Alienware 13, which is the world's first 13-inch gaming notebook with VR-Ready certified. Because of this machine in the 13-inch petite body packed in the standard voltage processor, as well as the powerful NVIDIA GTX 1060 graphics card, quite amazing. So we are also very curious.
Our system comes equipped with a GTX 1060, an i7-7700HQ processor, a 512GB PCIe SSD, 13-inch, 2,560×1,440 OLED touchscreen, 8GB DDR4 SDRAM 2400MHz, and running on Microsoft Windows 10 Home.
Teardown is what we do! Follow us on Facebook for the latest repair news.
Loosen seven screws that securing the back cover with a screwdriver.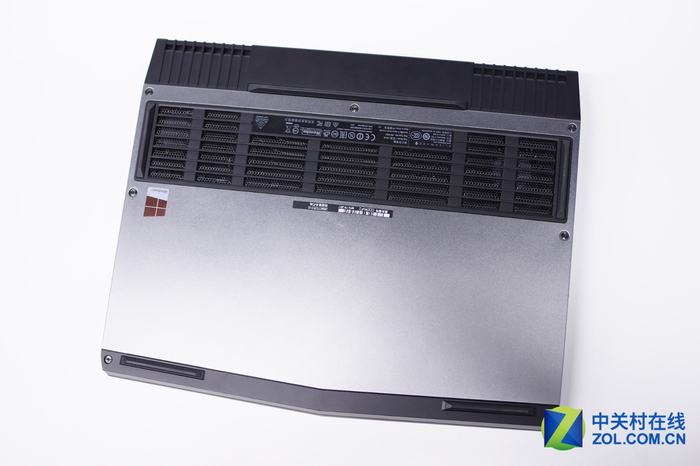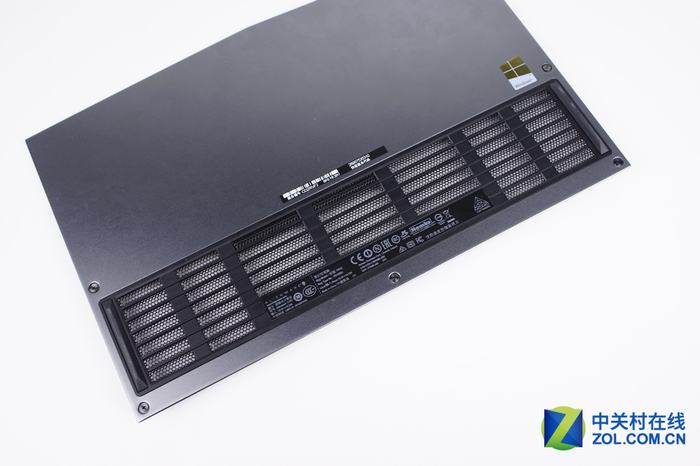 To remove the trim strip, pry the trim strip with a crowbar. Push the trim strip to keep him away from the notebook.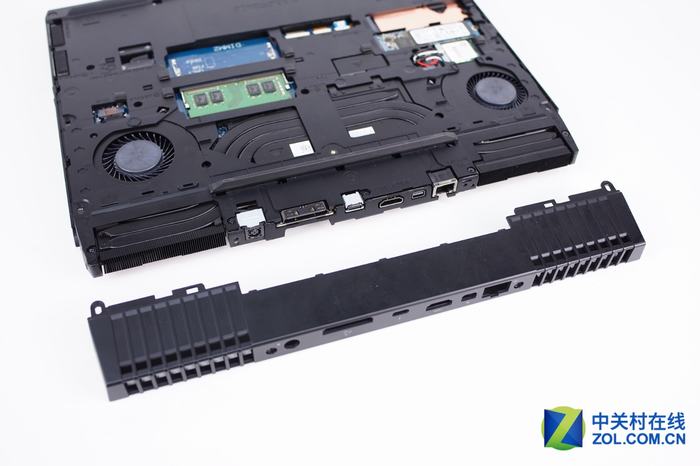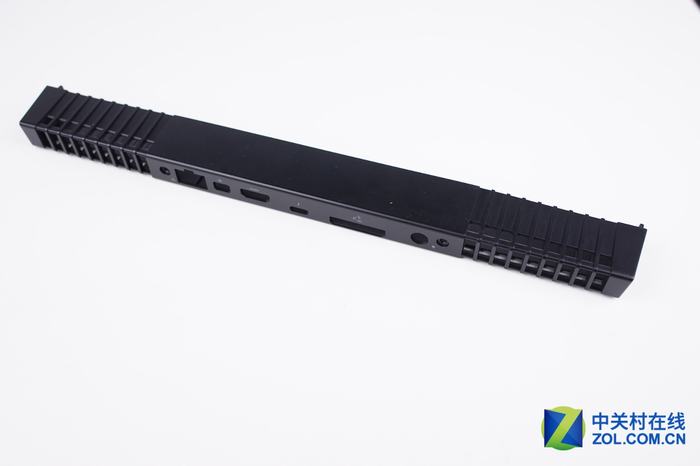 With the trim strip removed, you can get access to the video cable, LOGO LED cable and another cable.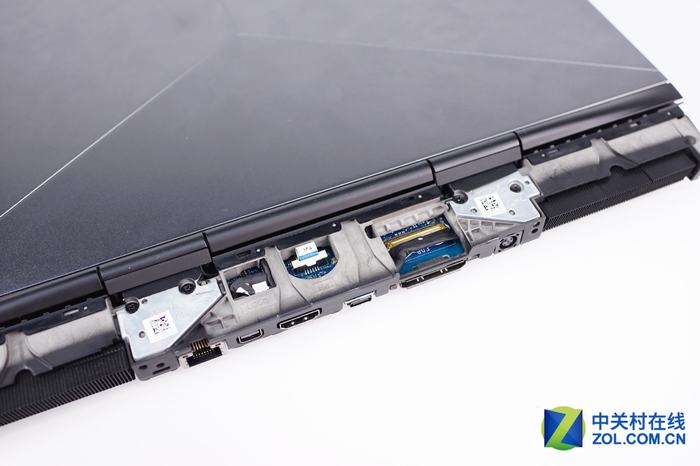 Under the back cover, you can remove and replace RAM, SSD and wireless card.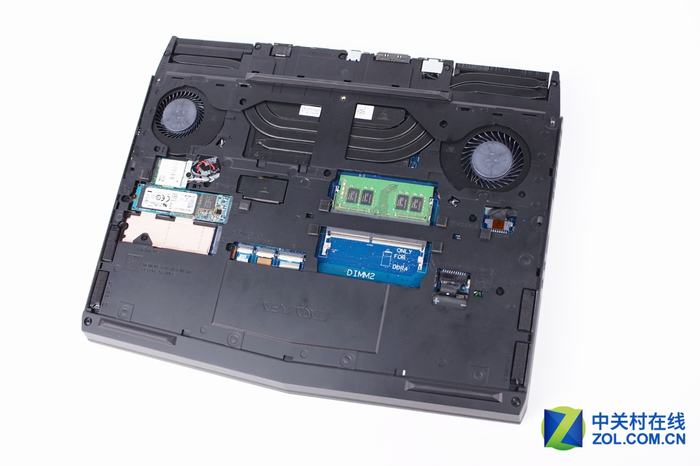 Before touching the internal hardware, we need to disconnect the battery cable.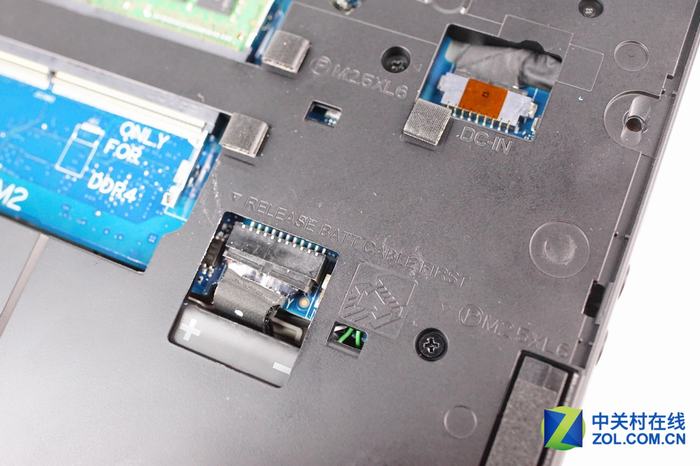 Remove one screw and take the SSD out of its slot.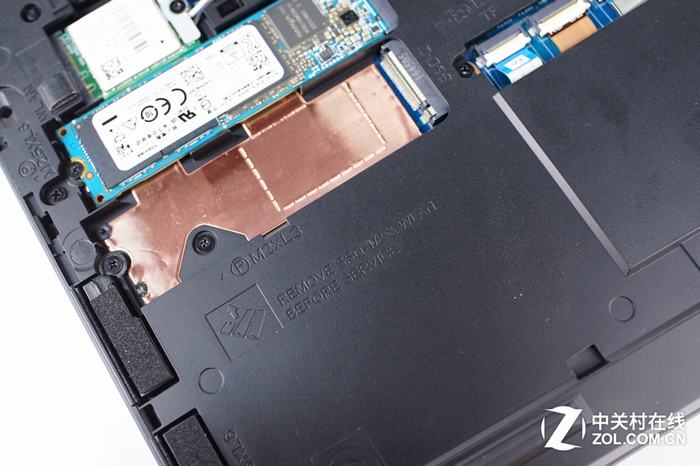 The Alienware 13 R3 comes with a Toshiba 512GB NVMe PCIe SSD, Dell P/N: 07VPP2.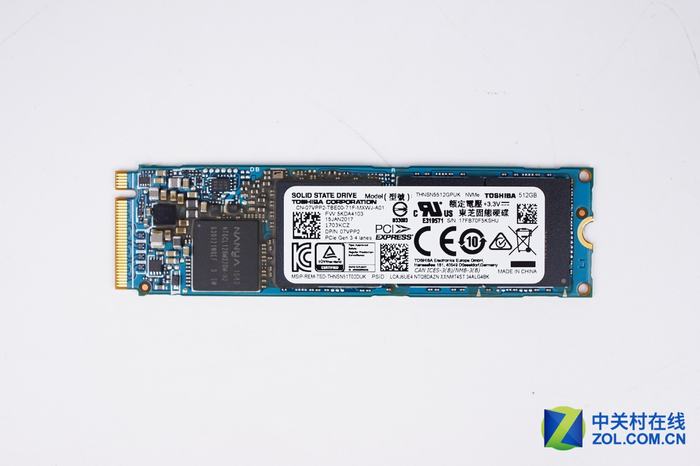 Here're touchpad cable, keyboard backlit cable and keyboard cable.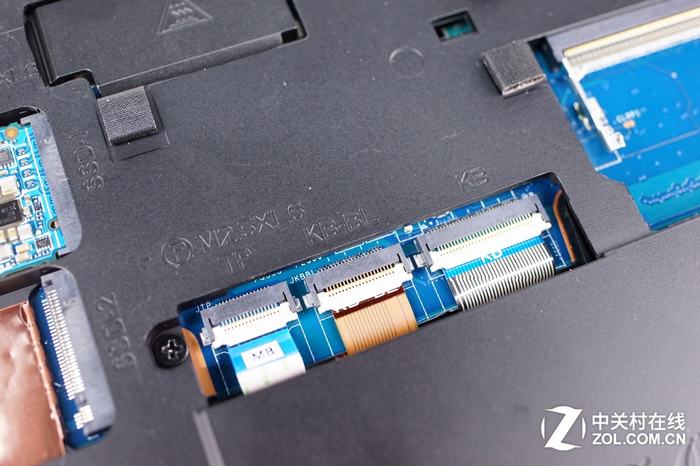 Remove all screws securing the metal roll cage. Release all snaps that securing the roll cage to the laptop body.
After all snaps released, you can remove the metal roll cage.
Under the metal roll cage, you can get access to the battery, CMOS battery, speaker modules, heatsink/cooling fan module and motherboard.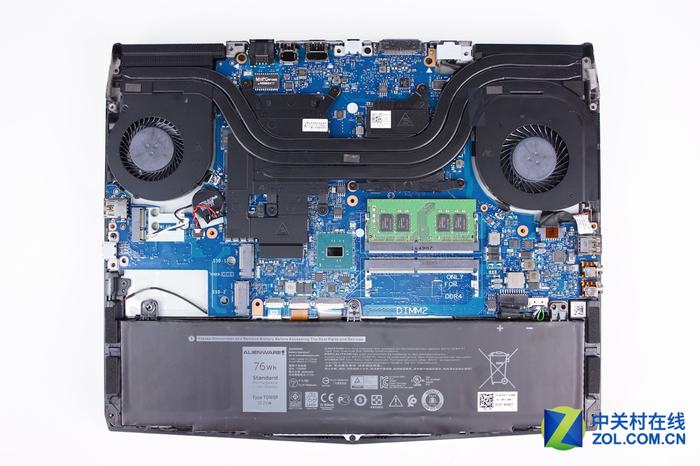 Killer 1535 wireless card, Dell P/N: 0G13K7.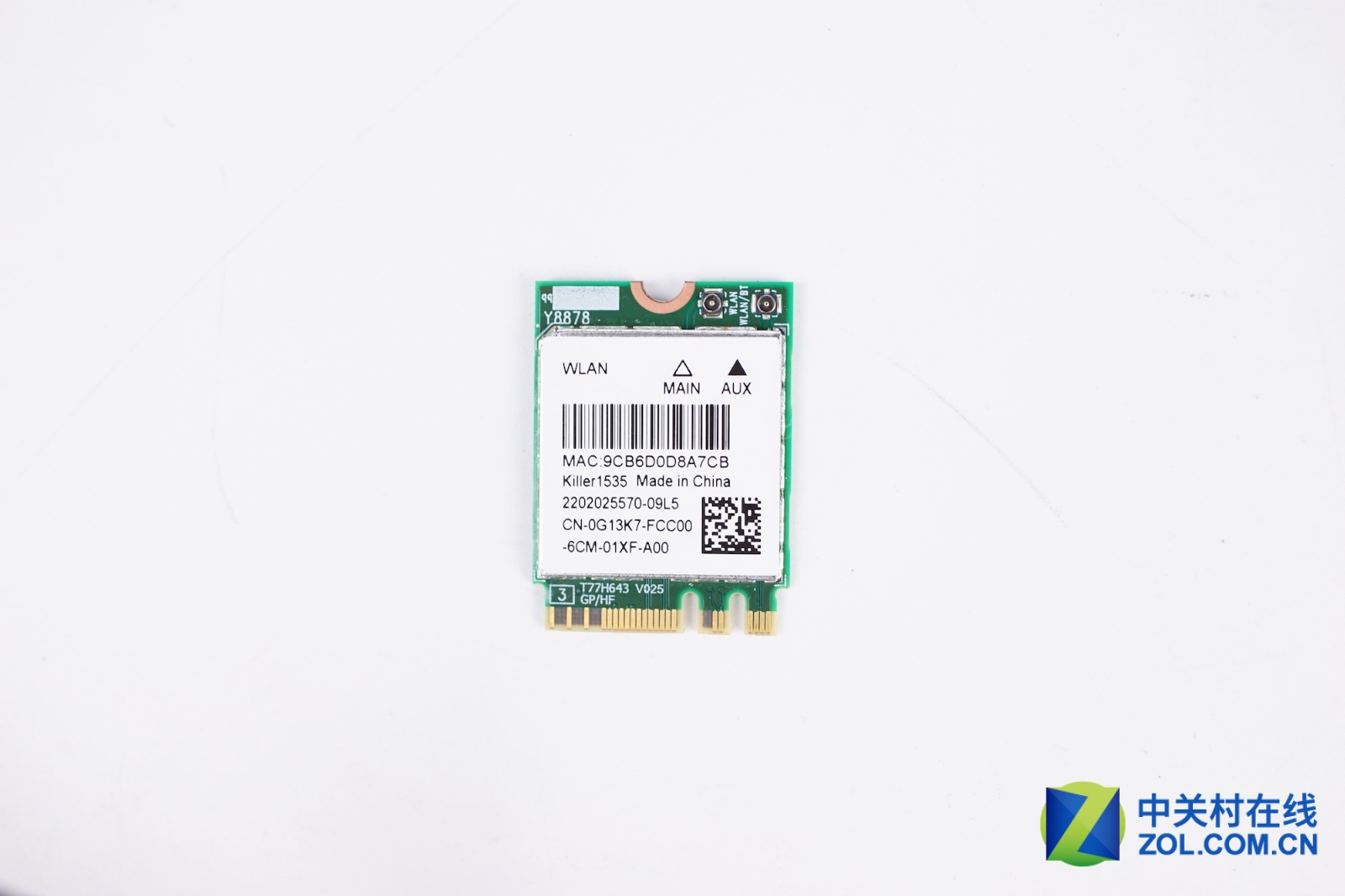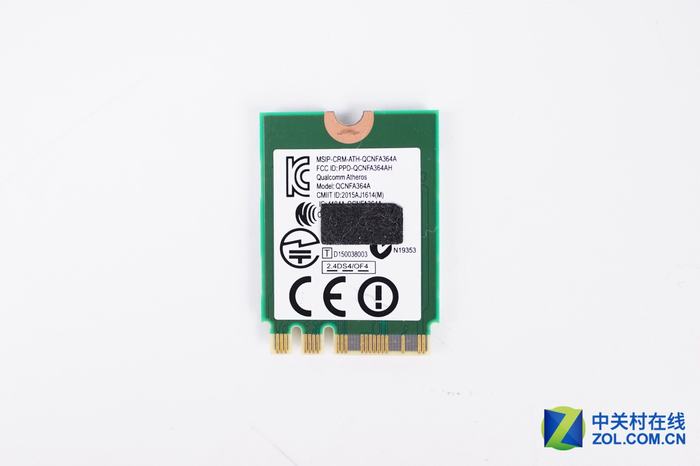 SK hynix 8GB PC4-2666V RAM.
Alienware 13 R3 have two RAM slots, and you can add another 8GB PC4-2666V RAM.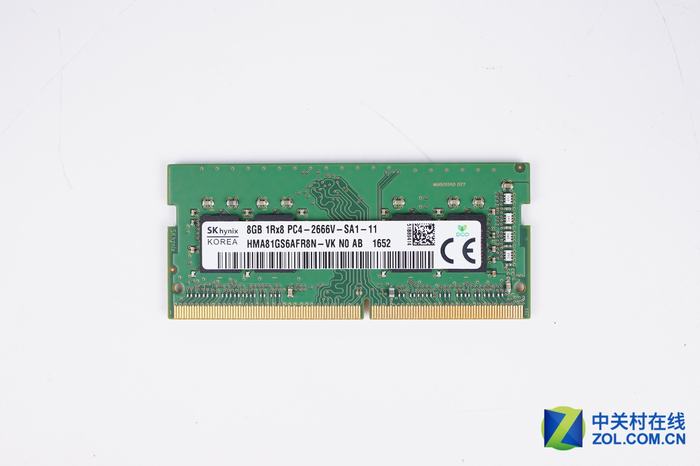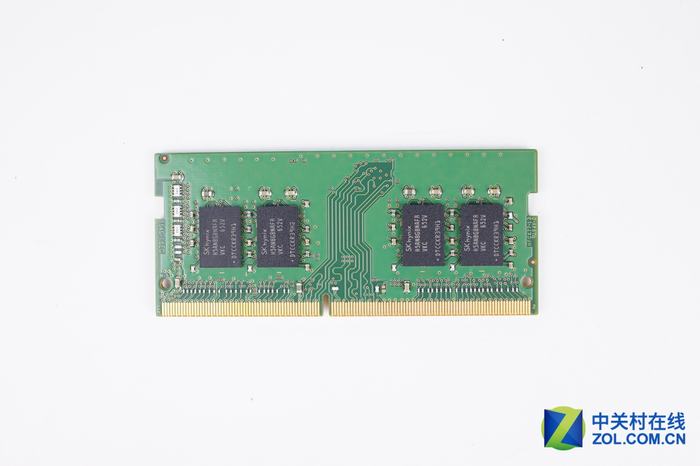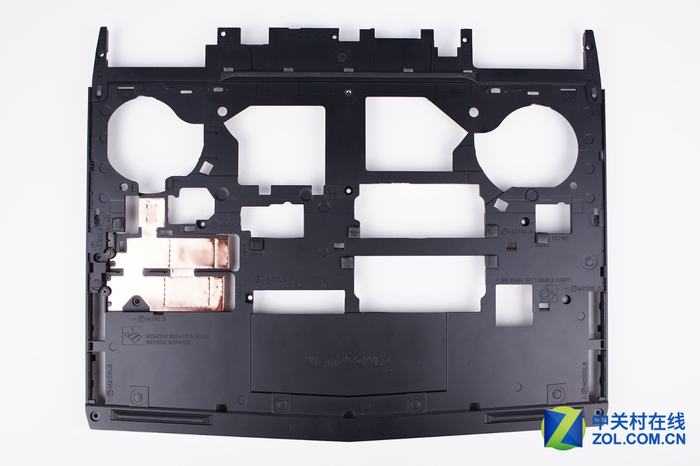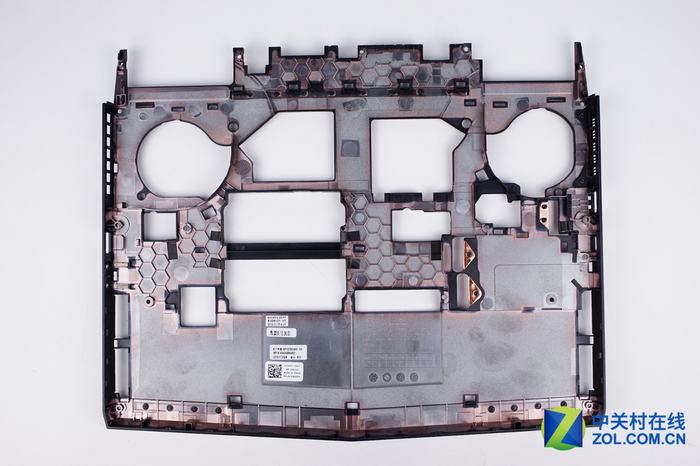 Alienware 13 R3 features a 15.2V, 76Wh Li-ion battery, Dell P/N: TDW5P.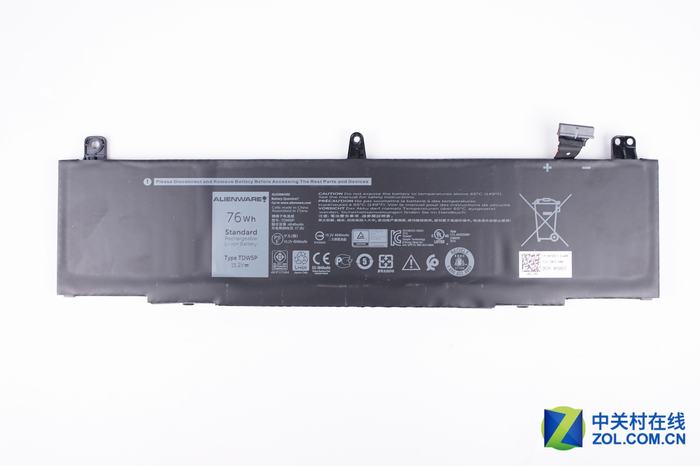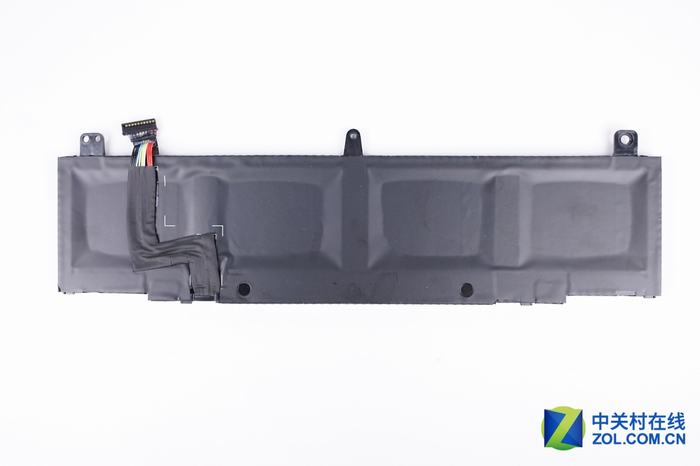 Alienware 13 R3's speaker modules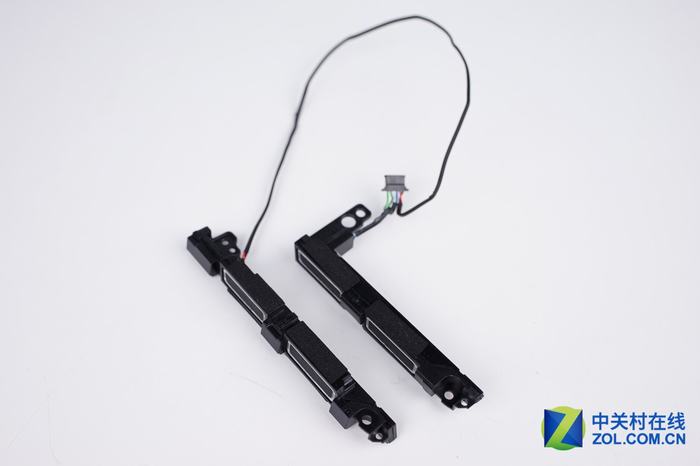 Alienware 13 R3's heat sink and cooling fan module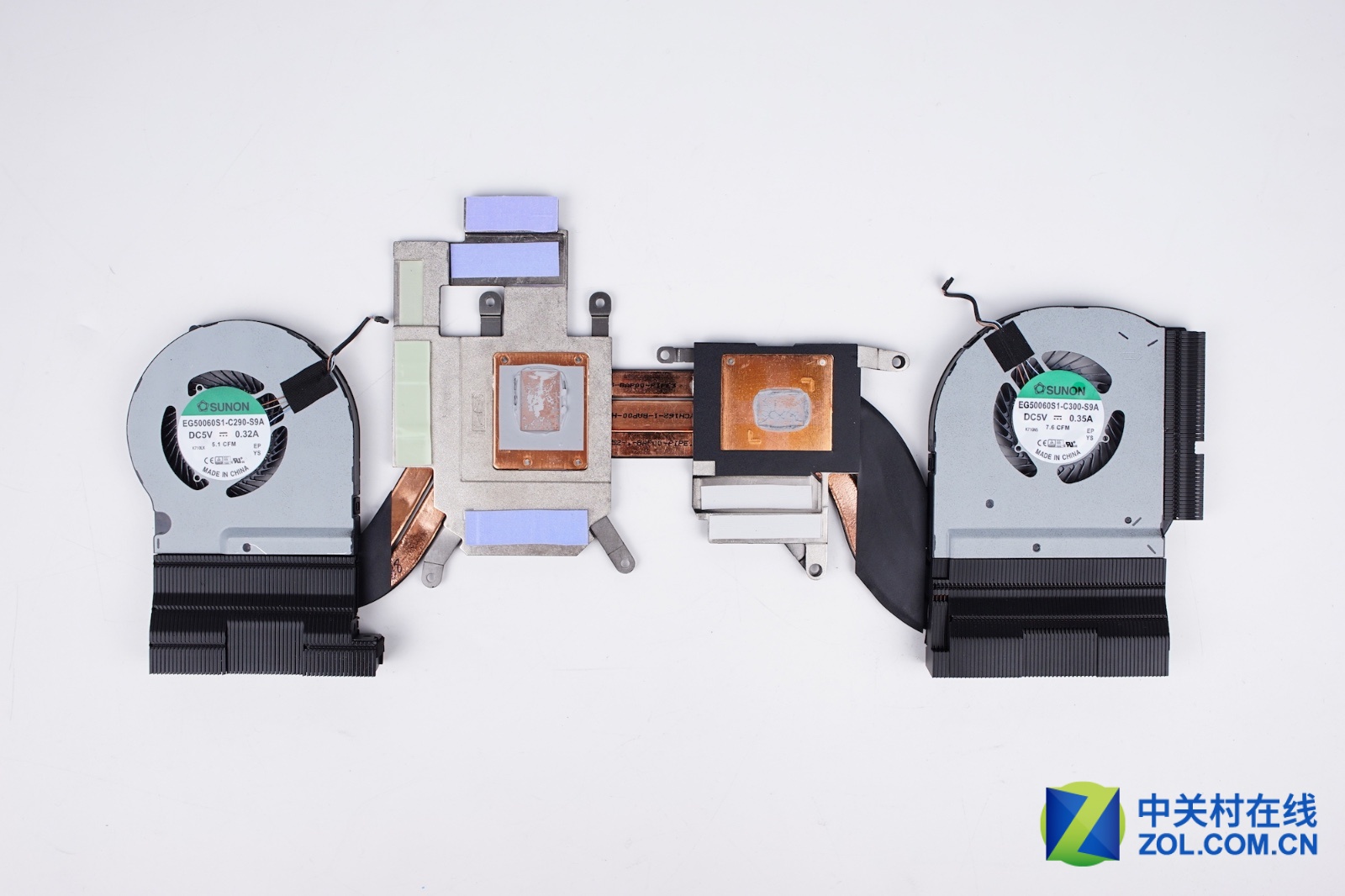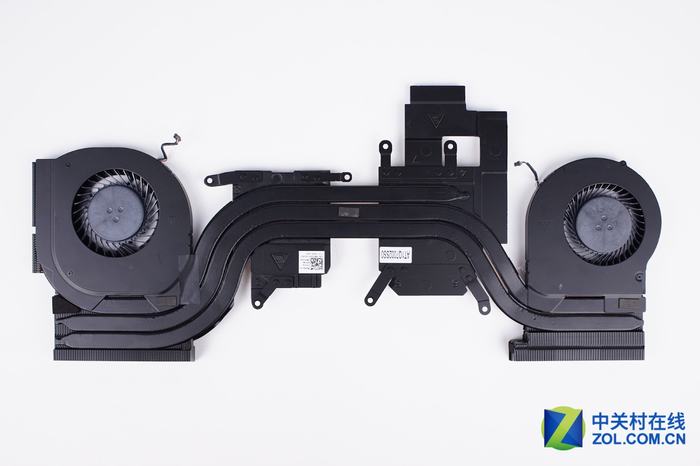 Disconnect all cables from the motherboard.
Remove all screws securing the motherboard.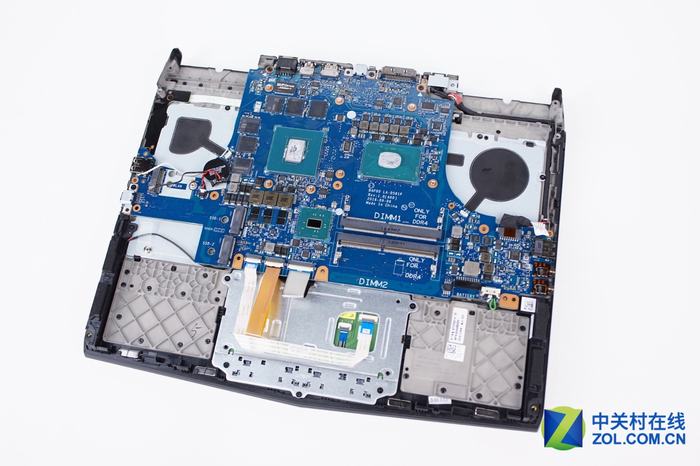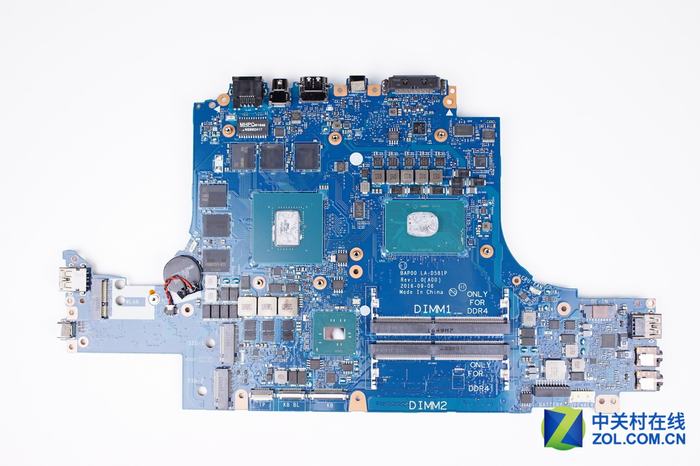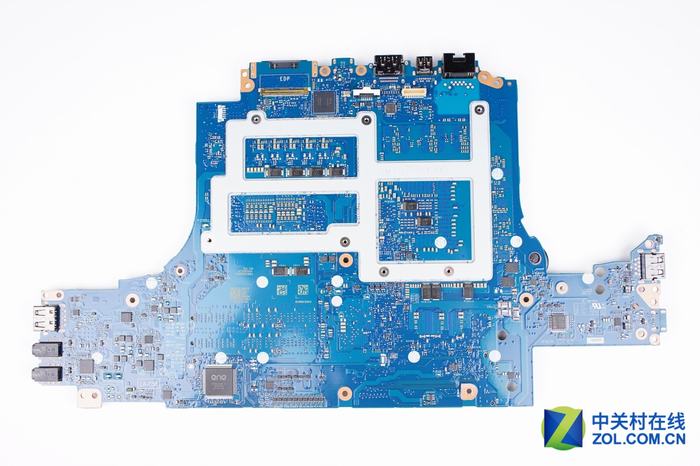 Here's Samsung 6GB GDDR5 video memory.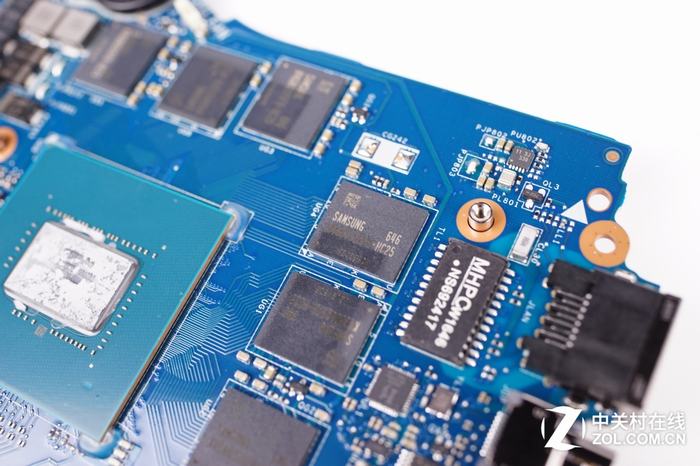 Touch pad metal plate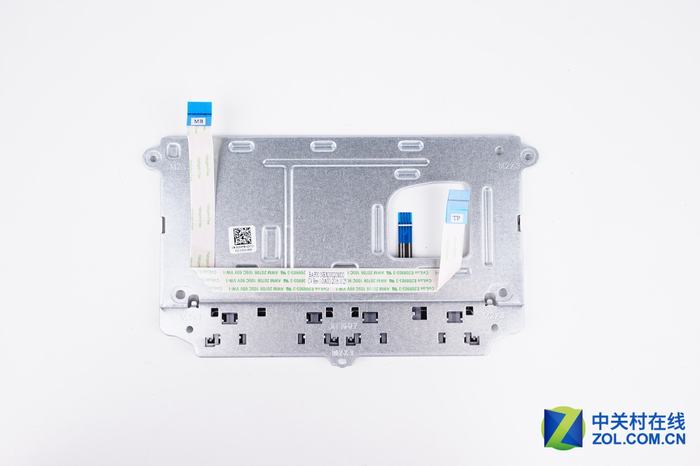 Left and right button are attached to the metal plate.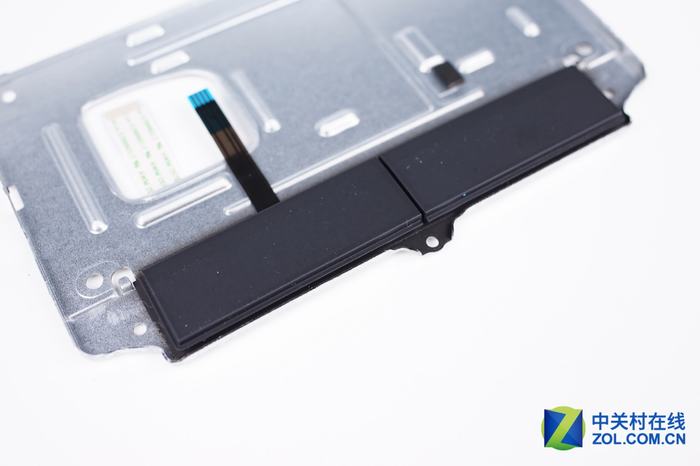 Alienware 13 R3's touchpad, from the touchpad we can see it features a Synaptics touch chip.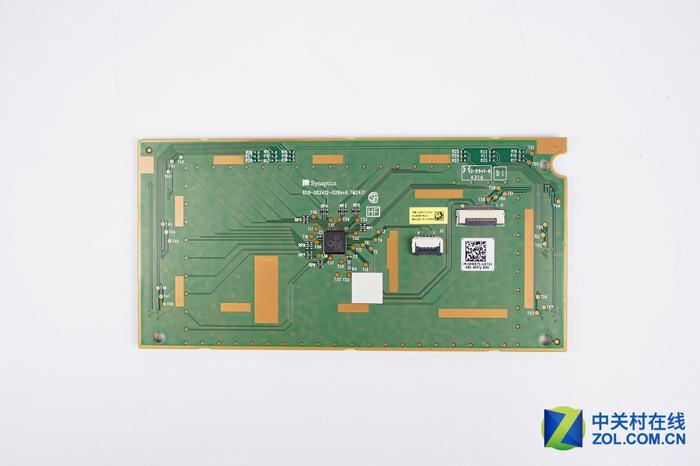 After all internal hardware removed, you can get access to the keyboard.
If your keyboard was damaged, remove and replace keyboard will be very difficult.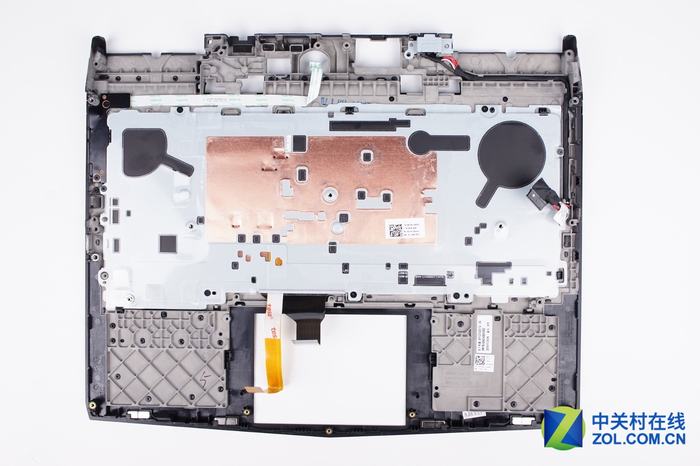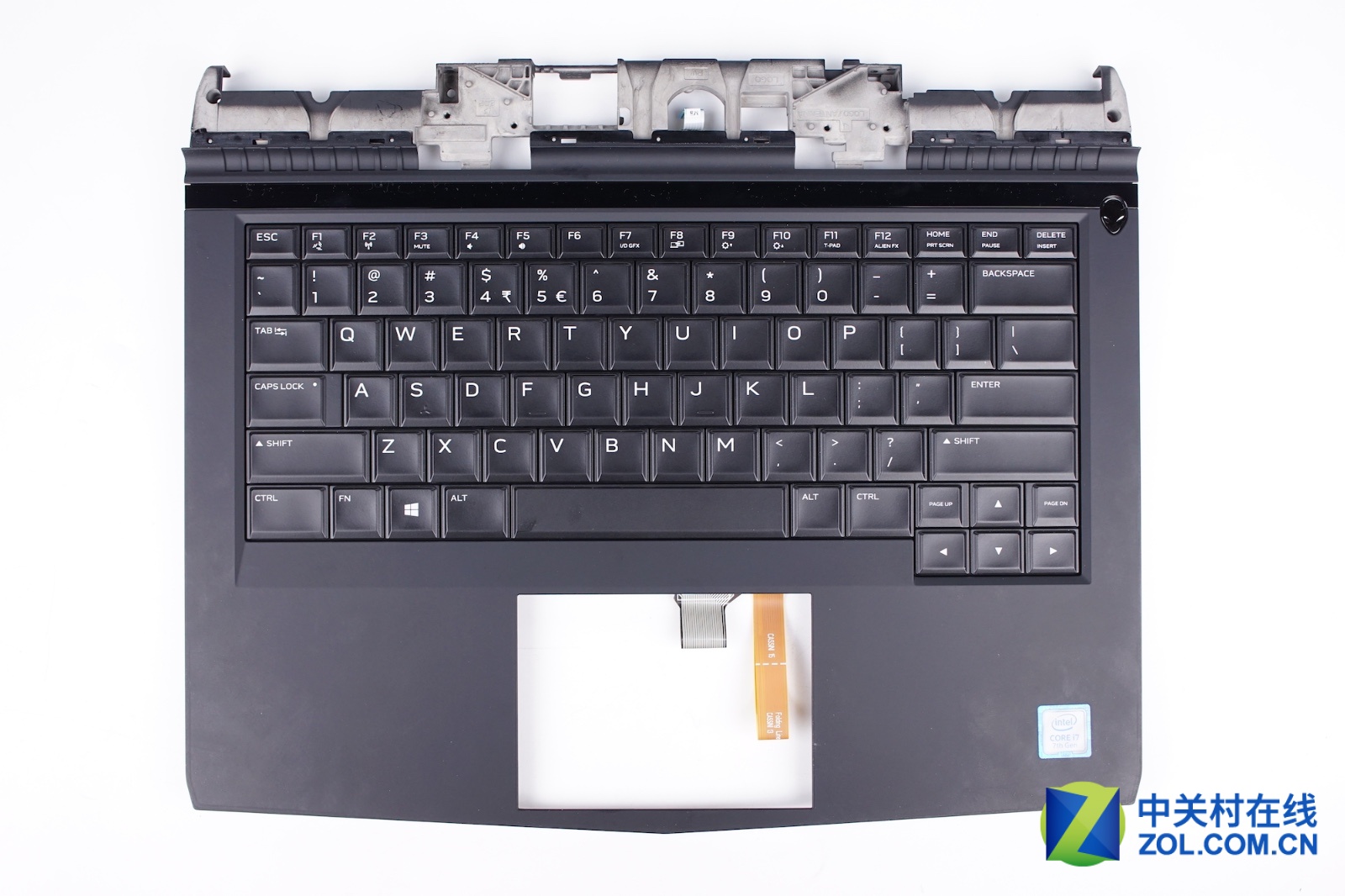 Remove the keyboard metal plate.