Dell Vostro 5470 disassembly and SSD, RAM, HDD upgrade options
In this guide, I'll explain how to disassemble Dell Vostro 5470 to remove and replace the keyboard, battery, hard drive, RAM, palm rest, wireless network card, cooling fan and motherboard, refer to this guide, you can upgrade, repair, clean your Vostro 5470.
Want to be the first to see inside of the latest smartphone and laptop? Follow us on Facebook for the latest teardown news.
Remove all screws from the bottom case.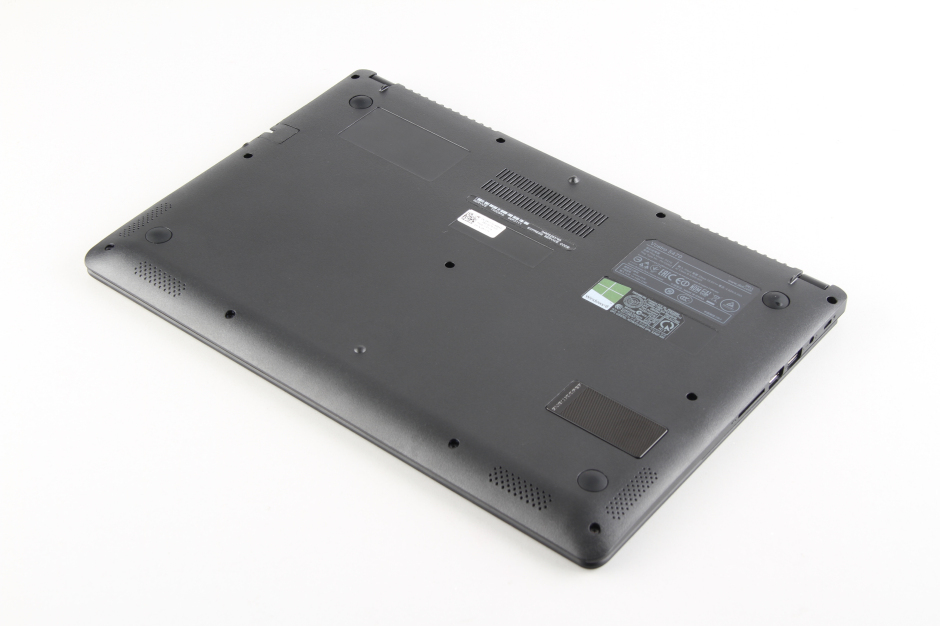 Pry up and remove the bottom case, you can separate the bottom case with a guitar pick.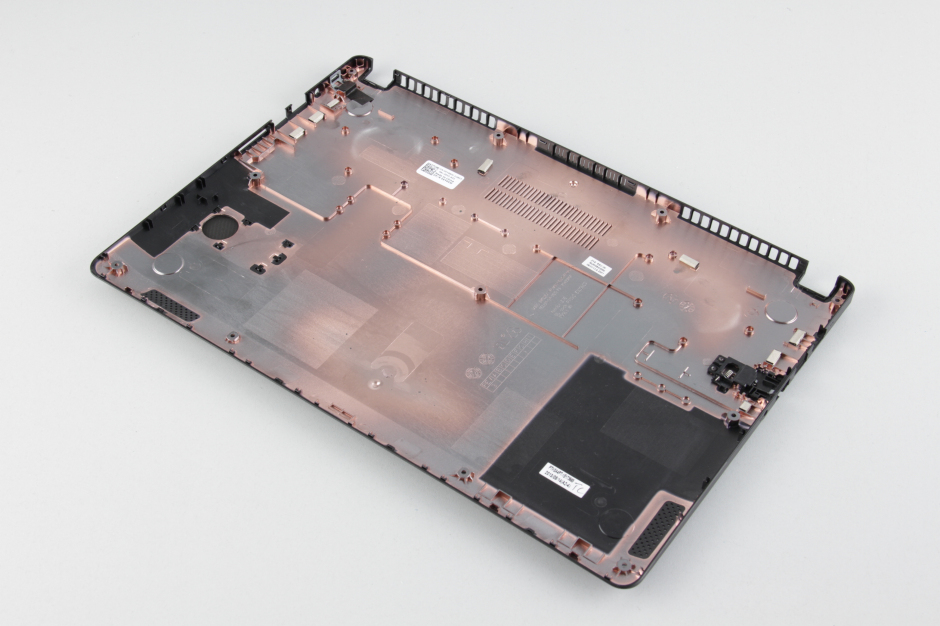 When the bottom case removed, you can get access to the battery, hard drive, heat sink, cooling fan, wireless card, RAM, and motherboard.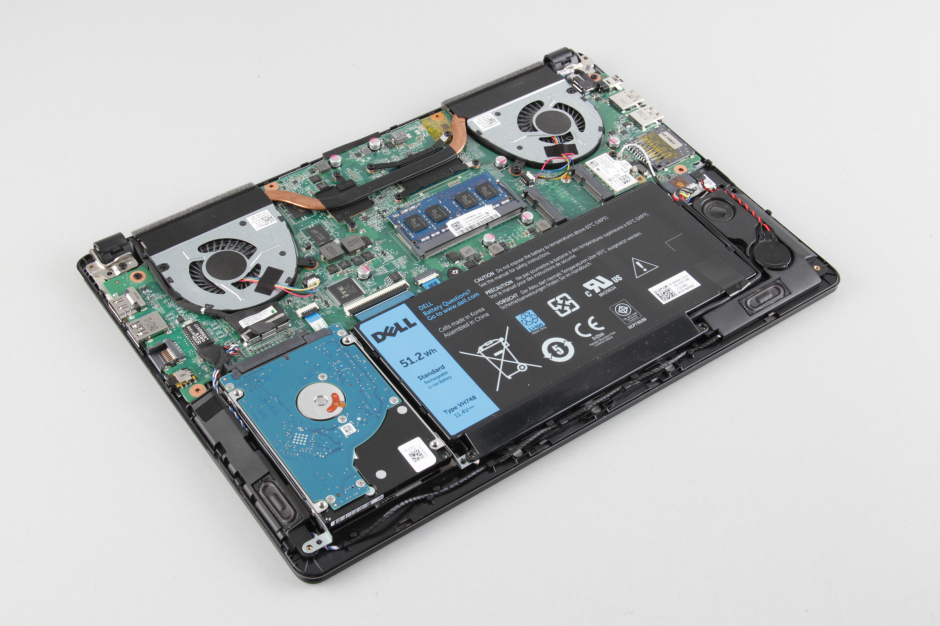 Remove three screws securing the battery.
Disconnect the battery connector from the motherboard. Now the battery can be removed.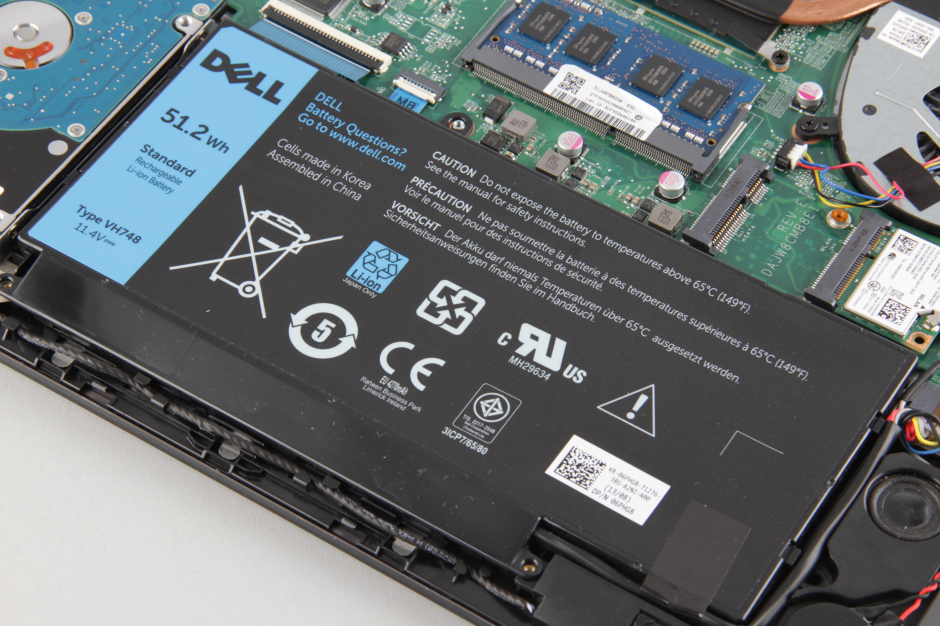 The laptop comes with a 51.2wh Li-ion battery, Dell part number: VH748.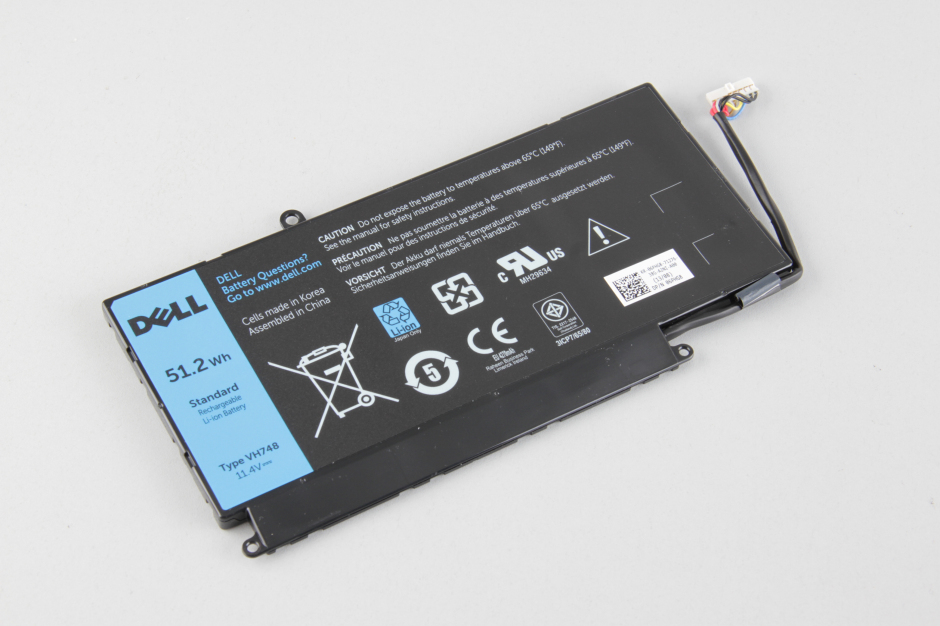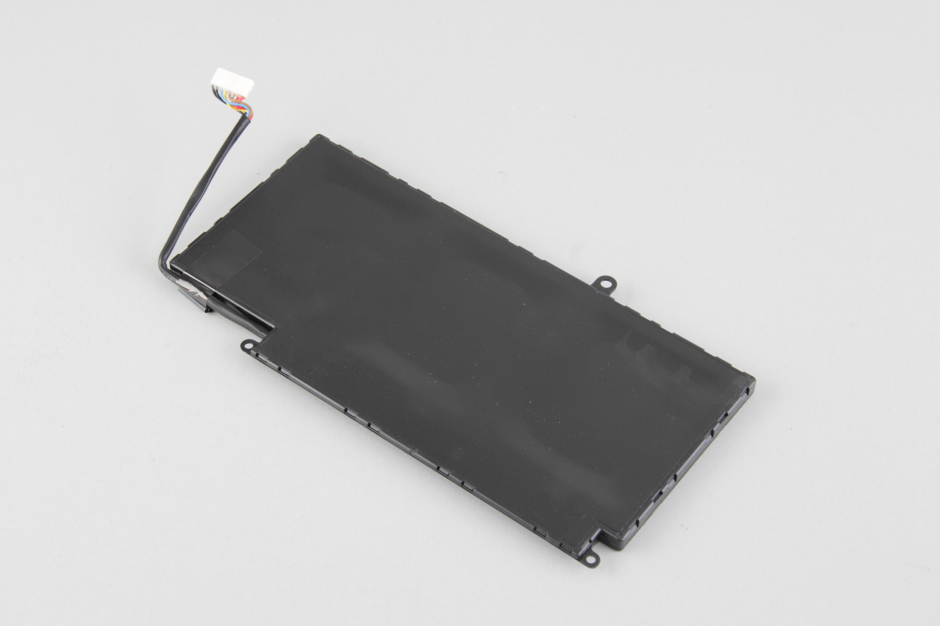 Remove two screws securing the hard drive module
Remove the hard drive.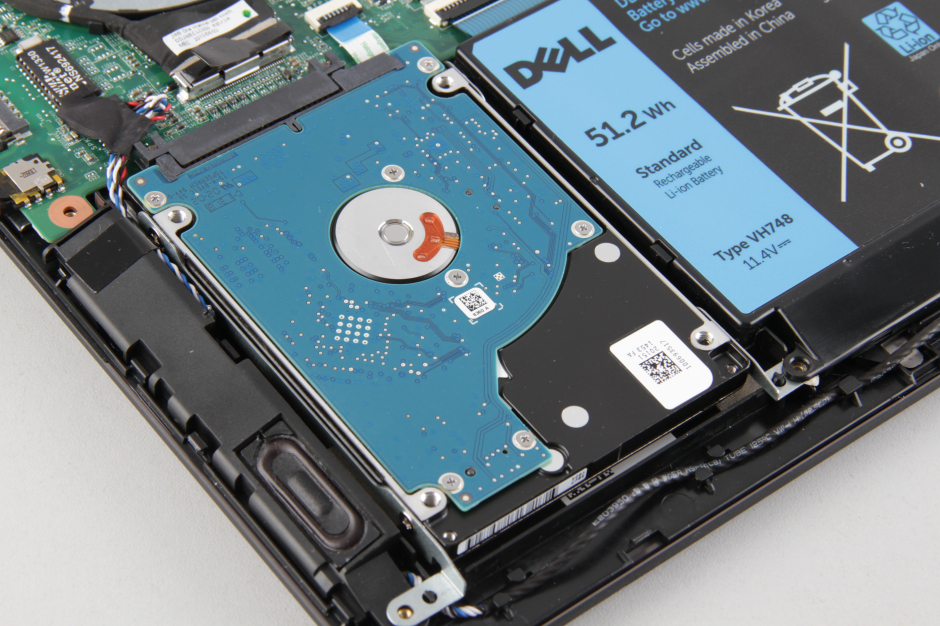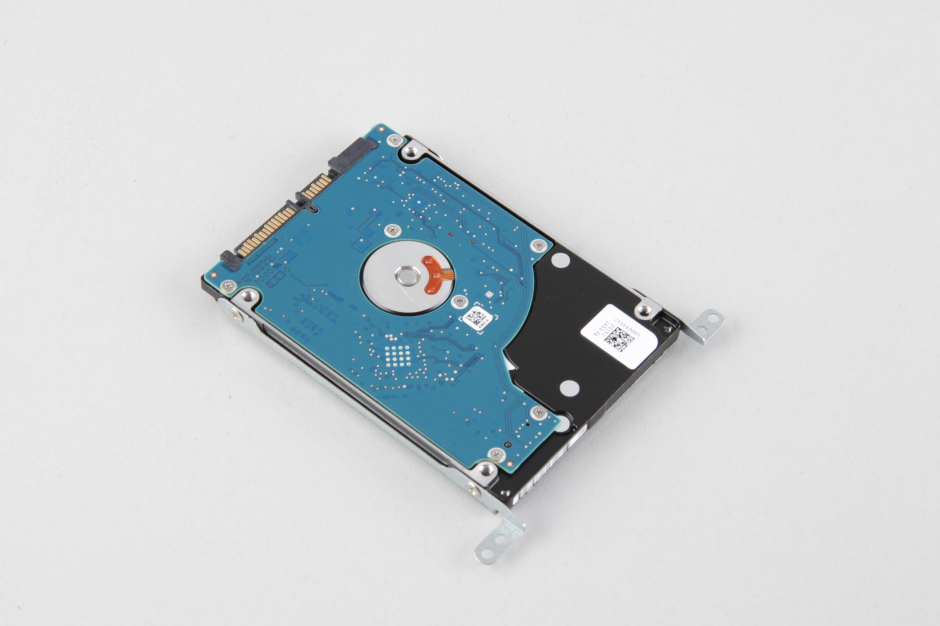 The Dell Vostro 5470 comes with Seagate 500GB 5400RPM hard drive.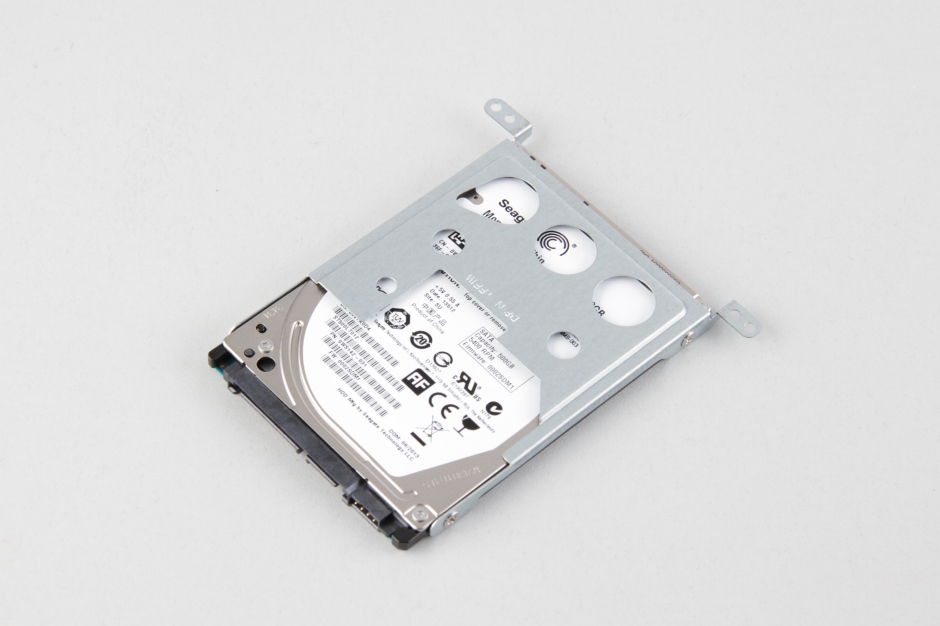 Separating two clips with fingernails, the RAM will pop up automatically.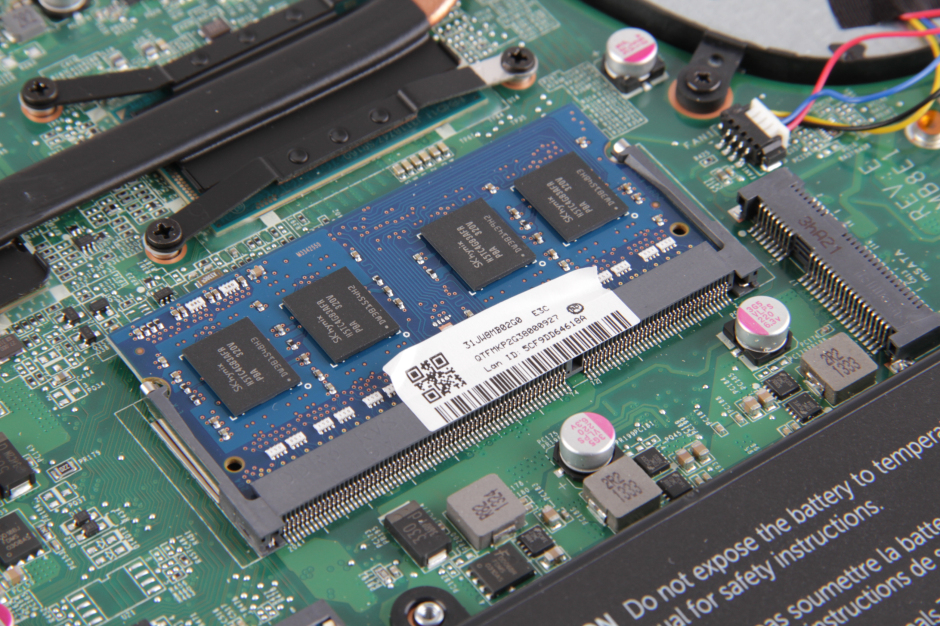 It featured an SK Hynix 4GB PC3L-12800S 1600MHz memory.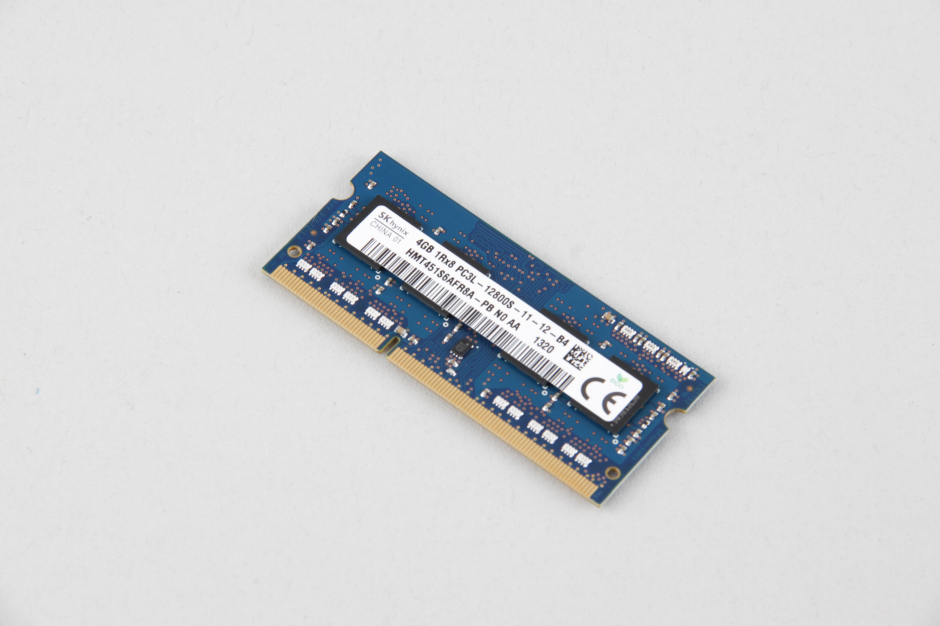 Remove the screw securing the cooling fan. There are two on each side of the fan.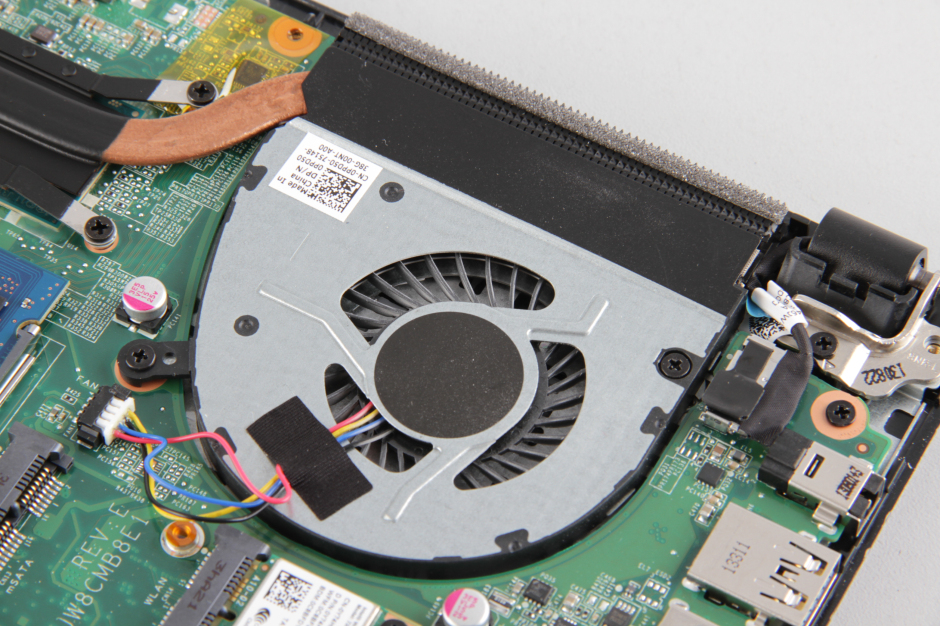 Remove six screws securing the heat sink.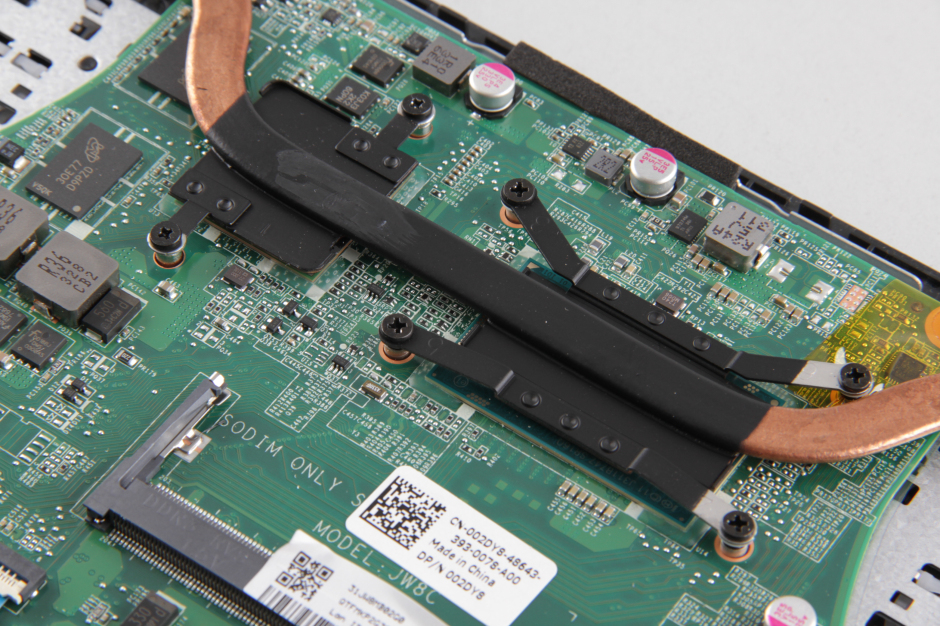 Heat sink and cooling fan assembly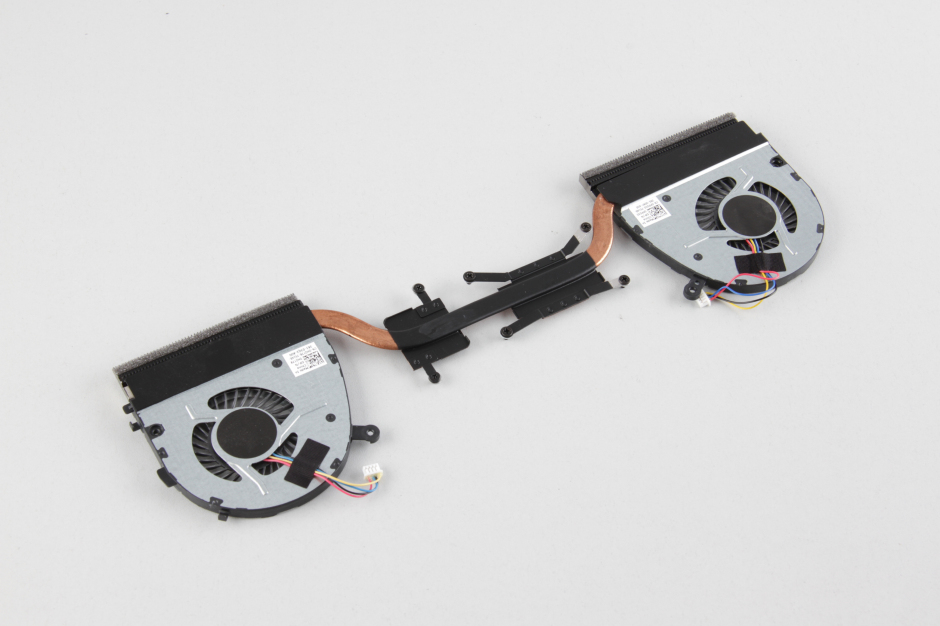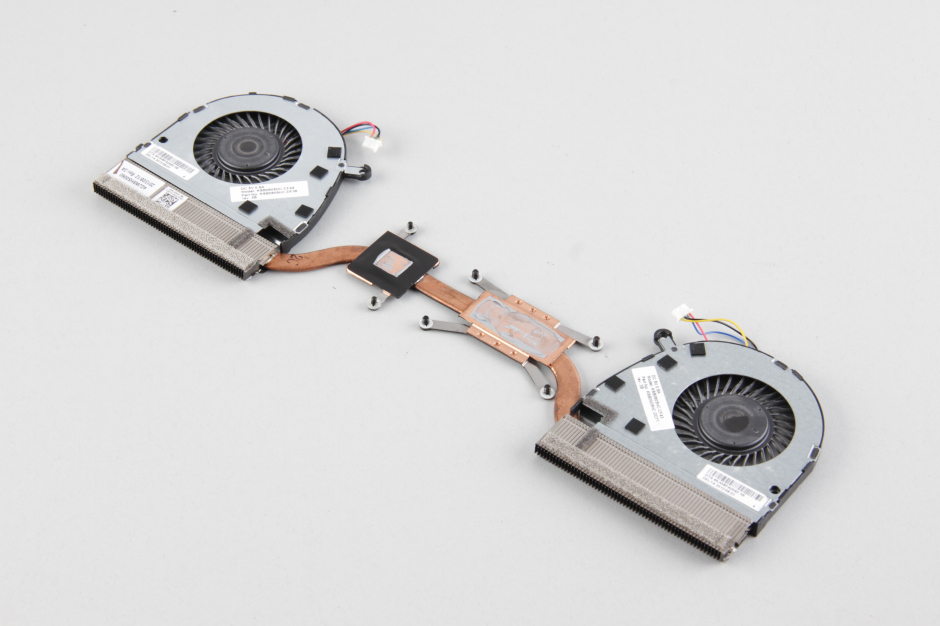 Dell Vostro 5470 cooling fan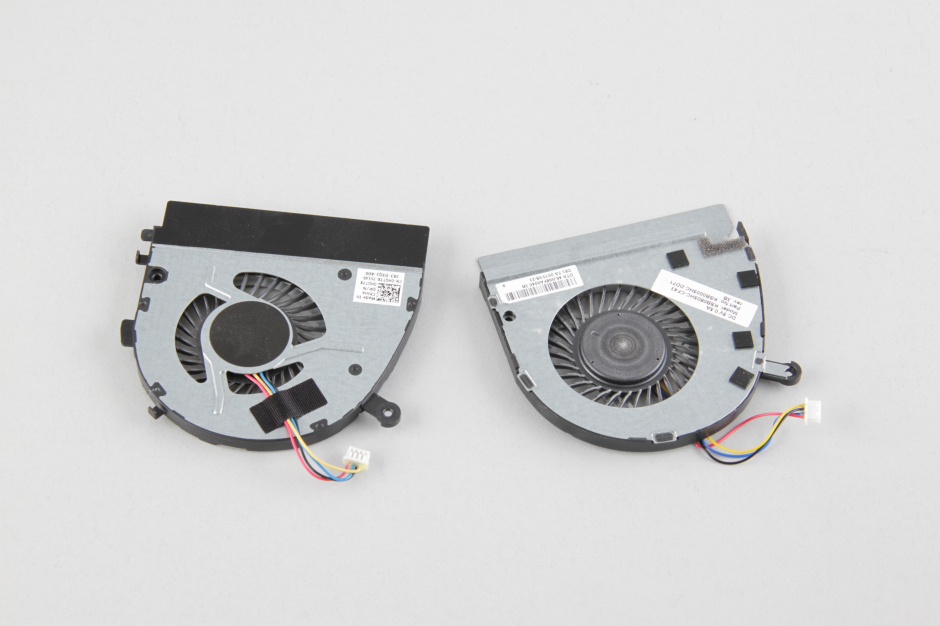 Remove one screw securing the wireless card.
Unplug two antenna cables.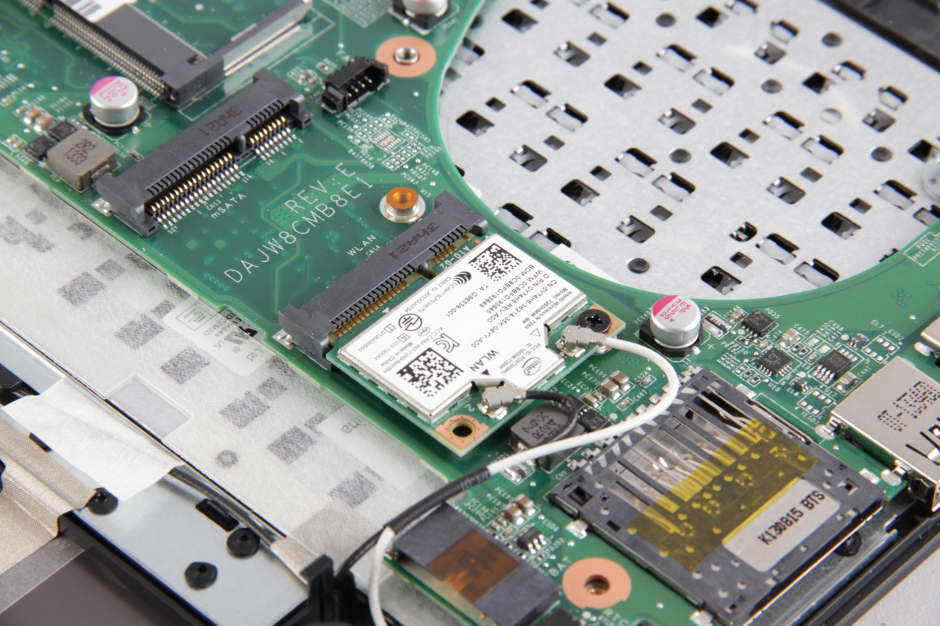 Intel wireless card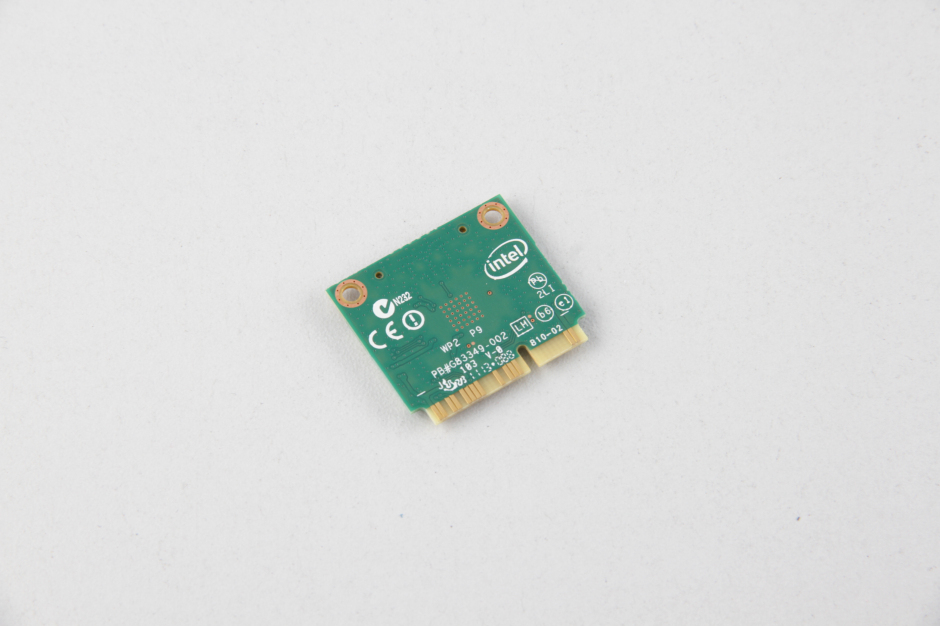 Unplug all cables from the motherboard.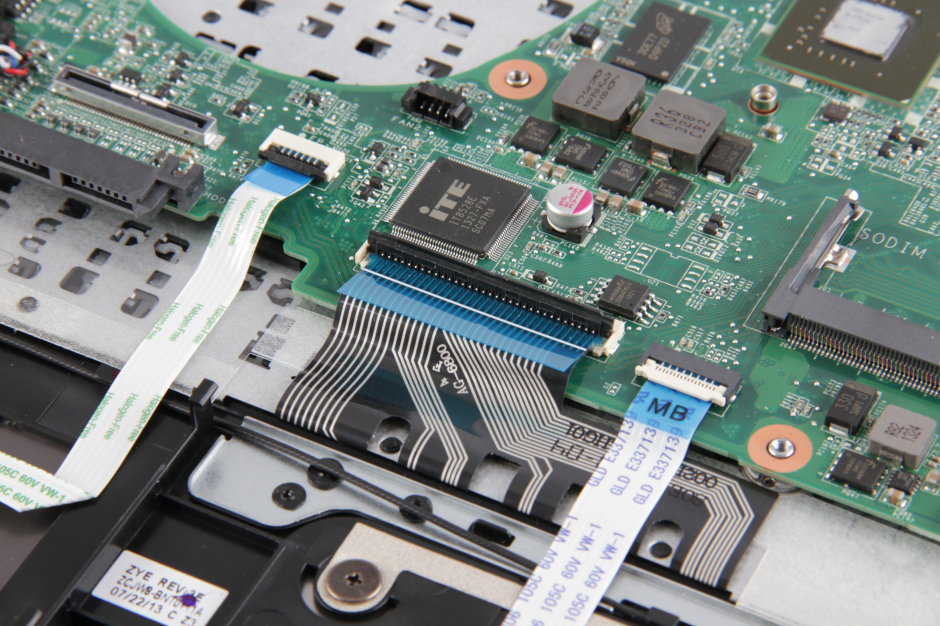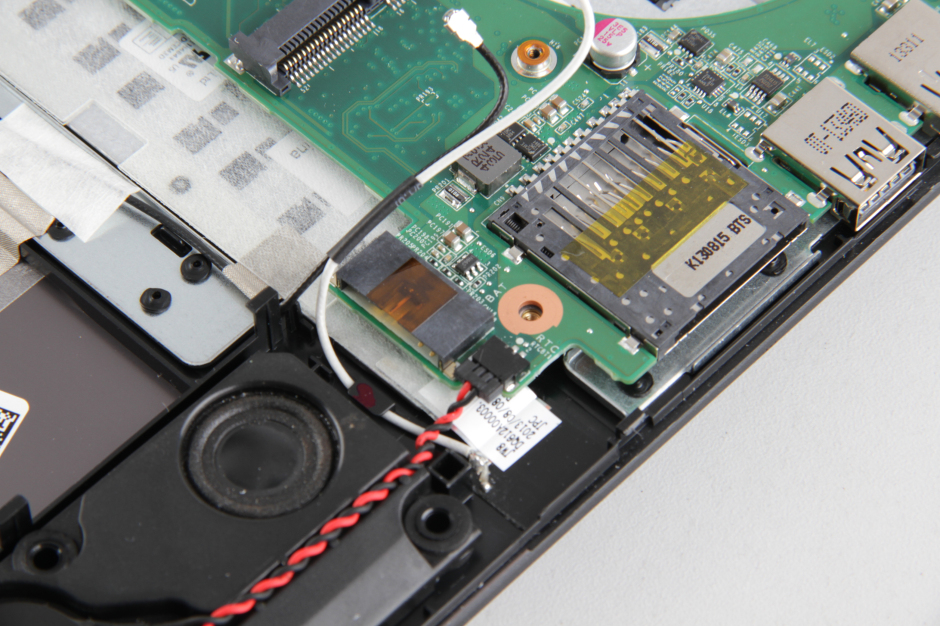 Dell Vostro 5470 motherboard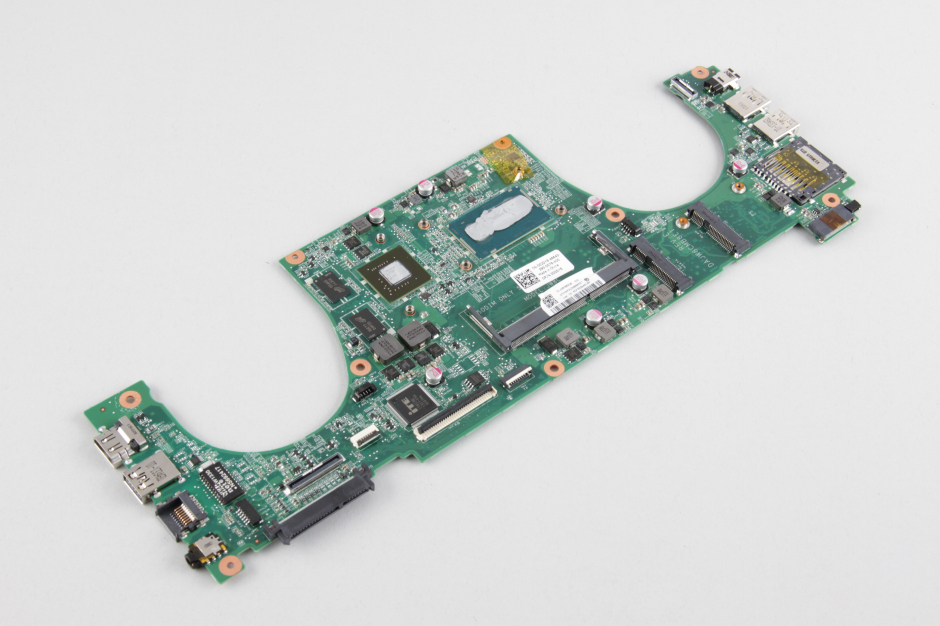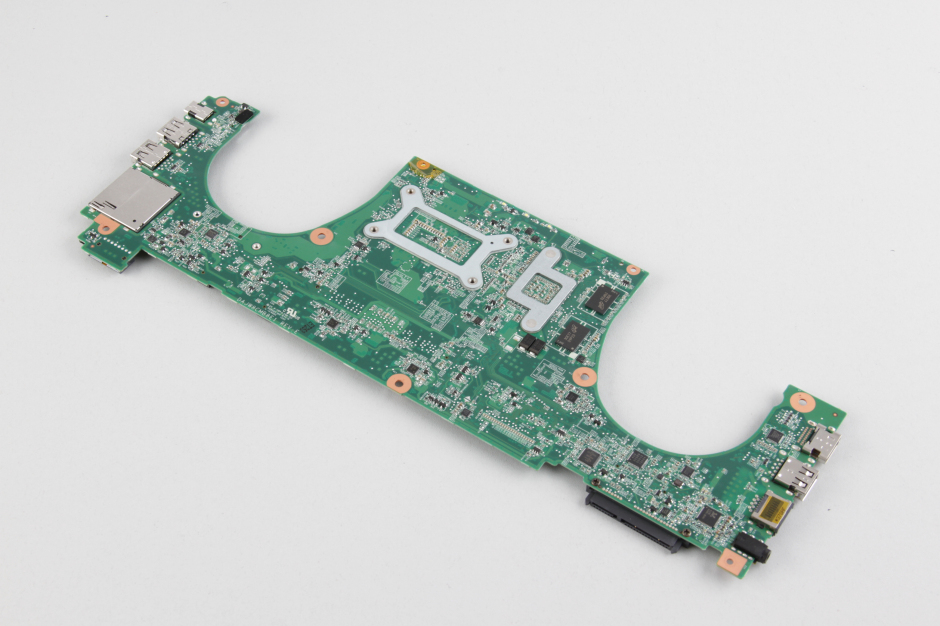 Intel processor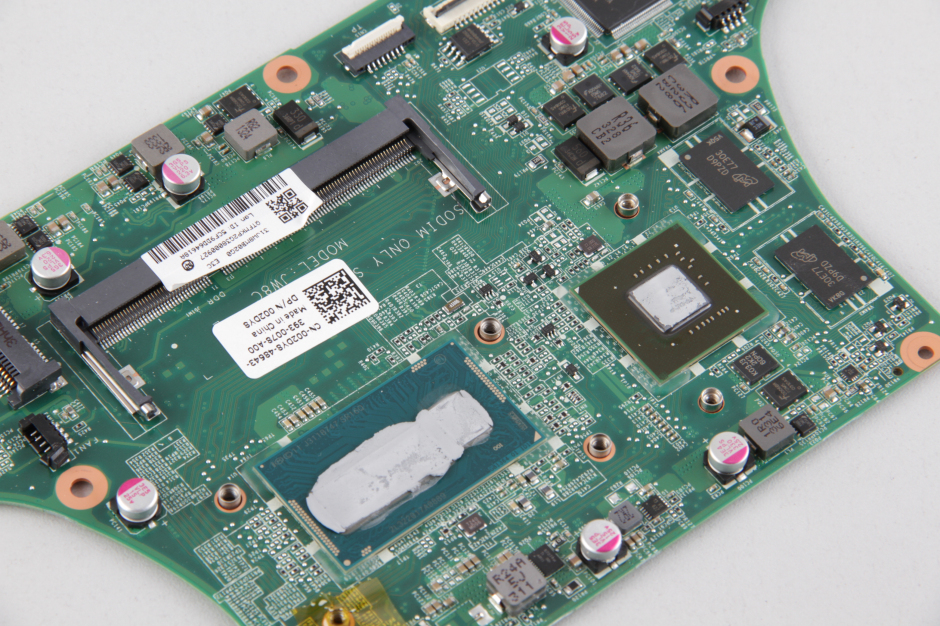 Now you access the keyboard, if necessary, you can replace the keyboard.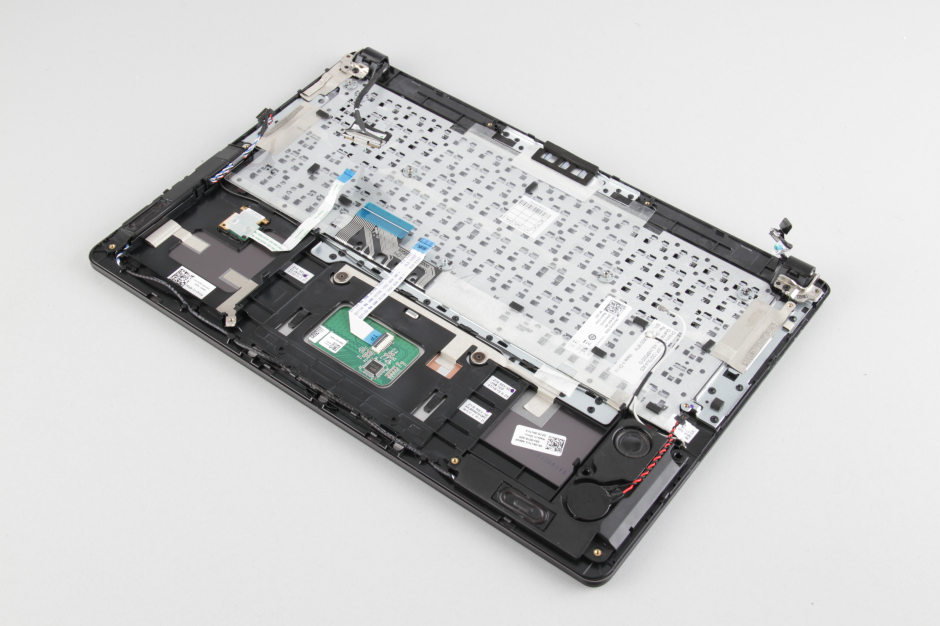 Speaker modules