Dell Inspiron 15 7537 disassembly and RAM, HDD upgrade options
In this post I will explain how to disassemble Dell Inspiron 15 7537 to remove and replace the keyboard, battery, hard drive, RAM, palm rest, wireless card, cooling fan, bottom case, and motherboard, Refer to this guide, you can upgrade, repair and clean your Inspiron 15 7537 laptop.
Want to be the first to see inside of the latest smartphone and laptop? Follow us on Facebook for the latest teardown news.
Remove six screws from the bottom case.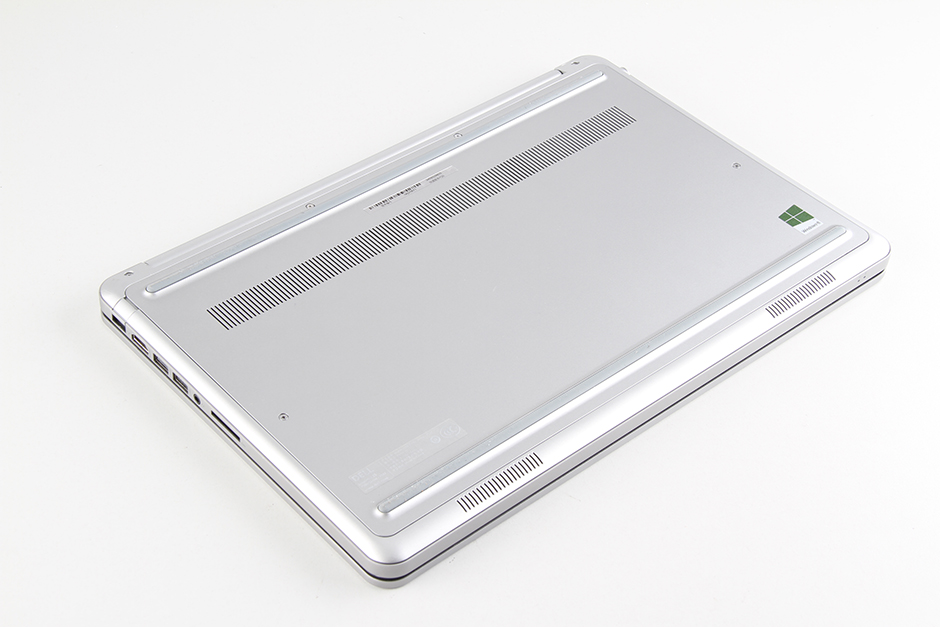 Separate the bottom case from LCD hinges.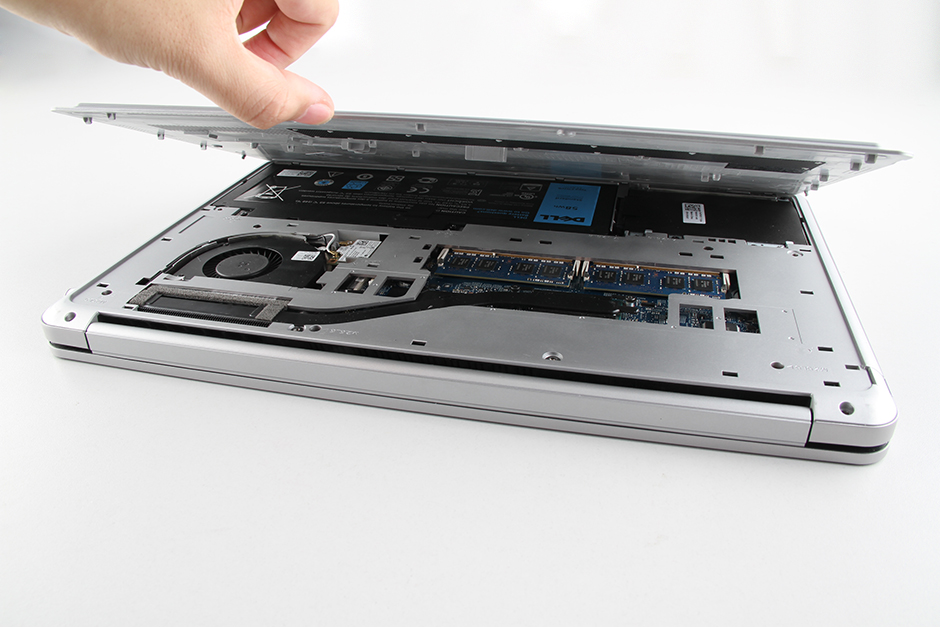 Here's bottom case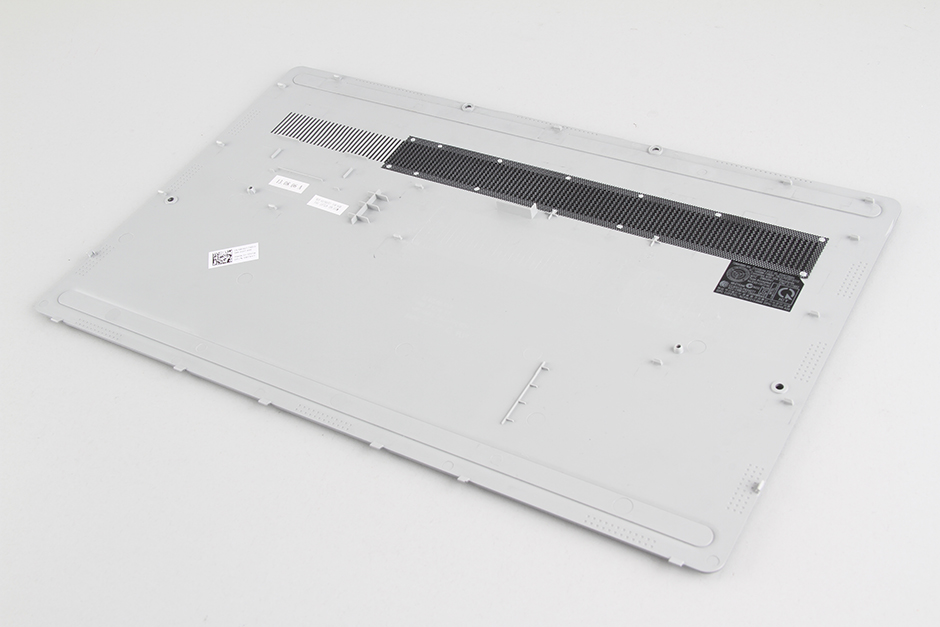 When the bottom case removed, you can get access to the battery, hard drive, wireless card and two RAM.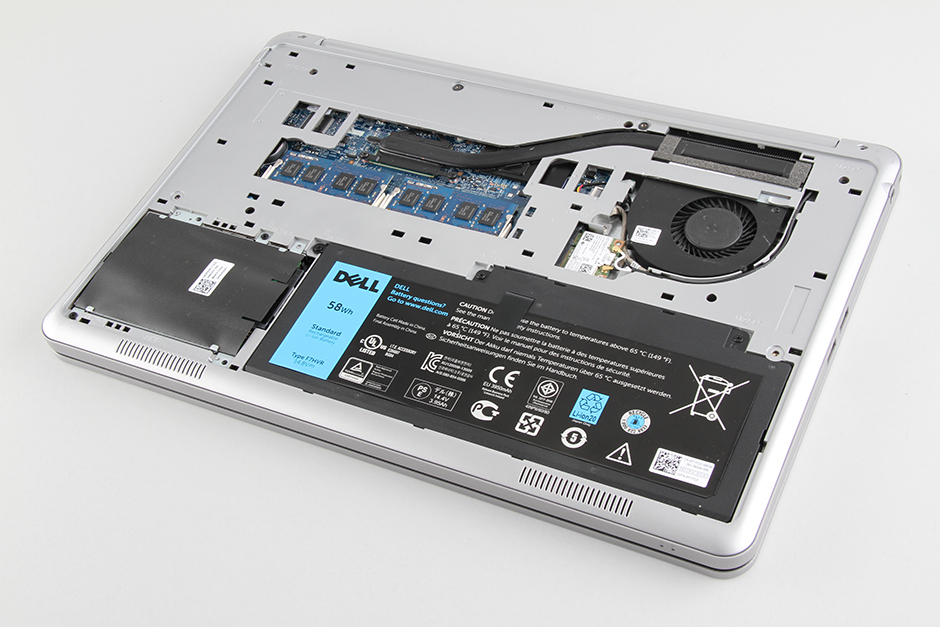 Remove three screws securing the battery
Lift up the black tape and remove the battery.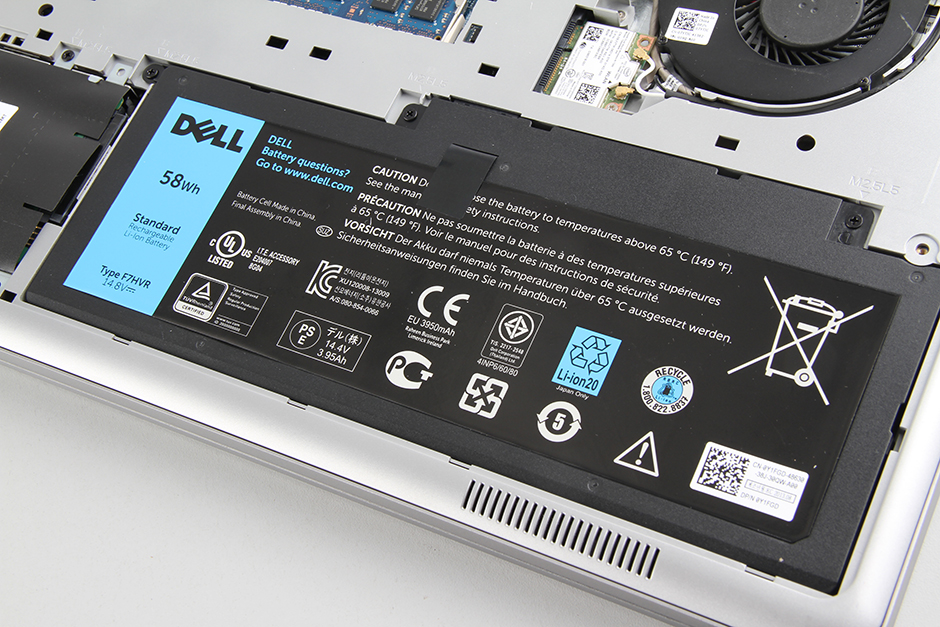 The laptop comes with a 58wh Li-ion battery, Dell P/N: F7HVR.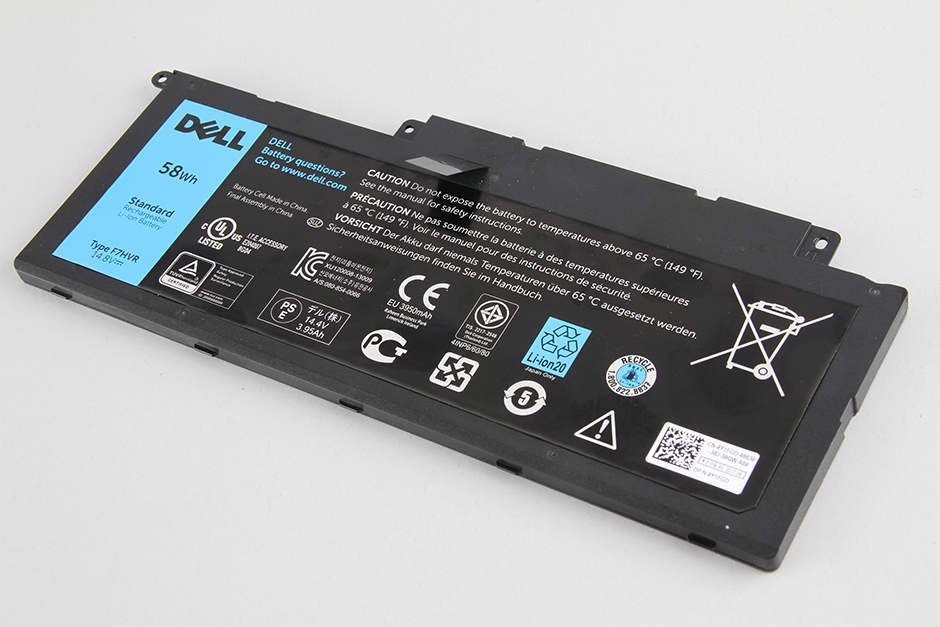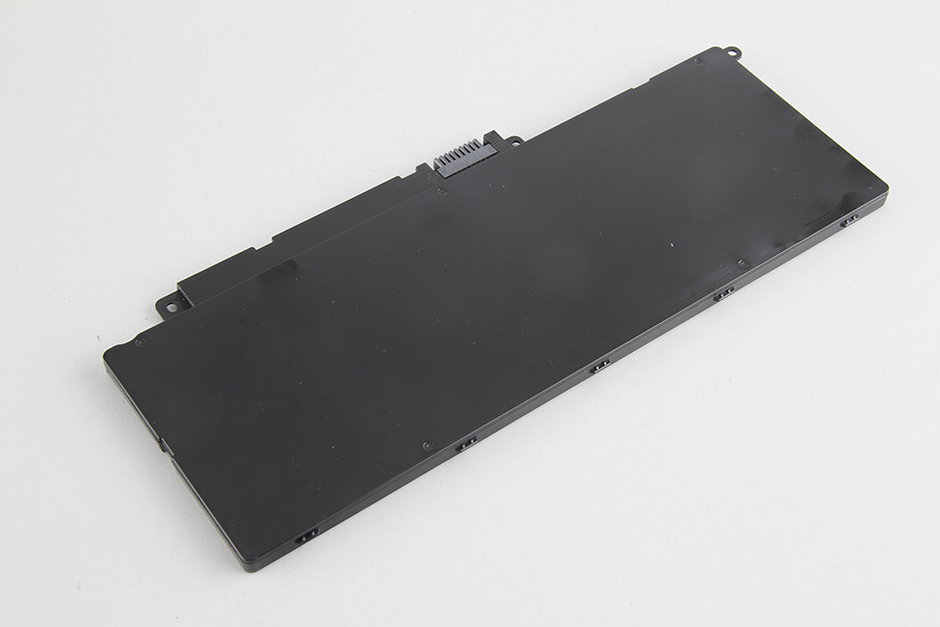 Remove two screws securing the hard drive.
Lift up and remove the hard drive module.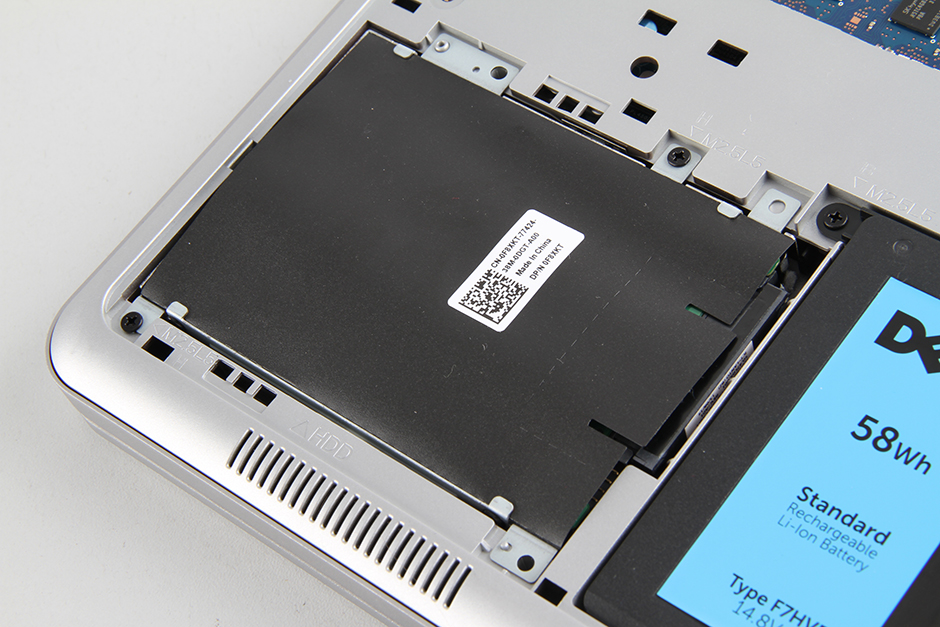 Dell Inspiron 15 7537 hard drive module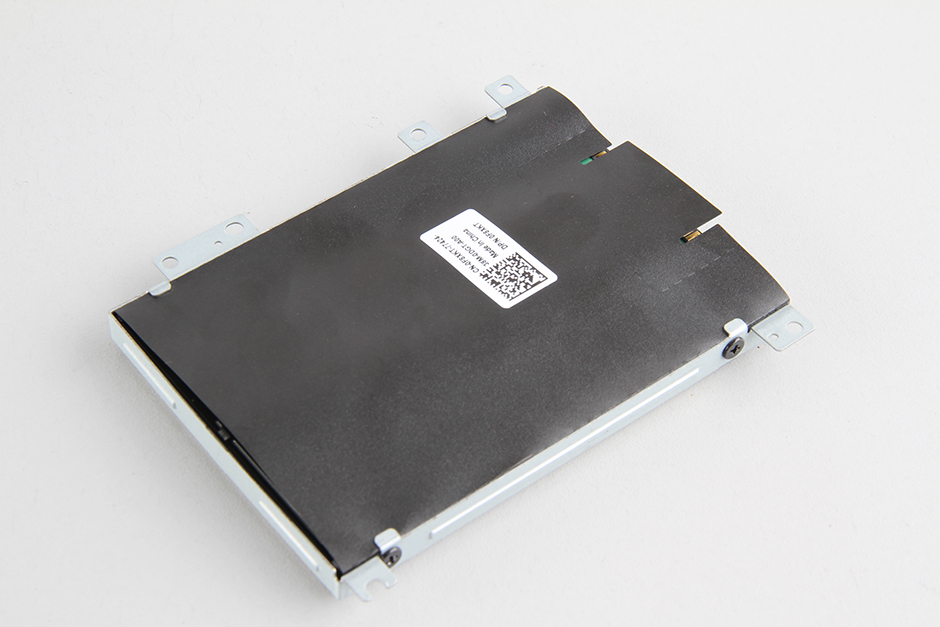 The laptop comes with a Samsung 1000GB 5400 RPM SATA3 hard drive.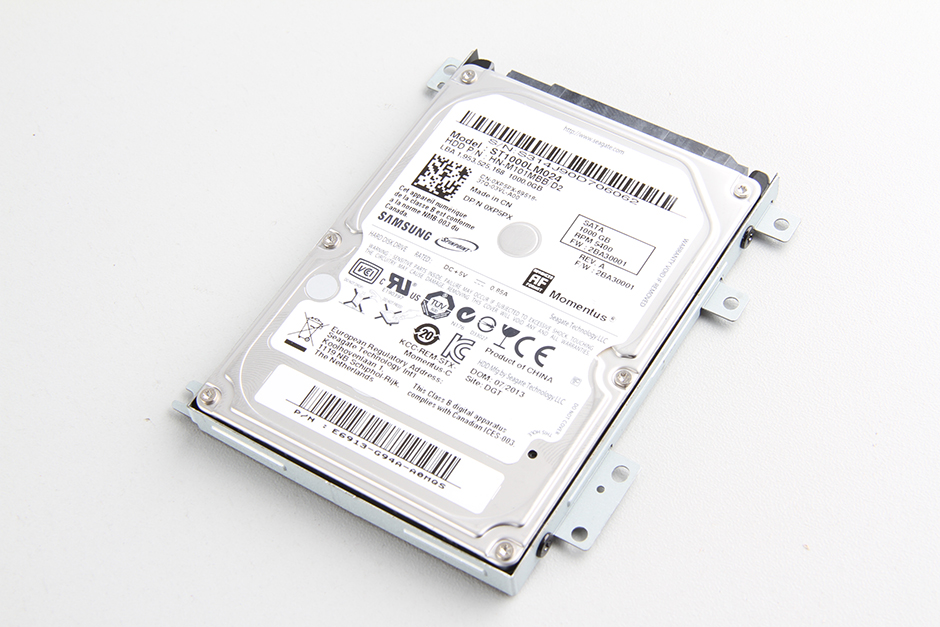 Remove one screw securing the wireless card.
Unplug two antenna cables.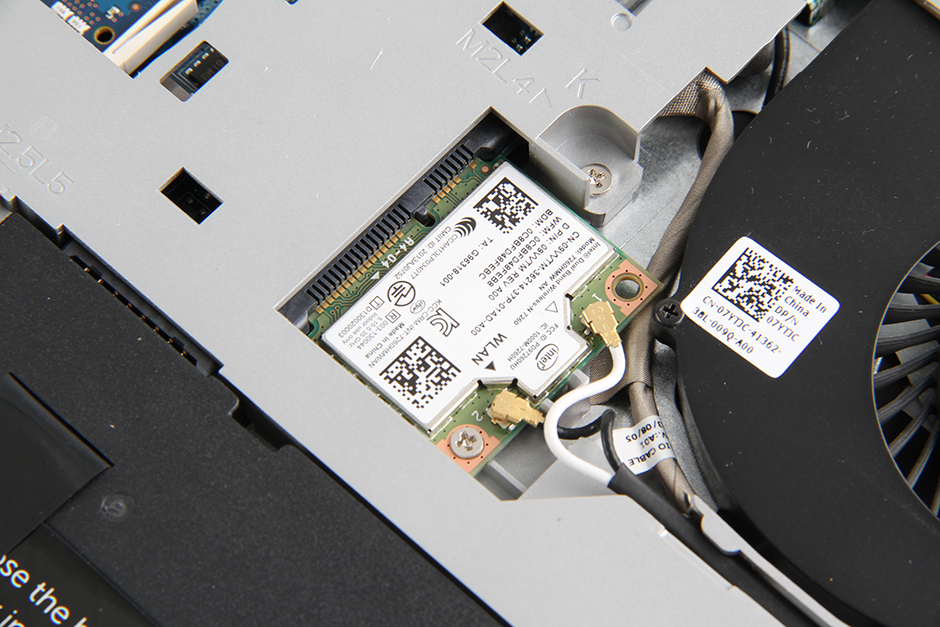 Intel® Dual Band Wireless-AC 7260 wireless card with Bluetooth 4.0, Dell P/N: 09VVTM.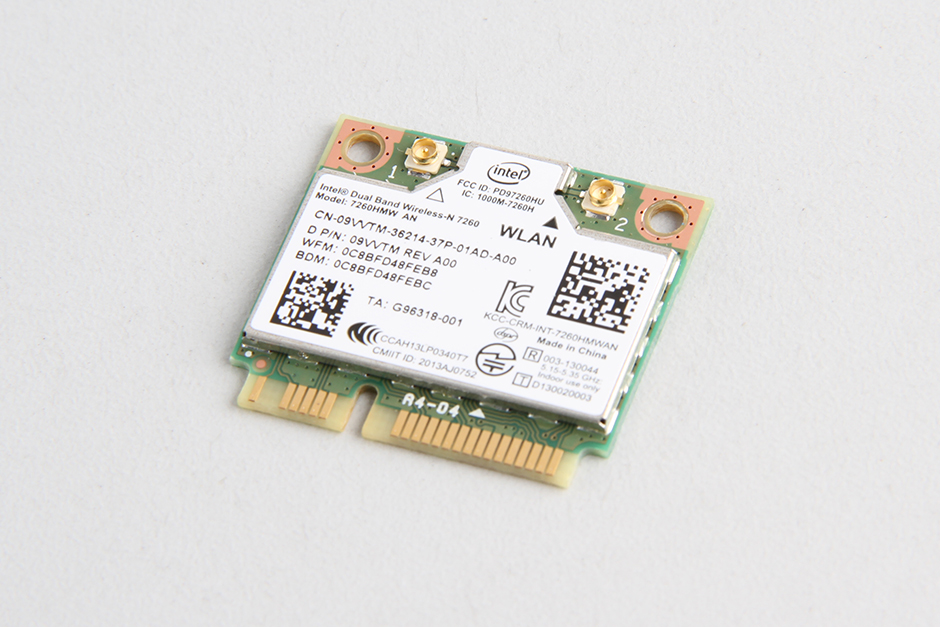 Turn over the laptop, remove the keyboard.
Remove all screws securing the palm rest.
Disconnect four cables from the motherboard.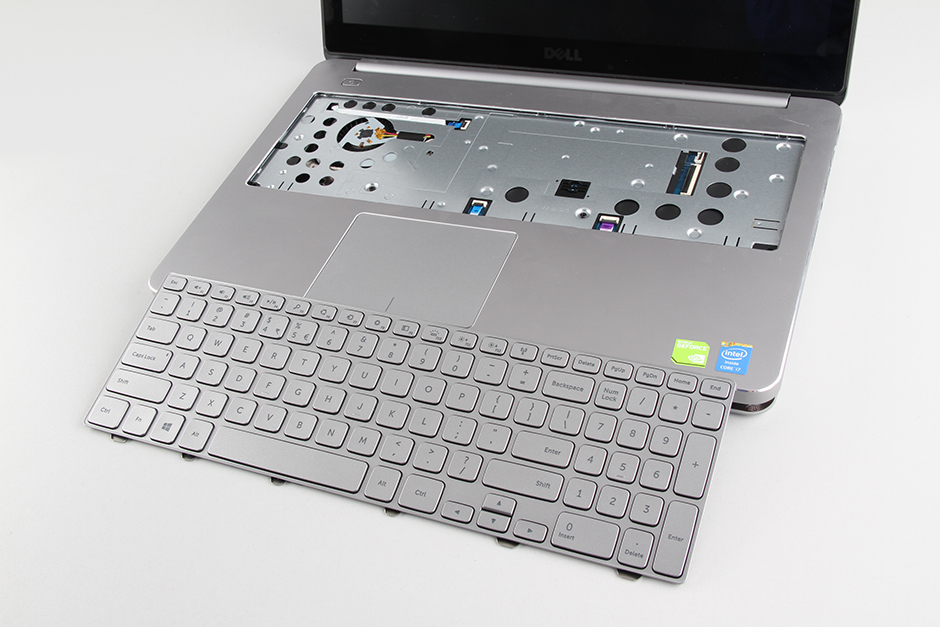 Remove the middle frame.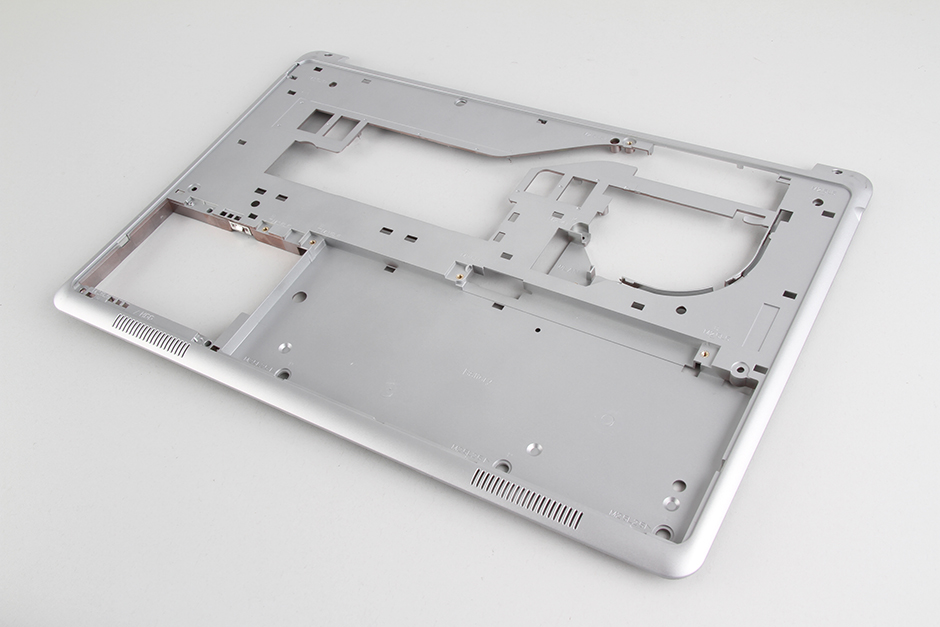 Under the middle frame, you can get access to the speaker, touchpad, USB board, heat sink and cooling fan.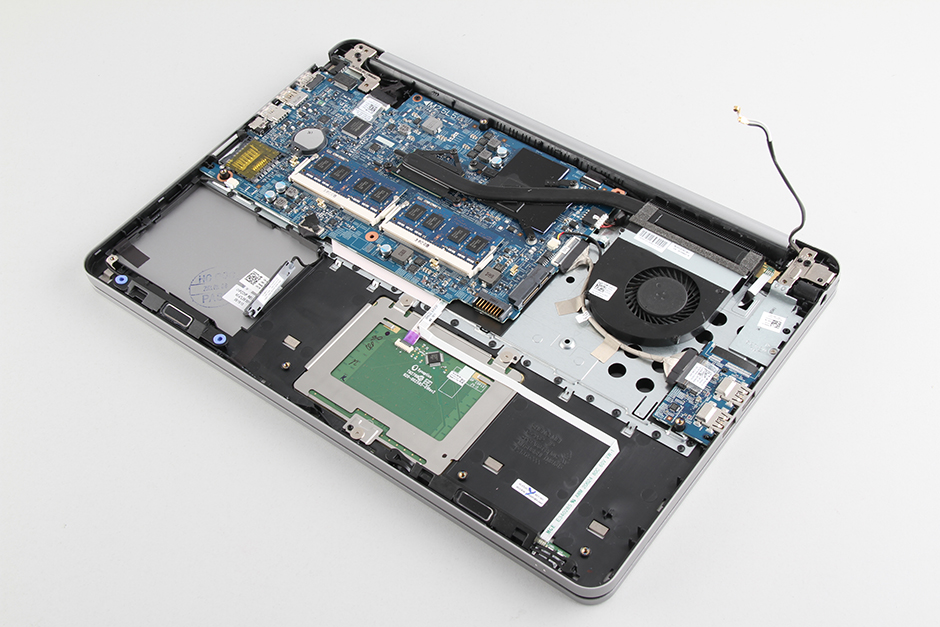 USB board connecting to the motherboard by a data cable, Dell P/N: 097M4H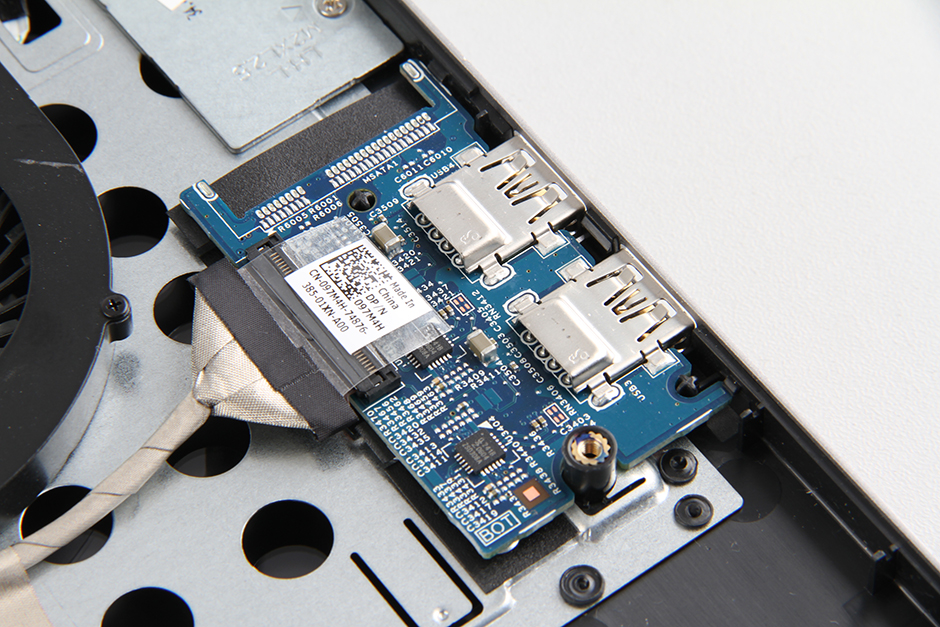 The USB cable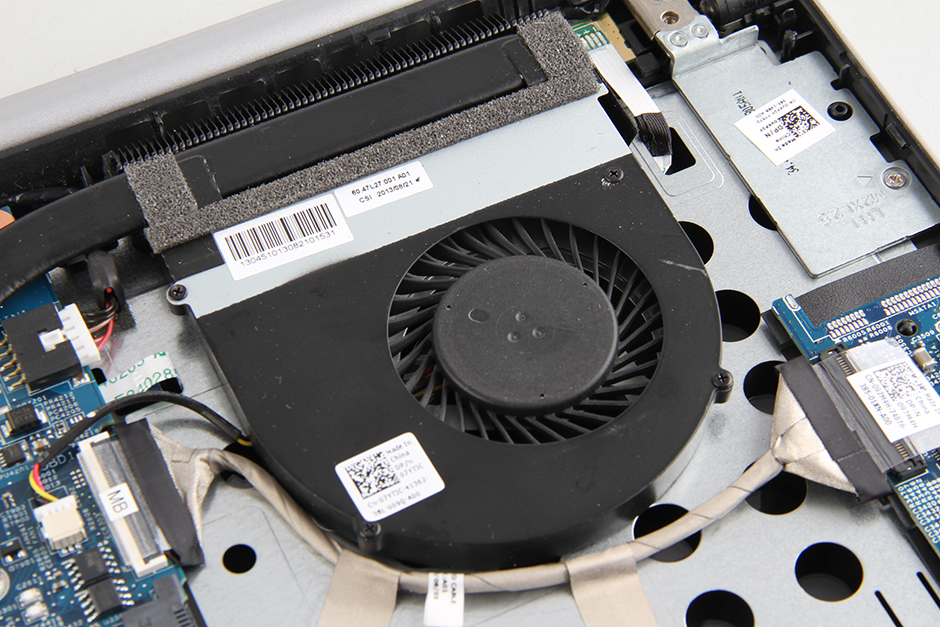 Separate two clips, the RAM will pop up.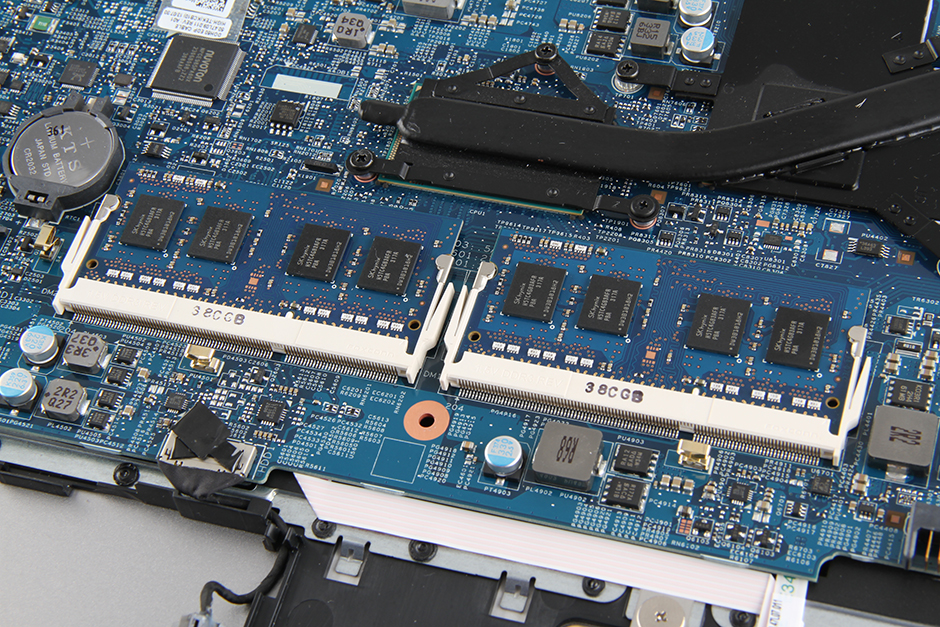 Dell Inspiron 15 7537 features two SK Hynix 4GB PC3L-12800S 1600MHz memory.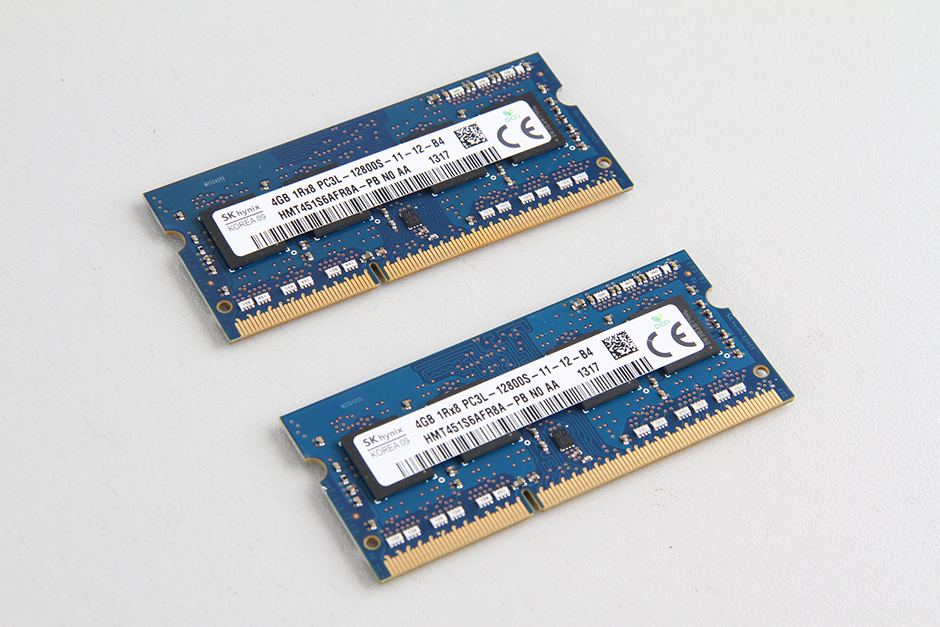 Remove six screws securing the heat sink.
Disconnect the fan cable from the motherboard. You can remove the heat sink.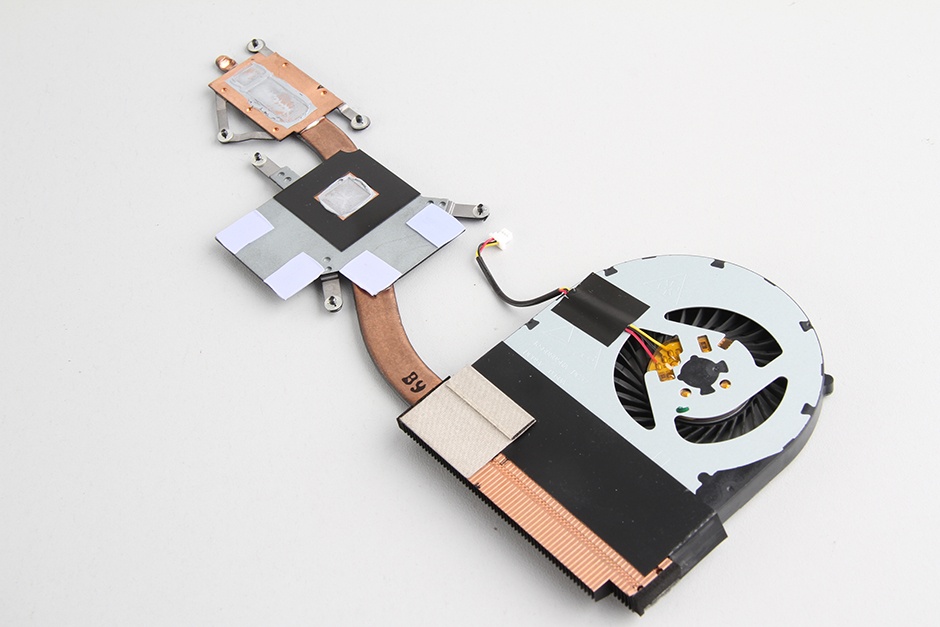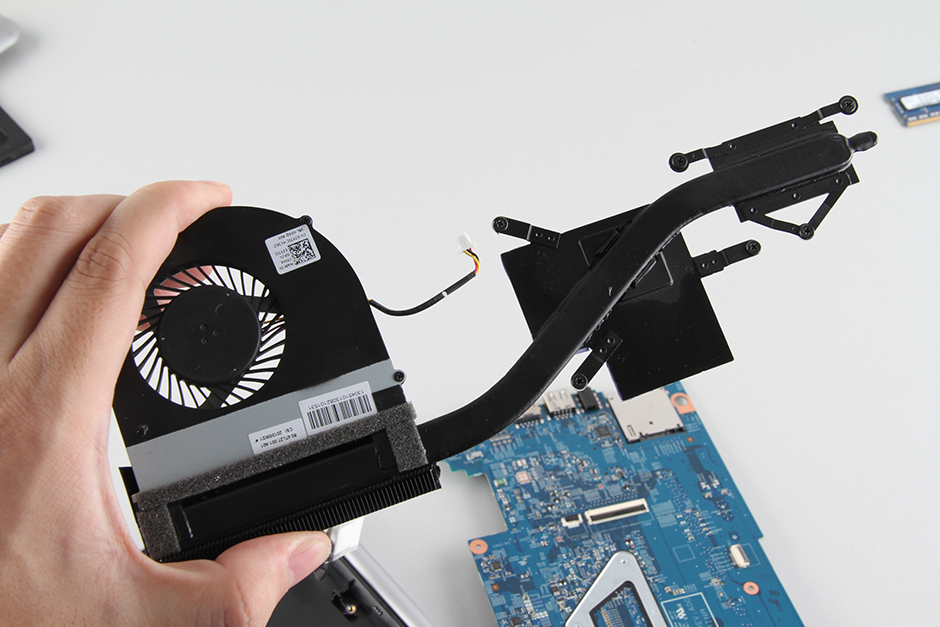 Intel® Core™ i7-4500U processor (4M Cache, up to 3.00 GHz)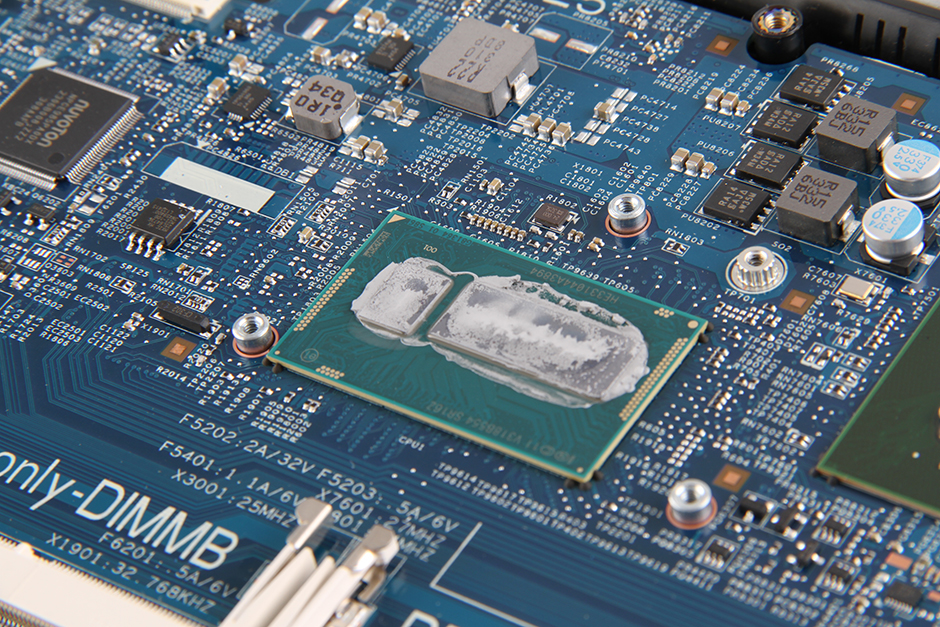 Remove the motherboard.