Dell XPS 14z L412z Disassembly
In this guide, I'll explain how to disassemble Dell XPS 14z L412z. I will remove the battery, keyboard, palm rest, speakers, DVD drive, wireless card, hard drive, heat sink, cooling fan and motherboard. Refer to the guides, you can repair, clean and upgrade your XPS 14z L412z.
Want to keep in touch with us? Follow us on Facebook for more repair news.
Remove eight screws from the bottom case. Pry up the bottom case with a pry bar.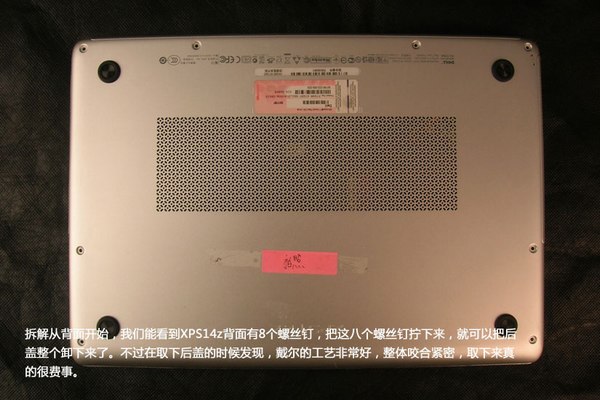 Under the bottom case, you can get access to the battery, hard drive, ram, wireless card, DVD drive and cooling fan.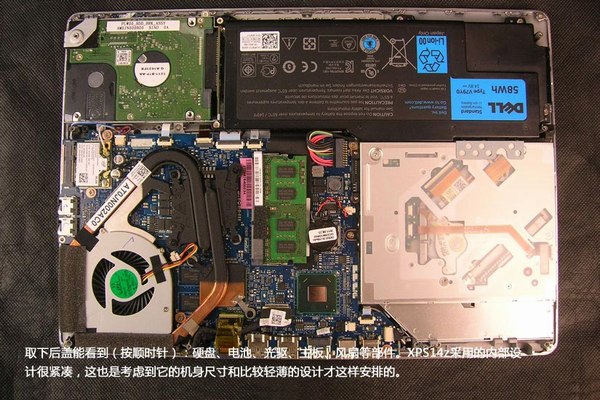 Remove the screws securing the battery. Disconnect the battery power cable and remove the battery.
Dell XPS 14z L412z comes with a 14.8v, 58wh Li-ion battery, Dell part number: V79Y0.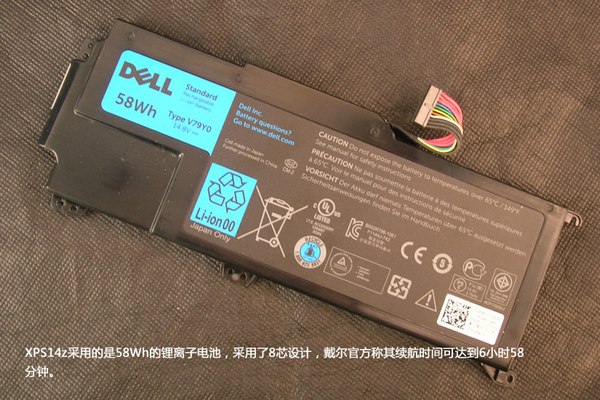 The Dell XPS 14z L412z features a 750GB 7200RPM WD hard drive.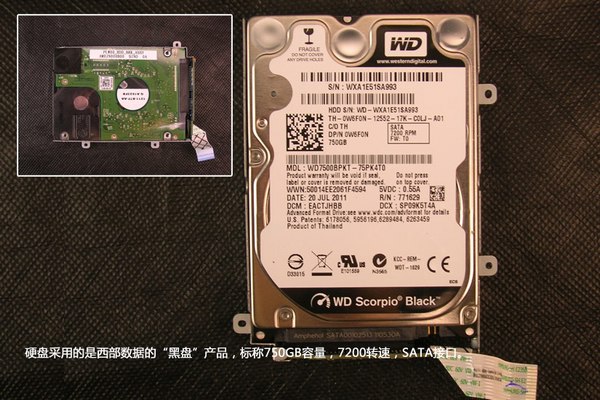 Remove one screw. The DVD drive can be removed.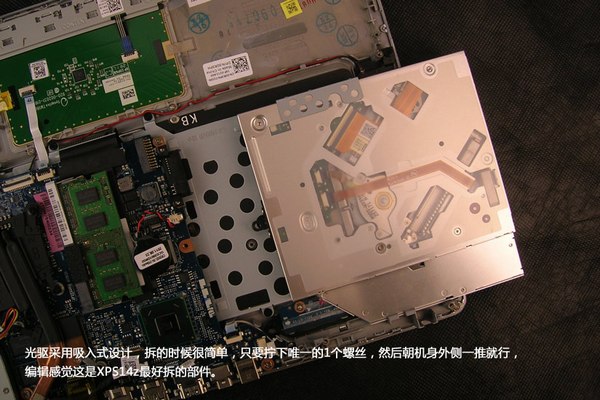 The Dell XPS 14z L412z comes with a Hitachi-LG GS30N 8X 9.5mm DVD writer.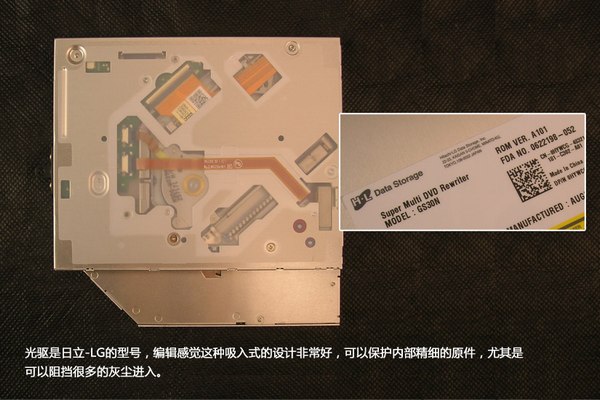 In the next step, I will remove the RAM.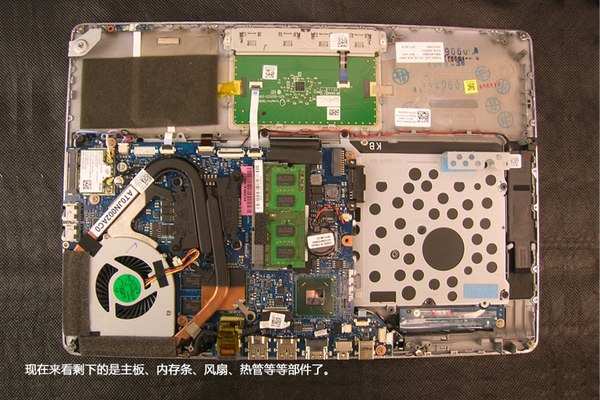 The Dell XPS 14z L412z features a Samsung 2GB DDR3 RAM.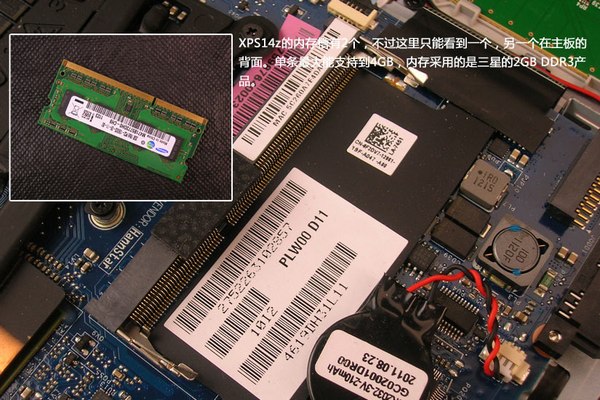 You can see the Intel Core i7-2640M processor, NVIDIA GeForce GT 520M soldering on the motherboard.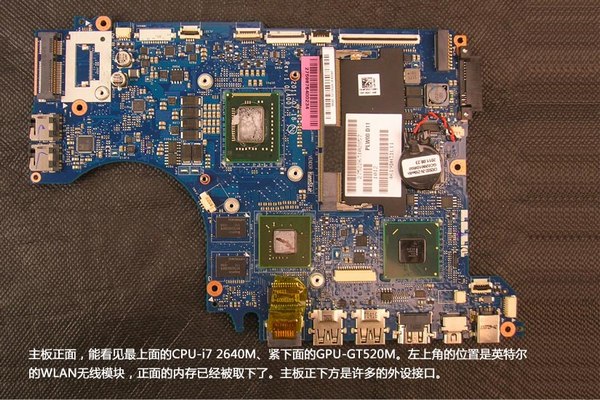 There is a RAM slot on another side of the motherboard.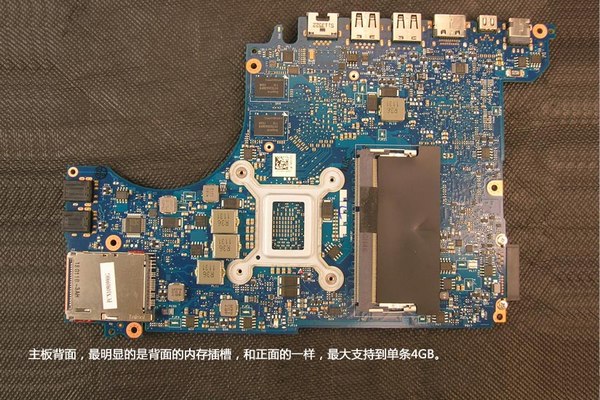 XPS 14z L412z heat sink and cooling fan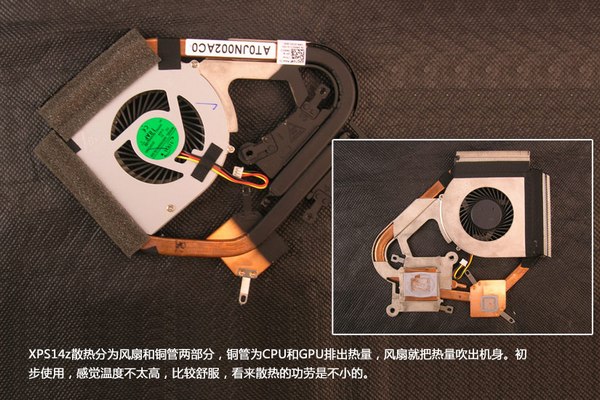 The speakers and keyboard bezel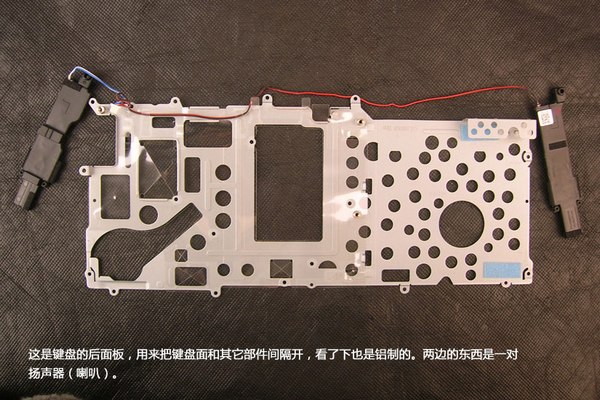 XPS 14z L412z keyboard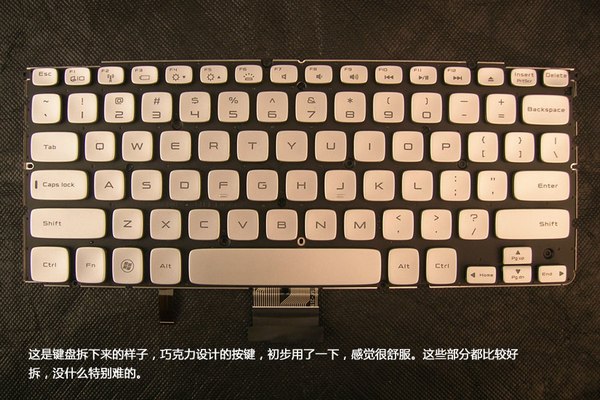 XPS 14z L412z palm rest and wireless card