HP EliteBook Folio 9470m Disassembly
In this guide, I'll explain how to disassemble HP EliteBook Folio 9470m to remove and replace the battery, wireless card, RAM, hard drive, cooling fan and motherboard. Refer to the guide, you can upgrade, repair and clean your 9470m.
Want to stay connected to the MyFixGuide.com? Follow us on Facebook to check out the latest teardown news.
Remove the screws securing the back cover. Unlock and remove the battery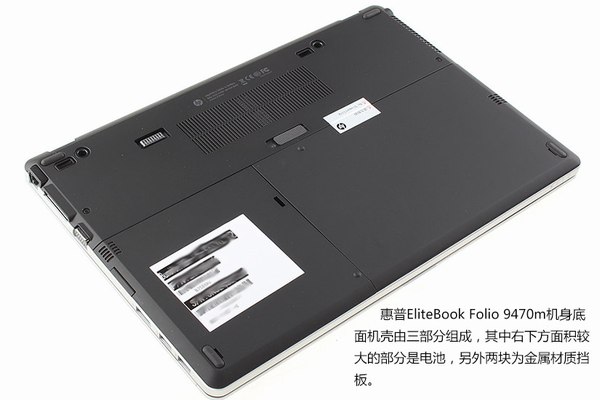 In the battery bay, you can find two screws.
Remove these two screws.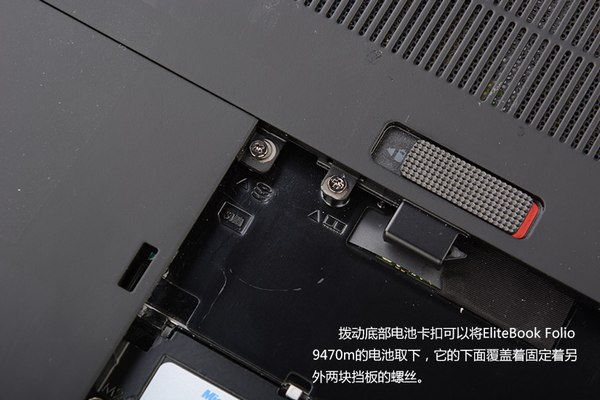 The laptop installed a 52wh Li-polymer battery.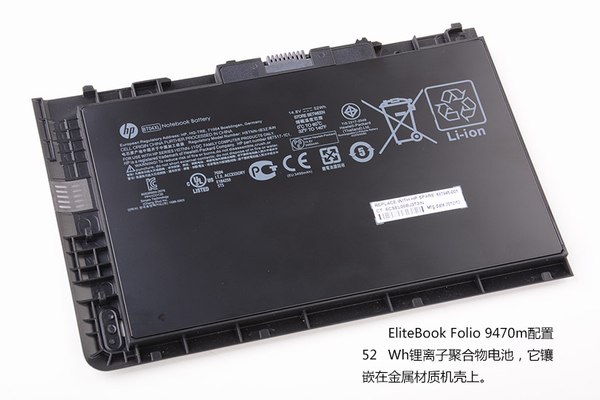 Remove other two covers. You can get access to the hard drive, RAM and wireless card.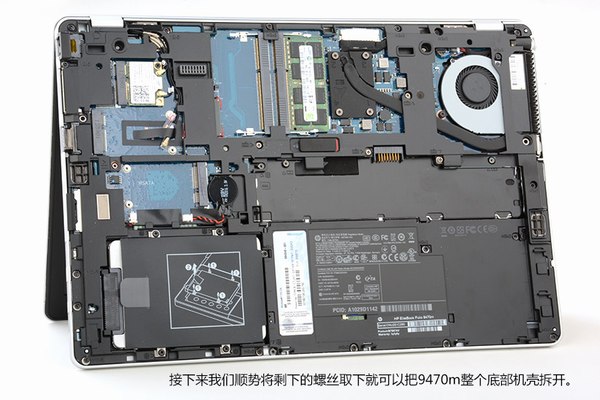 HP 9470m has two mini PCI-E ports, you can install another wireless card.
Disconnect two antenna cables and remove one screw. You can remove the wireless card.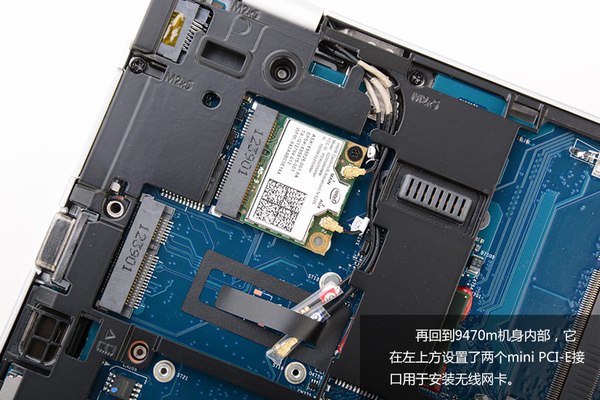 The laptop has two memory slots, but only one memory was installed.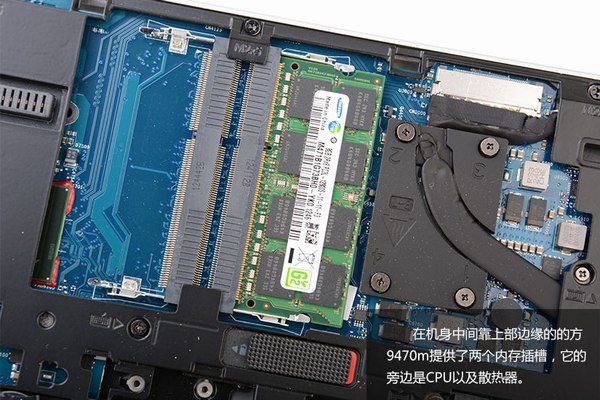 Remove all screws securing the black frame and remove the black frame.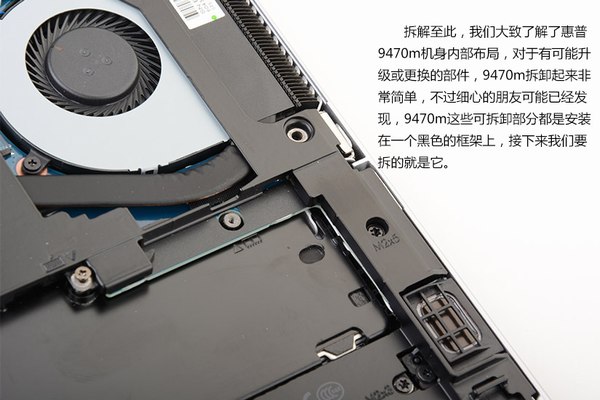 HP 9470m middle frame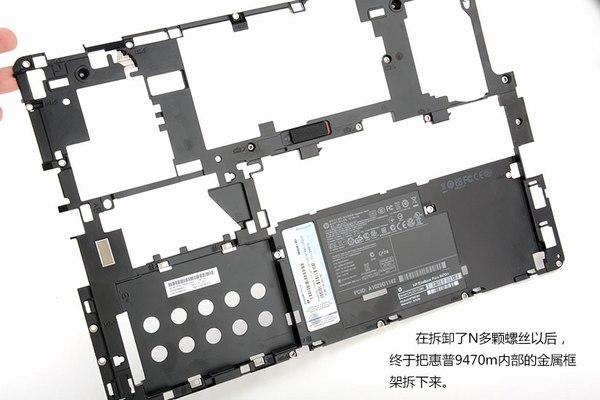 When the black frame removed, you can access the heat sink, cooling fan and motherboard.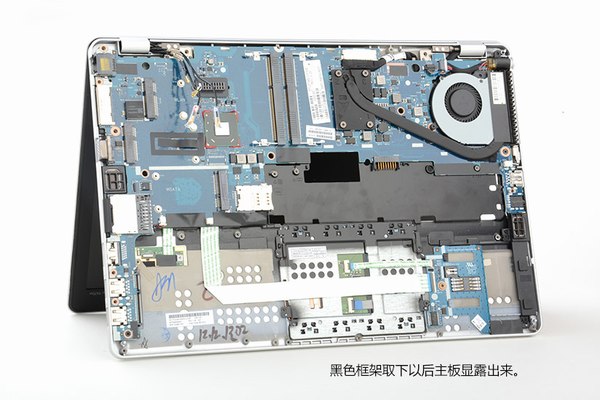 The PCH chip on the motherboard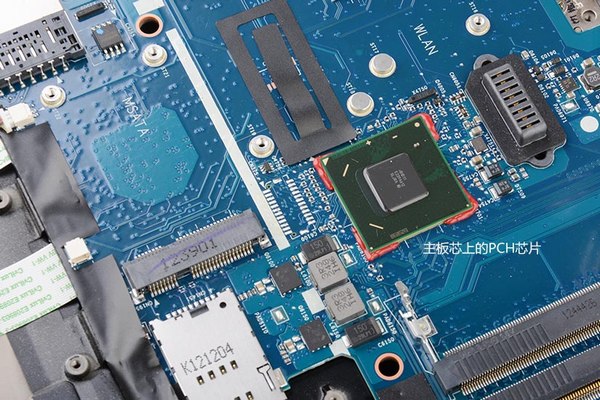 CPU was soldered to the motherboard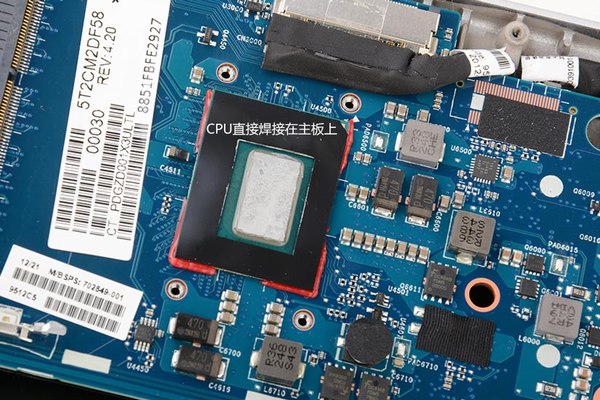 HP EliteBook Folio 9470m motherboard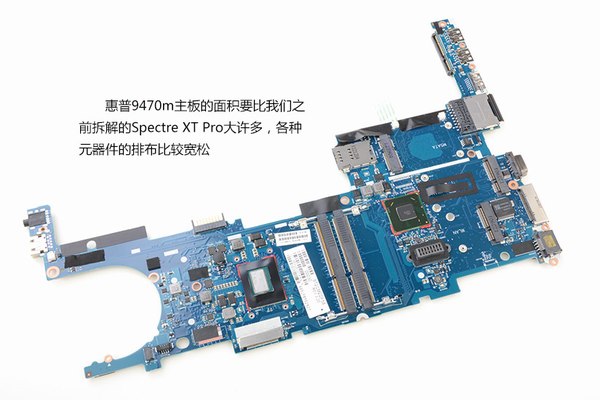 There are some black spots on the motherboard. The specific role is unclear.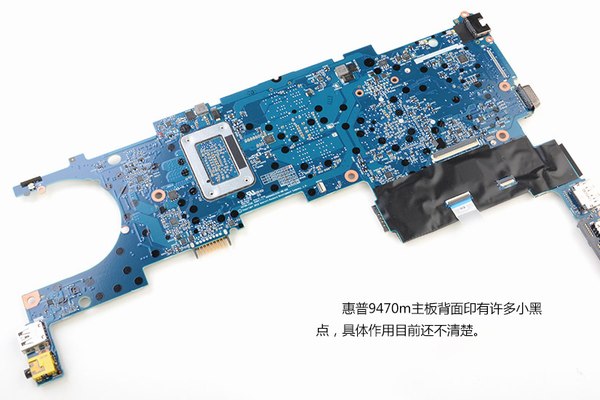 Keyboard and touchpad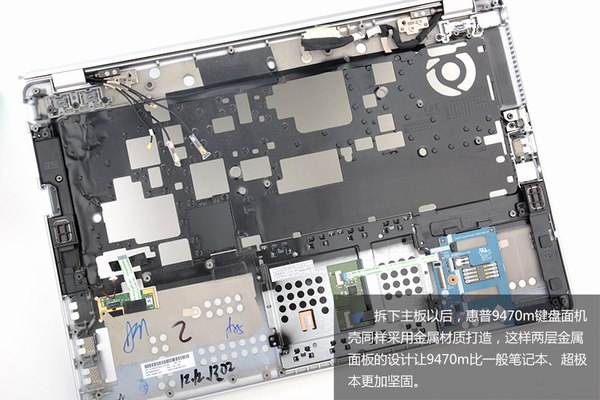 For more guides, check out the HP EliteBook Folio 9470m device page.