Lenovo Thinkpad Tablet 2 Disassembly
In this guide, I'll explain how to disassemble Lenovo ThinkPad Tablet 2 to remove and replace the battery, back cover, camera, speakers and motherboard.
Want to stay connected to the MyFixGuide.com? Follow us on Facebook to check out the latest teardown news.
In order to protect the screen, we will disassemble the tablet on the sponge.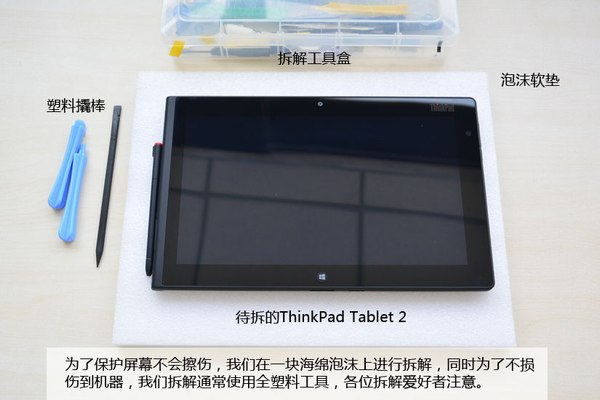 Insert the plastic pry bar. Pry up the back cover.
Be careful. There are some snaps fixed the back cover. Please do not damage snaps.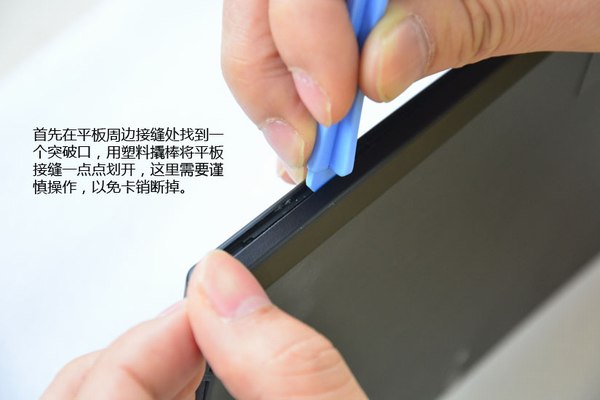 ThinkPad Tablet 2 back cover has been removed.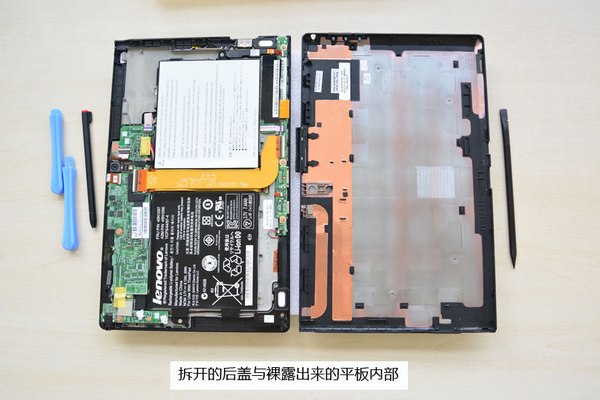 Now you can access the battery, speaker and motherboard.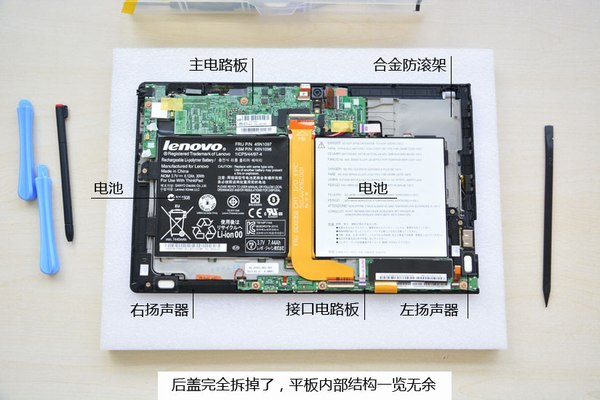 Magnesium alloy roll cage.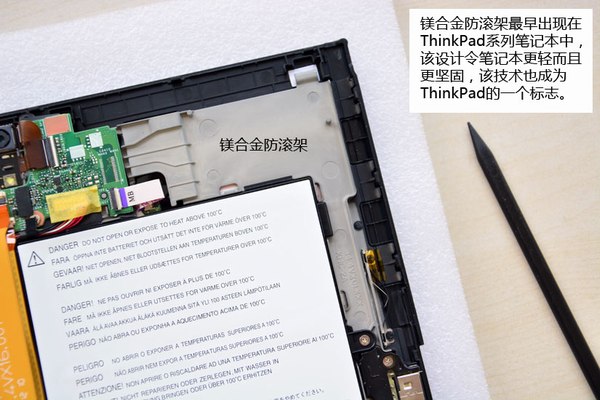 The back cover is made of plastic alloy.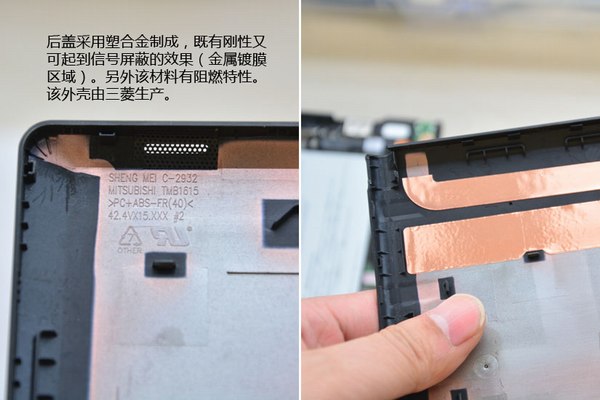 Disconnect the yellow cable, the cable fixed with glue.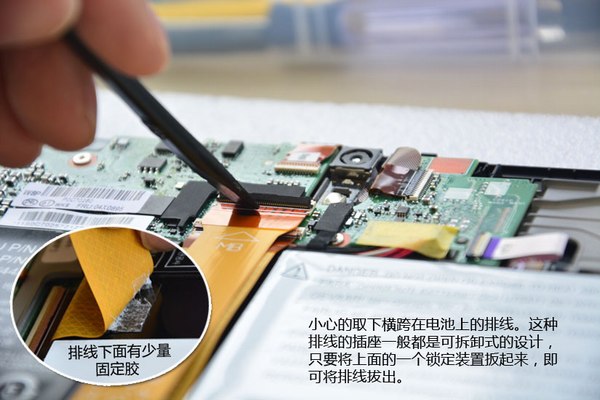 Disconnect the battery power cable and remove the screws securing the battery.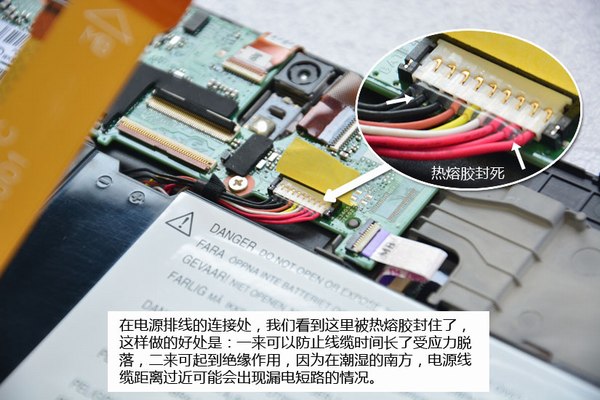 The tablet installed a 3.7v, 30wh Li-polymer battery. Lenovo model: 45N1097, 45N1096.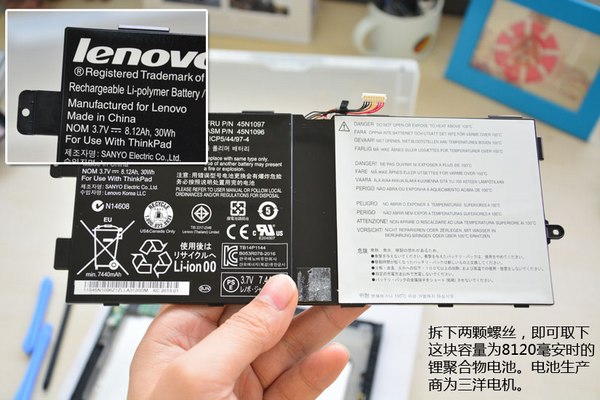 Here're the rear camera and LED fill light module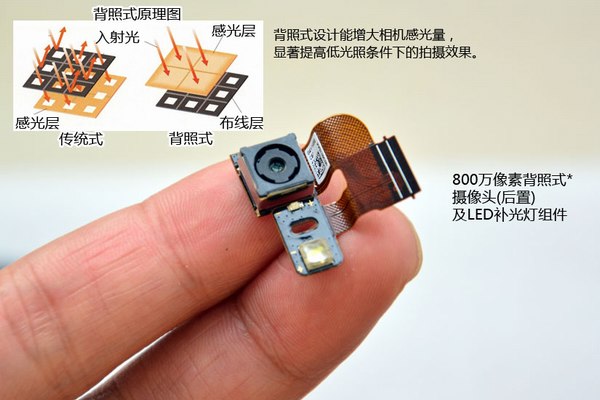 The speakers coming from Haosheng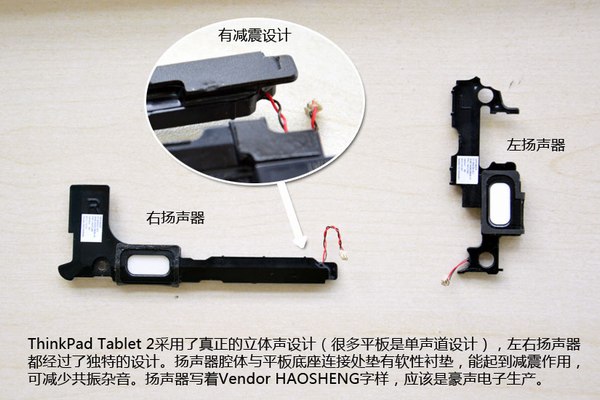 Touchscreen board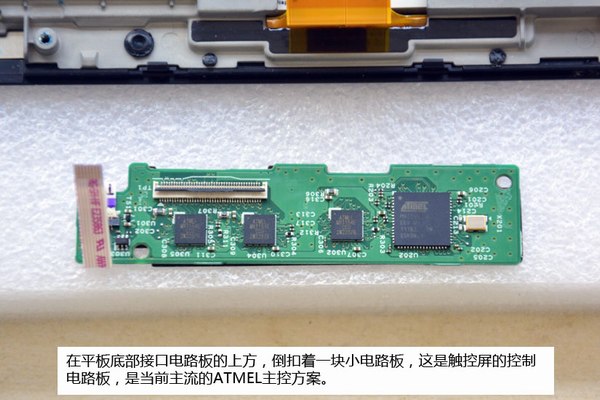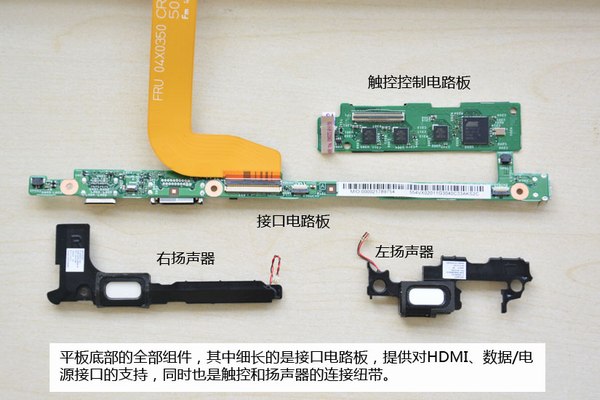 Lenovo ThinkPad Tablet 2 motherboard. There are SIM and TF card slot on the motherboard.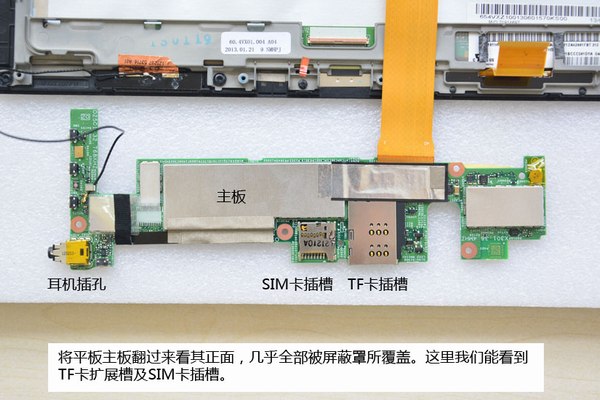 Remove the metal shield. You can find the SSD, RAM and CPU chips.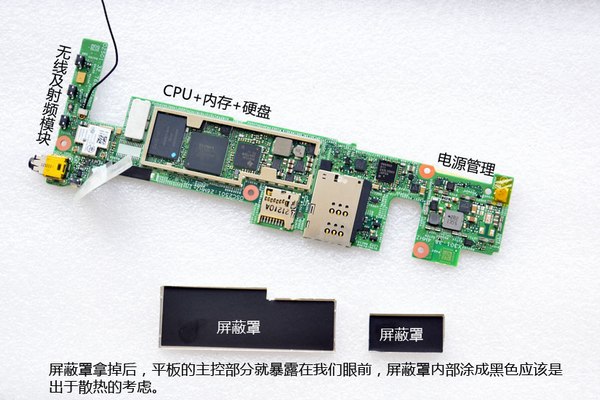 SanDisk 64GB SSD
Elpida 2G ram and Intel Atom z2760 1.8GHz CPU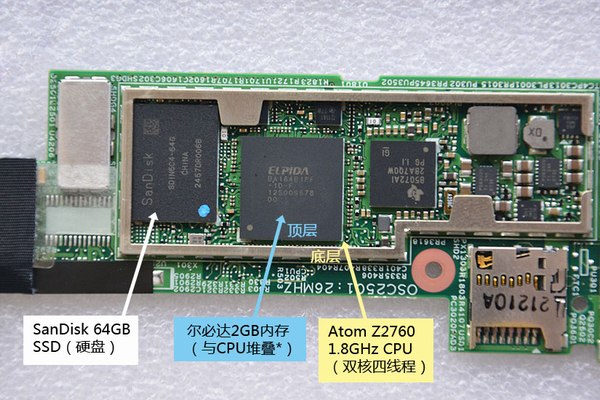 Elpida and Intel Atom z2760 package together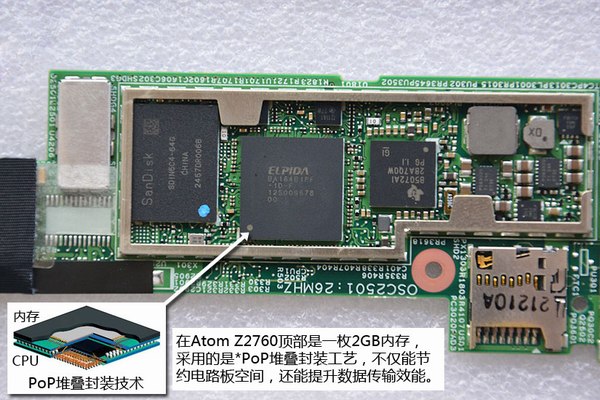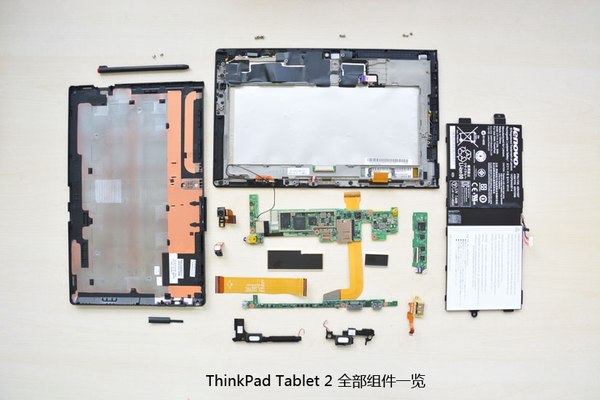 For more guides, check out the Lenovo ThinkPad Tablet 2 device page.
Via it168.com