HP Pavilion Gaming 15-ak000 disassembly and SSD, RAM, HDD upgrade options
In this guide, I'll explain how to disassemble HP Pavilion 15-ak000 to remove the bottom case, palm rest, wireless card, hard drive, SSD, RAM and motherboard, refer to this guide, you can repair, upgrade and clean your Pavilion 15-ak000.
Looking for more guides? Follow us on Facebook for all the latest repair news.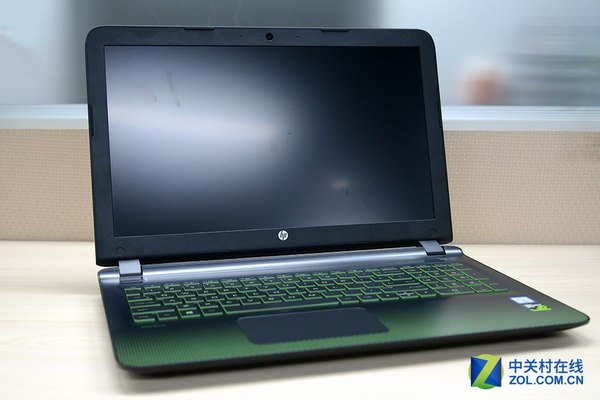 Remove twelve screws securing the bottom case.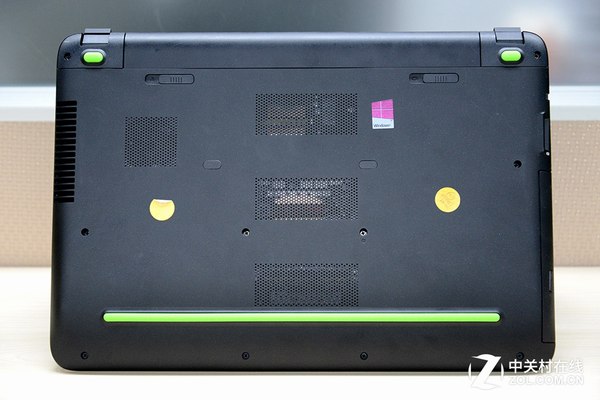 Unlock and remove the battery.
HP Pavilion 15-ak000 comes with a 15.2v, 48wh Li-ion battery. Remove all screws in the battery slot.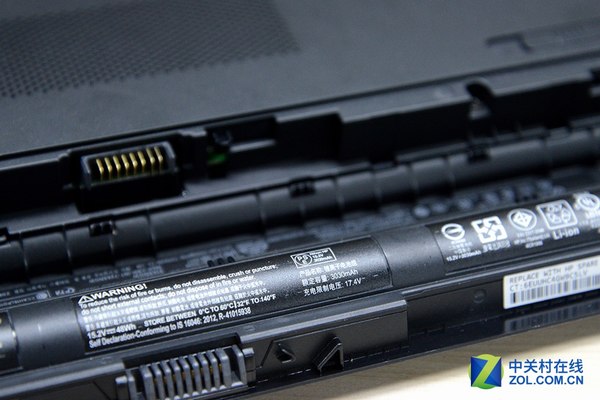 There are two screws hidden under the rubber mat.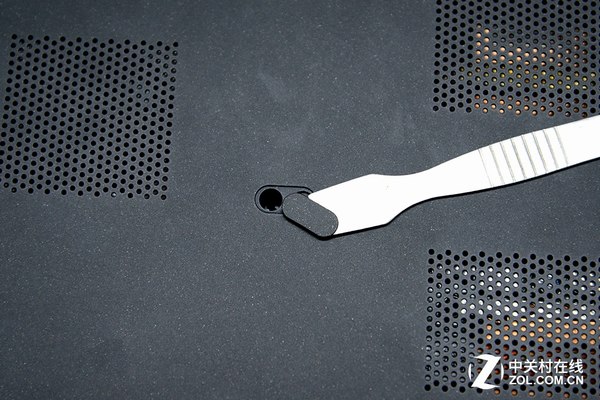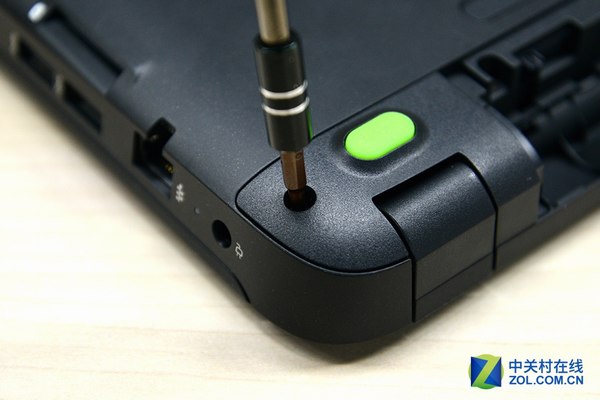 Remove two LCD hinge cover, under the cover. You can find a screw, remove it.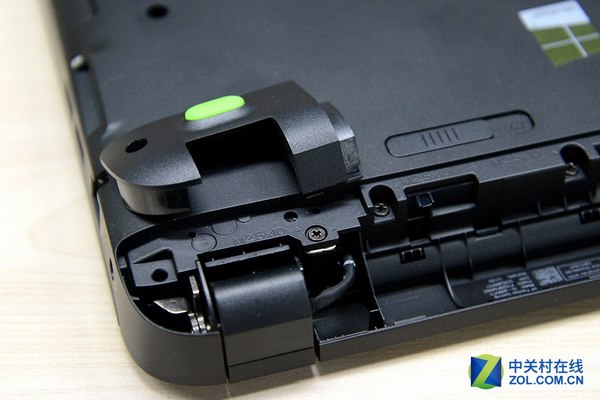 Pull out the optical drive from the laptop.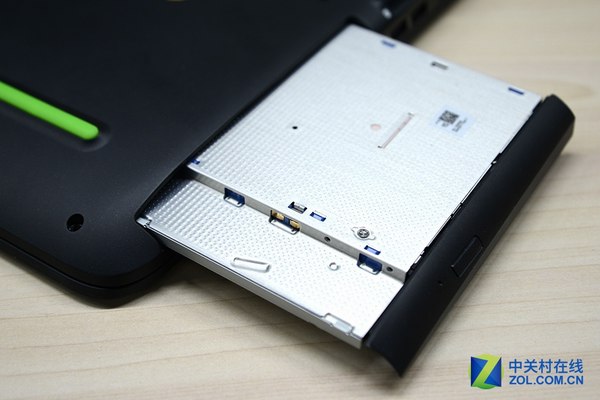 Pry up and remove the bottom case.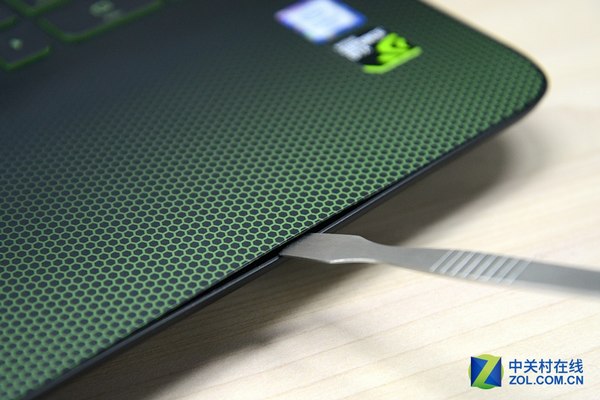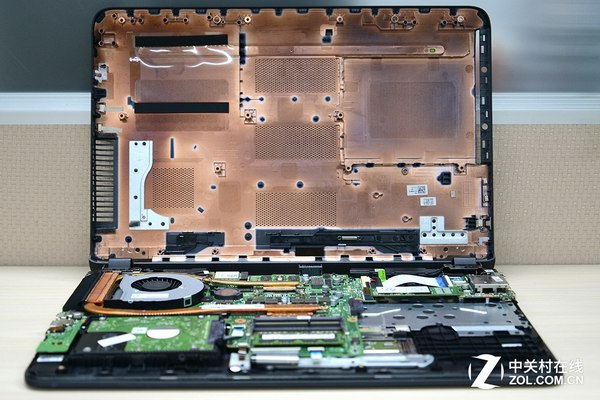 When the bottom case removed, now you can access the internal components, including the hard drive, RAM, SSD, wireless card, speakers, motherboard, heat sink and cooling fan.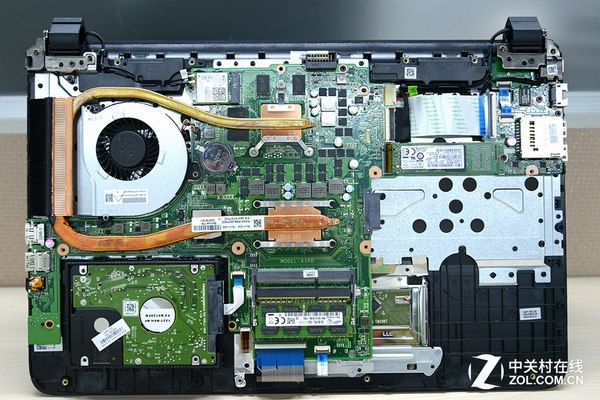 The heat sink was fixed on the motherboard by seven screws.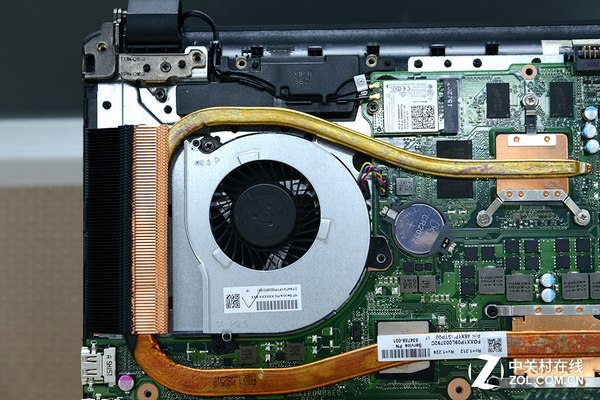 HP Pavilion 15-ak000 has two RAM slots, and only install one RAM, so you can add another RAM.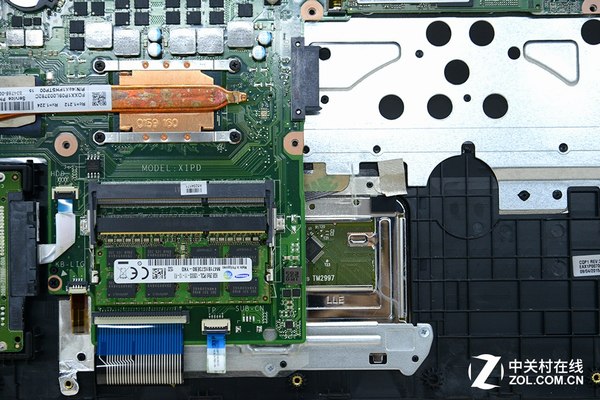 Samsung 8GB PC3L-12800S RAM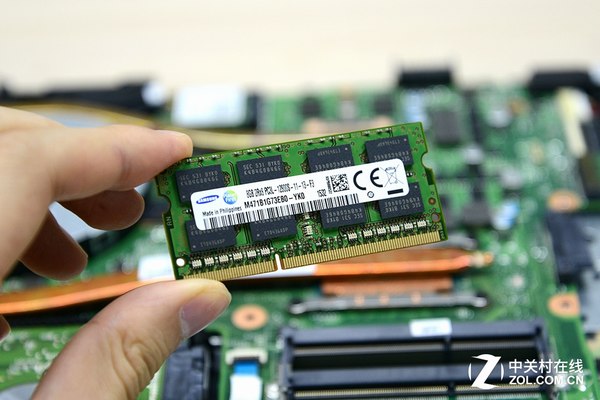 Remove one screw securing the SSD and take it away from its slot.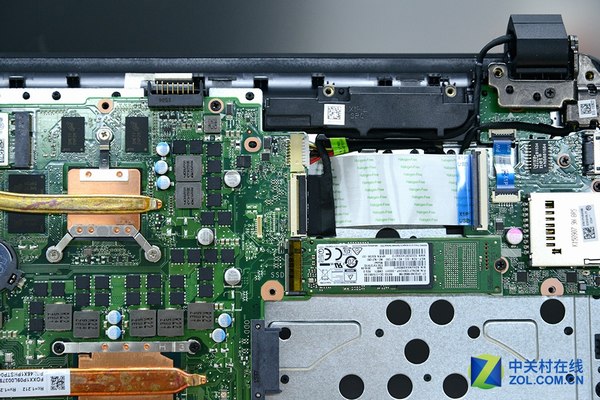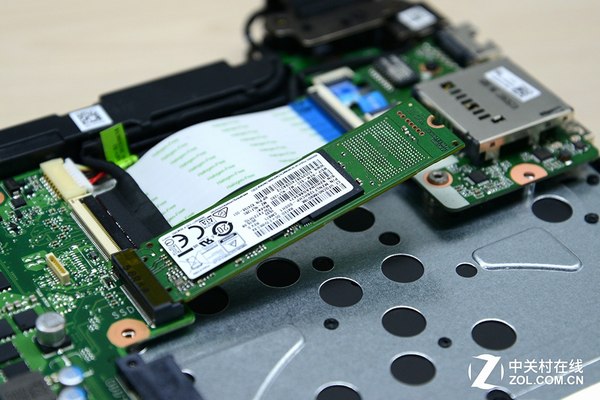 Samsung MZHLF128HCHP-000H1 CM871 128GB SSD, HP P/N: 824798-001.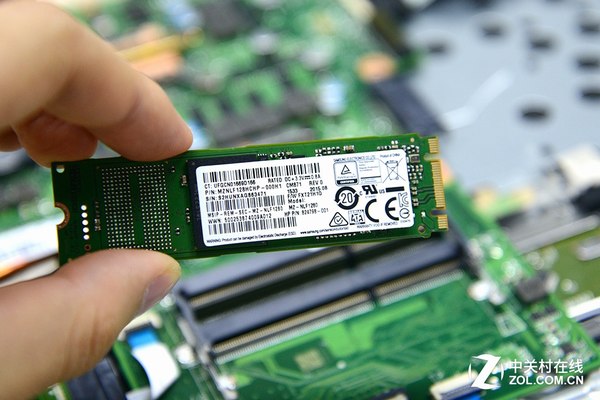 Disconnect the hard drive cable from the motherboard.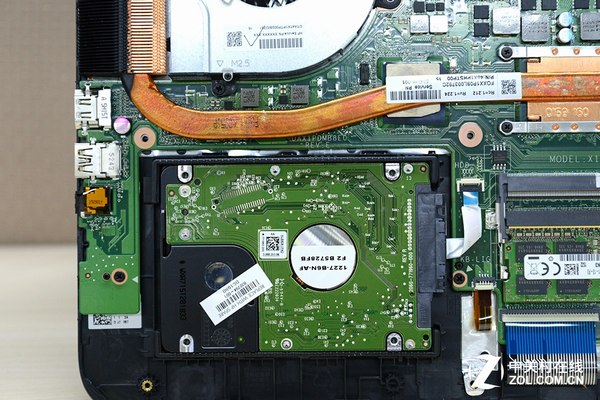 This HP Pavilion 15-ak000 features a Western Digital 1TB hard drive, HP P/N: 726834-001.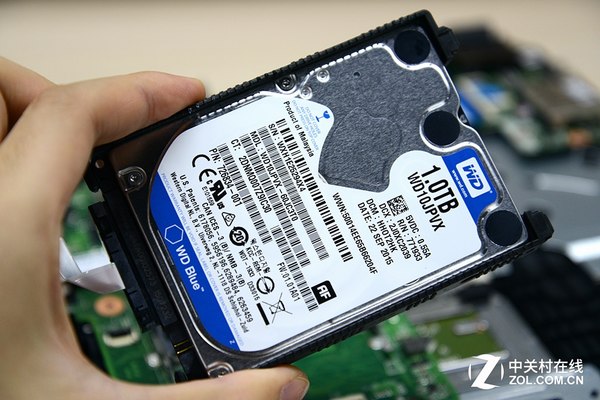 Card reader and RJ45 board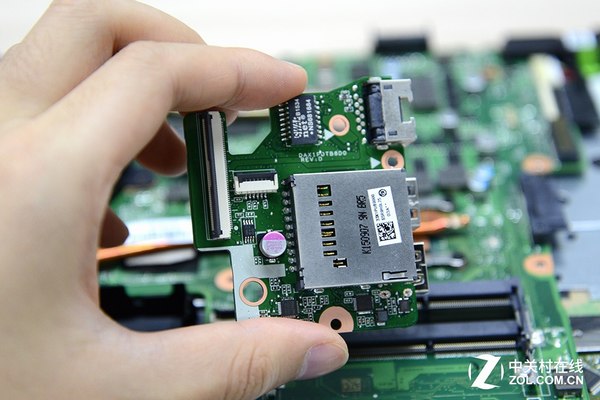 USB board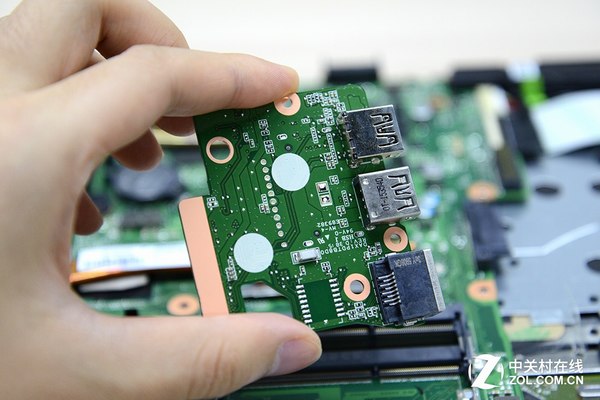 Disconnect two wireless antenna cables, remove one screw securing the wireless card.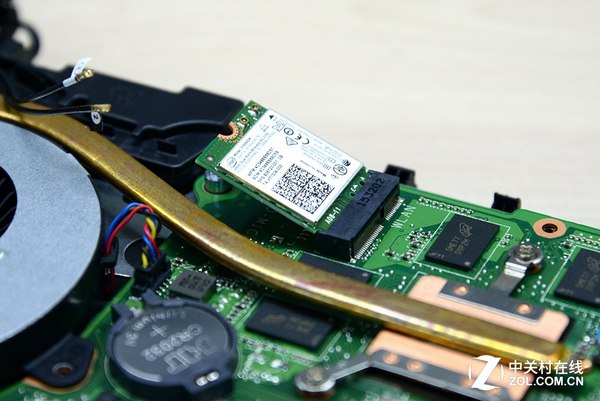 Intel Dual Band Wireless-AC 3165 wireless card, HP P/N: 806723-001.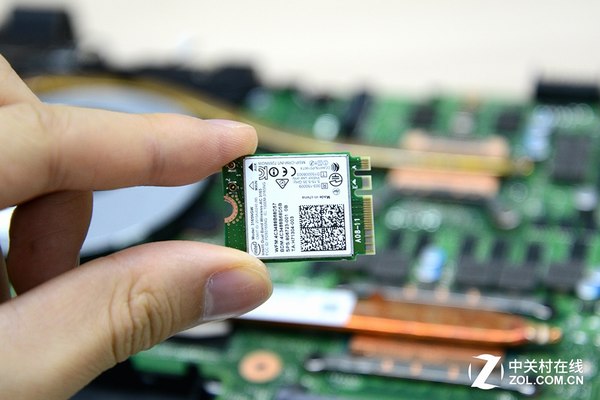 The HP Pavilion 15-ak000's cooling fan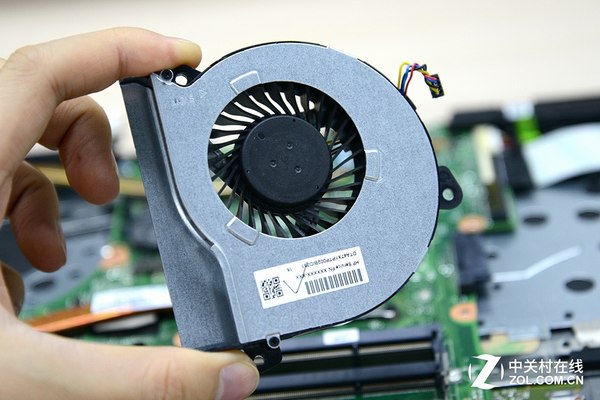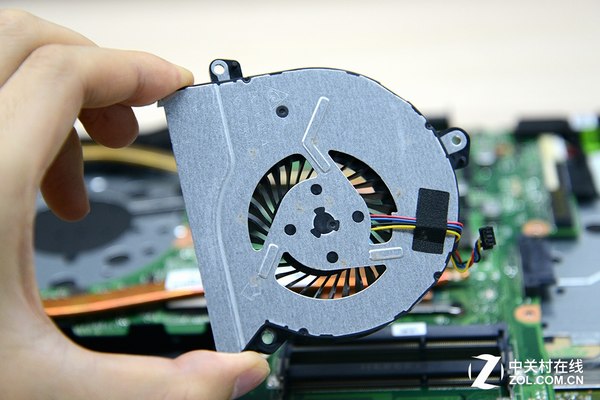 HP Pavilion 15-ak000 motherboard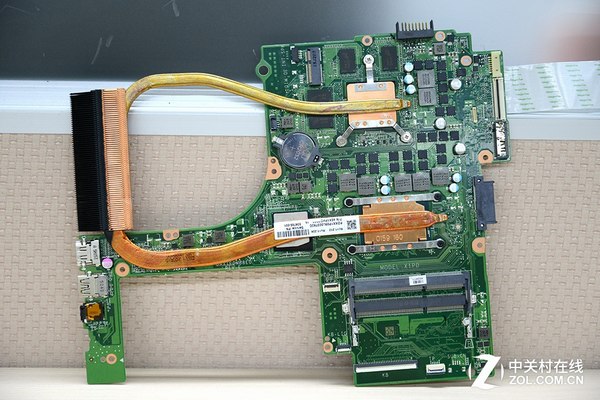 HP Pavilion 15-ak000 palm rest and keyboard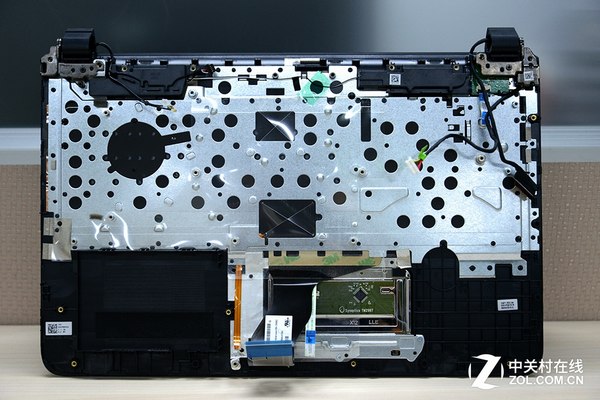 Source: zol.com.cn