Huawei Ascend P7 Disassembly
Want to stay connected to the MyFixGuide.com? Follow us on Facebook to check out the latest teardown news.
Huawei P7's back cover and battery are not removable. You need to tilt the rear glass panel when removing the back cover.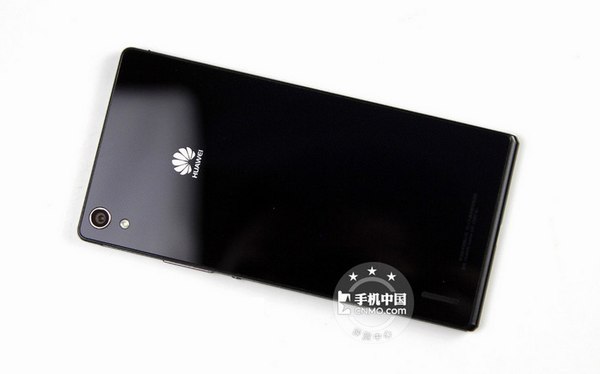 The back cover fixed by foam rubber.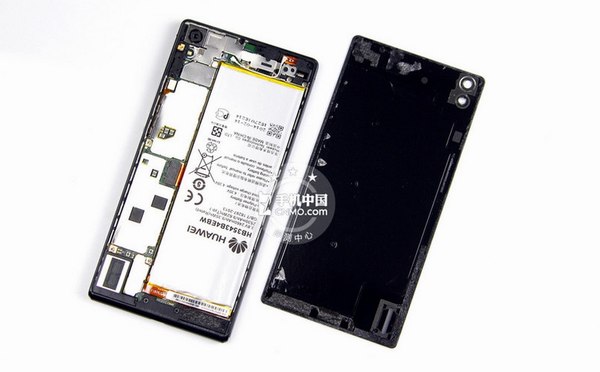 When prying up the back cover, you can see its internal components.
There is a large area covered by the shield on the motherboard, and the whole design is relatively sophisticated.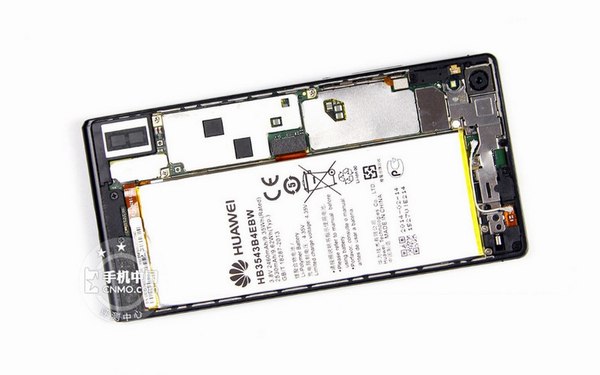 Before disassemble proceeding, you need to remove all screws and cables.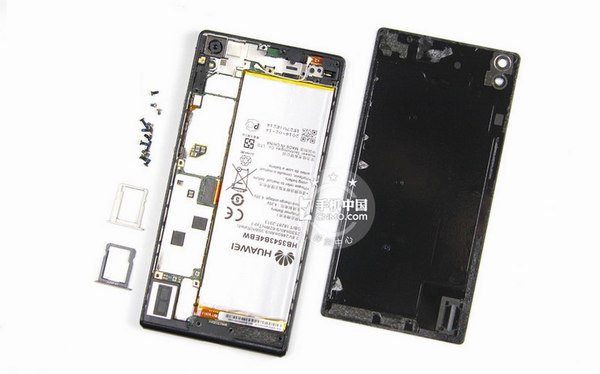 Remove the motherboard, baffles, cameras and all the widgets. It's very easy to remove.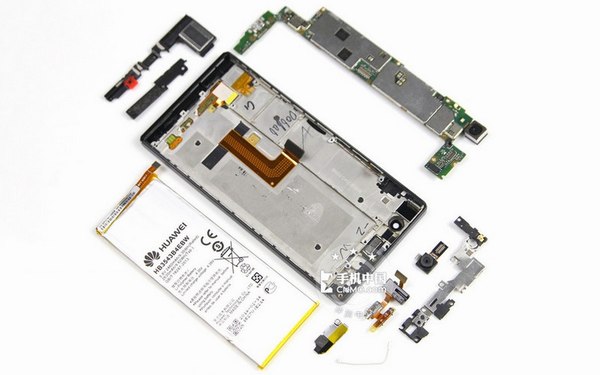 Now you can see the entire frame section, and the yellow cable is the LCD cable, two antenna parts.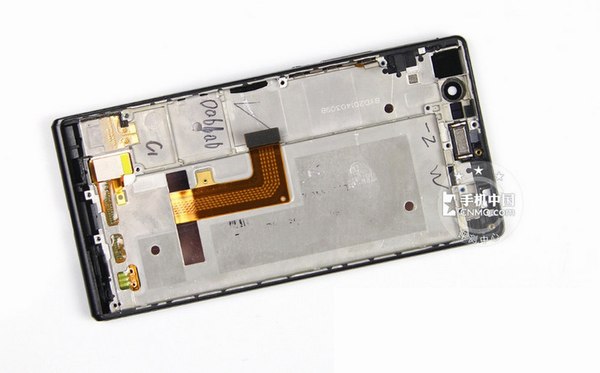 Huawei P7 official data showed that the battery capacity of 2500mAh, actually the battery is 2460mAh to 2530mAh.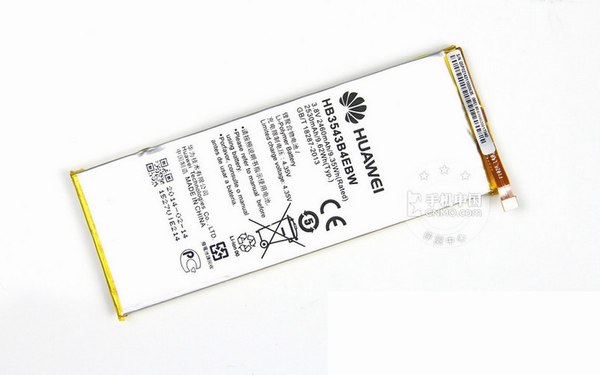 Sound chamber front, with antenna function.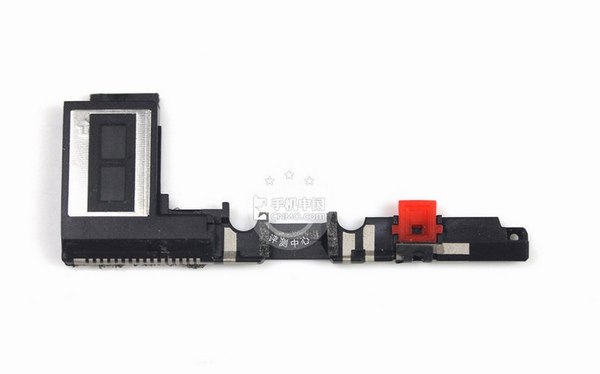 Sound chamber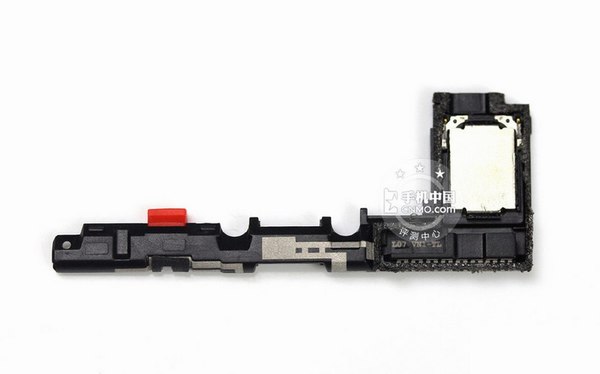 Motherboard cover and antenna cover.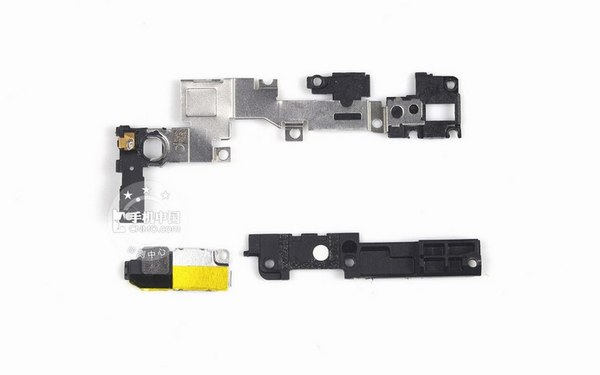 Vibration module, RF antenna and headphone jack module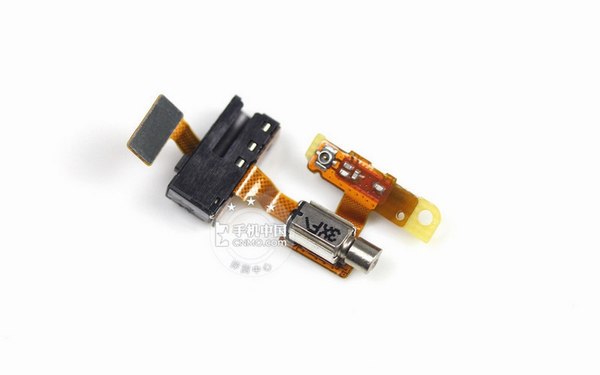 Rear camera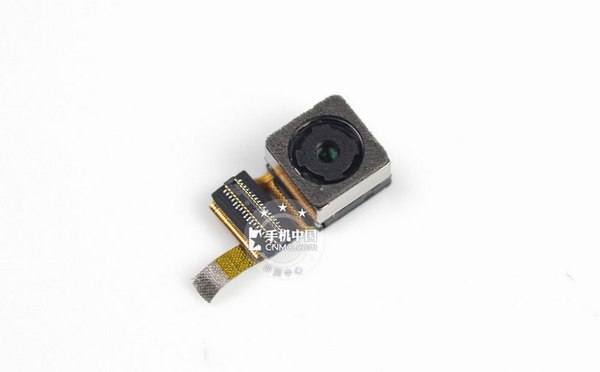 Front camera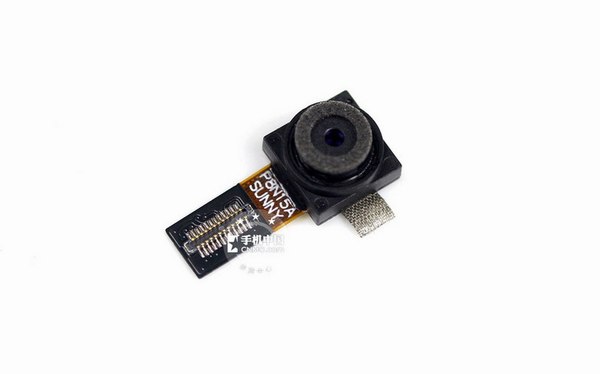 RF cable

Metal shields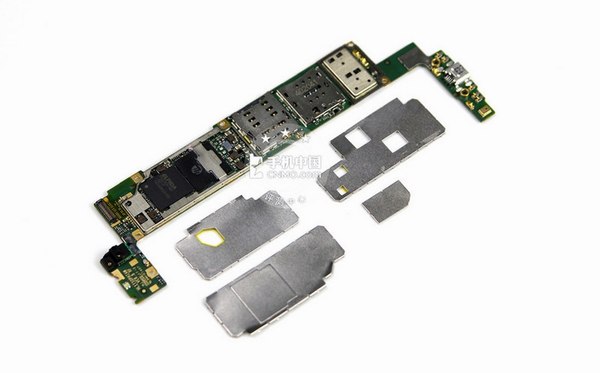 Motherboard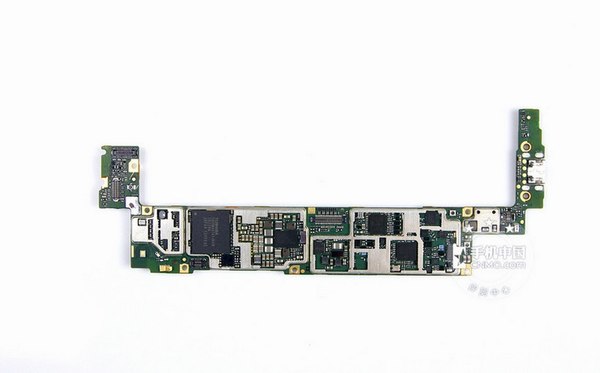 The back of the motherboard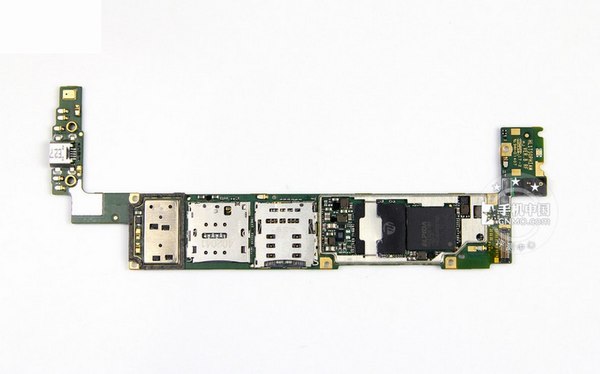 Light Gauging Sensors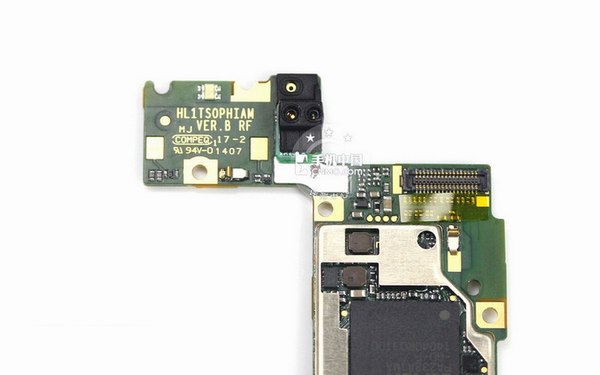 MicroSIM card slot and MicroSD card slot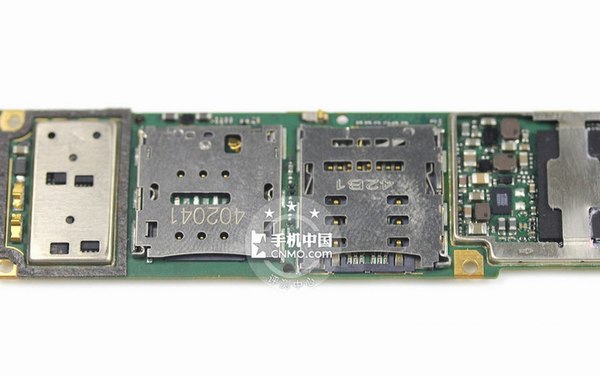 Micro USB port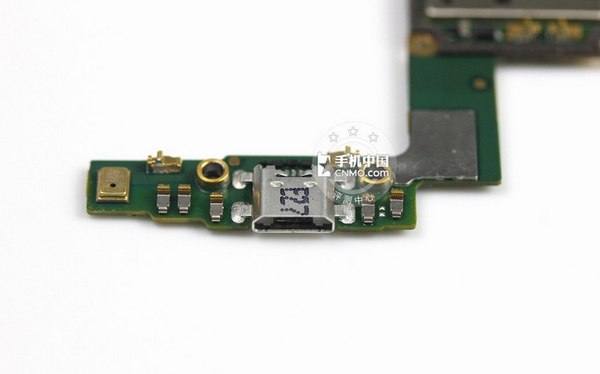 HiSilicon Kirin 910T processor and Elpida 2GB memory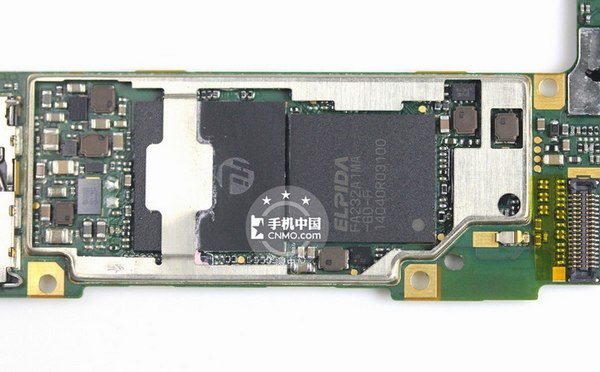 Elpida 2GB memory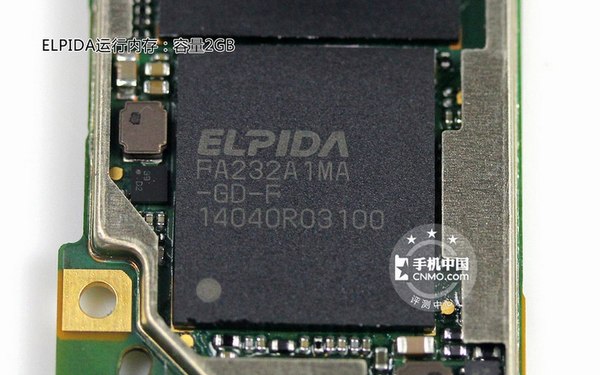 HiSilicon Kirin 910T processor, 1.8GHz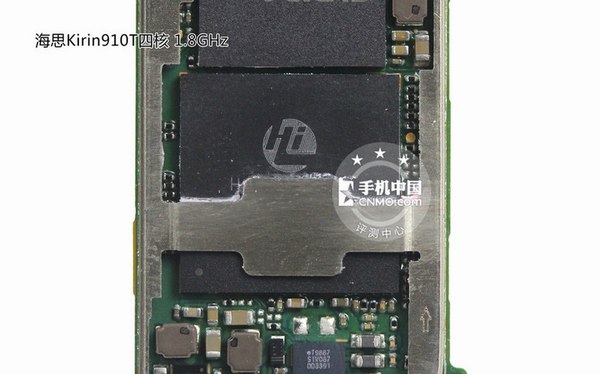 Skyworks SKY13412 RF Amplifier Chip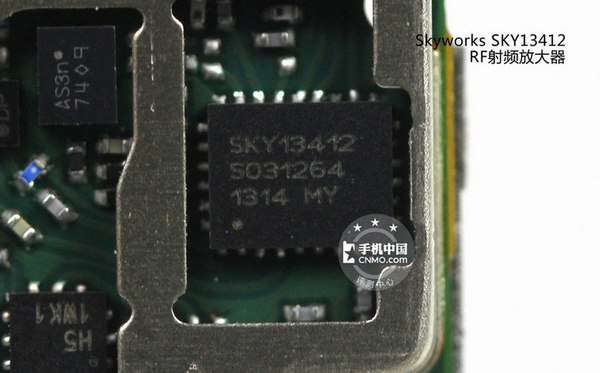 Toshiba 16GB ROM chip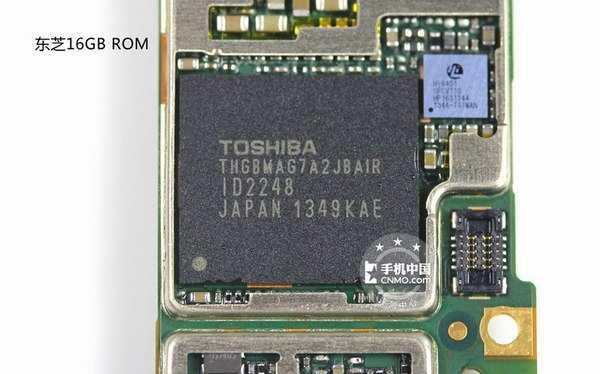 HiSilicon 6401 chip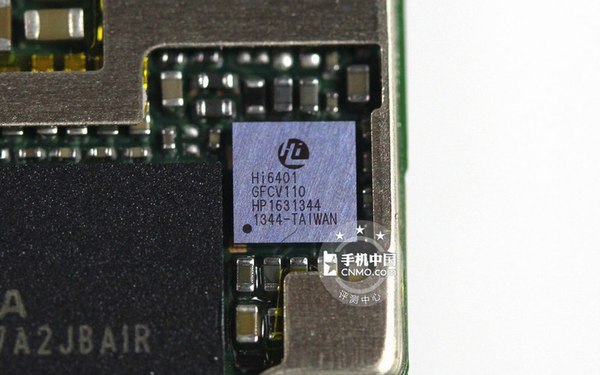 For more guides, check out the Huawei Ascend P7 device page.
Source: cnmo.com