Huawei Ascend G7 Teardown
In this guide, I'll explain how to disassemble Huawei Ascend G7 to remove the back cover, battery, volume button, rear camera, front camera, middle frame and motherboard. Refer to the guides, you can repair your Ascend G7.
Want to keep in touch with us? Follow us on Facebook for more repair news.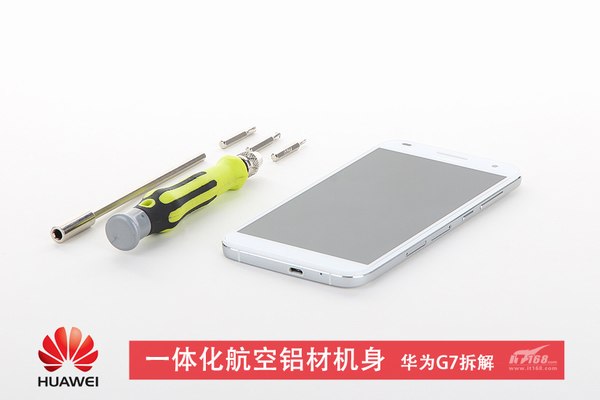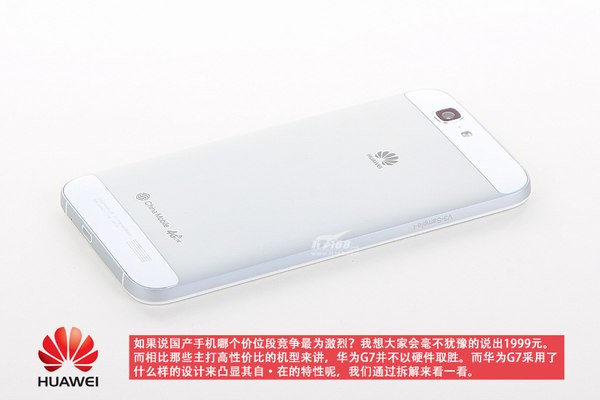 Remove two covers. You can find the hidden screws.
Remove these screws.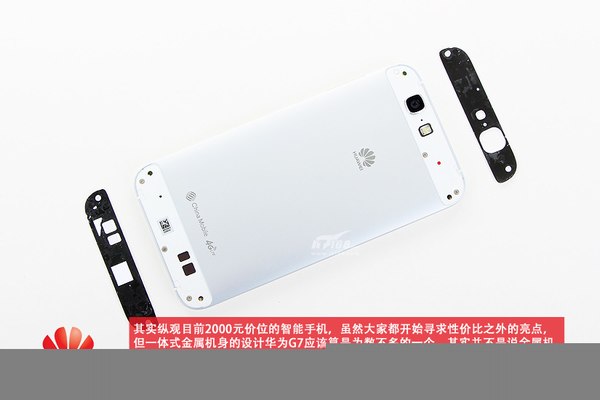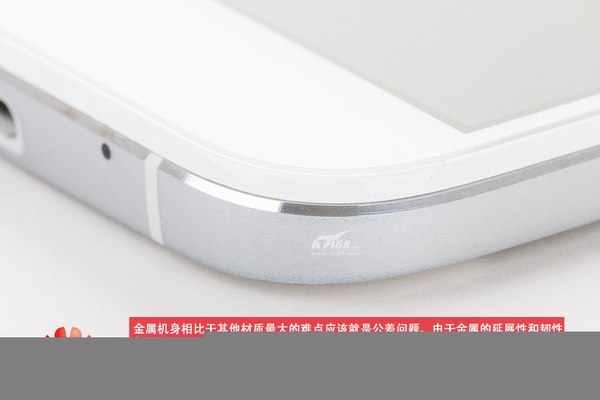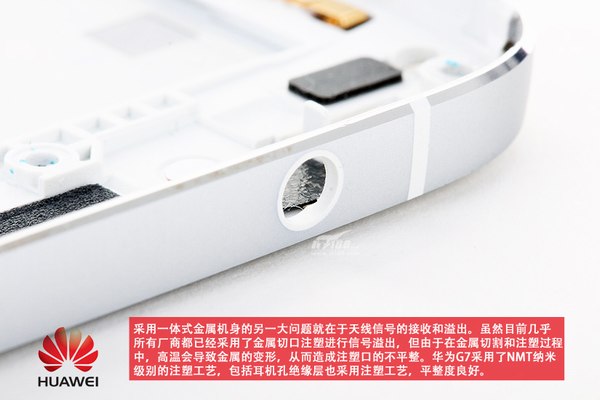 The back cover has integrated a speaker and a signal overflow module.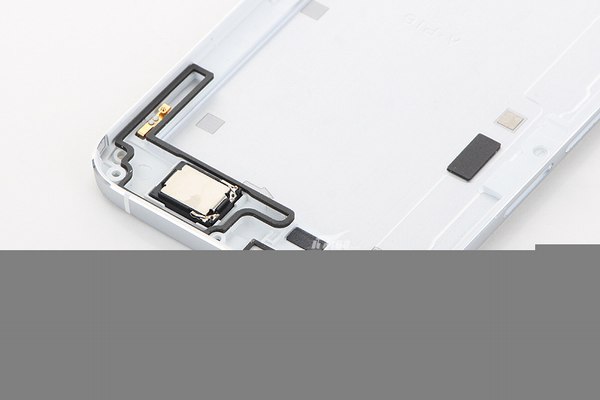 The power button, volume button and SIM card slot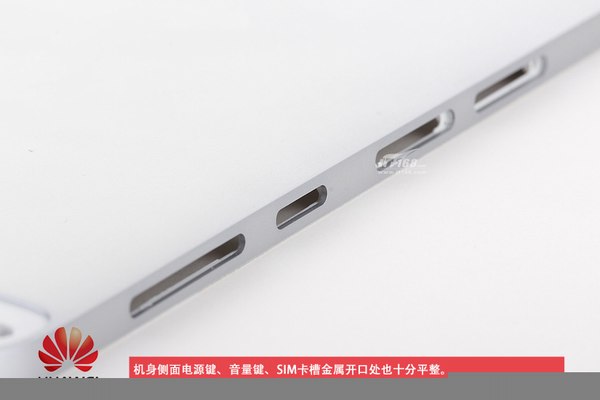 The power button, volume button, SIM card slot made of the aerospace aluminum material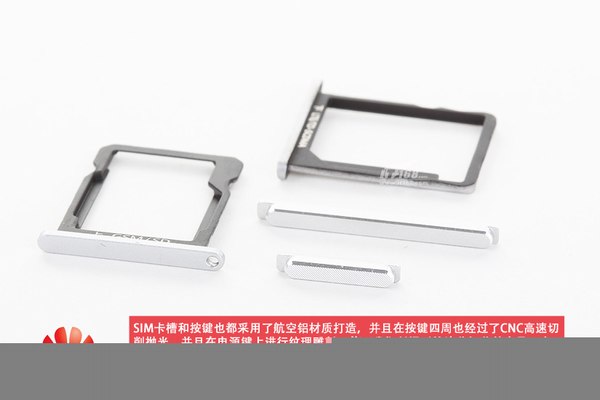 Remove the middle frame. You can access the motherboard, battery and other internal components.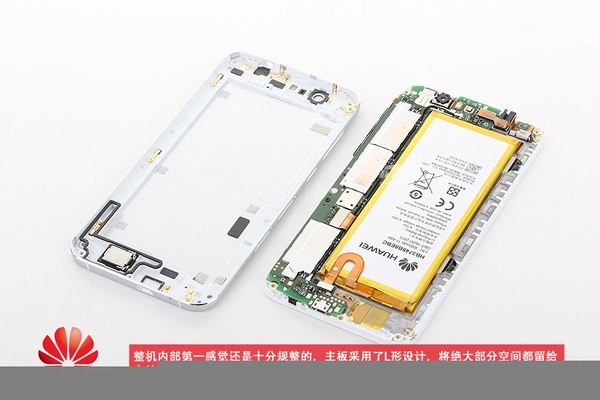 Huawei Ascend G7 battery does not use glue fixed. It is very easy to remove.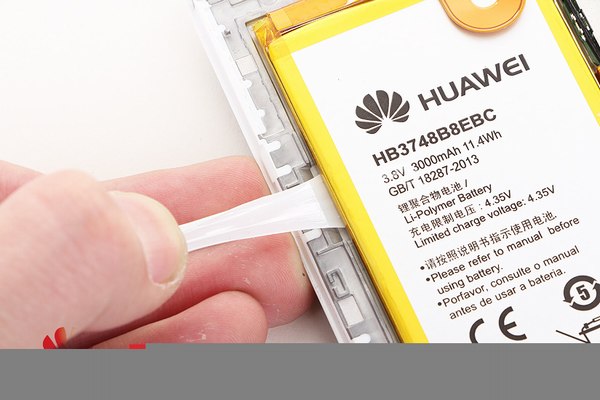 Huawei Ascend G7 comes with a 3.8v, 3000mah Li-polymer battery.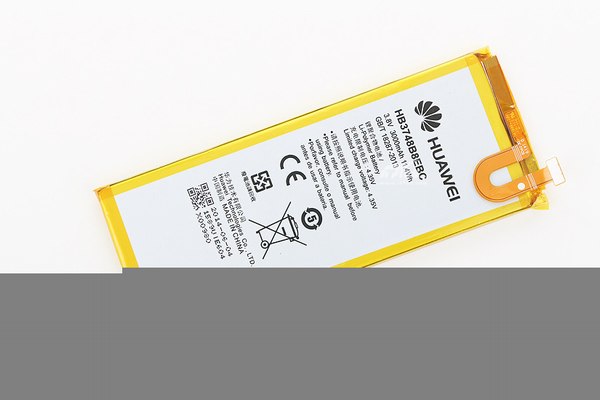 Remove the motherboard.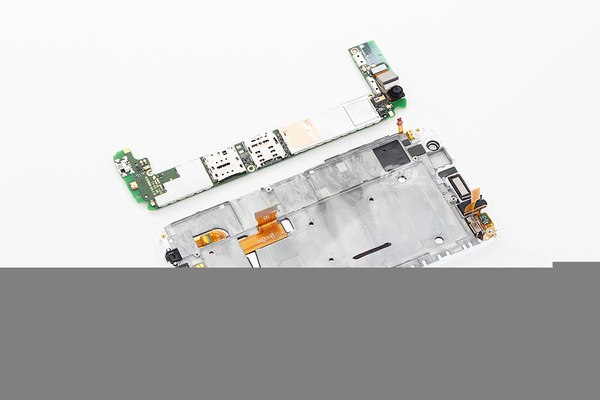 Huawei Ascend G7 body frame is quite thick, and will not bend as easily as iPhone 6.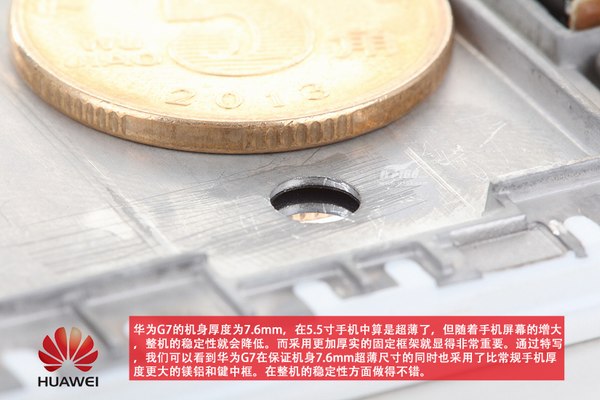 The vibrator module, 3.5mm headphone jack, earpiece speaker, and light distance sensor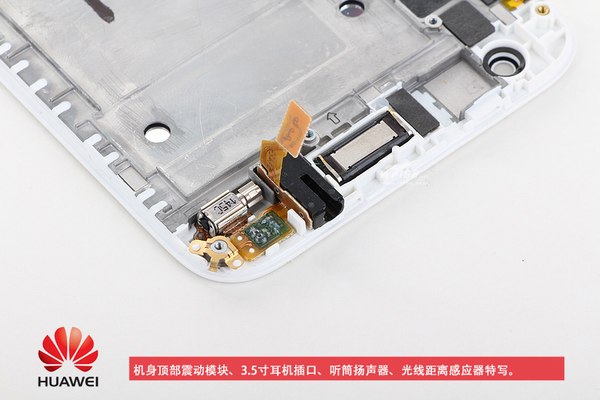 Rear camera and front camera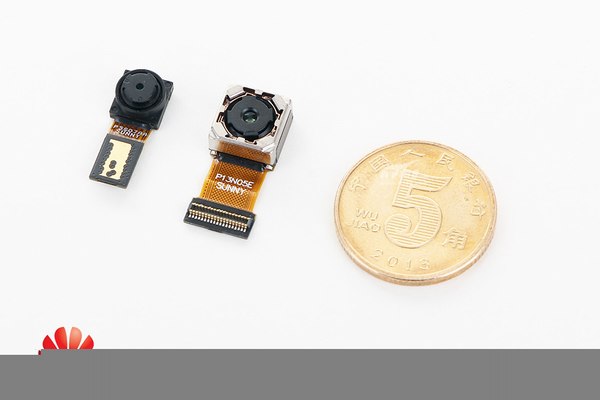 1.2GHz 64-bit Qualcomm Snapdragon 410 processor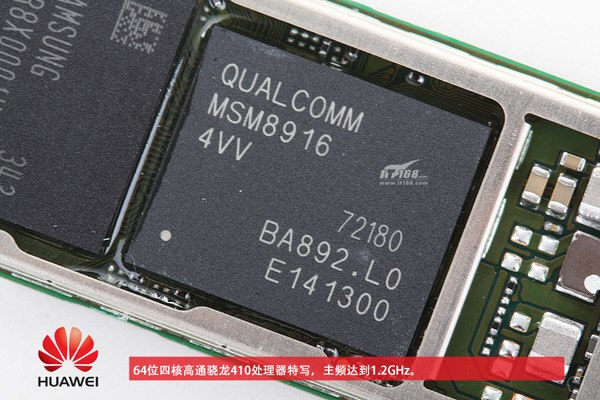 Samsung 2GB RAM and Samsung 16GB ROM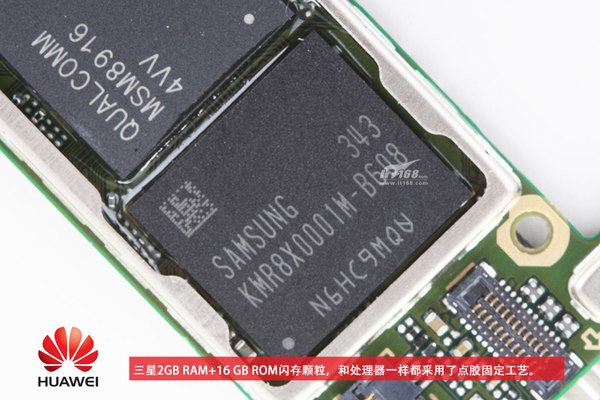 Skyworks77629-21 RF chip, it is support for 4G LTE.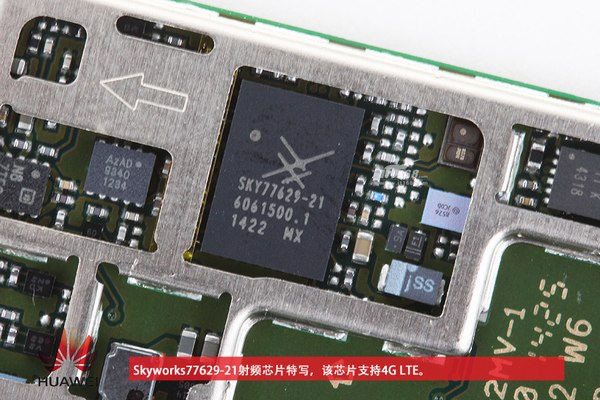 Qualcomm WTR1605L 4G RF chip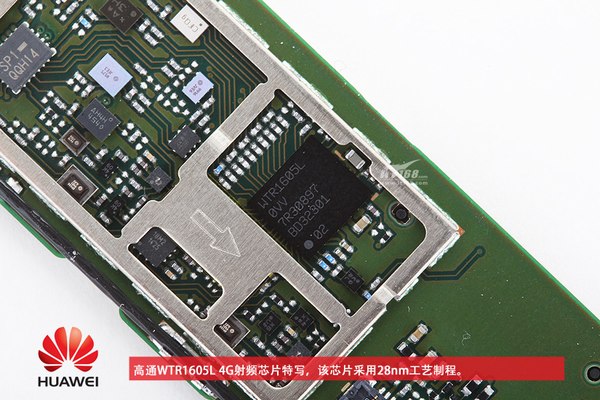 Flash and noise-canceling microphone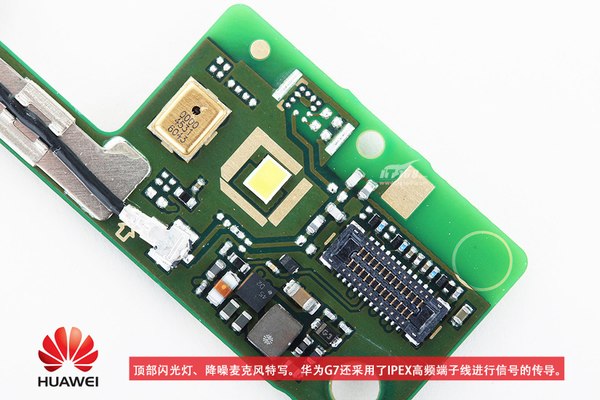 Source: it168