Lenovo ThinkPad T540p Disassembly
In this guide, I'll explain how to disassemble Lenovo ThinkPad T540p to remove and replace the SSD, keyboard, palm rest, wireless card, RAM, heat sink and cooling fan, speaker, and motherboard.
Follow us on Facebook for the latest updates from the MyFixGuide.com.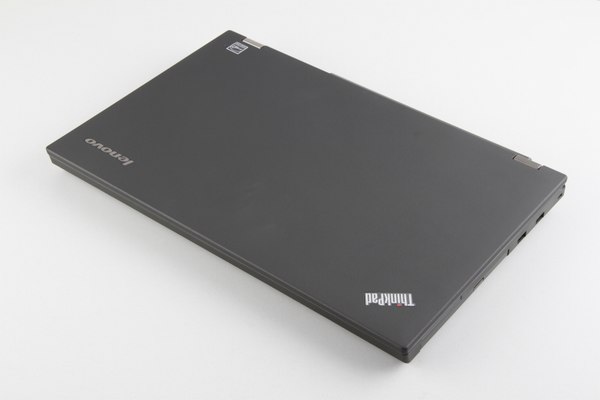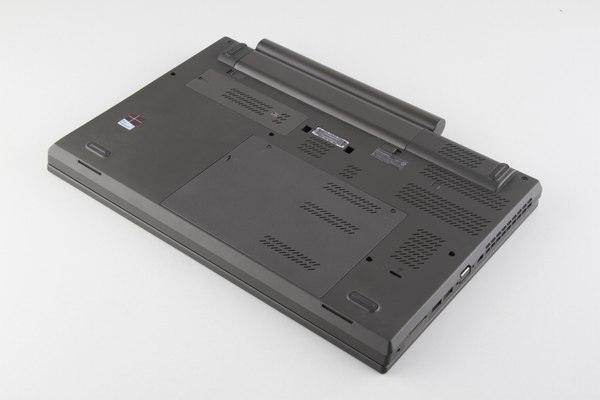 Unlock and remove the battery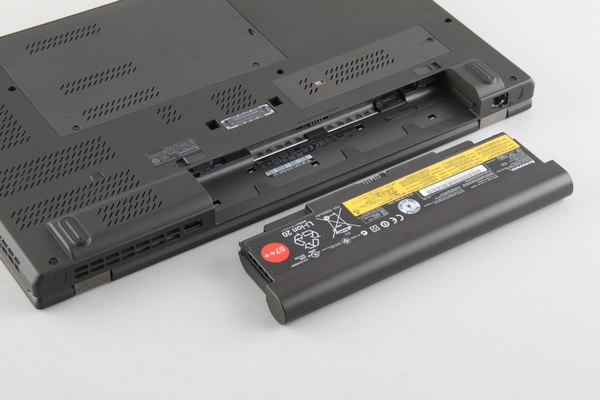 Remove one screw securing wireless card cover and remove the cover. You can access the wireless card and a spare NGFF slot.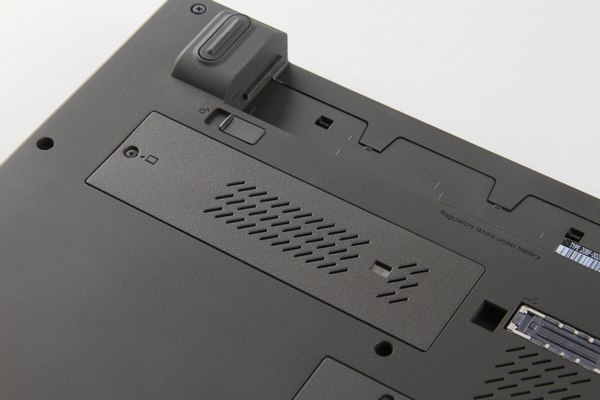 Disconnect two antennas and remove one screw, you can remove the wireless card.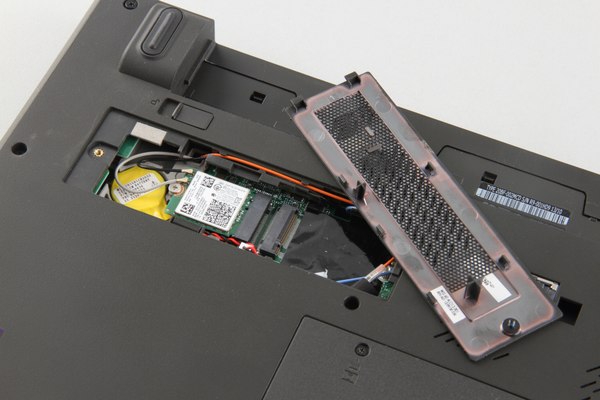 Here's wireless card.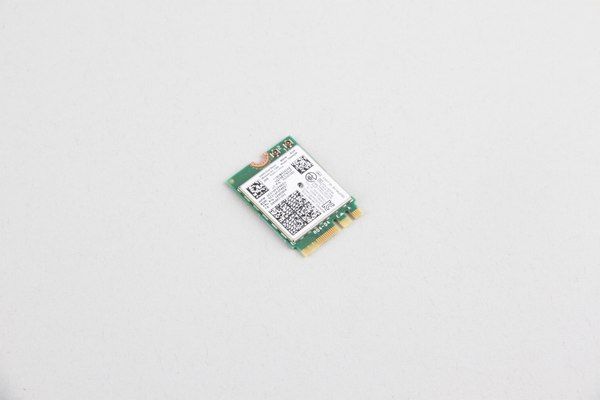 Remove two screws securing the service cover and remove the service cover.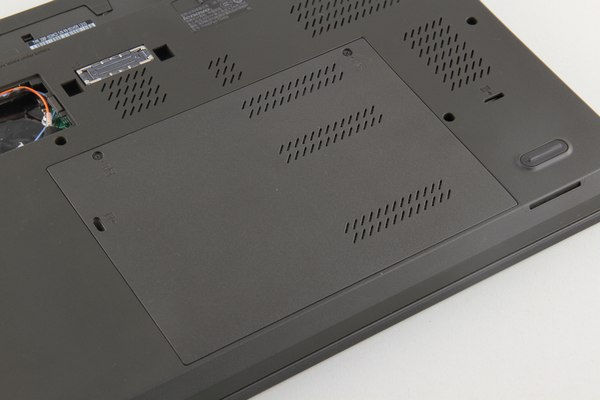 The Lenovo ThinkPad T540p has two memory slots, a mini PCI-E slot (already installed wireless card) and an NGFF SSD slot.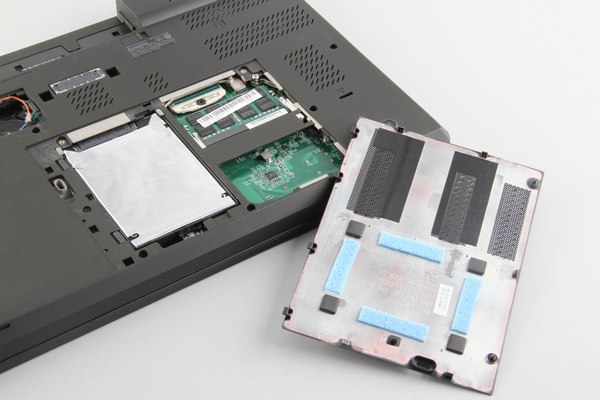 Samsung 8GB PC3L-12800S RAM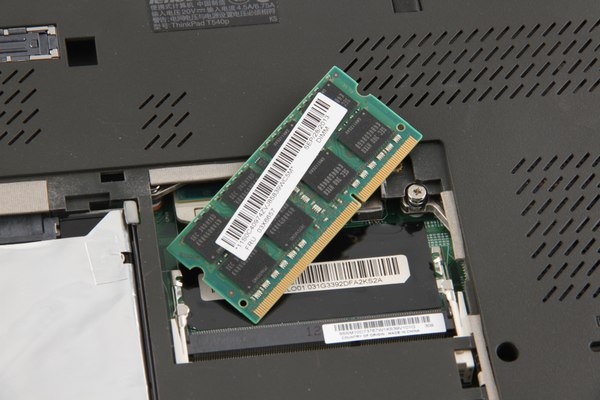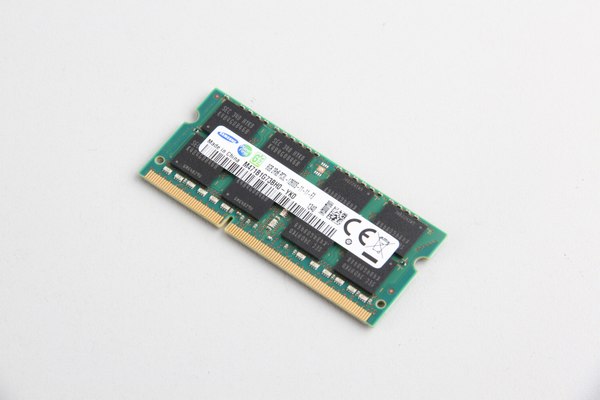 Remove one screw securing the SSD and remove it.
The Lenovo ThinkPad T540p features a Samsung 256G 2.5″ SSD.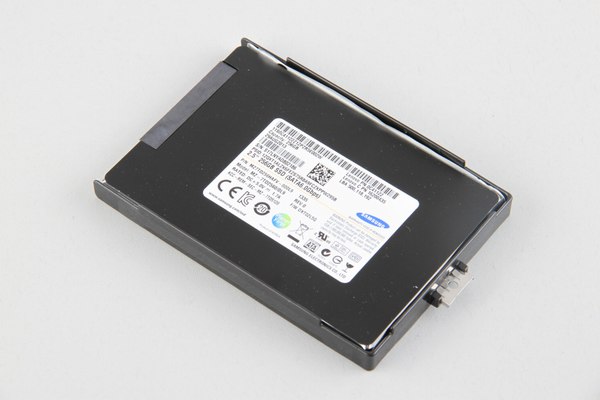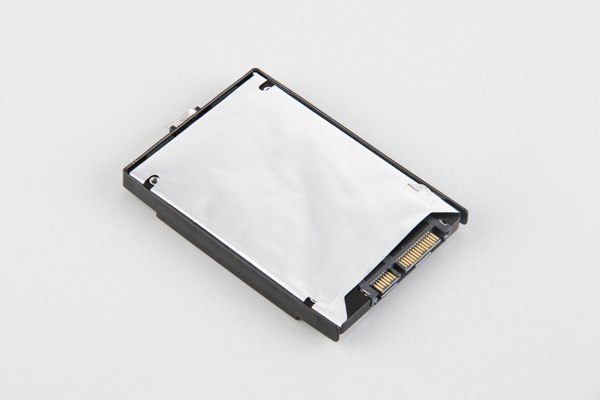 Remove the screws that hold the optical drive.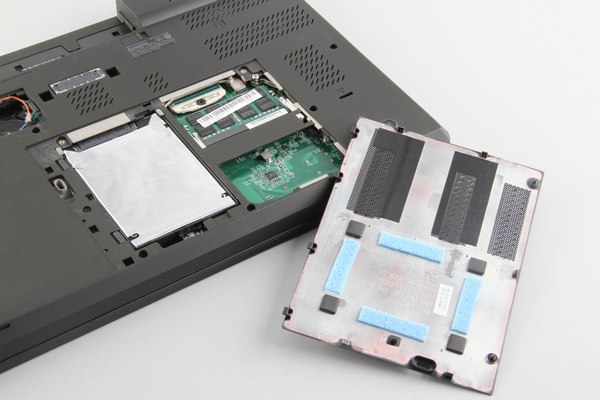 Pull out the optical drive.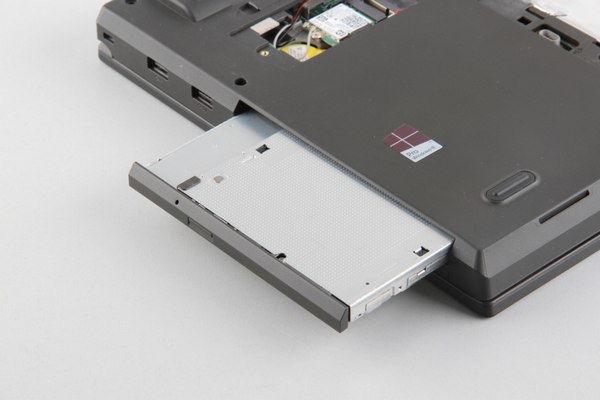 The laptop features a Panasonic UJ-862 9.5mm SATA optical drive.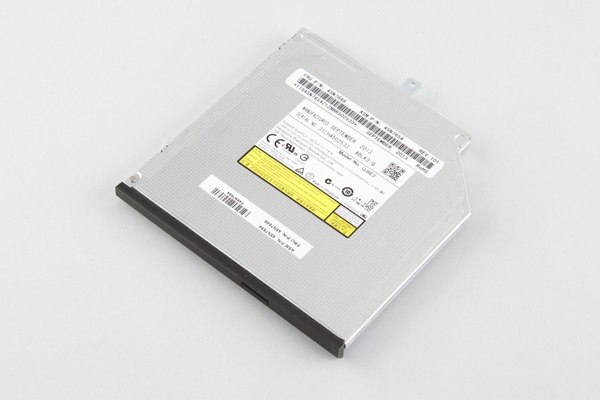 ThinkPad T540p keyboard design is very special, filling the border between their keycaps can slide up and down. Beneath his keyboard has three grooves, through their border between keycaps can be pushed up, after the six screws that secure the keyboard will be revealed, they can be removed individually loosen the keyboard.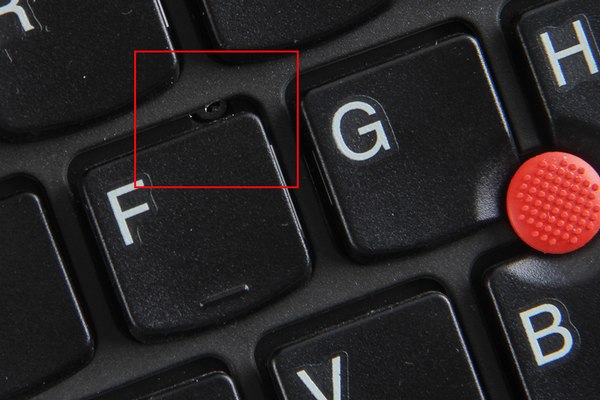 Remove the keyboard and palm rest.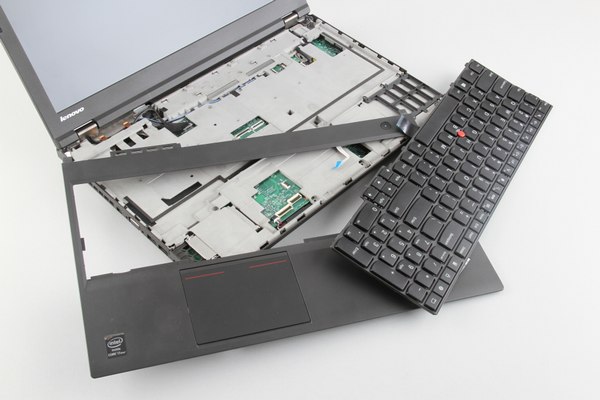 The keyboard has been removed.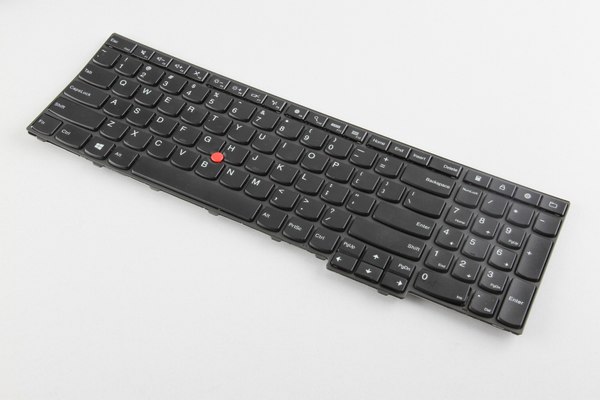 The back of the keyboard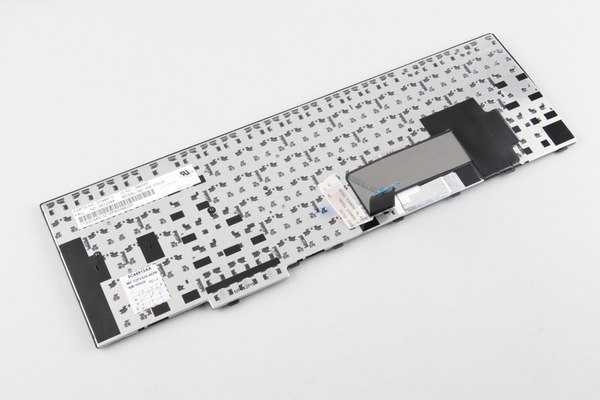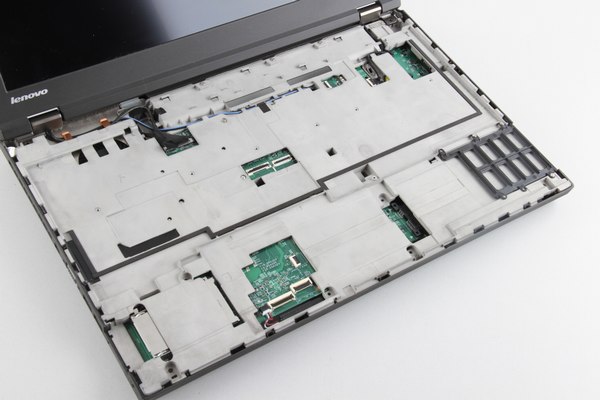 Under the palm rest, you can get access to the heat sink and cooling fan.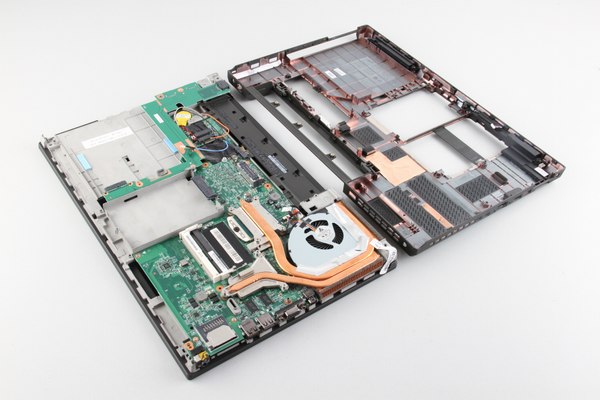 Loosen seven screws securing the heat sink and disconnect the cooling fan cable from the motherboard. You can remove the heat sink and cooling fan.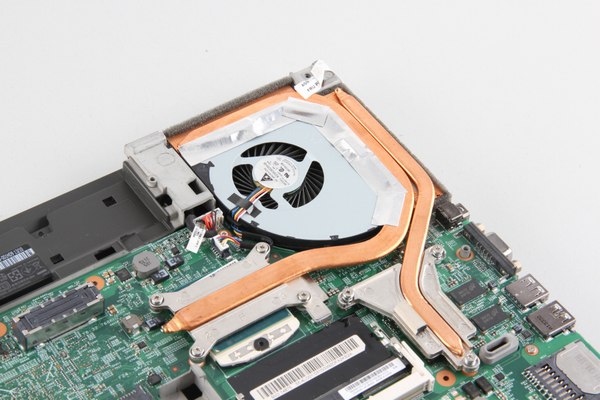 The heat sink and cooling fan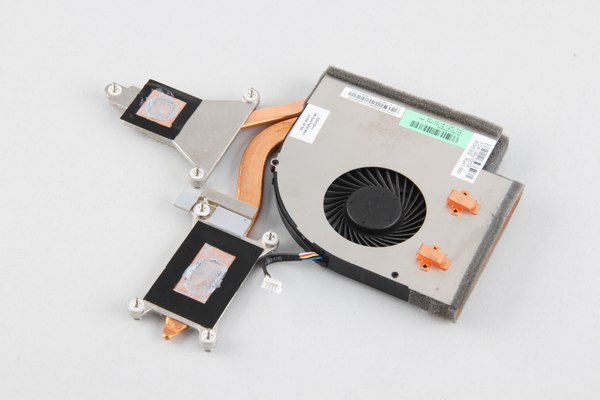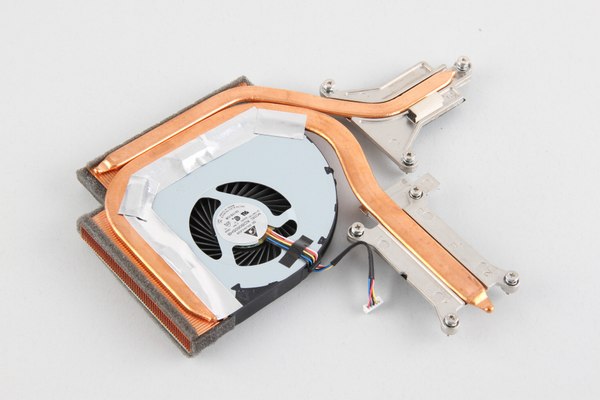 Motherboard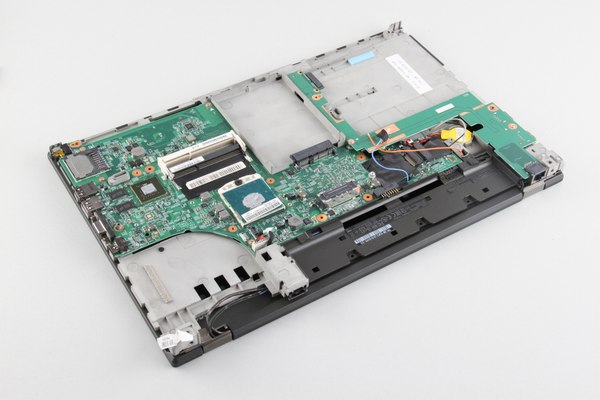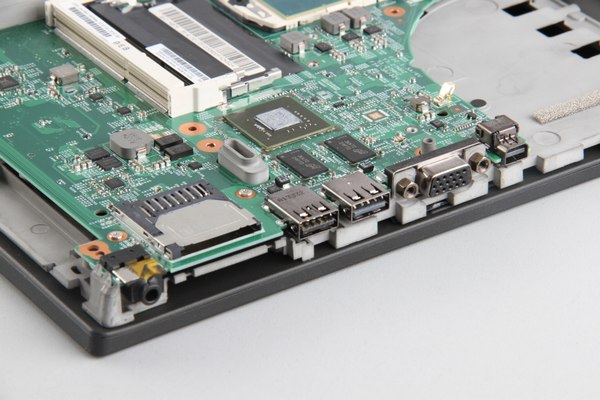 Graphics card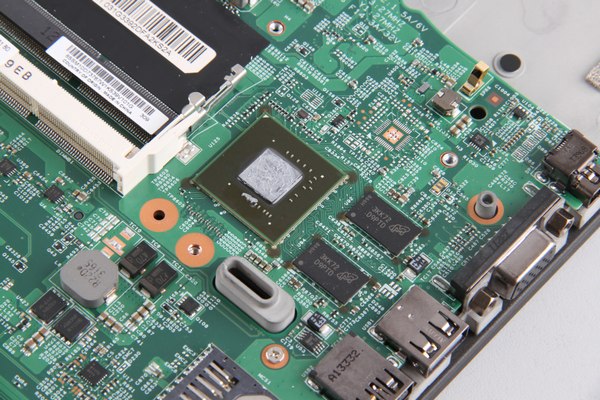 Intel processor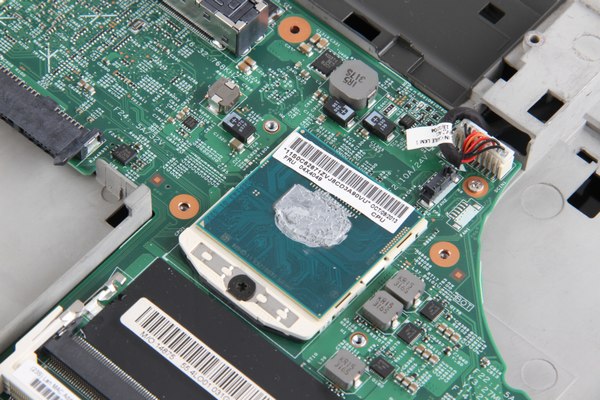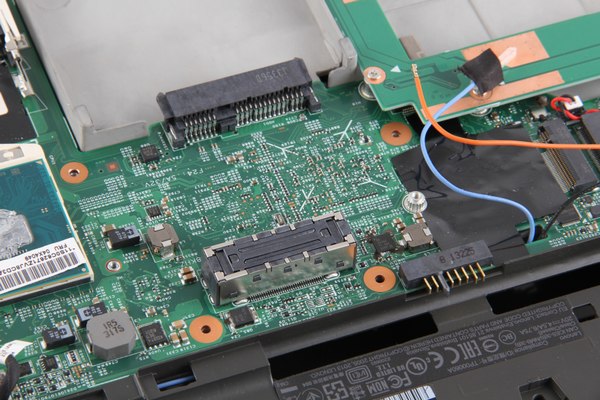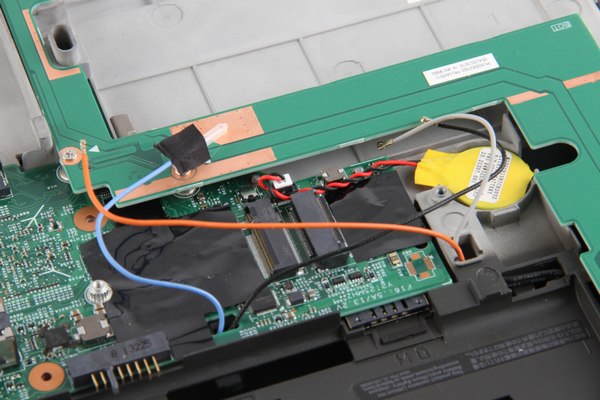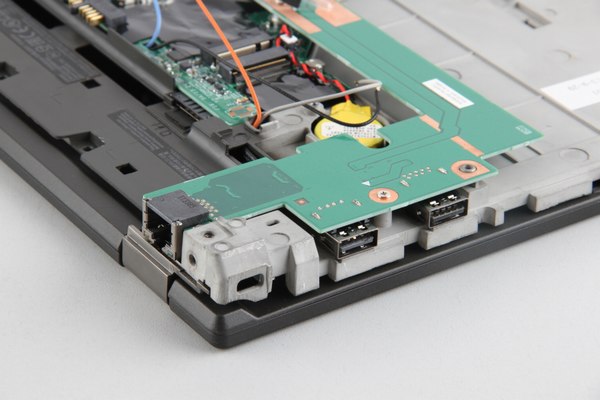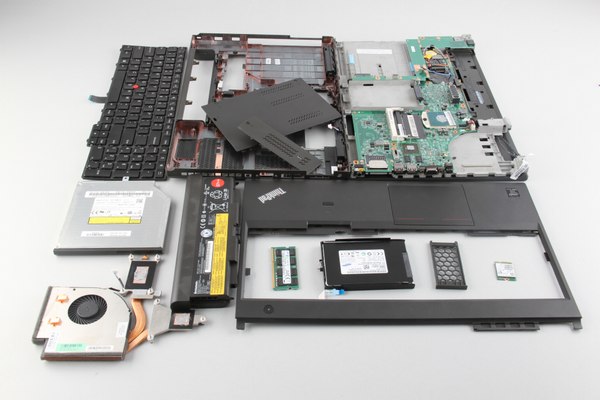 For more guides, check out the Lenovo ThinkPad T540p device page.