In this guide, I'll explain how to disassemble Meizu M1 Note to remove the LCD screen assembly, battery, rear camera, front camera, speaker and motherboard. Refer to this guide. You can repair your Meizu M1 Note.
Want to keep in touch with us? Follow us on Facebook for more repair news.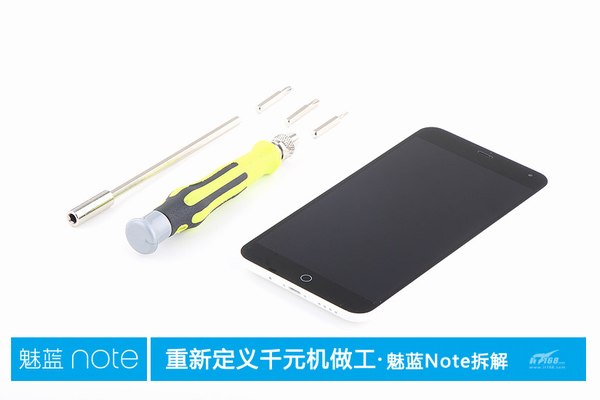 Remove two screws on both sides of the data line interface.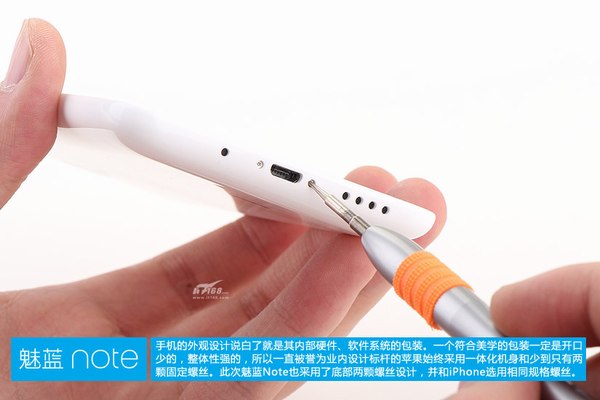 Pry up and open the LCD screen assembly.
Note: please be careful, the LCD cable still connected to the motherboard.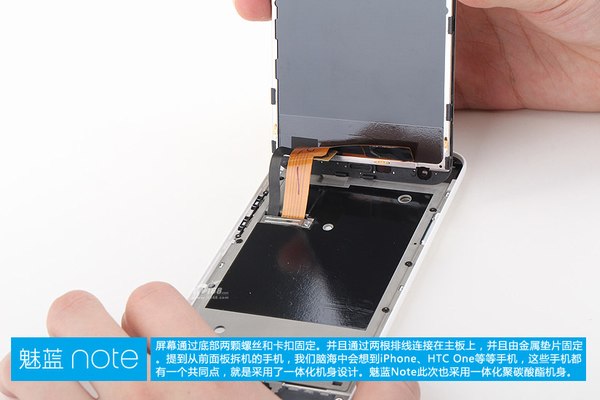 Disconnect the LCD cable. The LCD screen assembly can be removed.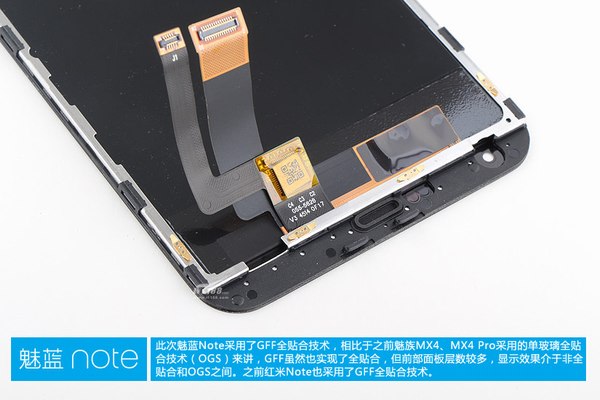 Meizu M1 Note using the IGZO (indium gallium zinc oxide) LCD screen.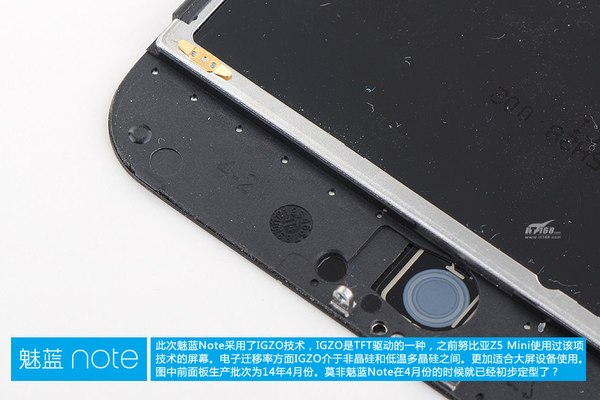 FT5346 touch chip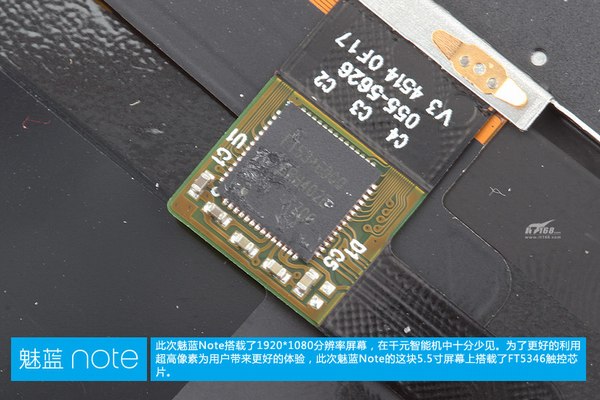 Remove all screws securing the middle frame.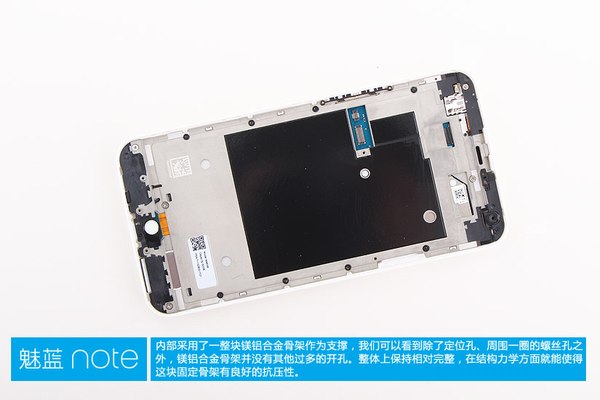 Remove the screws securing the motherboard. There is a layer of metallic shield and graphite cooling stickers covered the chips of the motherboard.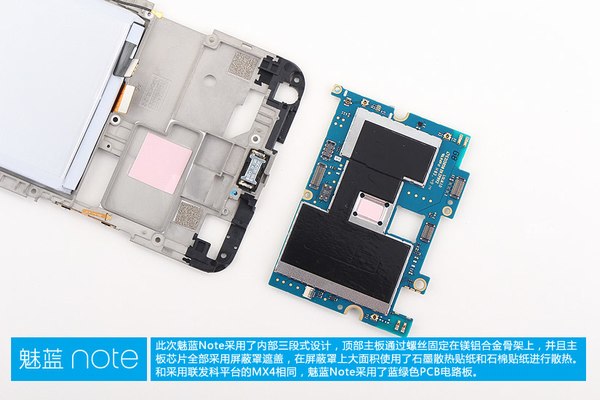 The small board was integrated a vibrator, a Micro USB port, a home button and LED light.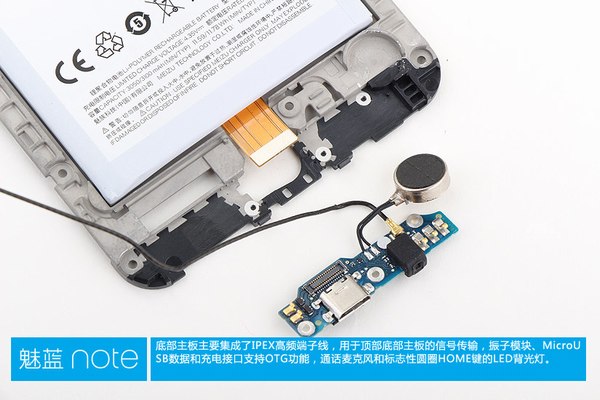 Meizu M1 Note comes with a 3200mah, 11.78wh Li-polymer battery.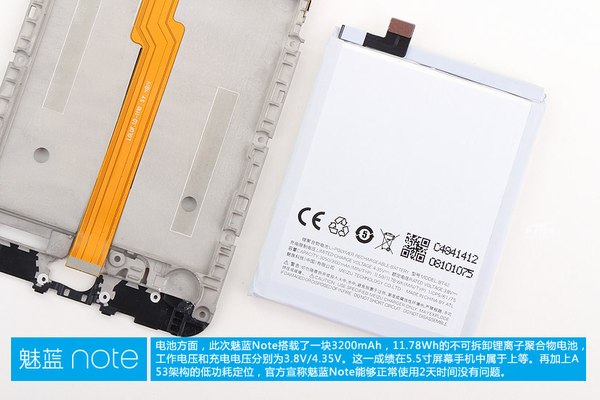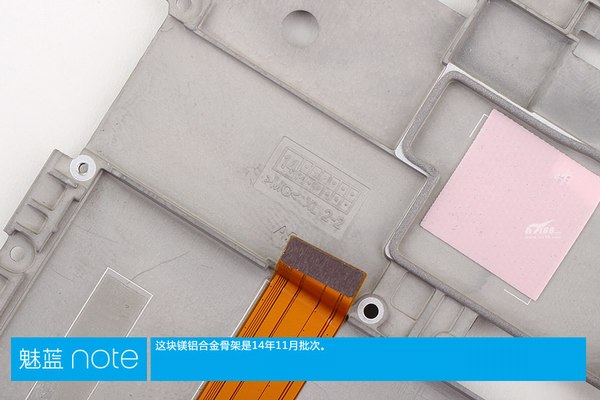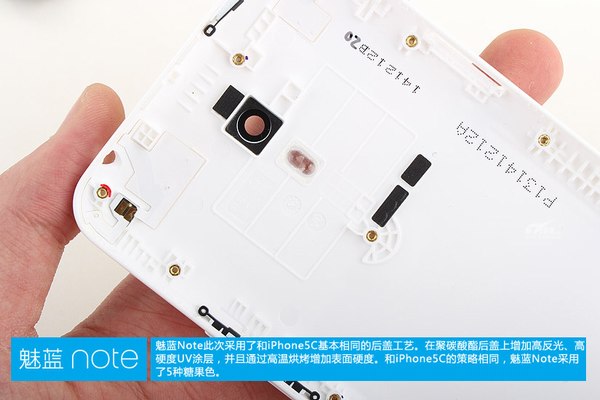 Remove the speaker module.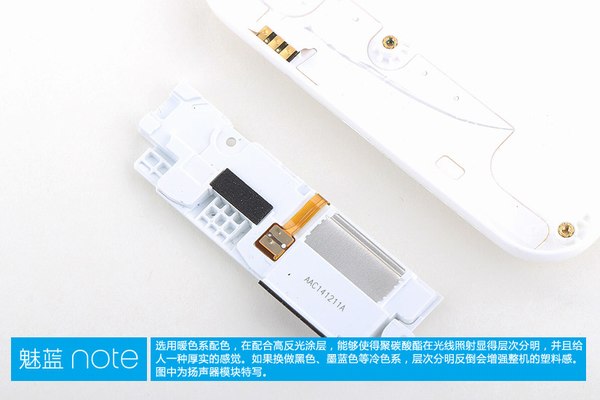 Dual color flash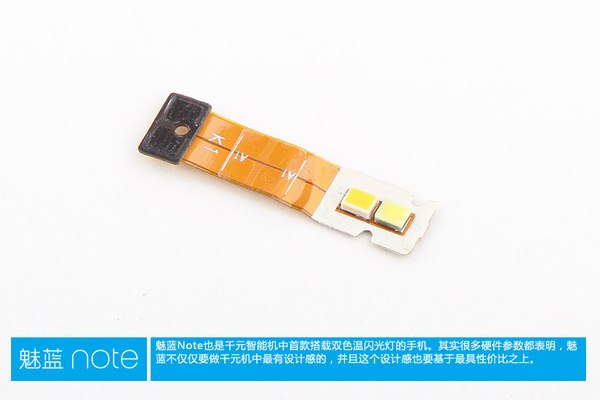 The light distance sensor, power button, noise-canceling microphone are integrated into a small circuit board.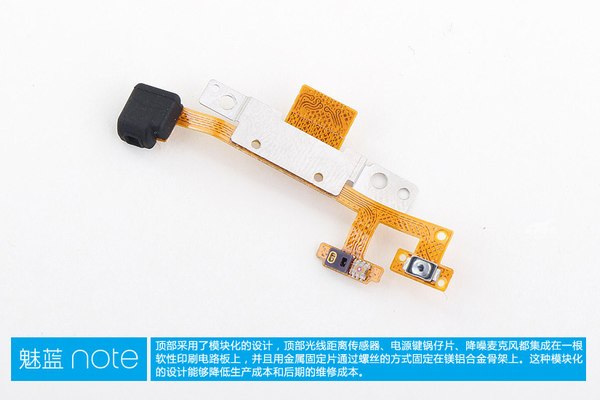 3.5mm headphone jack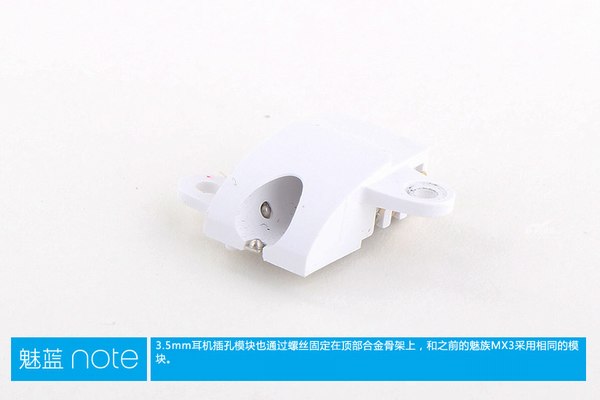 5MP front camera and 13MP rear camera, both cameras come from Samsung.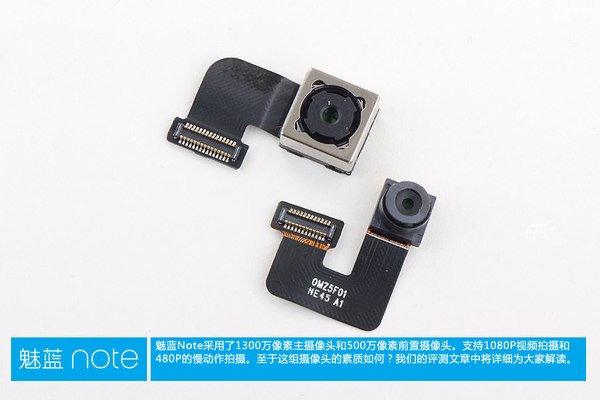 Remove the metallic shield. You can find the chips.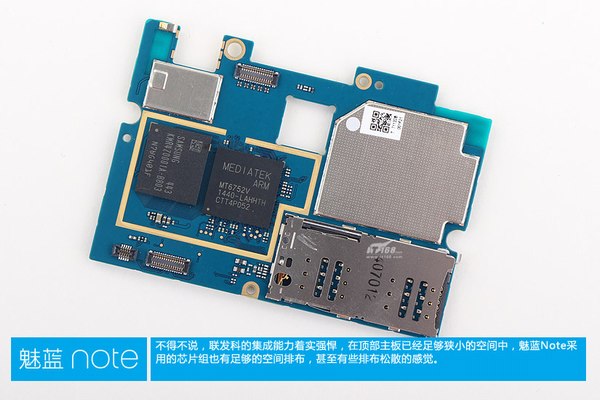 MediaTek MT6752V 1.7GHz, Octa-Core processor, integrated Mali-T760 MP2 GPU and baseband chip, support for TD-LTE, FDD-LTE, WCDMA, TD-SCDMA, GSM network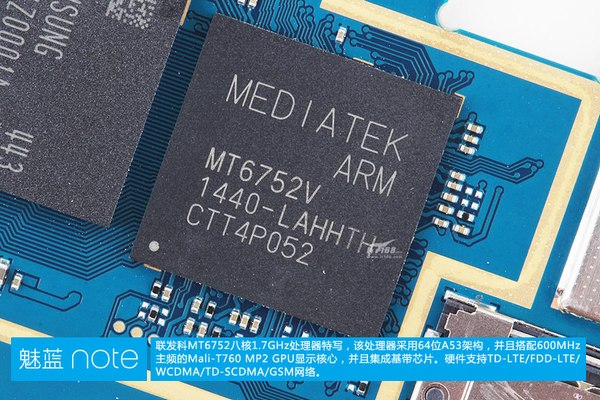 Samsung 2GB RAM + 32GB ROM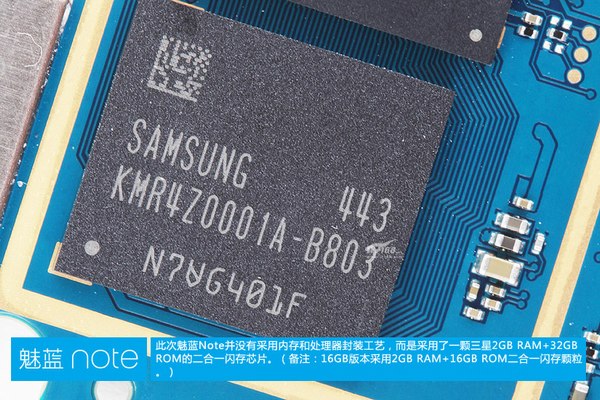 MediaTek MT6169V RF chip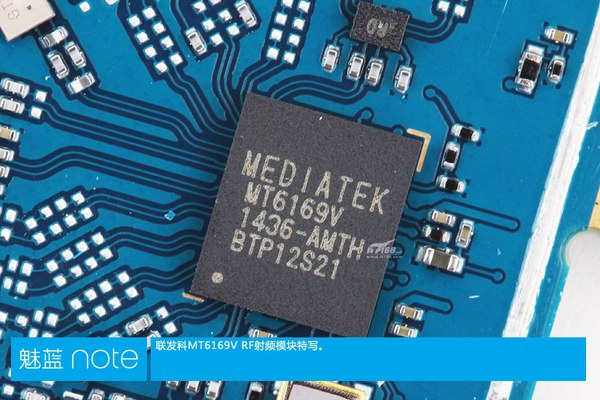 MediaTek MT6625LN chip, support Wi-Fi, Bluetooth, GPS, FM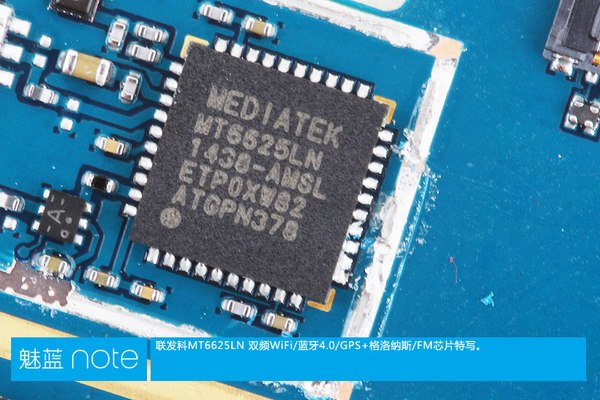 MediaTek MT6325V power management chip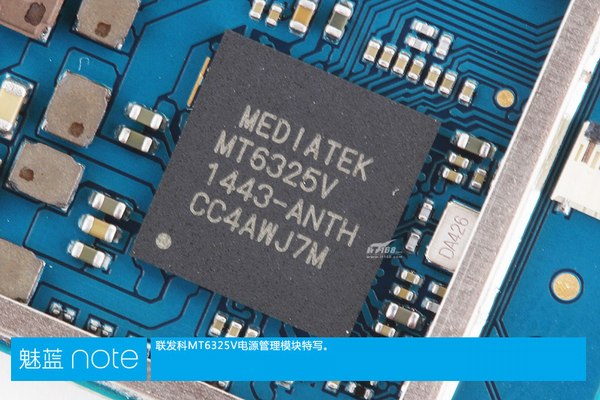 MediaTek MT6311P DC-DC chip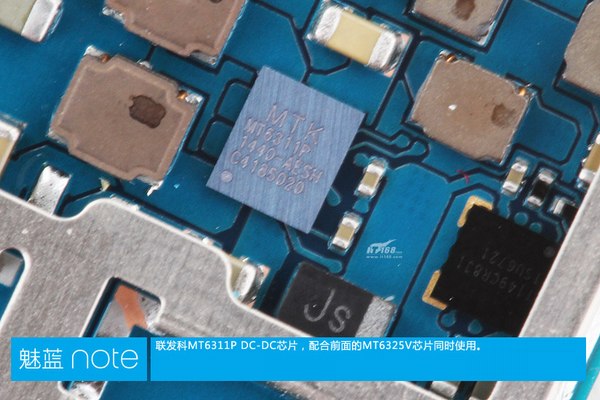 Skyworks 77621 RF chip, support GSM, WCDMA, TD-SCDMA, TD-LTE, FDD-LTE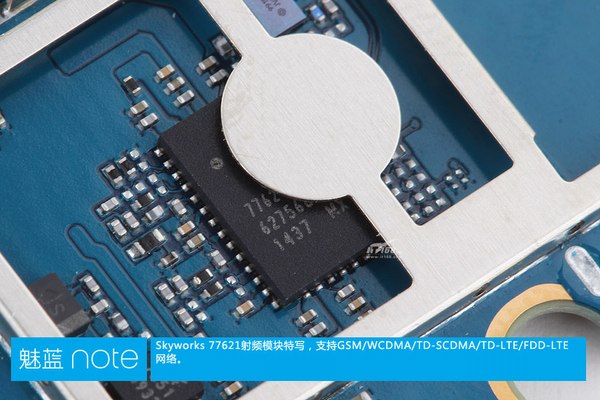 Source: it168