Xiaomi Mi Power Bank Teardown (20000mAh)
In the October 11, Xiaomi released his 20000mah power bank, and today we will disassemble it to explore his internal structure.
It consists of six LG 18650 batteries (each capacity of 3350mAh, connected in parallel to 20000mAh.). With a temperature sensor, when the temperature anomaly can turn off the output. Battery anode covered a layer of black sponge.
Overall, this 20000mAh power bank with excellent workmanship, its internal battery positive and negative covered with cushioning material, Let battery cells more closely in contact with the case.
Looking for more guides? Follow us on Facebook for all the latest repair news.
Compare to Xiaomi 16000mAh power bank.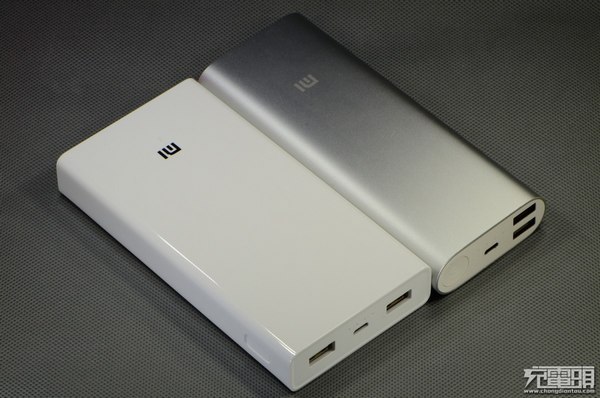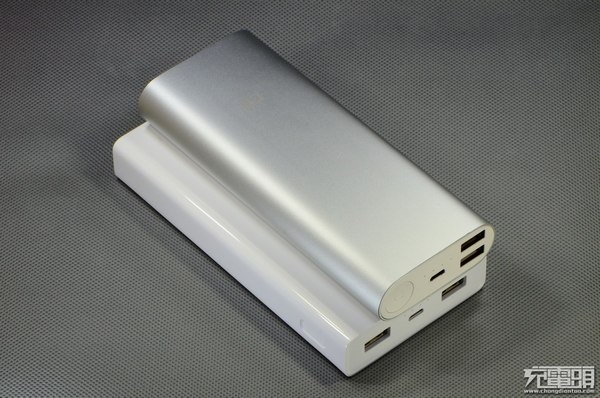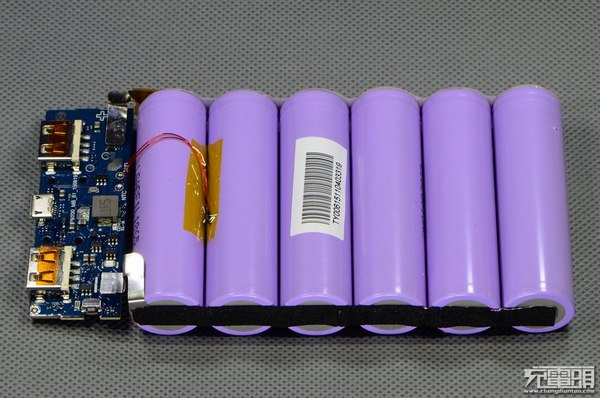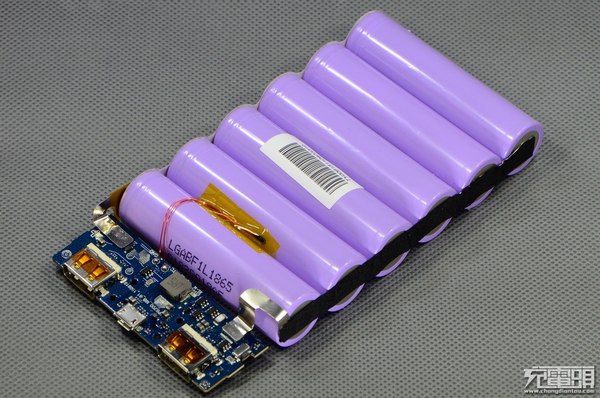 The temperature probe was fixed by Mylar film between 1-2 battery.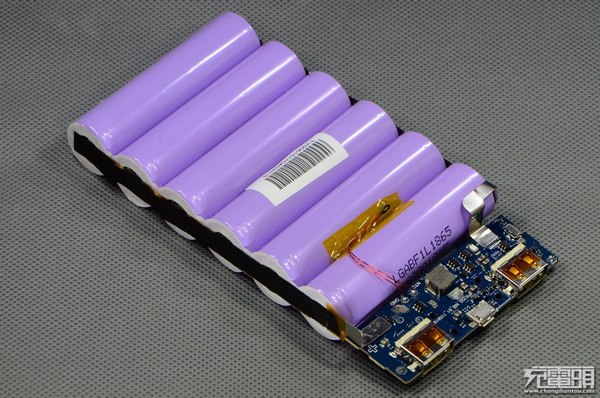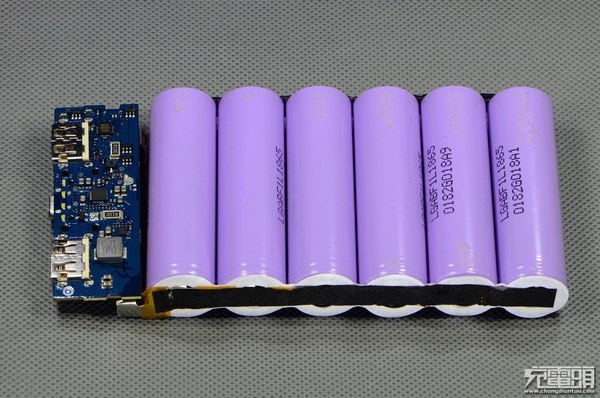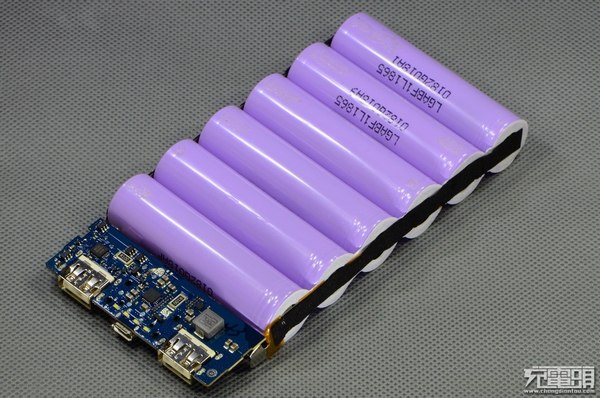 Battery model: LGABF1L1865, from South Korea's LG Chemical, a capacity of 3350mAh, a voltage of 4.2V, Xiaomi's 10000mAh power bank using the same batteries.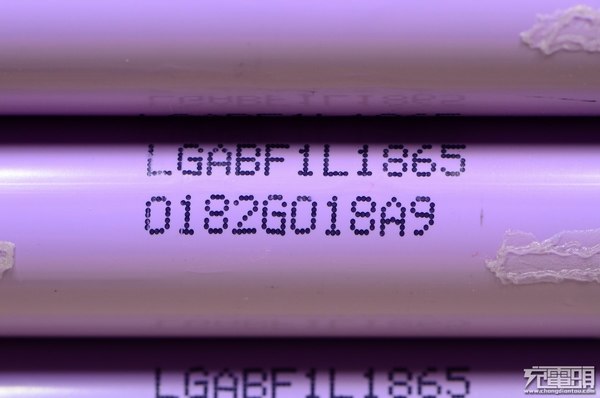 Here's front facing of the circuit board, PCB internal number is PB200_MB_61_150819.
The USB port chip TPS2513 is dual intelligent identification chip, and it supports two USB outputs intelligent identification, Apple and Android phones can reduce charging compatibility issues; Two R020 resistors of the output current sampling resistor; close to two USB output have a 2N4B8MOS, each responsible for all the USB output overload shutdown.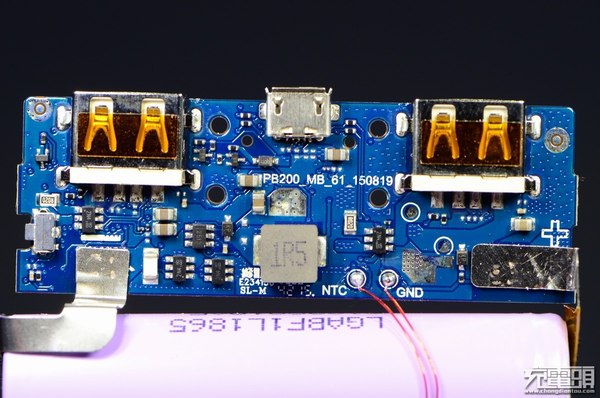 Another side of the board
Protection chip: G4JC
Regulated power supply chip: QBUON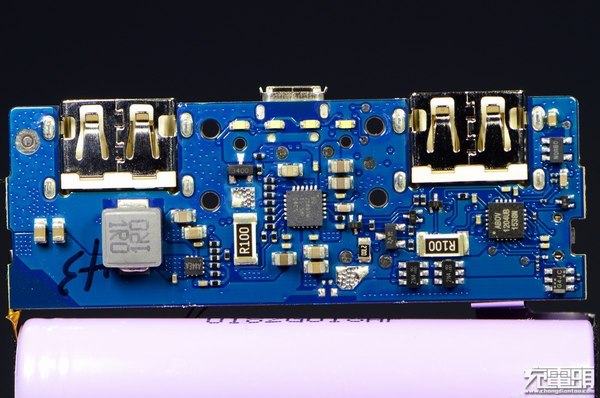 TI chip model is BQ25895. Input voltage up to 14V, compatible with Qualcomm Quick Charge 2.0 of 9V, 12V voltage, is also compatible with MTK Pump Express of 7V, 9V, 12V.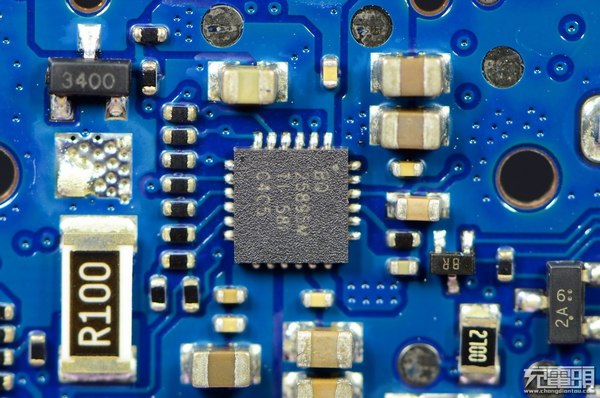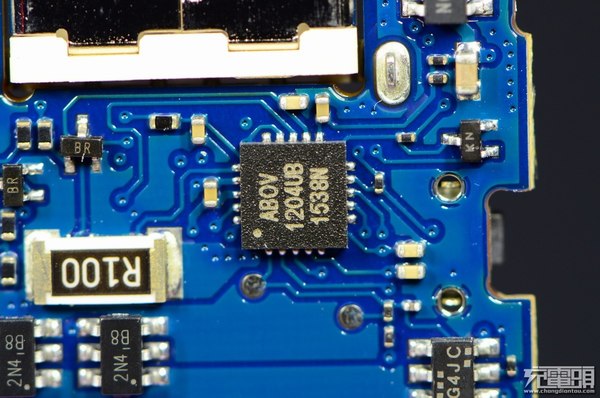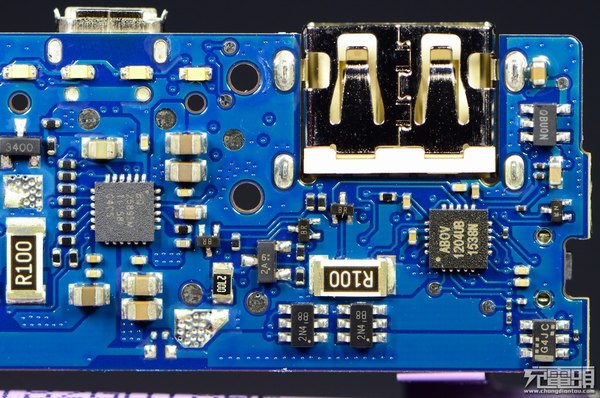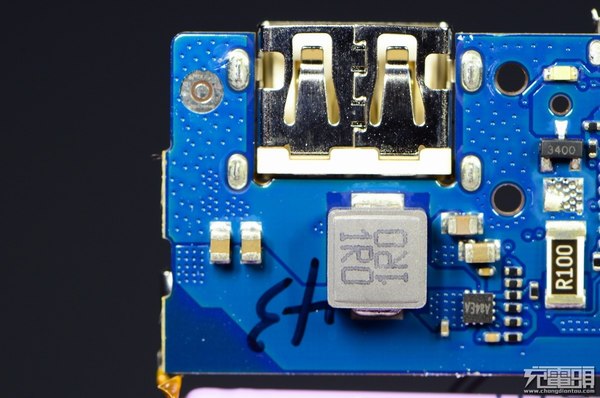 Voltage and current are up to 12.02V, 1.669A, a total power of 20.06W, more than the nominal 18W.