In this guide, I'll explain how to disassemble Oppo R5 to remove the back cover, battery, rear camera, front camera, speaker and motherboard. Refer to this guide. You can repair your Oppo R5.
Want to keep in touch with us? Follow us on Facebook for more repair news.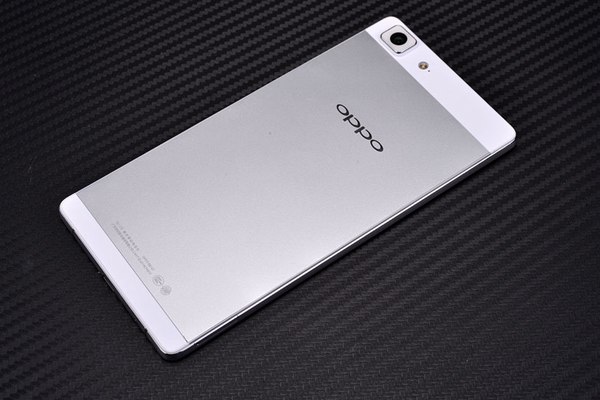 Insert a guitar pick or a pry bar to pry up the cover.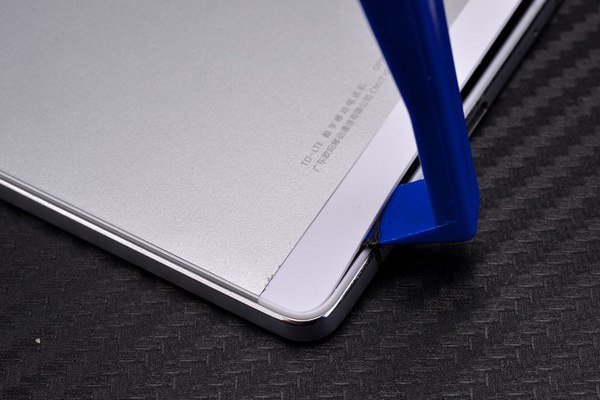 The cover is fixed with double-sided adhesive.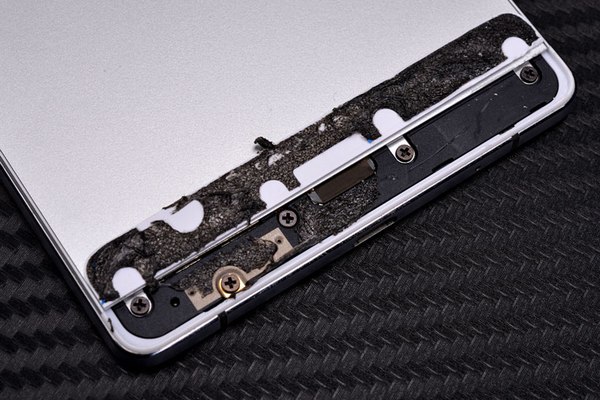 Remove the top cover.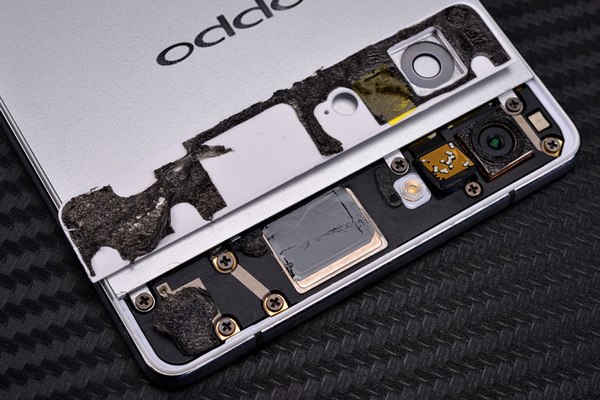 Two small covers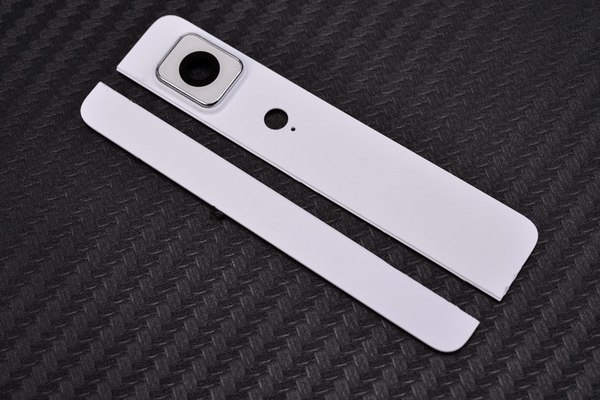 Now you can find some screws securing the back cover.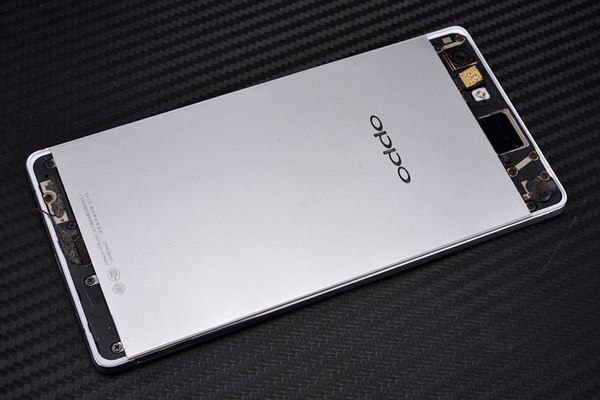 Remove all screws securing the back cover.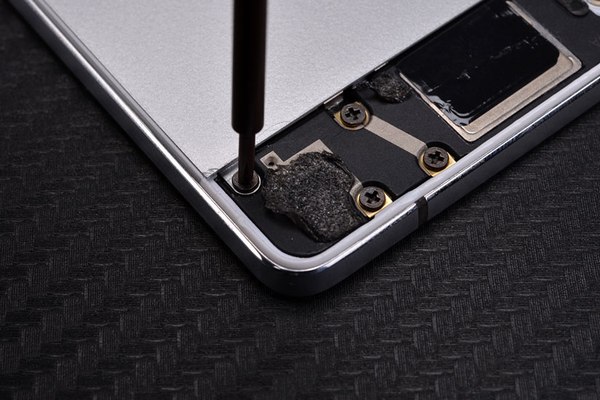 Once the back cover was removed, you can access the internal components.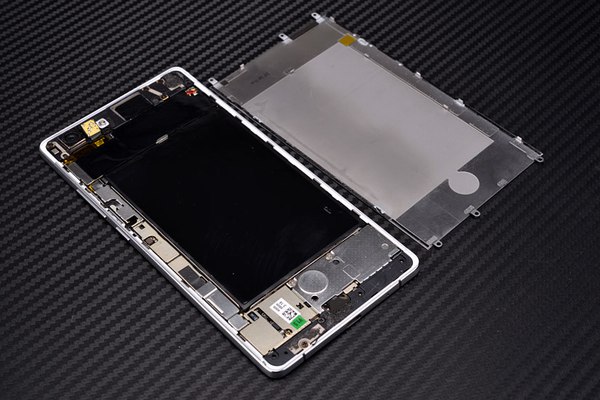 There is a layer of graphite stickers covered the battery and PCB board.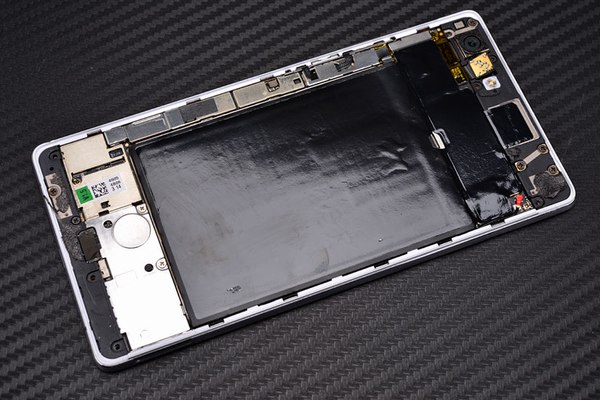 Remove the screws securing the protective cover.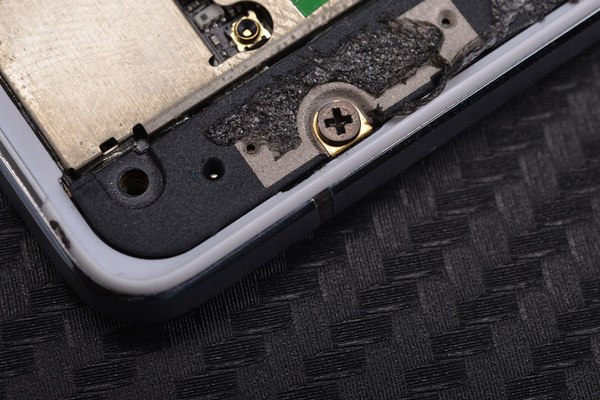 Remove the protective cover.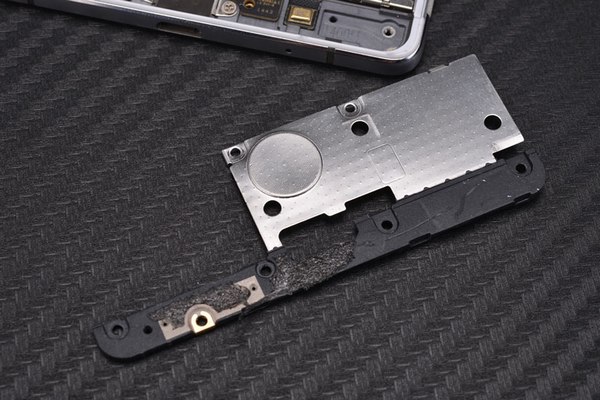 Under the protective cover, you can find the USB port, SIM card slot and vibrator.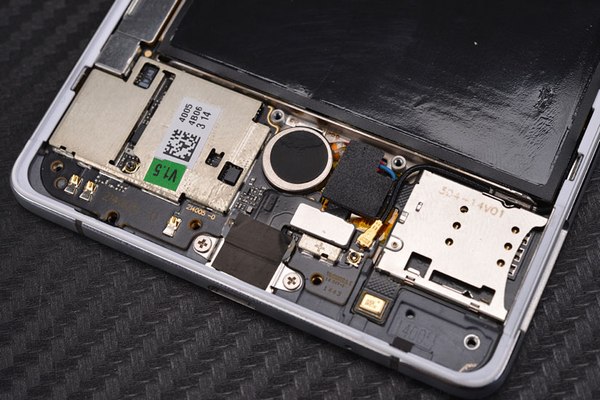 Remove the top protective cover. You can find two cameras.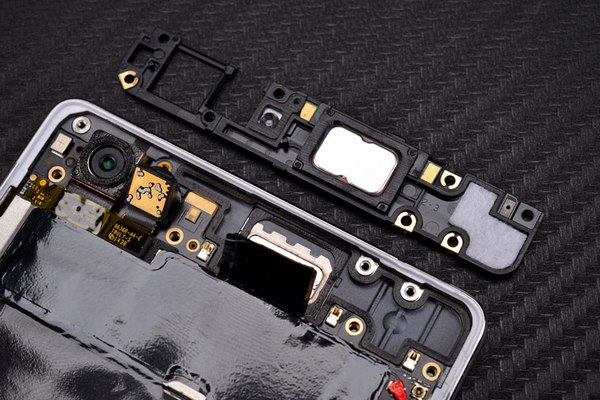 Rear camera and front camera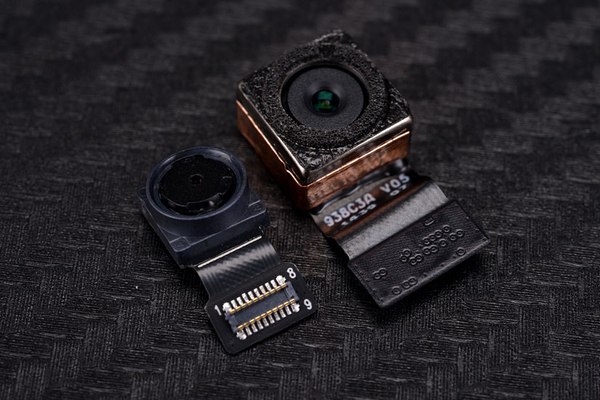 Remove the metal shield.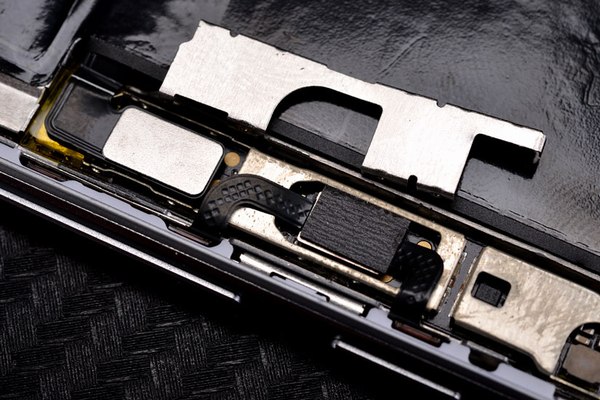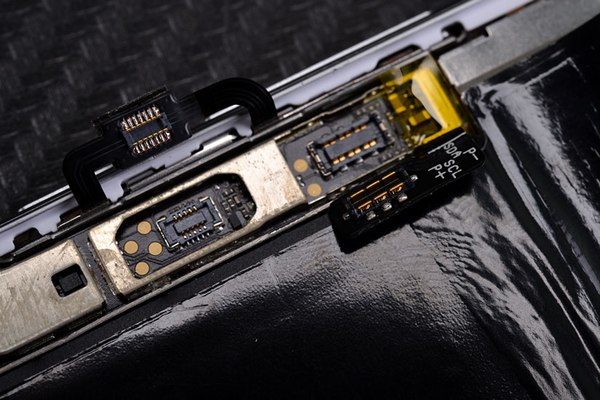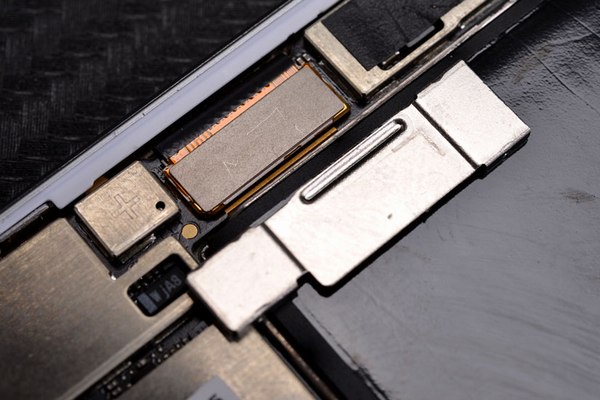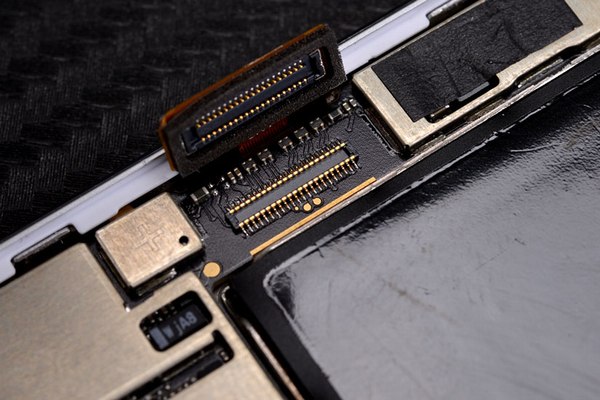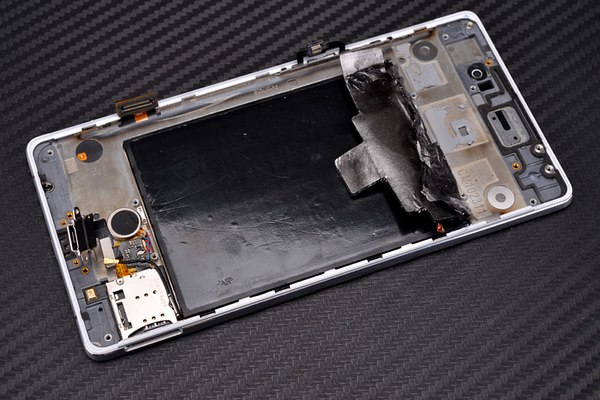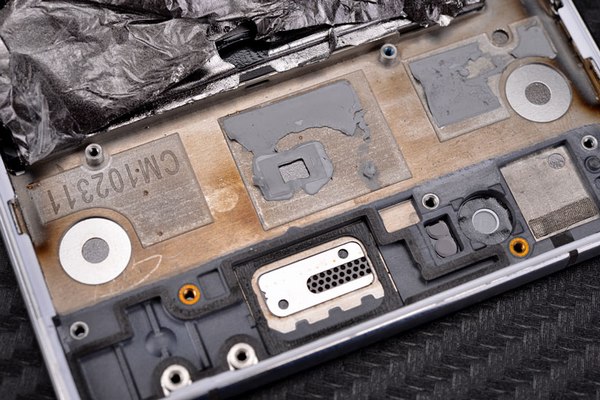 Oppo R5 motherboard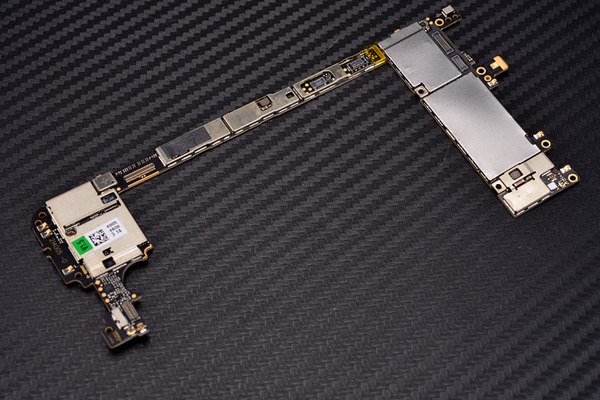 The back of the motherboard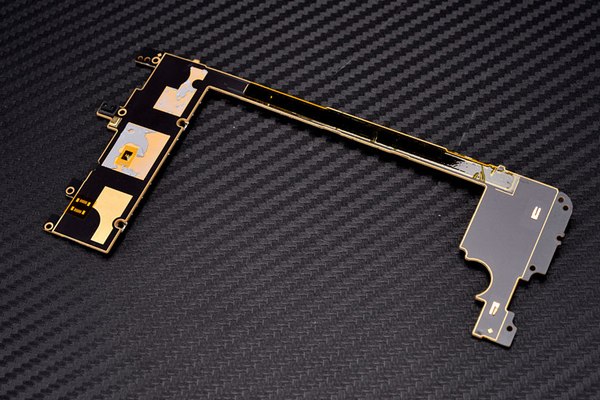 Remove two metal shields.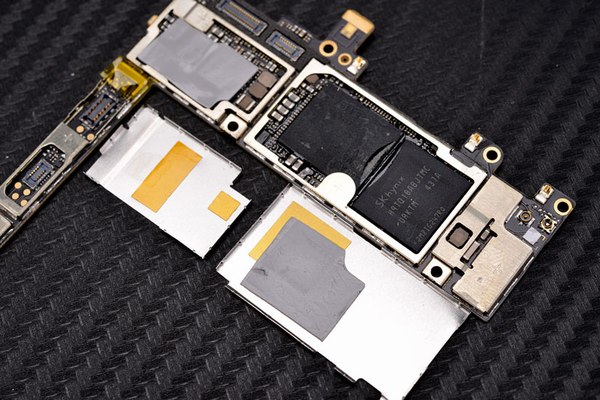 Qualcomm MSM8939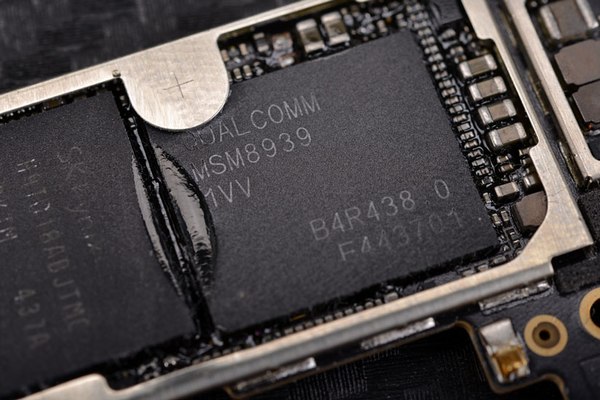 SKhynix 2GB ROM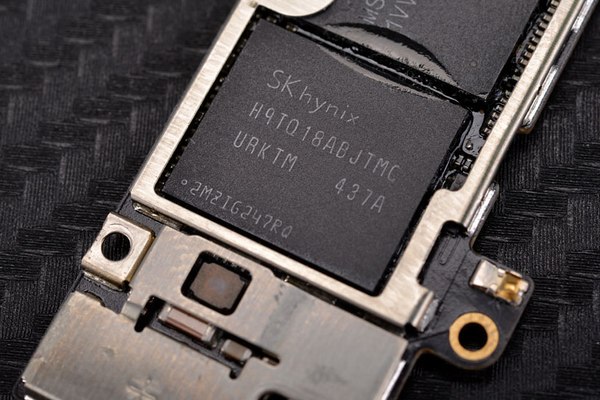 Qualcomm MSM8916 power management chip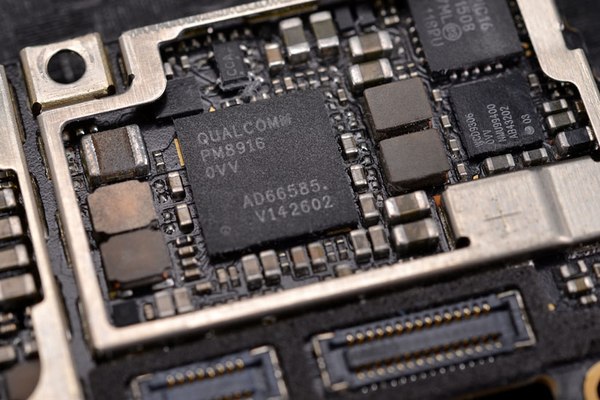 Qualcomm WCD9306 audio decoder chip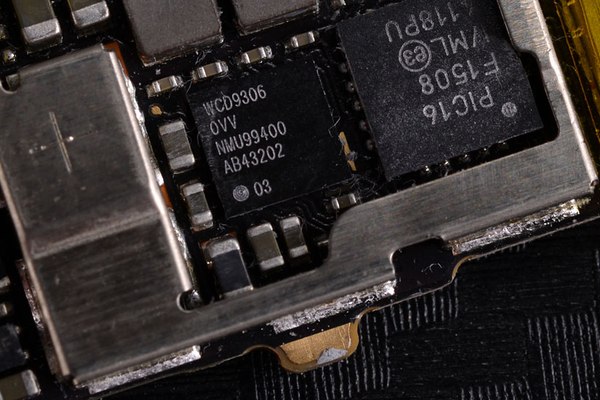 PIC16F1508 microcontroller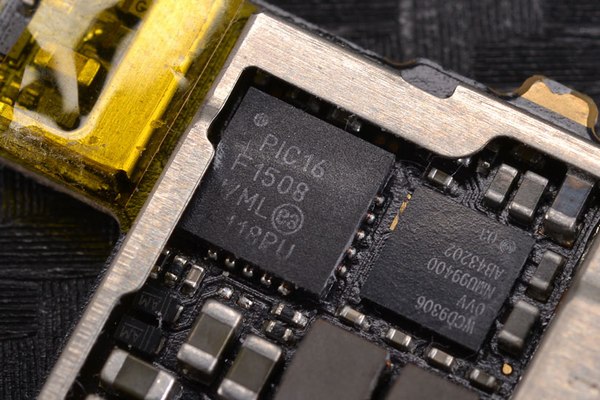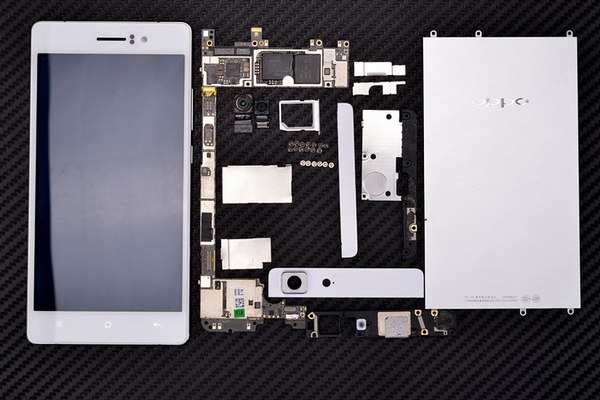 Source: it168