How To Remove and Replace Meizu MX5 Screen
In this guide, I'll explain how to disassemble Meizu MX5 to remove the battery, screen and motherboard. Refer to this guide. You can remove and replace the screen of your Meizu MX5.
Looking for more guides? Follow us on Facebook for all the latest repair news.
Tools needed.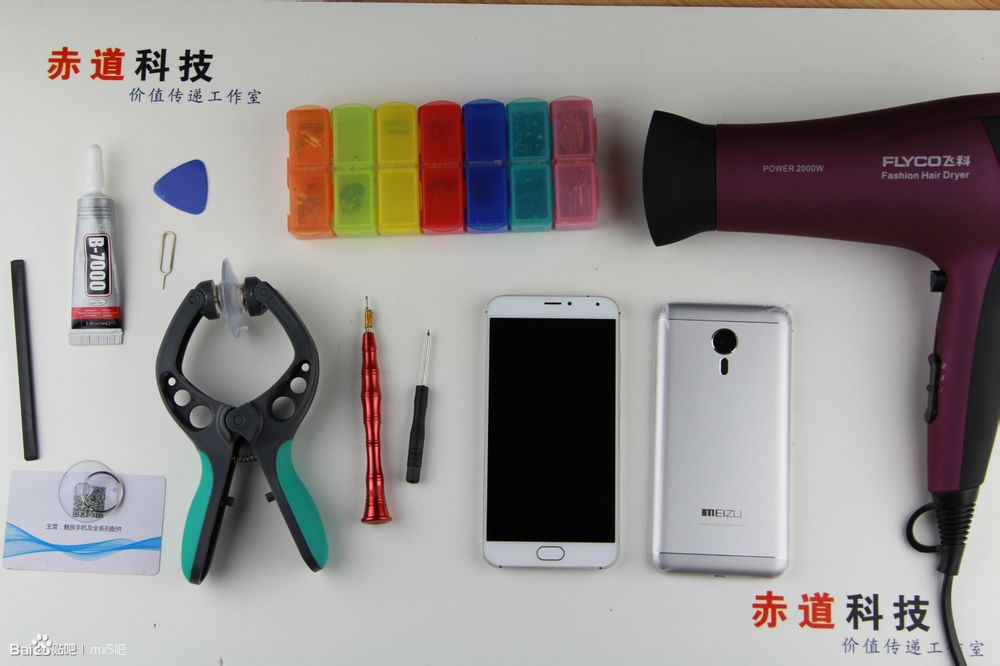 Remove the SIM card tray.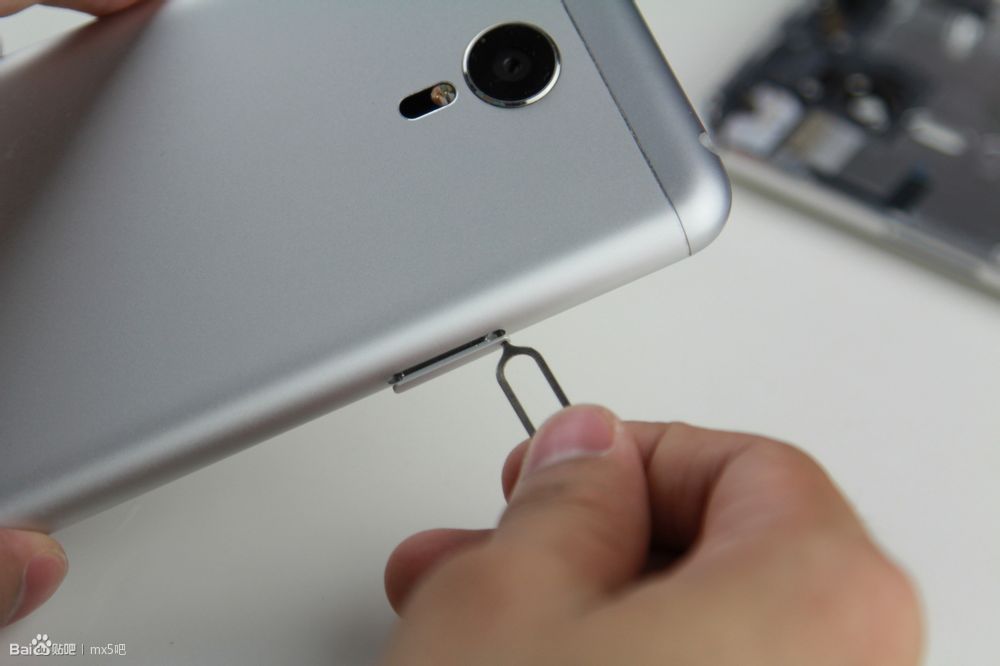 Remove two screws next to the USB port.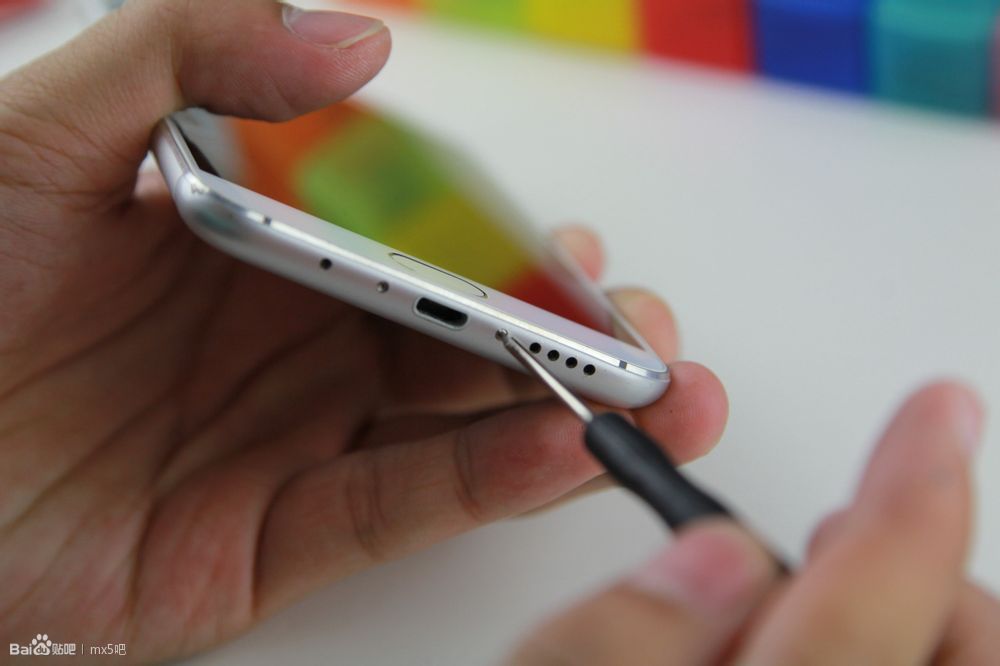 Using a suction cup, open the display assembly a little bit.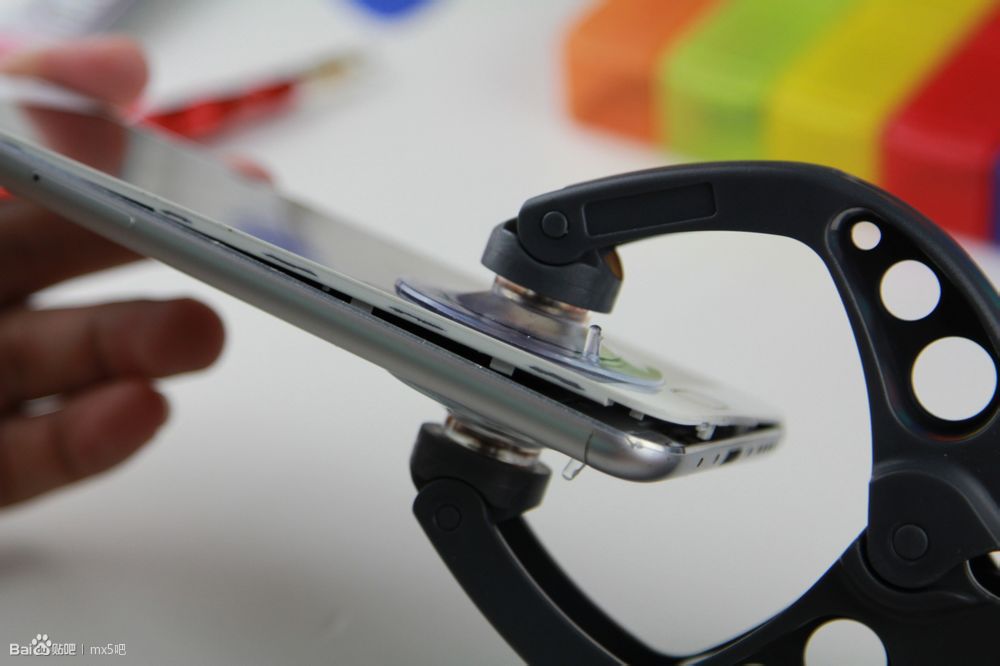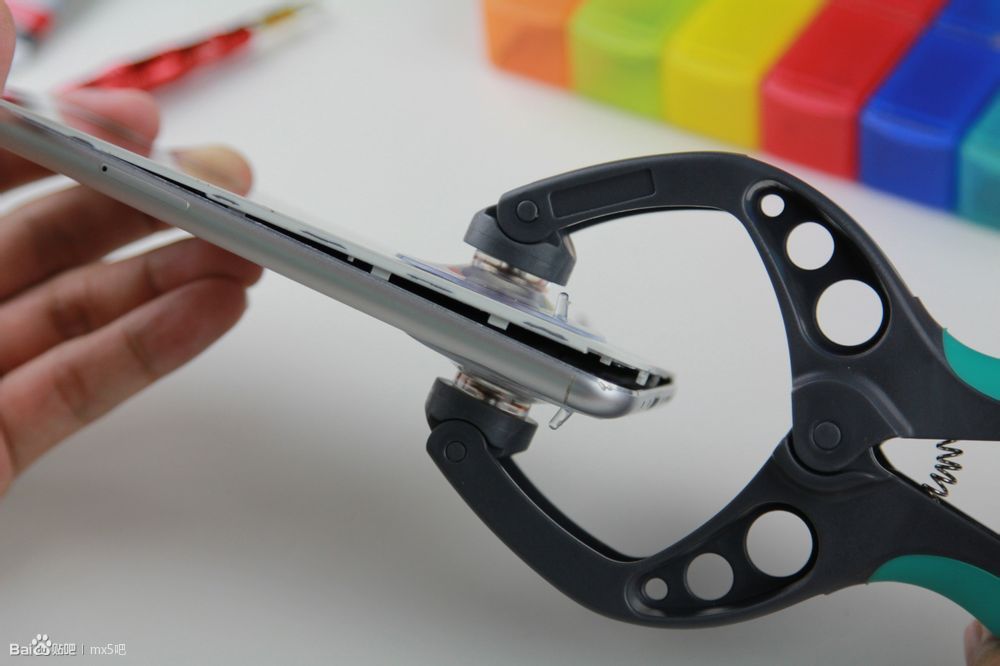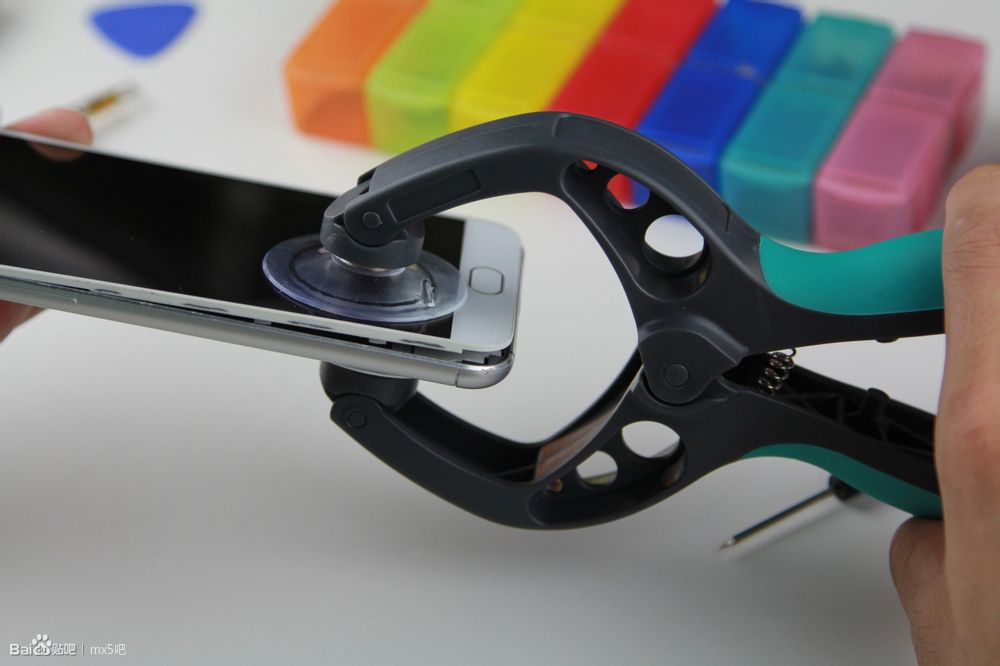 Open the display assembly. Be careful, LCD cable and touch cable still connecting the display assembly.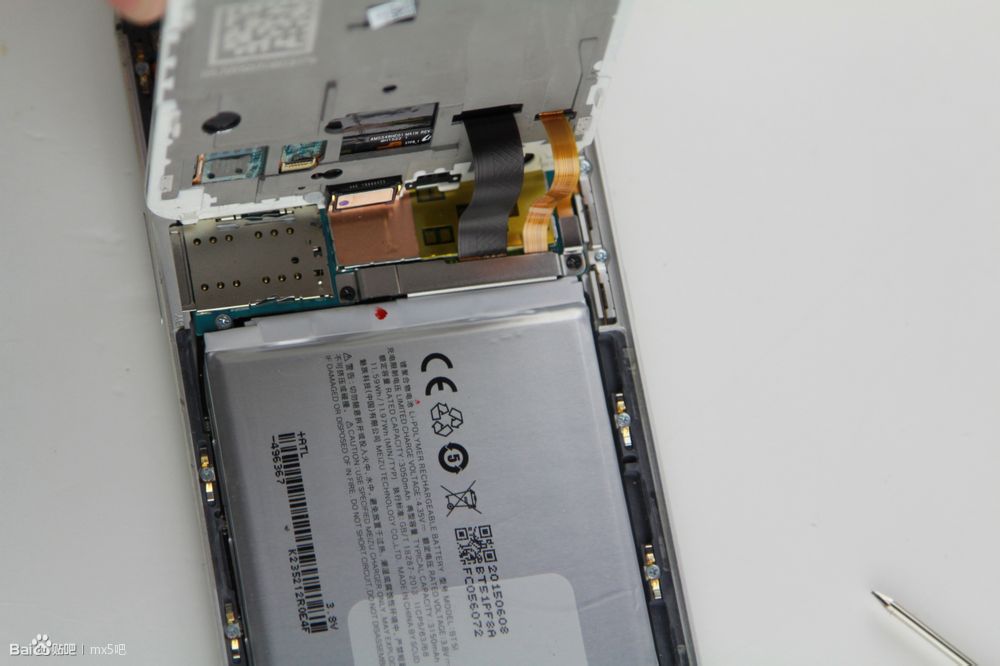 Remove two screws securing the cable cover.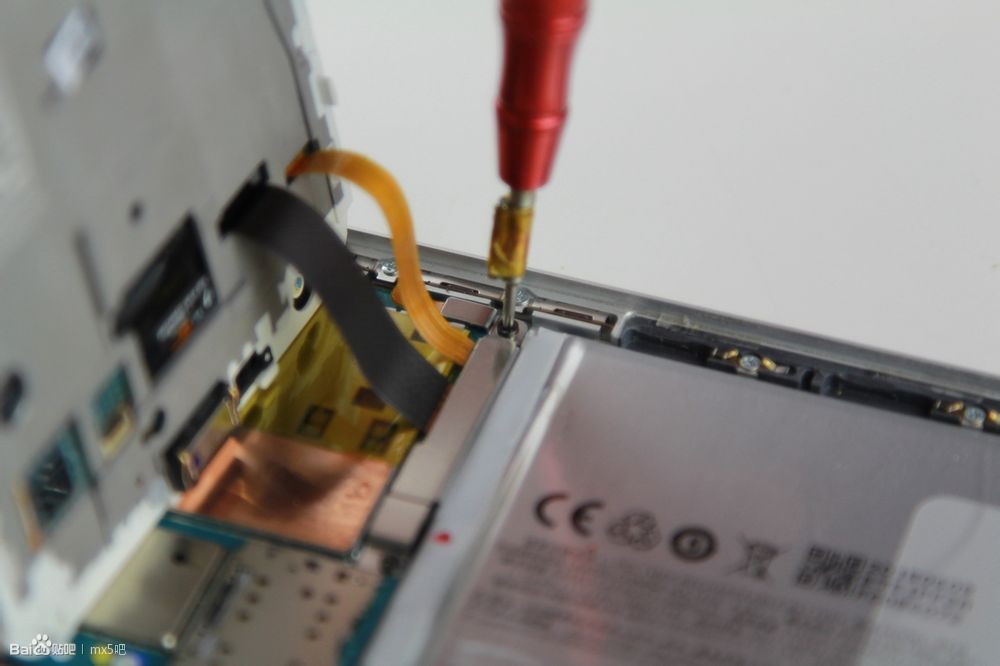 Disconnect the touch cable and LCD cable from the motherboard.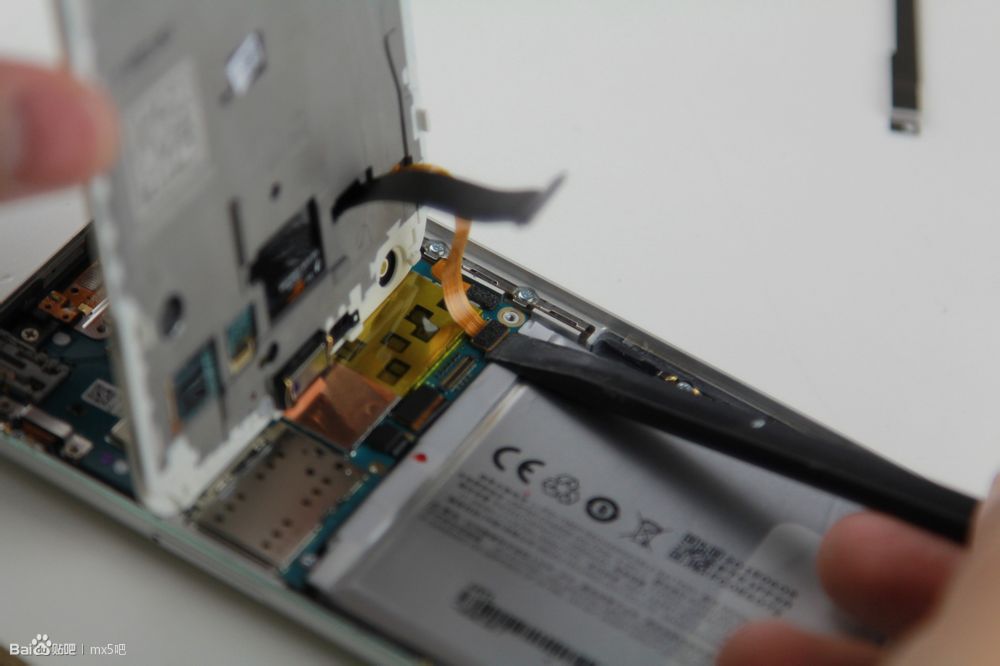 Remove all screws and some little parts.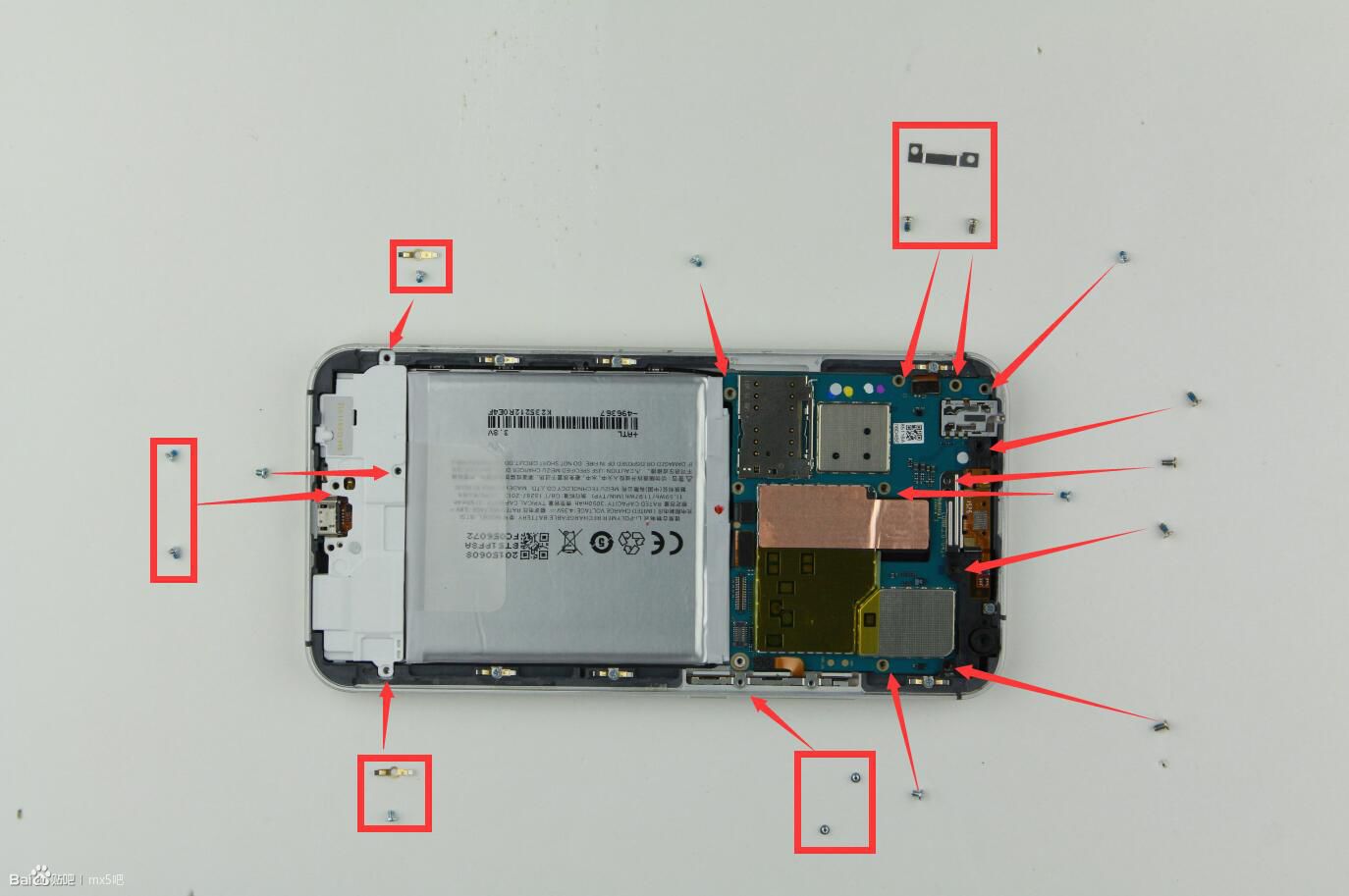 Disconnect the battery cable from the motherboard.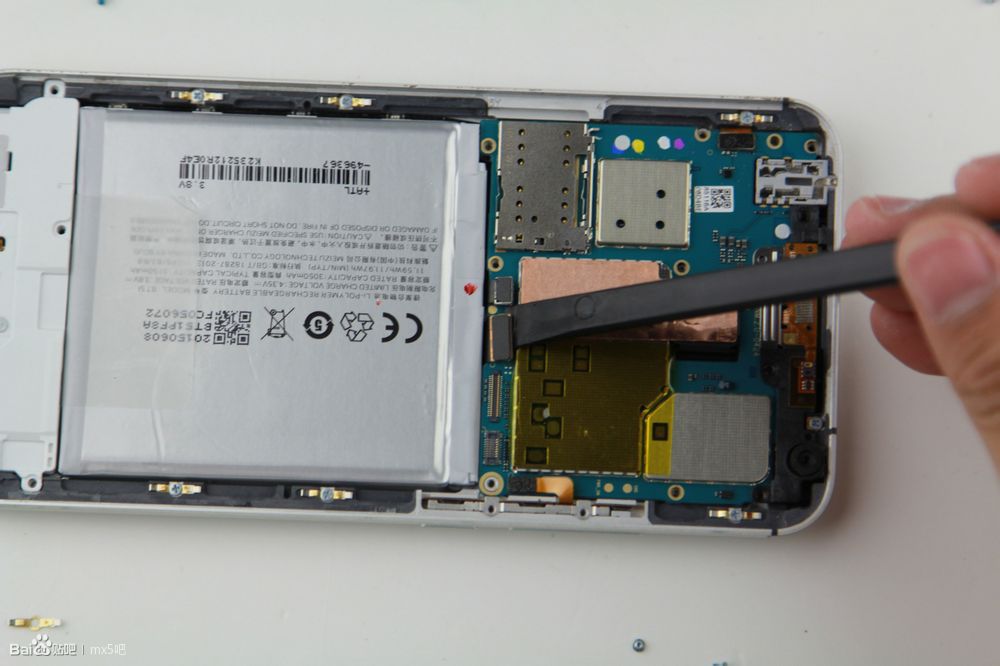 Lift up the motherboard and disconnect the antenna cable.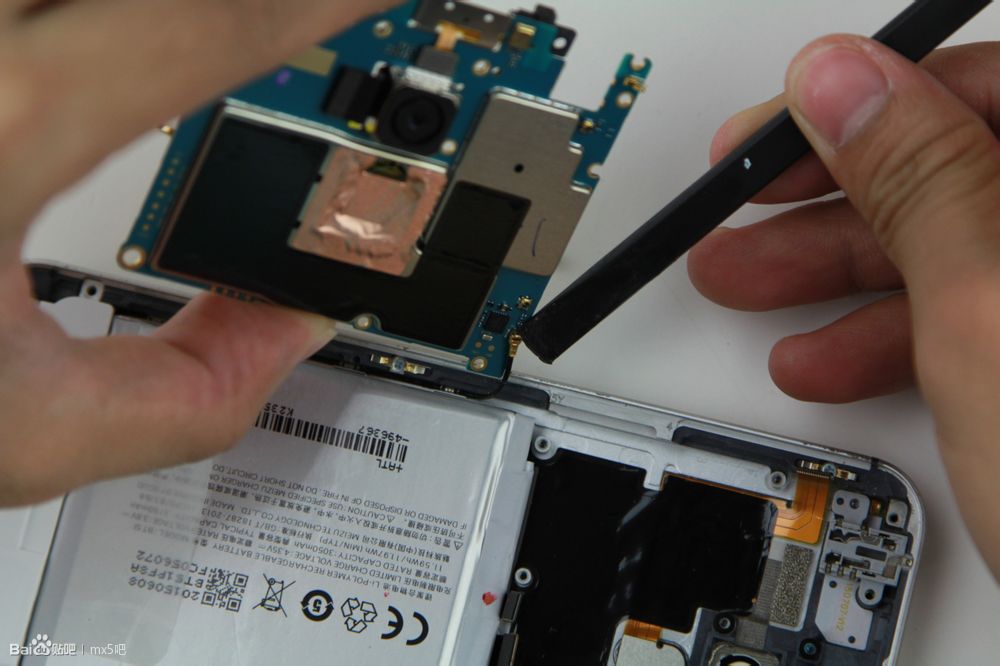 Remove the speaker module.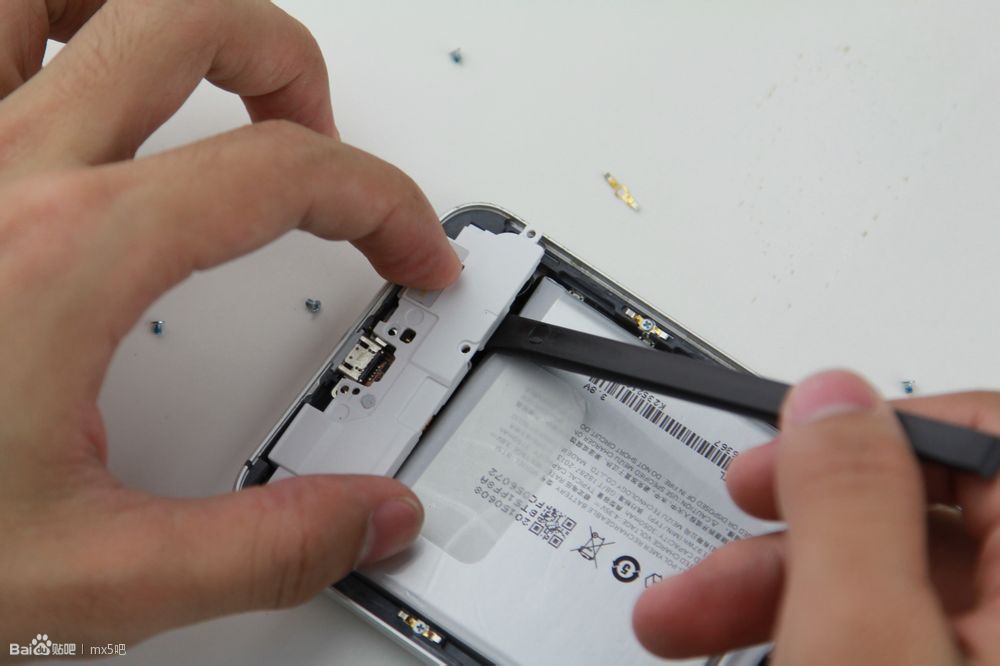 In order to remove the battery, we should heat up the back cover with a heat gun for 3-5 minutes.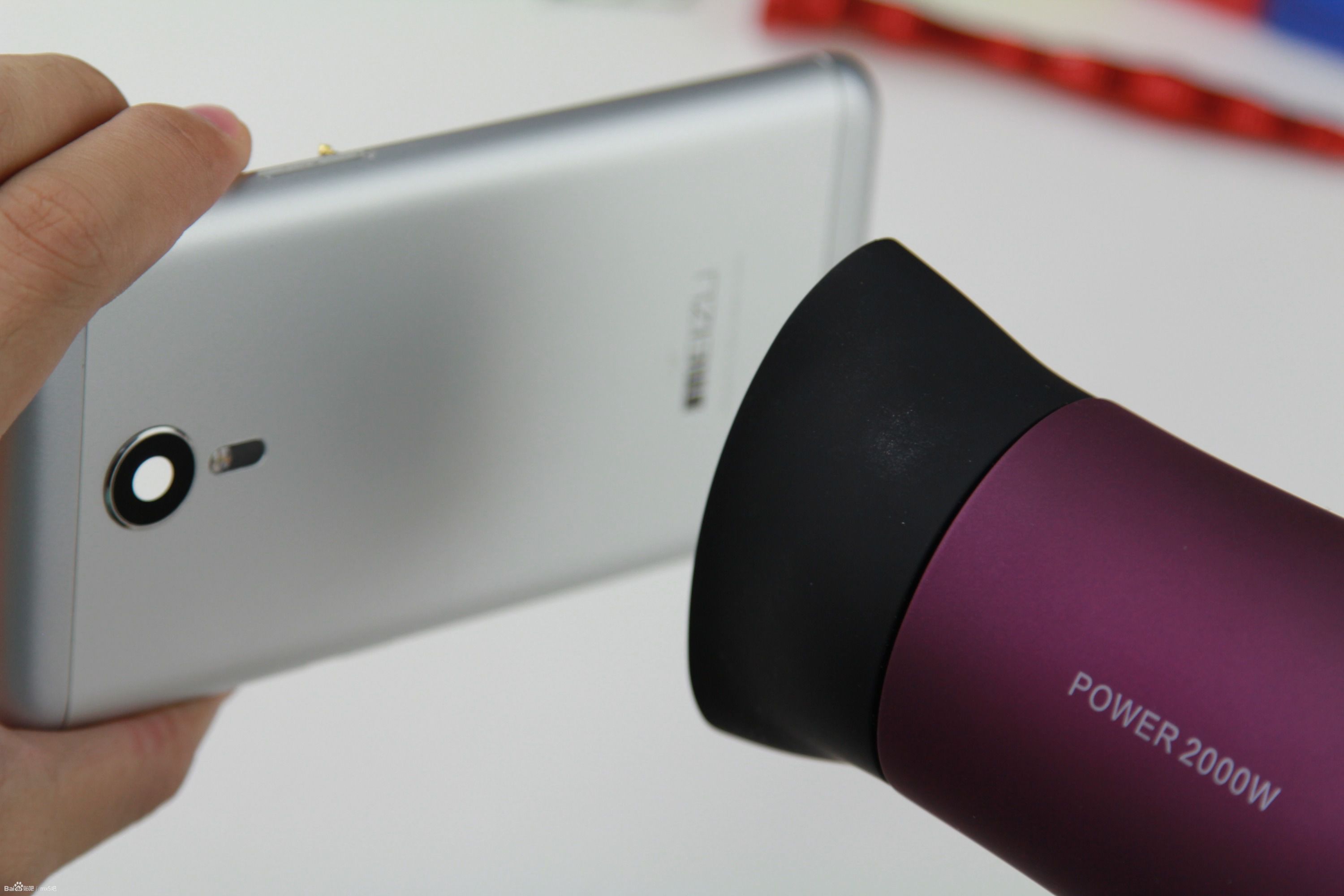 Remove the battery.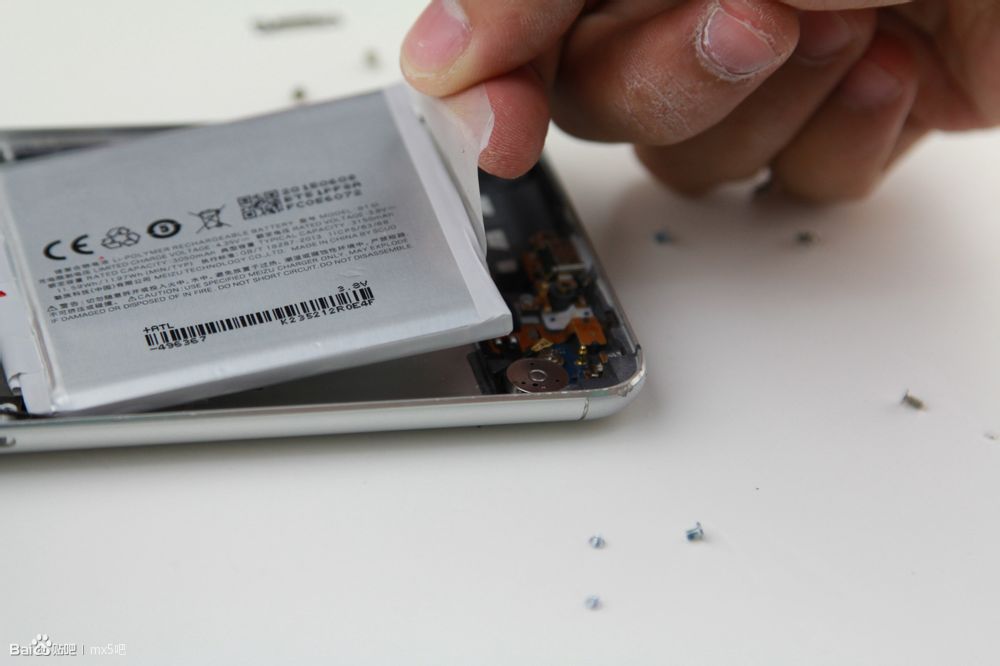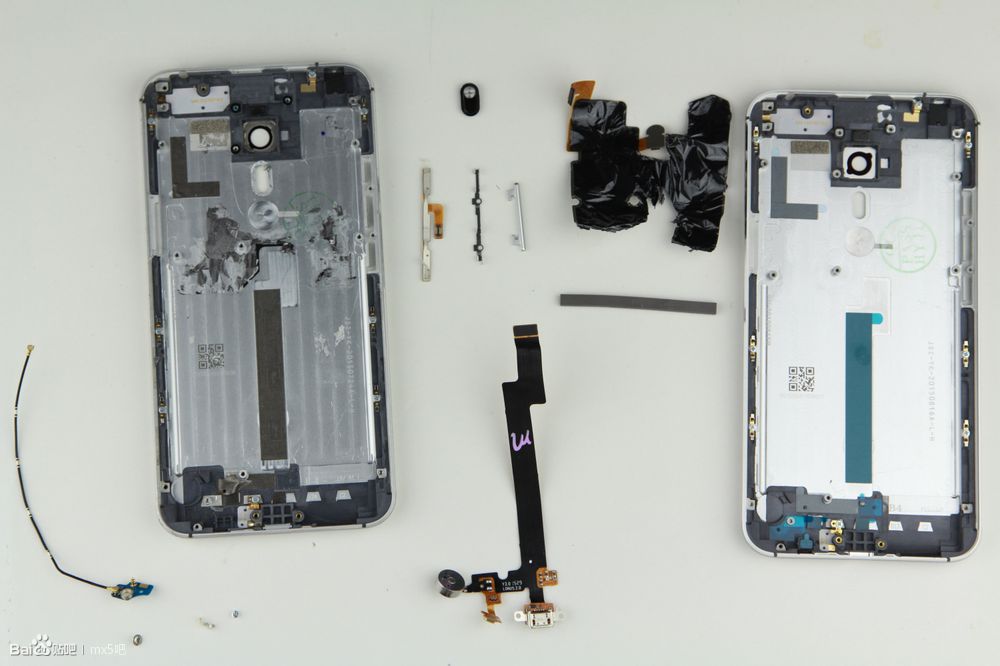 Installed the motherboard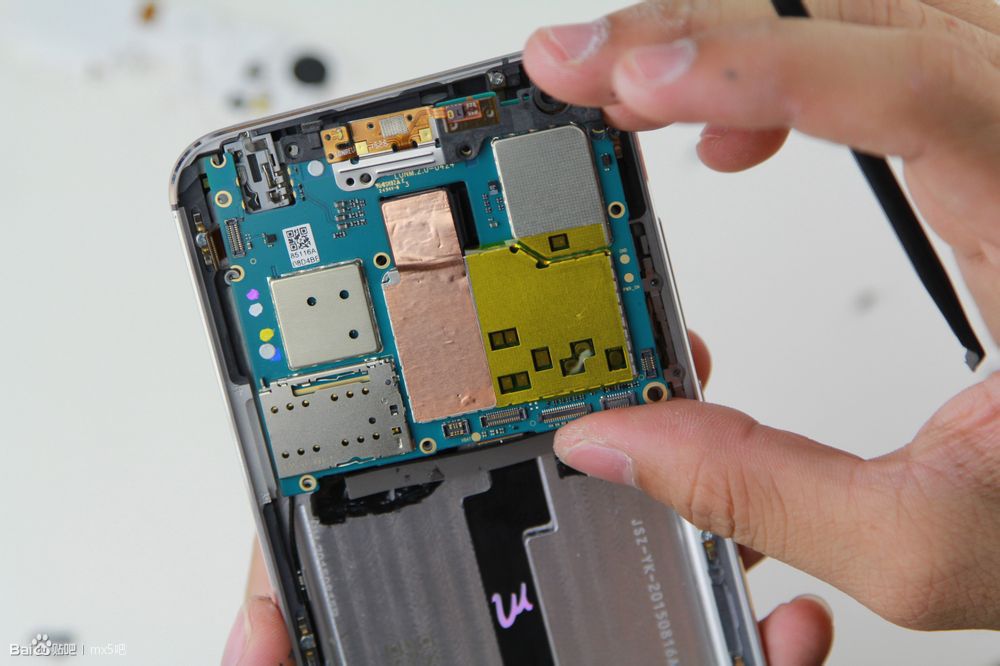 Installed the battery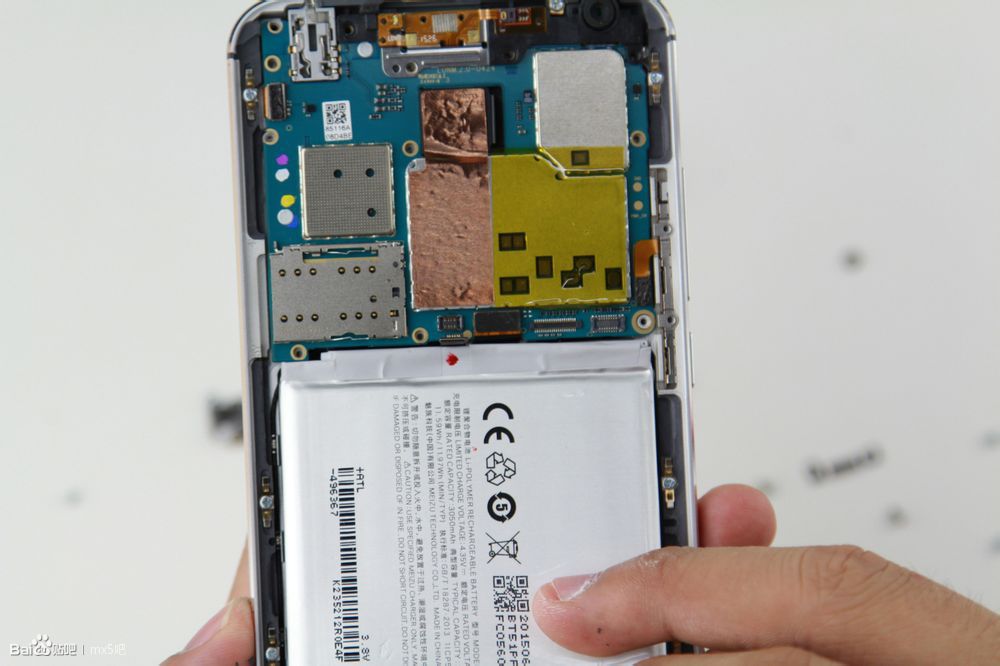 Installed the speaker module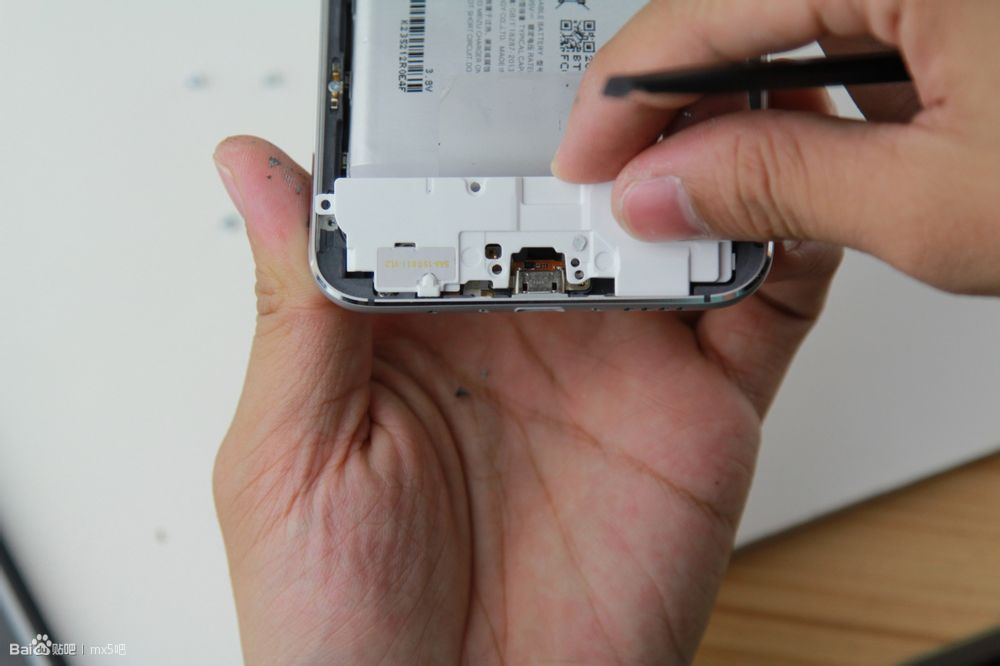 Installed all parts and screws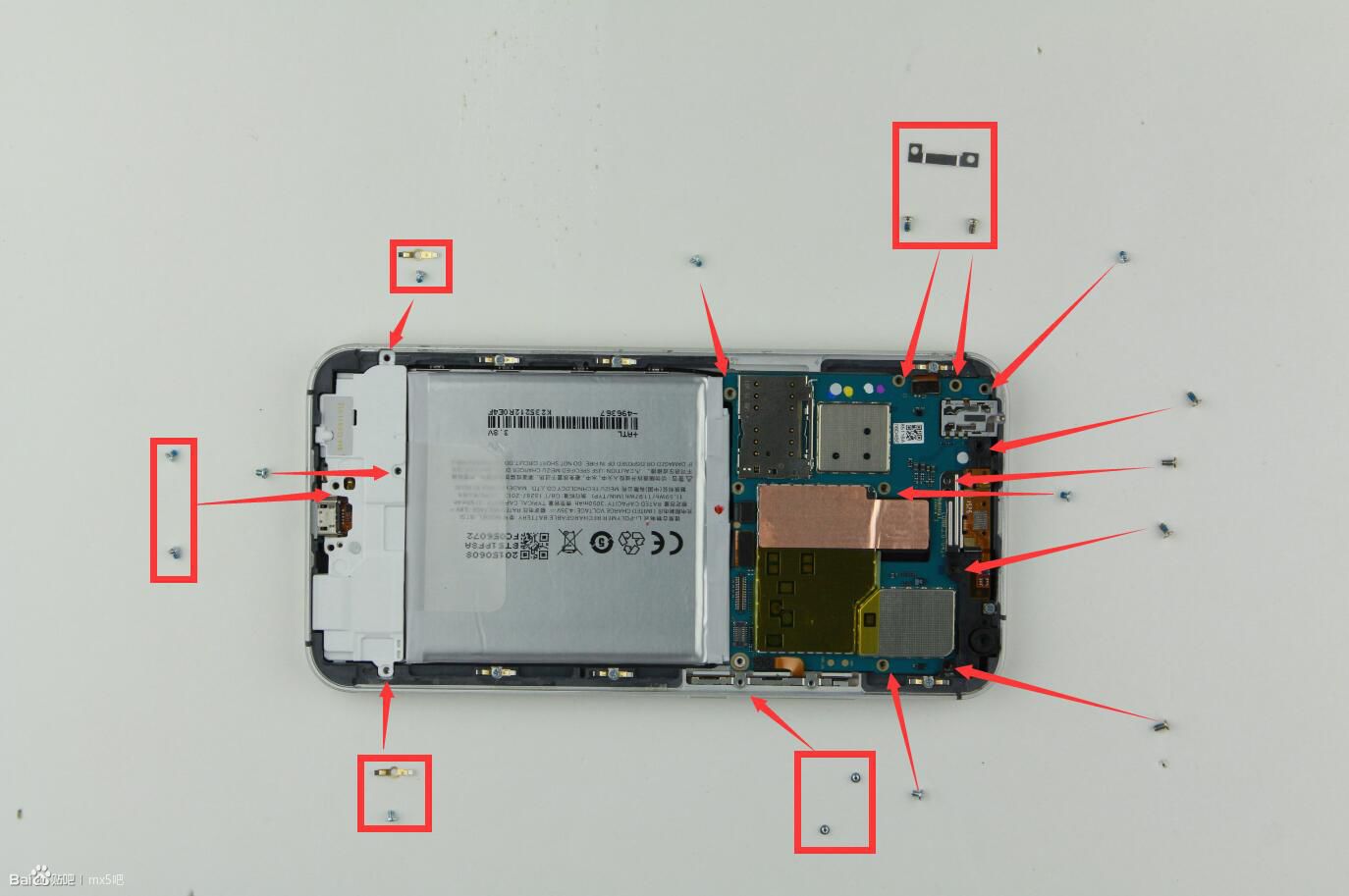 Installed the new display assembly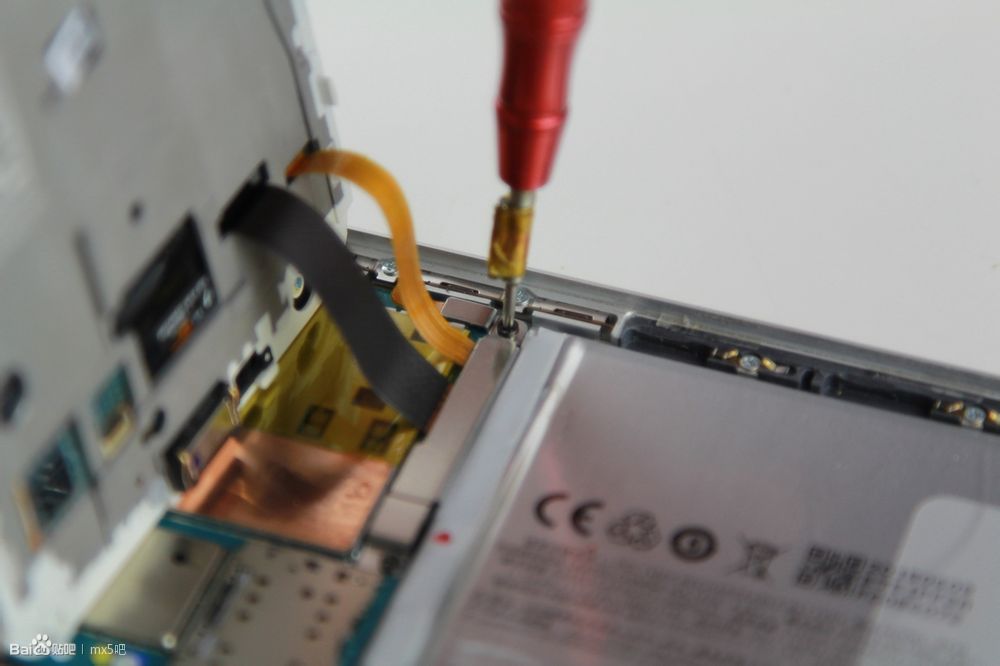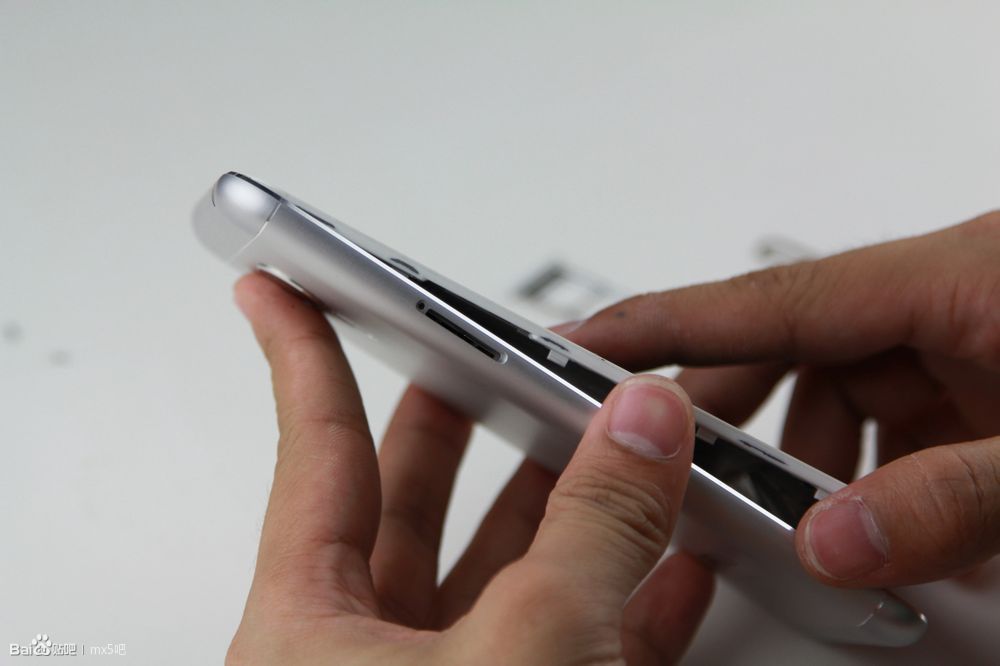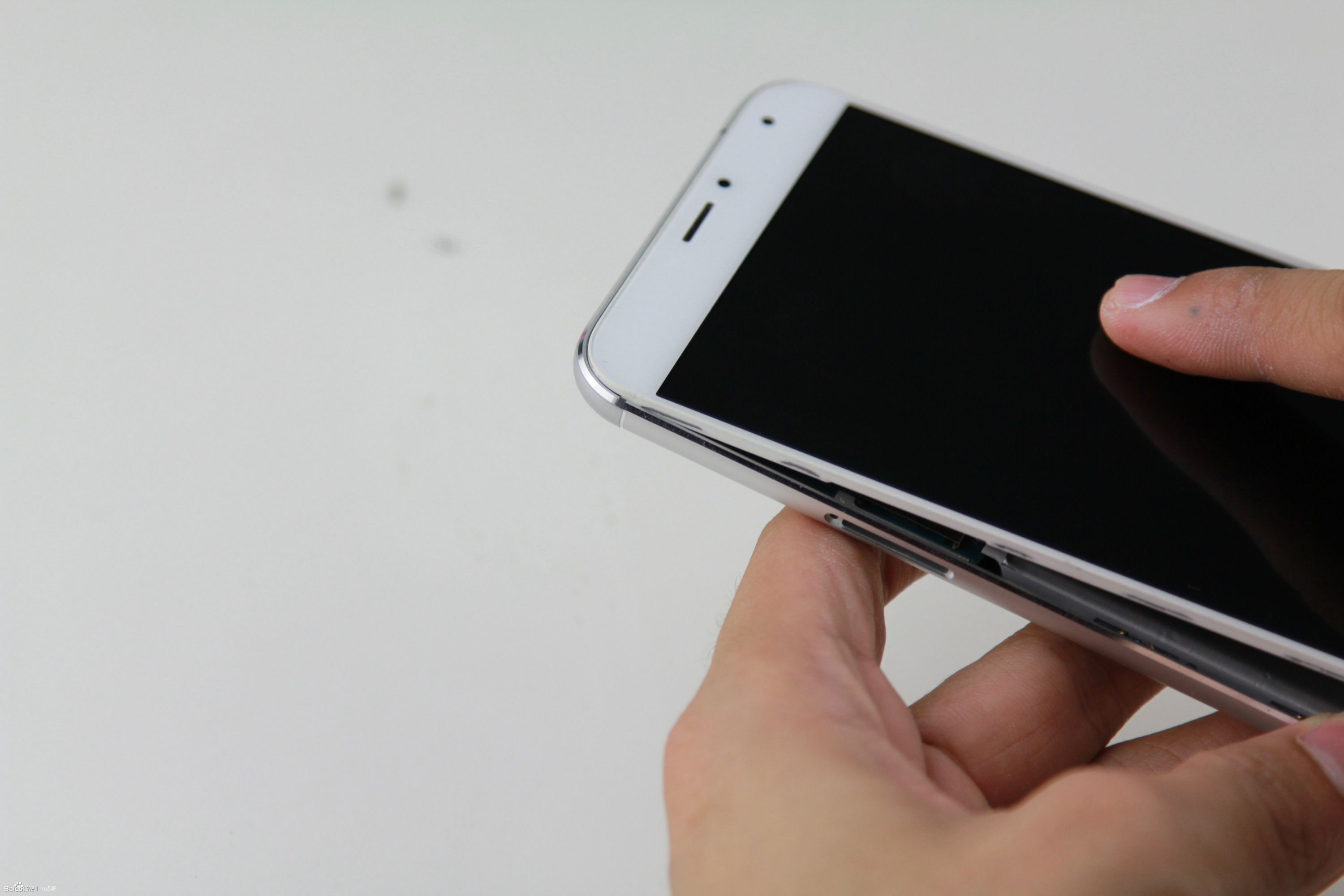 It's done!