Nokia Lumia 630 Disassembly
In this guide, I'll explain how to disassemble Nokia Lumia 630 to remove the back cover, battery, rear camera, speaker, screen and motherboard. Refer to this guide, you can repair your Lumia 630.
Looking for more funny teardown? Follow us on Facebook for all the latest repair news.
Remove the back cover with your fingernails, start from the SIM card slot.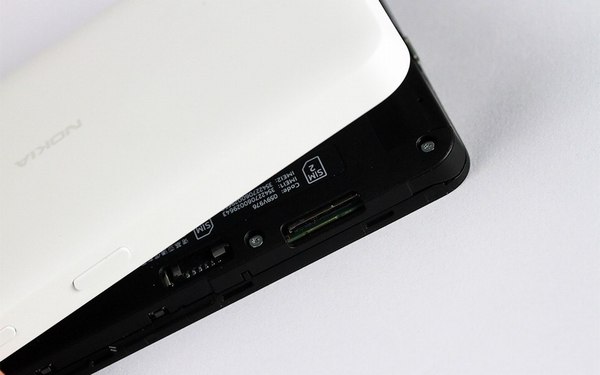 After the back cover was removed, you can access the Nokia Lumia 630 battery.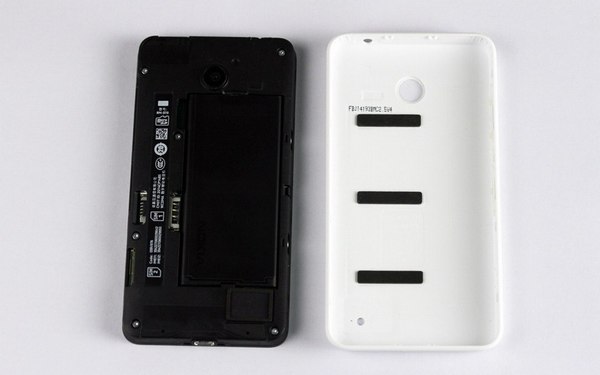 Lumia 630 button keys are designed on the back cover, and it is fixed with a silicone pad.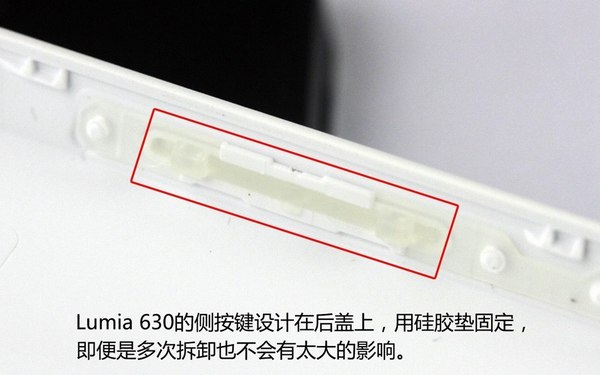 Two SIM card slots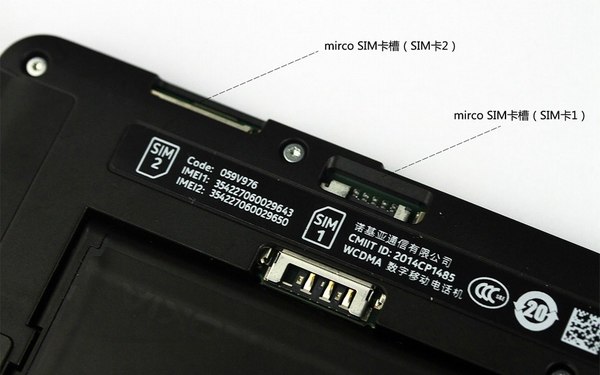 Lumia 630's micro SD card slot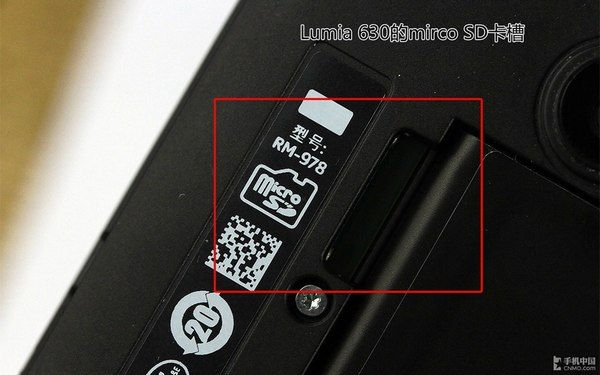 Lumia 630 features a 3.7V, 1830mAh Li-ion battery, Nokia model: BL-5H.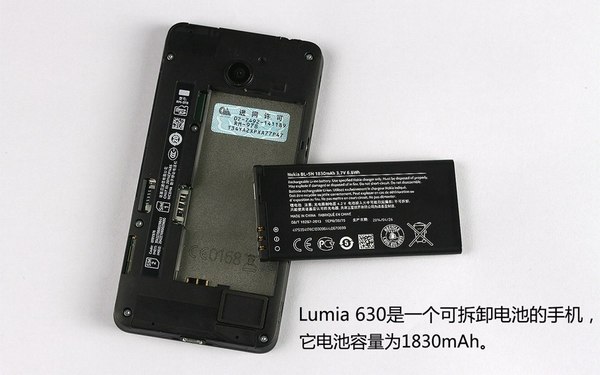 Remove all screws securing the middle frame.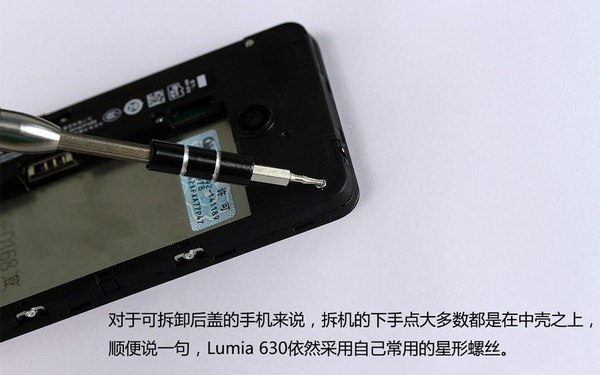 Remove these two screws.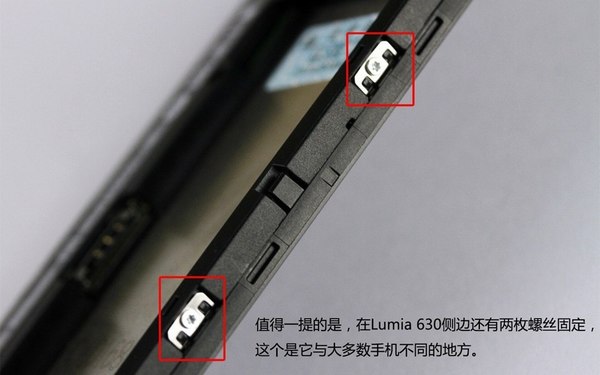 This screw is covered by a black sticker.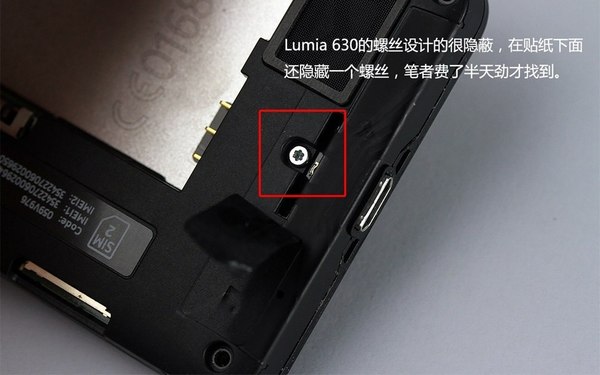 Lumia 630 motherboard is fixed on the middle frame, so after the shell middle frame takes off, you can see the screen panel.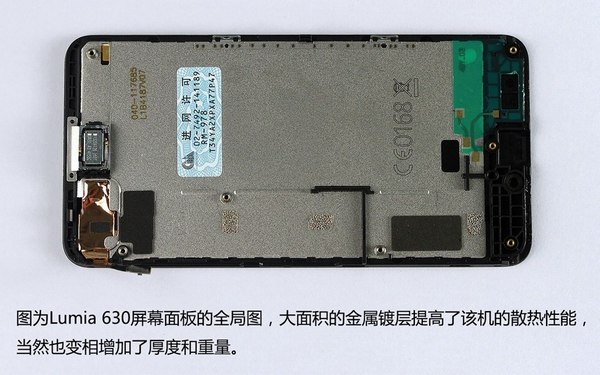 Lumia 630 handset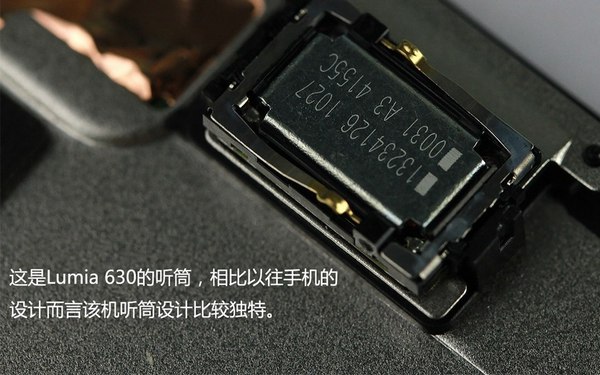 LCD display assembly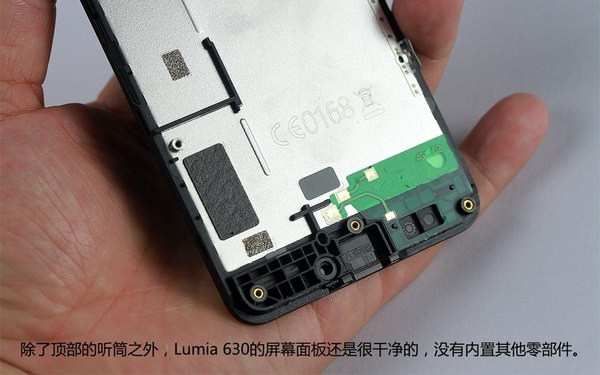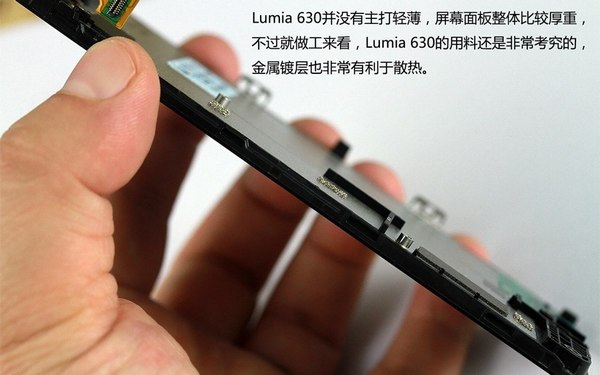 Lumia 630 middle frame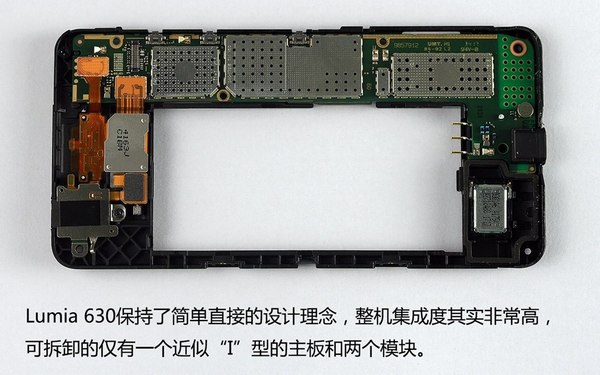 It looks a little rough.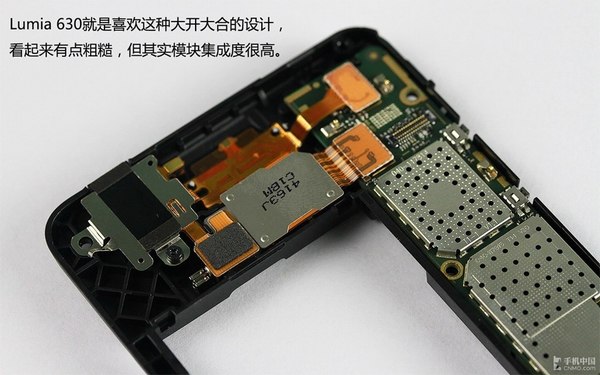 Speaker and micro USB port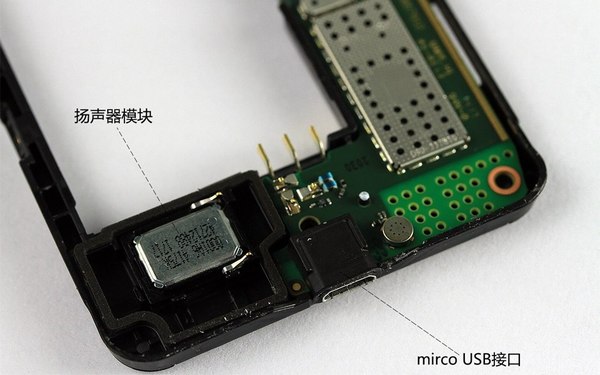 Remove this screw.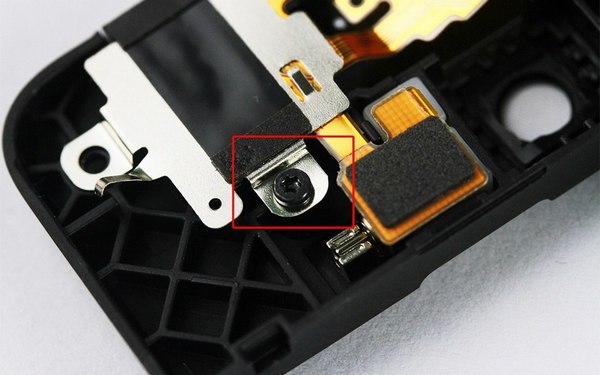 Remove the soft board.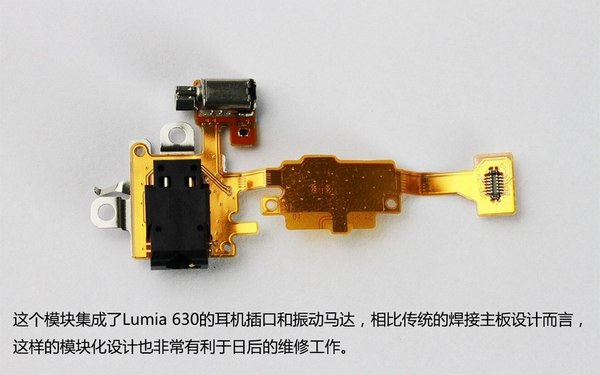 Headphone jack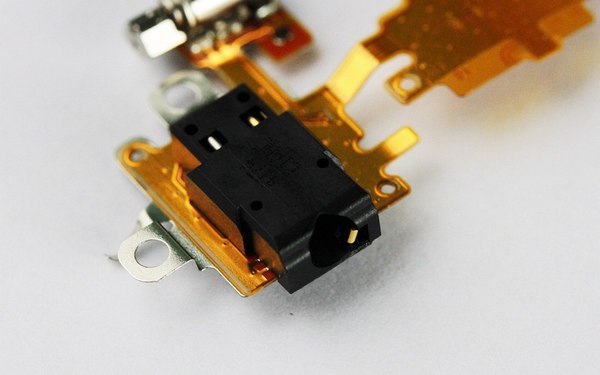 Vibrator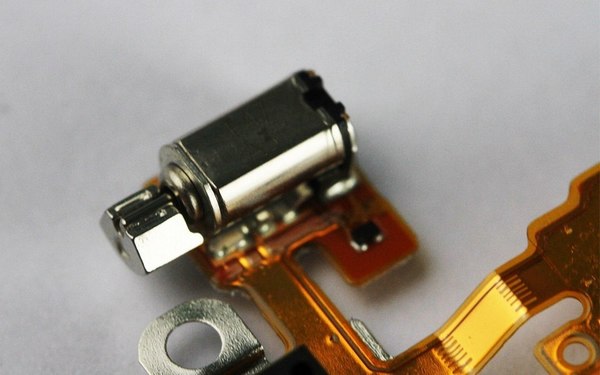 Rear camera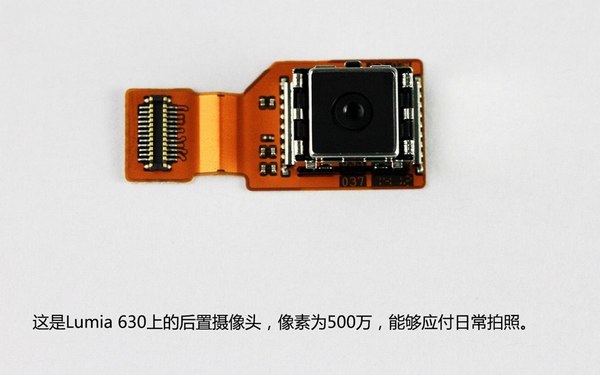 Lumia 630 motherboard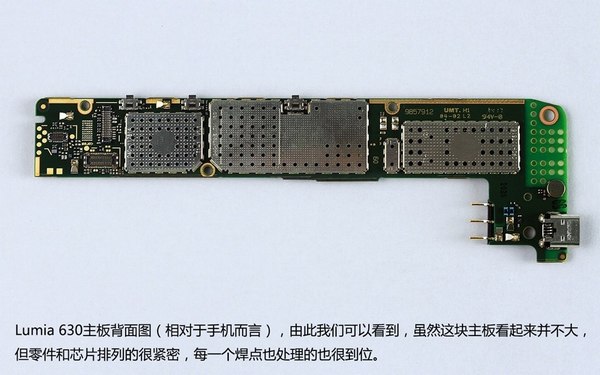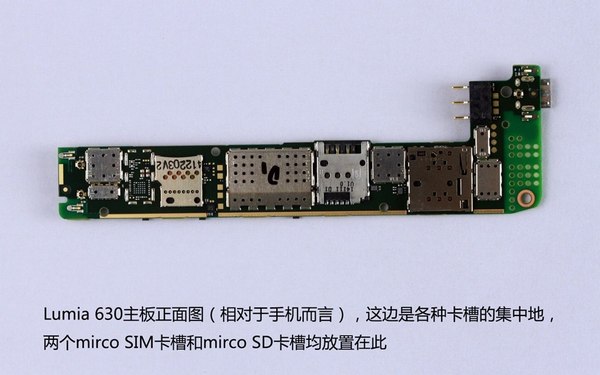 Mirco USB port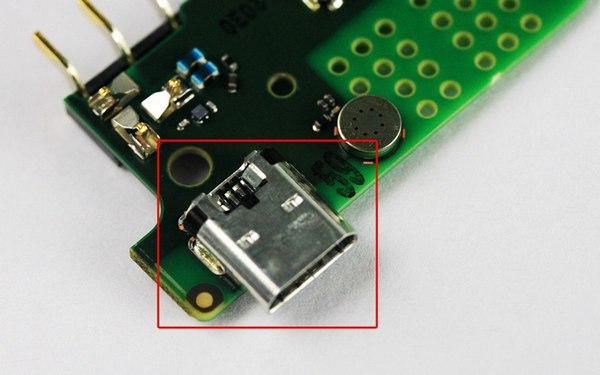 Since the Lumia 630 chip shield is welded shut, so you can not view the chips.