According to a report by Tencent's "First Line", people familiar with the matter said: "Honor will release its first high-end flagship product as soon as July. The new flagship mobile phone will use Qualcomm's latest flagship chip, the Snapdragon 888."
At the same time, the person also said: "The Honor Magic series will not be a product. In the future, the Honor Magic series will have products that focus on different directions."
At present, the voice to launch Magic series as a super flagship is relatively high within Honor.
It is worth mentioning that there have been reports that Honor has registered the "Magic X" trademark, and the sources said it is the top flagship of the Honor Magic series, with a folding screen design.
In addition to foldable phones, Honor President Zhao Ming also stated during the release of V40 that Honor will fully impact the high-end market, build a top flagship for Honor consumers, and launch its own "Mate and P" series, which is expected to be launched in 2021.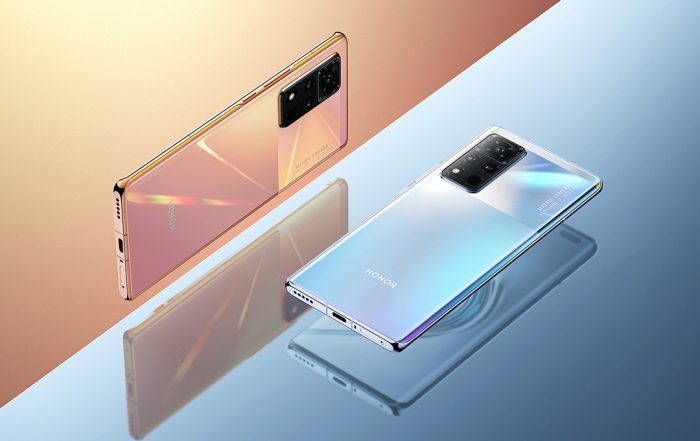 However, Honor's new top flagship is still in a completely confidential stage, and no information about the new phone has been exposed yet.
However, it can be expected that the new flagship of Honor will be a top-level flagship mobile phone with improvements from design to specifications. Honor will use this highly competitive product to hit the high-end market and stand firm in the global mobile phone market.