HP Spectre 13-v000 was launched in November 2016. The laptop comes with a 13.3-inch widescreen with a resolution of 1920 x 1080.
It is powered by Intel Core i5-6200U 2.30 GHz processor (with Intel HD Graphics 520) and it comes with 8GB of RAM onboard.
The laptop runs Windows 10 Home Basic 64bit and is powered by a 7.7V, 38Wh Li-polymer battery. It measures of 325 x 229 x 10.4 and weight of 1.11kg.
Teardown is what we do! Follow us on Facebook for the latest repair news.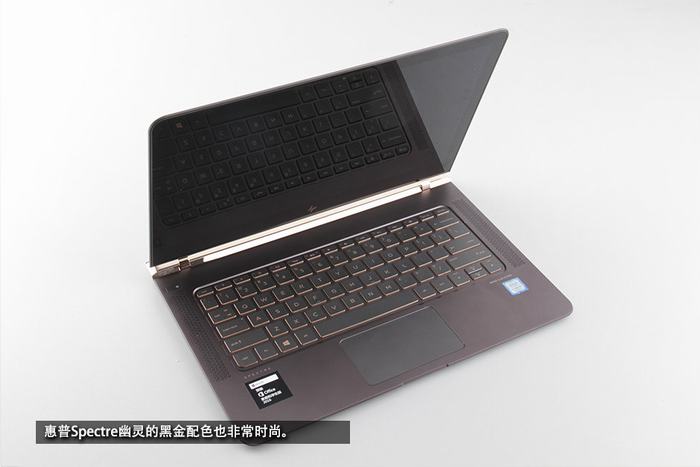 In my case, the laptop model is HP Spectre 13-v115TU.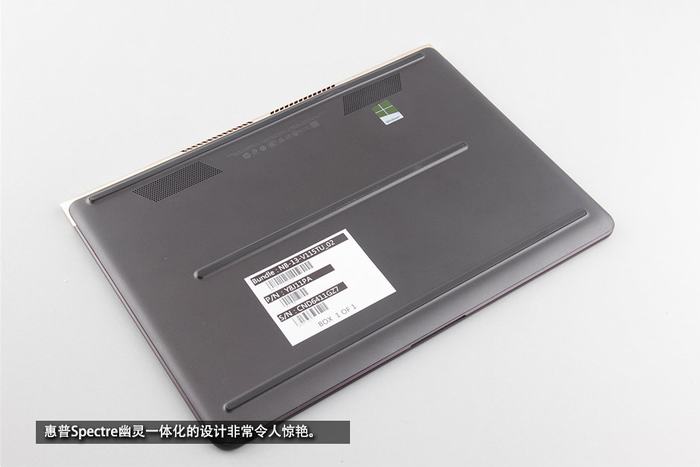 There are no screws on the bottom cover. So we remove the three non-slip strips. Under the foot grip, you can find five screws that securing the bottom cover to the ultrabook.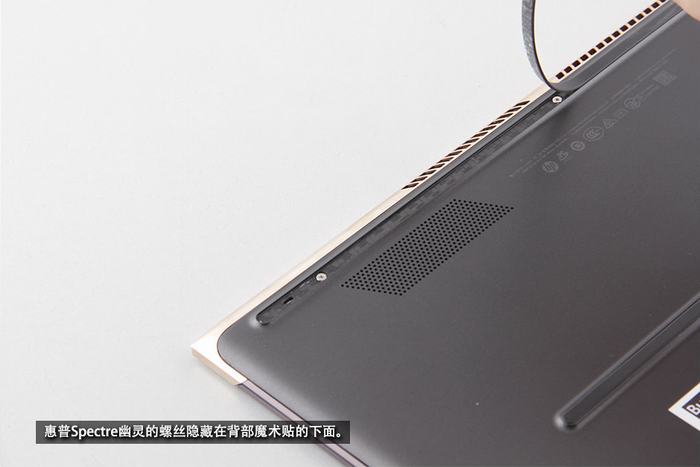 There are some snaps securing the bottom cover to the laptop.
Pry up the bottom cover with a guitar pick.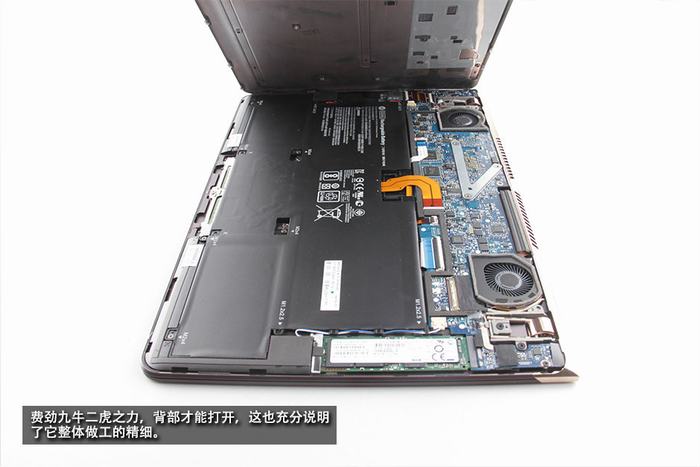 HP Spectre 13-v000's back cover is not very thin, but very strong.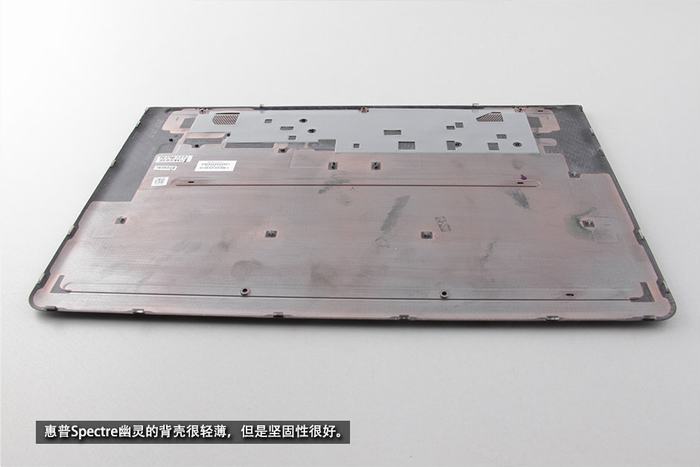 With the bottom cover removed, you can get access to the battery, SSD, wireless card, speakers, cooling fan and motherboard.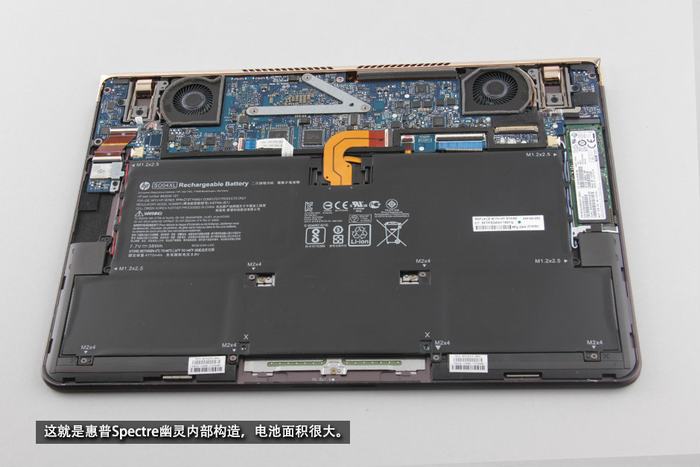 Disconnect the battery connector from the motherboard and remove all screws securing the battery. You can remove the battery.
HP Spectre 13's battery is very thin, 7.7V, 38Wh, the battery life of more than 9 hours.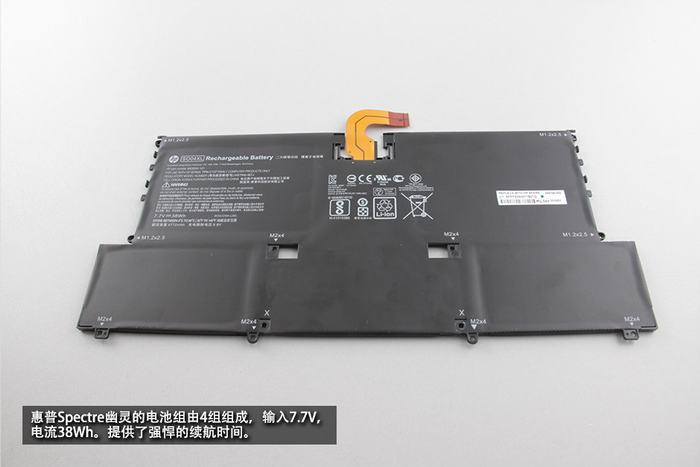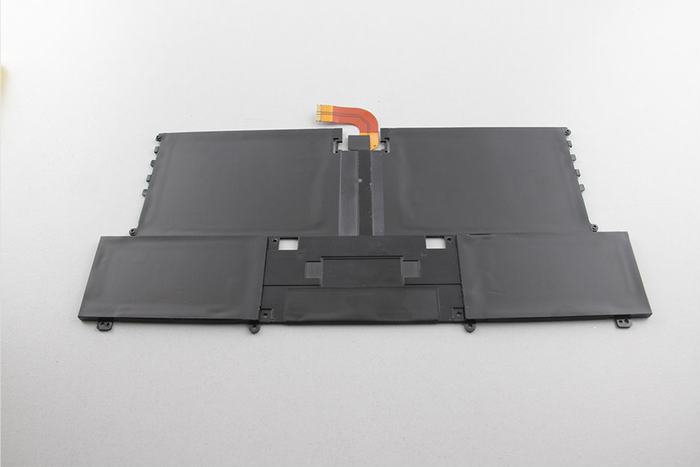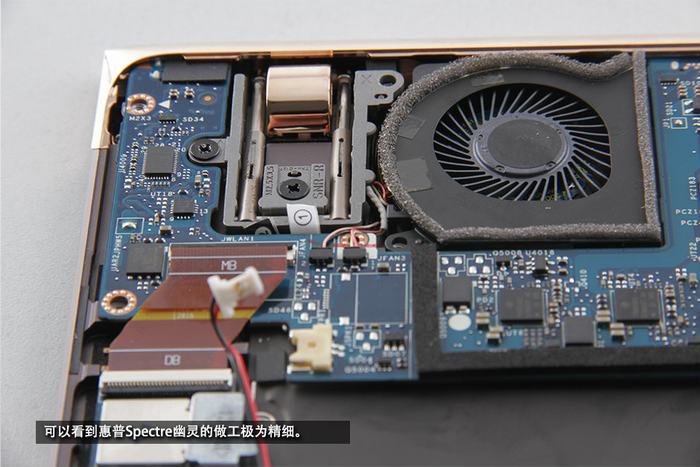 Remove one screw and take the SSD out of its slot.
The HP Spectre 13-v000 comes with a Samsung PM951 NVMe PCIe 3.0 256GB SSD, HP P/N: 833842-002.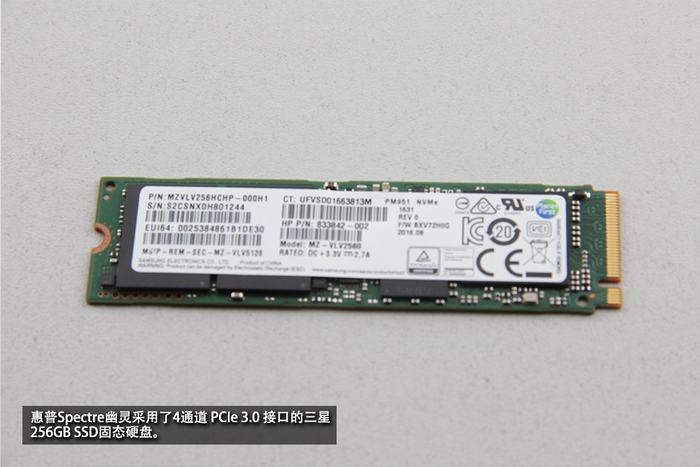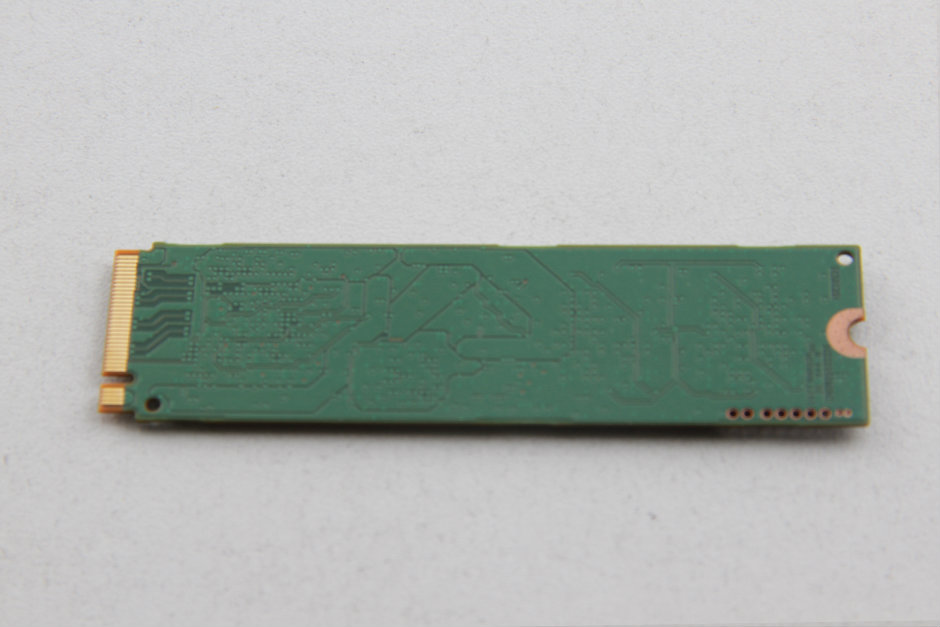 HP motherboard is very small, high integration.
The laptop comes with an Intel Core i5-6200U 2.30 GHz Processor (3M Cache, up to 2.80 GHz), with Intel HD Graphics 520.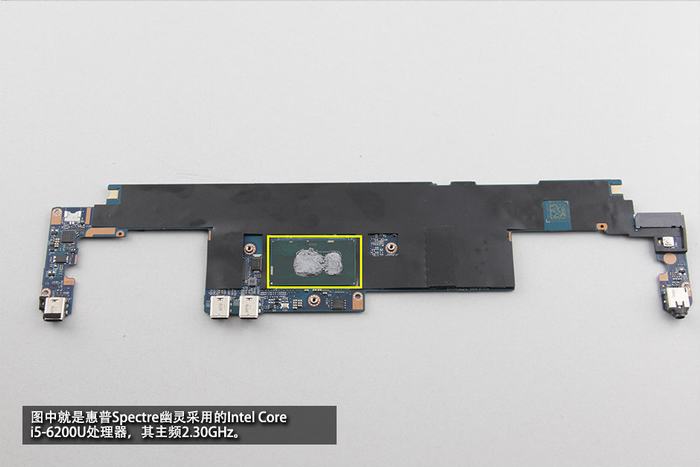 Black: 8GB RAM onboard
Yellow: Control chip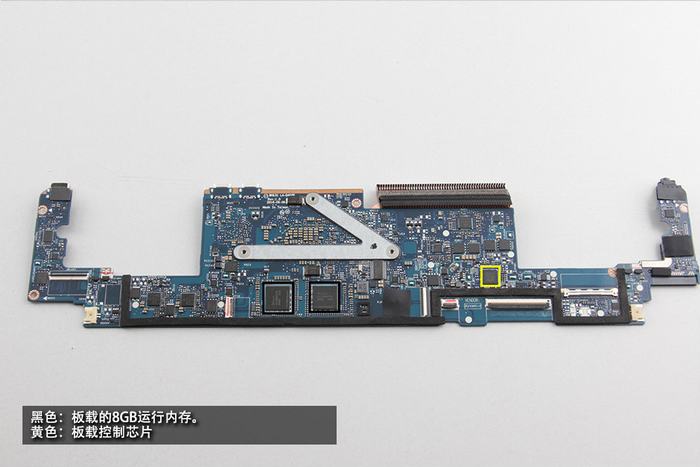 HP Spectre 13-v000's heat sink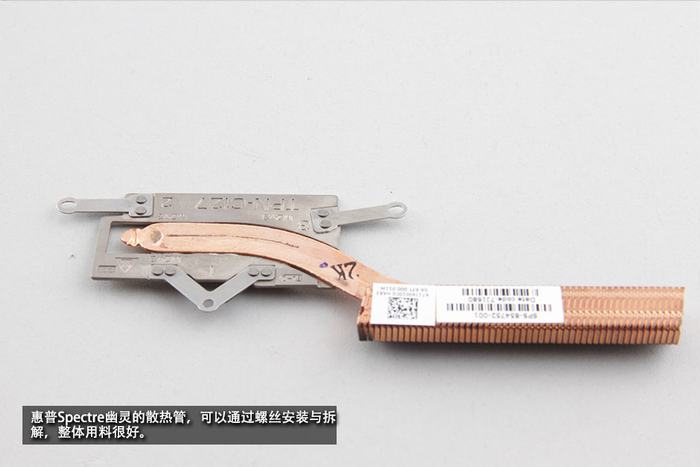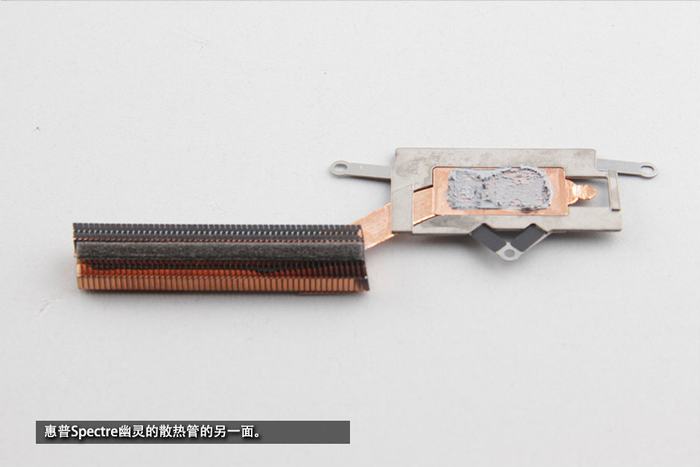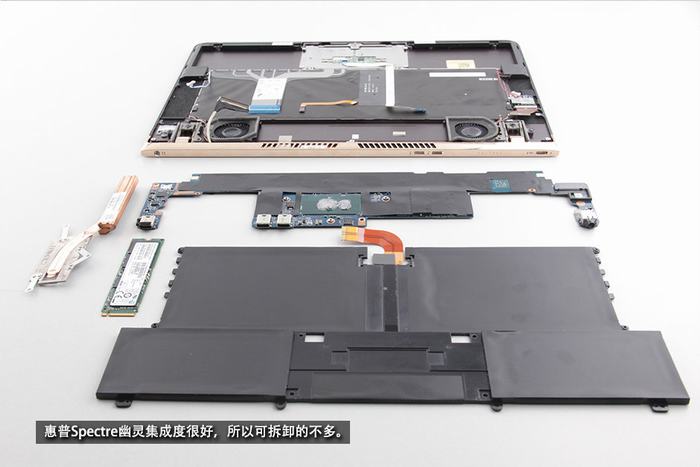 Related Parts
Touchscreen Assembly for HP Spectre x360 13-w023dx 13-w063nr 13-w053nr – 907334-001
FHD Touchscreen Assembly for HP Spectre x360 13-AC076nr 13-AC075nr – 918030-001 918031-001
Silver Keyboard for HP Spectre x360 13-W – 907335-001
Silver Keyboard for HP Spectre x360 13-AC – 918027-001
Keyboard for HP Spectre x360 13-AC – 918028-001
UHD Touchscreen Assembly for HP Spectre x360 13-ae – 942849-001 L02543-001 L07271-001
FHD Touchscreen Assembly for HP Spectre x360 13-ae – 942848-001 L07270-001 L02542-001
FHD Touchscreen Assembly for HP Spectre x360 13-ae – L02540-001 L01923-001 L07272-001
Backlit Keyboard for HP Spectre x360 13-ae – 942040-001 942041-001
Backlit Keyboard for HP Spectre x360 13-ae – L02534-001 L07275-001 L02535-001