A Reuters report last week detailed that the Apple Car will go into production in 2024 and will use "more advanced" battery technology. However, well-known analyst Ming-Chi Kuo claimed in his latest report that the listing of Apple cars will not be possible until 2025-2027. According to analysts, this is the best-case scenario.
In the latest report, Ming-Chi Kuo believes that "the market is too optimistic about Apple Car". He pointed out in his latest report that Apple Car has three major uncertainties, namely: 1) the uncertainty of the launch schedule, 2) the uncertainty of the supplier and specification, 3) the uncertainty of Apple's competitiveness in the EV / self-driving market. Because of these three uncertainties, Ming-Chi Kuo does not recommend that everyone buy Apple Car-related concept stocks at this time.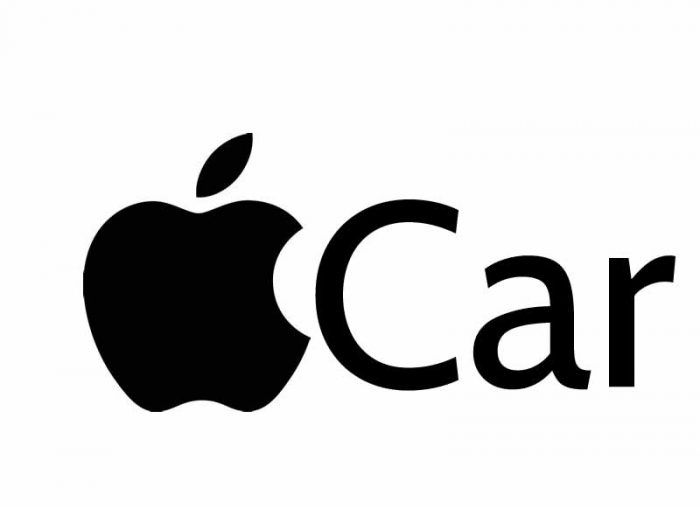 The analyst once predicted that Apple Car will be put on the market in 2023-2025. However, according to his latest investigation, the current development timetable of Apple Car is not yet clear. Even if its development has started this year and is proceeding as planned, it will be launched in 2025-2027 at the earliest. However, due to the rapid changes in the electric vehicle market and Apple's own high standards, it is entirely possible that the launch of Apple cars will be delayed to 2028 or even later.
Ming-Chi Kuo said that Apple Car will be launched in 2025-2027, and the supplier/specification will not have a preliminary decision until 2023-2025 at the earliest. The so-called Apple Car concept stocks are the only speculation by the market, not the real Apple Car suppliers. Therefore, it is too early to talk about the final specifications of the Apple Car at this stage.
Finally, Ming-Chi Kuo said that Apple also has a lot of uncertainty in the competitiveness of the EV/self-driving car market. He said in the latest report that although the market has speculated on the possible hardware specifications of Apple Car, we believe that the key to success for Apple Car is not hardware, but big data/AI. As of now, Apple has not demonstrated significant big data/AI competitive advantages in existing products.