According to the latest report released by Ming-Chi Kuo today, according to the latest industry survey, Sunny Optical is expected to pass the quality verification of the 7P wide-angle lens of iPhone 13 (2H21 new iPhone) and obtain orders, and it is expected to ship in 2Q21.
He also stated that since the iPhone 13 mini, 13, and 13 Pro share the same F1.6 7P wide-angle lens (vs. 13 Pro Max's F1.5 7P wide-angle lens), the order obtained by Sunny Optical is the most demanding project. Sunny Optical will ship the iPhone 13's 7P wide-angle lens to LG Innotek as soon as May.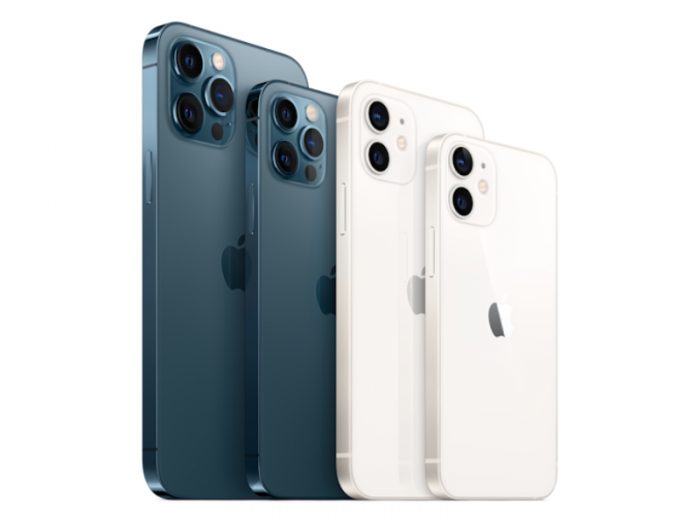 Ming-Chi Kuo pointed out that Sunny Optical's 7P lens orders in 2H21 are still not high, but it has already brought price pressure on existing suppliers. We estimate that price pressure will be more pronounced from 4Q21 to 2022. Since Genius Electronic Optical has a lower yield rate than Largan, it is significantly higher than Largan under price pressure from competition. Although Kantatsu has withdrawn from the Apple lens supply chain, the addition of Sunny Optical is expected to reduce the risks and costs of Apple lens supply.
Kuo also stated that if Sunny Optical's shipment of iPhone and iPad lenses goes smoothly in 2H21, it is expected to strengthen its partnership with Apple and expand production. Sunny Optical's Apple lens shipments are expected to increase significantly in the next three years. Apple's future demand for optical lenses will increase significantly due to new products (such as AR/ME HMD, Apple Car, etc.), so Sunny Optical is expected to be a beneficiary.