Today, the famous Apple industry chain analyst Ming-Chi Kuo released his latest research report. The report pointed out that Apple plans to release two new MacBook Pro equipped with HDMI port and SD card reader in the second half of 2021.
In his report, Kuo predicted that Apple's 2021 version of the two new MacBook Pro will have some major design and specification changes, that is, the two new MacBook Pro will be equipped with SD card readers and HDMI port.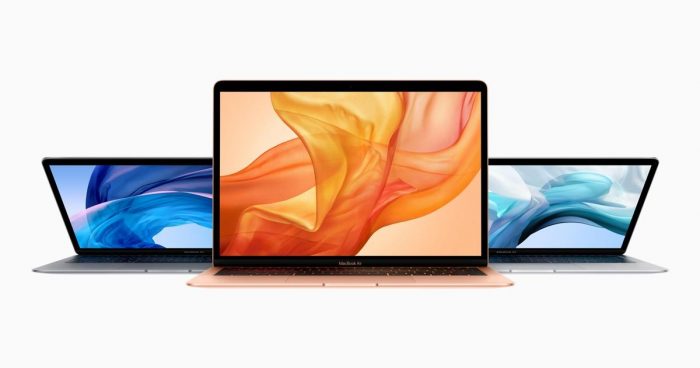 Last month, Ming-Chi Kuo said that Apple is planning to launch new 14-inch and 16-inch MacBook Pro, and will make some changes, including a new design, re-launch of MagSafe charging connector with independent power cord, and cancel Touch Bar, does not provide Intel CPU version, uses mini LED display, and adds more ports to increase the scalability of the laptop.
Ming-Chi Kuo pointed out in the report that the overall MacBook shipments are expected to grow by 25-30% in 2021, and the total annual shipments will be around 20 million. He expects that the strong replacement demand due to the increase in ports will push up the demand for MacBook.
Kuo also stated that Taiwan's Genesys Logic will be the exclusive supplier of SD card readers for the 2021 MacBook Pro. Genesys Logic was established in 1997. Its main business is the design, manufacturing, testing and sales of integrated circuits, computer interface equipment, and related products, providing complete solutions for consumers such as consumer electronics and system manufacturers. The company has advantages in high-speed USB4™/3.2/2.0, SD 7.0/4.0/3.0, PCIe Gen4/Gen3, and other port technologies.