Today, well-known analyst Ming-Chi Kuo predicted in the latest report that iPhone 13 to support low-earth orbit (LEO) satellite communications to allow users to make calls and send messages in areas without 4G or 5G coverage.
He predicted that the iPhone 13 will support low-Earth orbit satellite communications on the hardware. If Apple activates the software function, when the iPhone 13 users are not covered by 4G or 5G, they can also use satellites to make calls and send messages.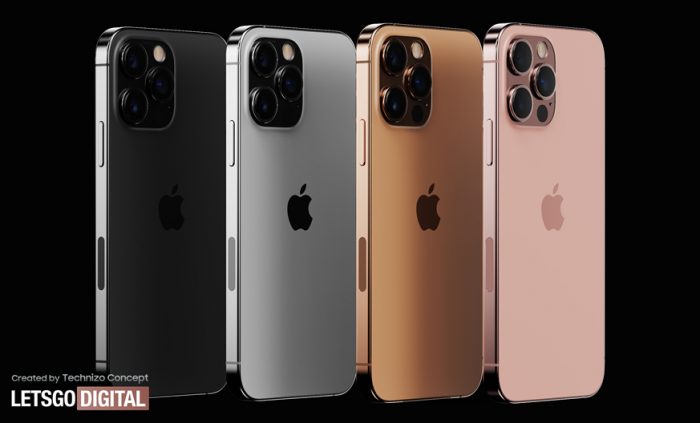 Kuo also said Apple is optimistic about the advantages of satellite communications in the future. Apple should have established a specific team and have been researching and developing related technologies for some time.
Kuo also said that Globalstar is most likely to cooperate with Apple to provide satellite communication services. In addition, SpaceX's Starlink and China CASC are also worthy of investors' attention.
It is reported that from the hardware level, the realization of the iPhone 13 satellite communication benefits from the customized X60 baseband, which is different from the current integrated baseband of Snapdragon 888, especially with the addition of support for the n53 frequency band. If other smartphone brands also want to provide models that support satellite communications, they will need to wait until 2022 before they can use the X65 baseband.