Today, the Vice President of vivo China (Hu Baishan) has done an interview with media in which he had discussed the future projects of vivo, which also includes the progress of self-developed chips and the strategies for vivo to be successful in high-end markets.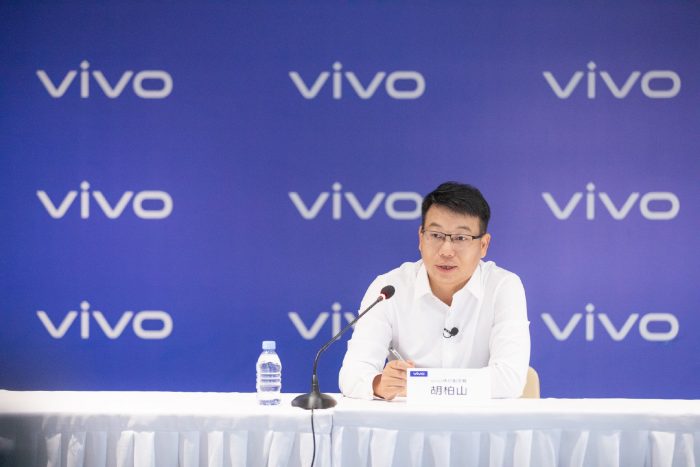 He revealed the vivo X70 series with self-developed ISP chip will be launched in September, and the tablet will be launched in the first half of next year, the tablet will be focusing on synergy with mobile phones (as said by VP).
The VP has revealed the vivo's IoT layout strategy for the future: 1+3+N. In this, digit 1 represents the mobile phone, about which the VP believes it is the core product and the primary need of people. If there were no smartphones, the peripheral types of equipment would be useless.
While giving an example, he also said that the user experience of high-end customers should be in a closed loop. The VP said that the overall smartphone experience should be much good, attracting customers to buy the company's peripheral product like headphones, watches, tablets, and other devices (expected to be launch in the future). It is worth mentioning that Apple is an excellent example of a closed-loop.
While talking about the TVs, he said both things TV and Smartphone has a certain degree of co-relation which is very weak. That's why the company will not enter this market for a long time.
In the end, the VP revealed that the tablet is the following targeted product of vivo because the phone's screen has natural flaws. Collaboration between mobile phones and tablets can be formed regarding account information, screencasting, and related work.