In this guide, I'll explain how to disassemble Huawei Mate S to remove the back cover, battery, speaker, camera and motherboard. Refer to this guide. You can repair your Huawei Mate S.
Looking for more guides? Follow us on Facebook for all the latest repair news.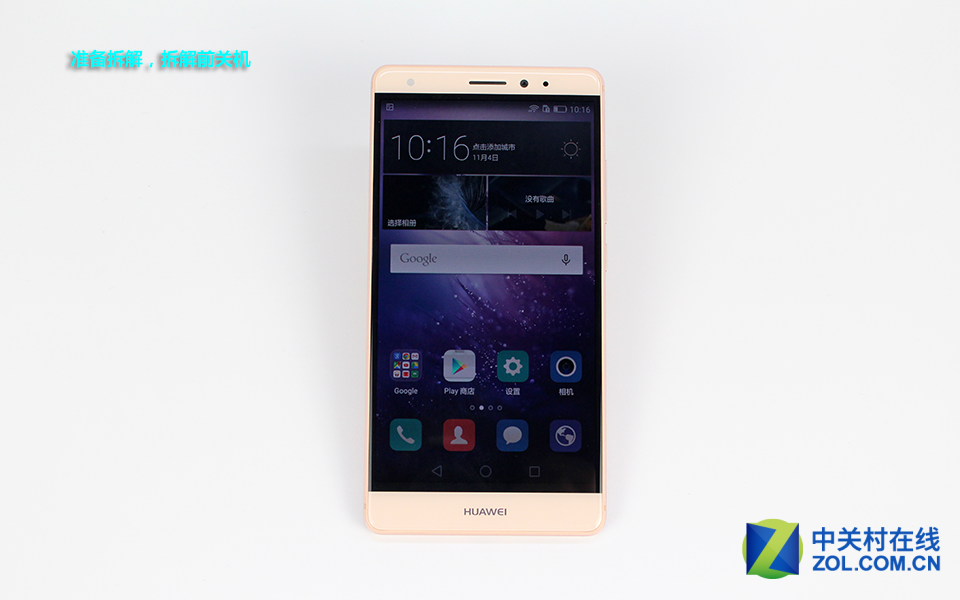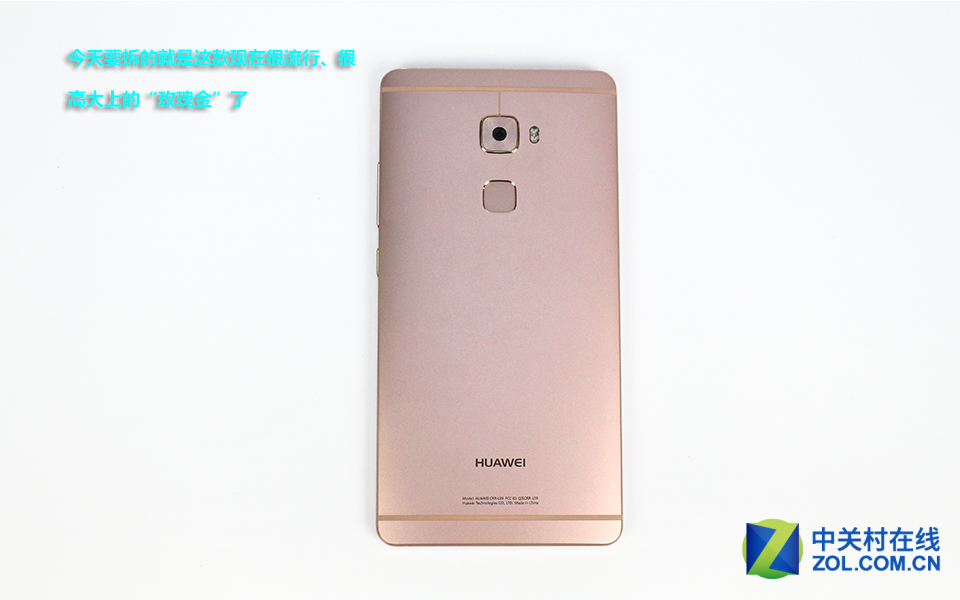 Remove SIM card tray.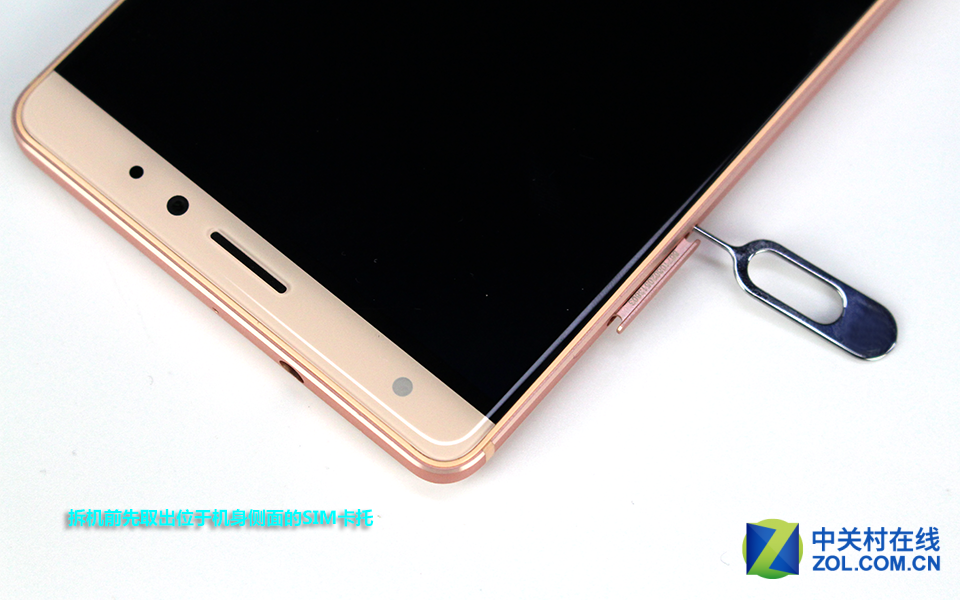 Remove two screws next to the Micro-USB port.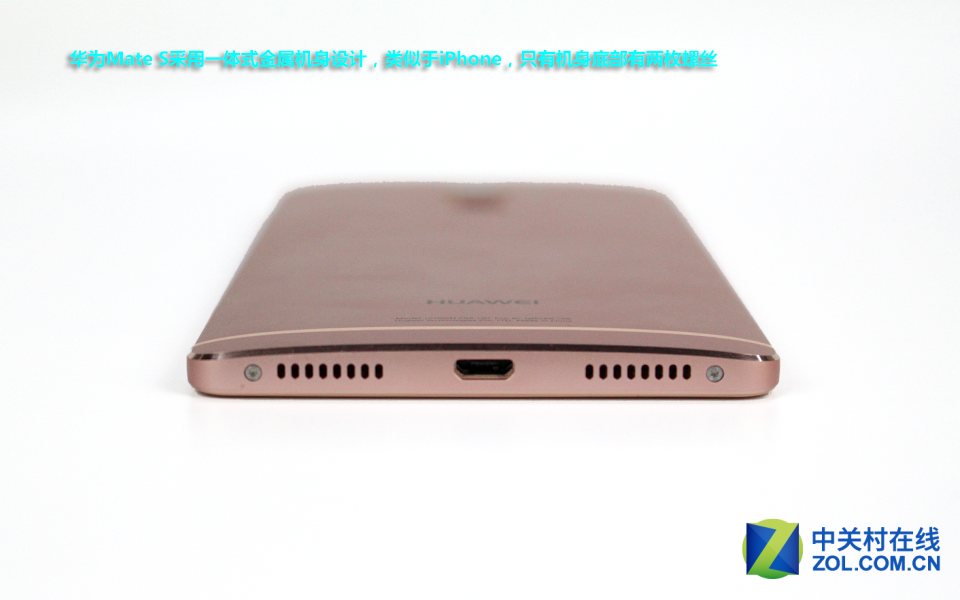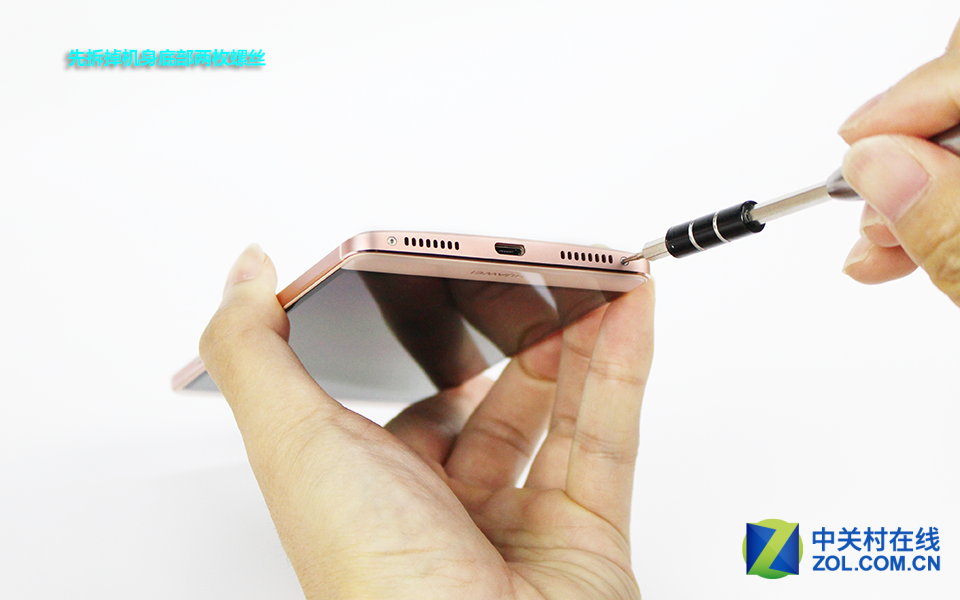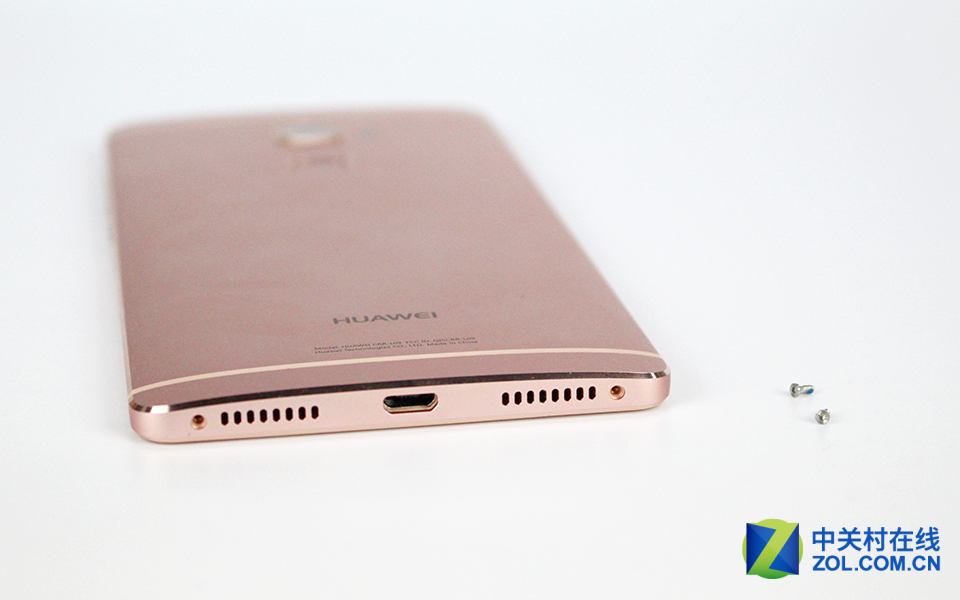 Heat up the display by the edge with a heat gun for 3-5 minutes.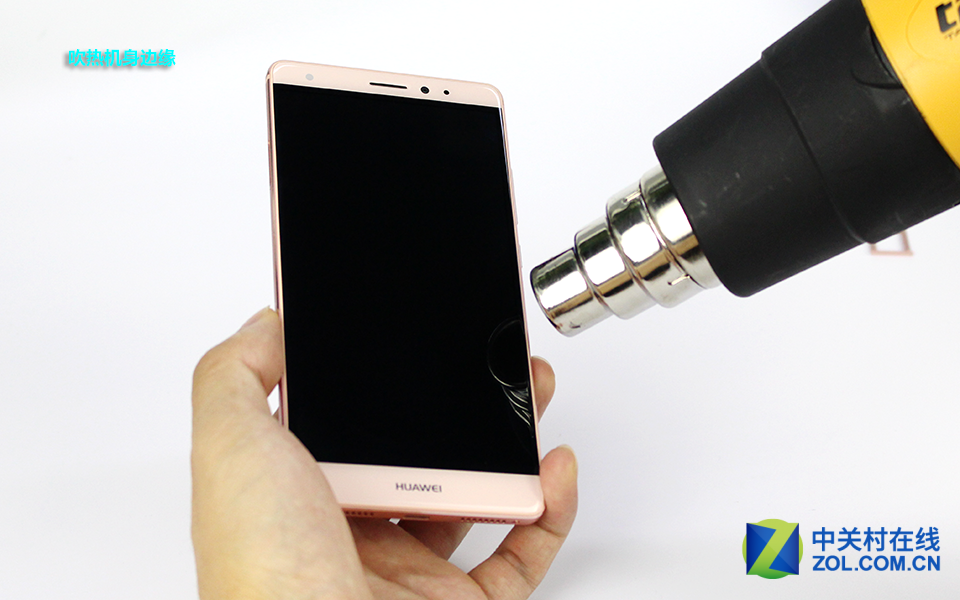 Now open the display assembly a little bit.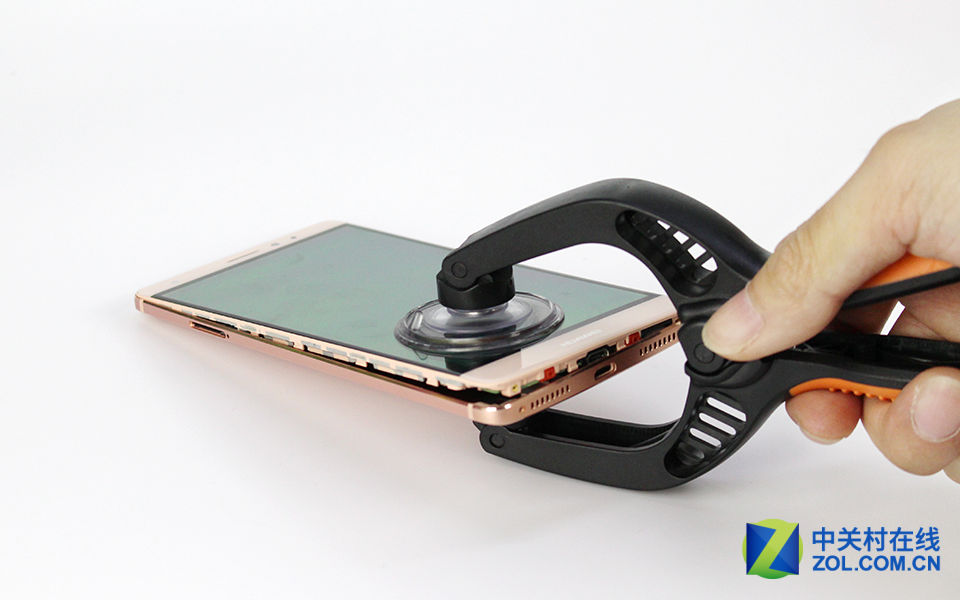 Be careful. There is a cable still connecting to the motherboard.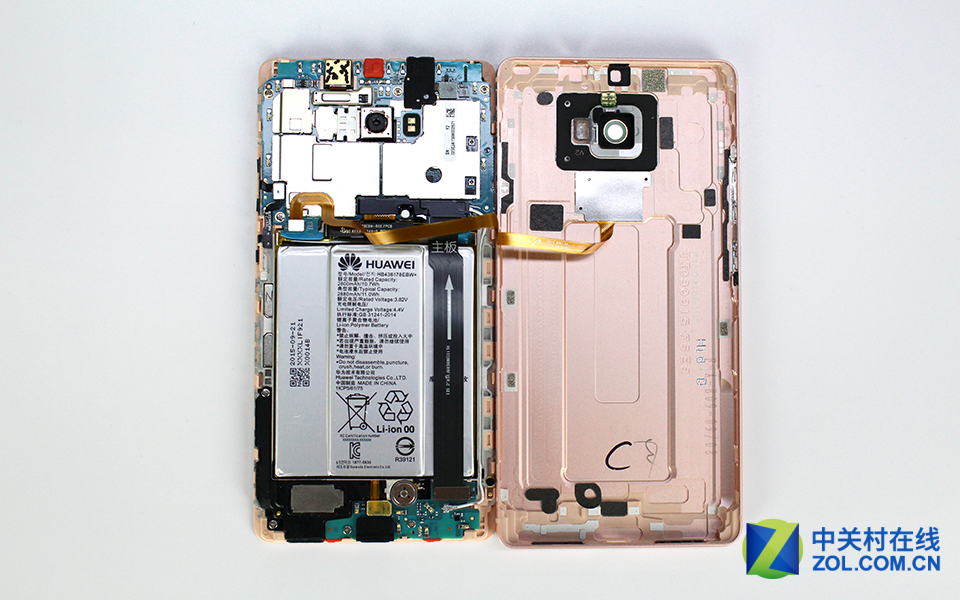 Disconnect the fingerprint recognition cable.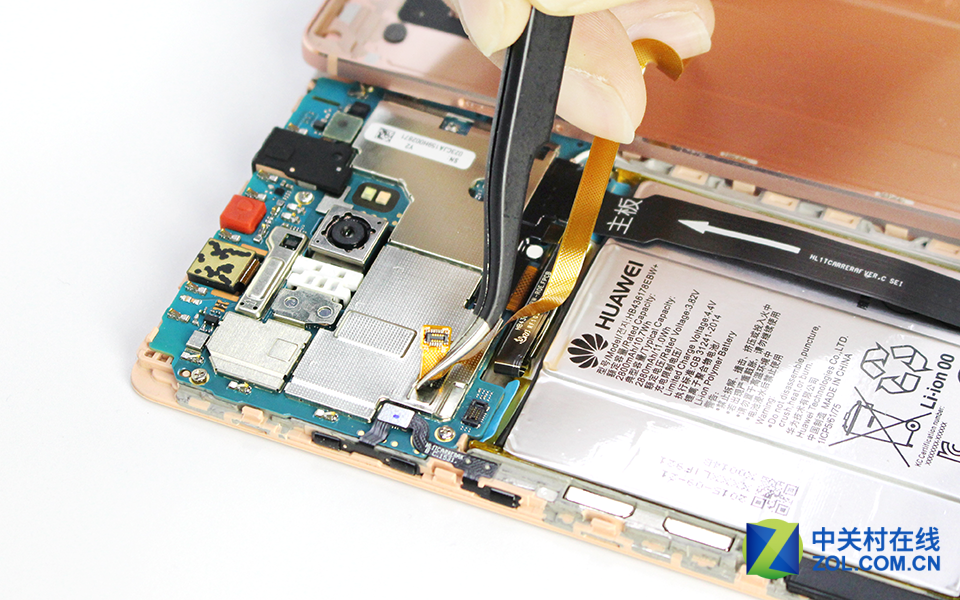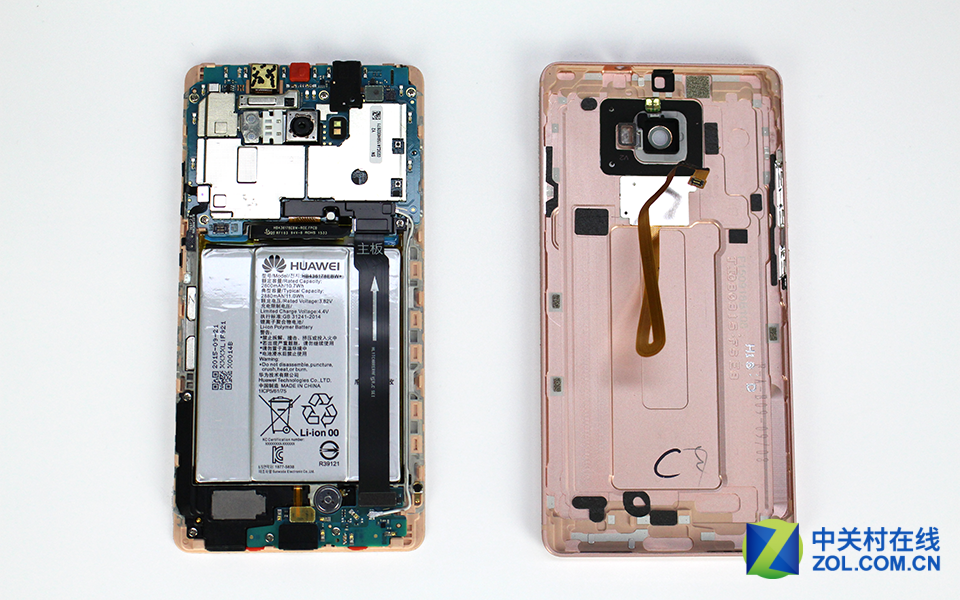 The fingerprint recognition button is fixed on the back cover by the glues.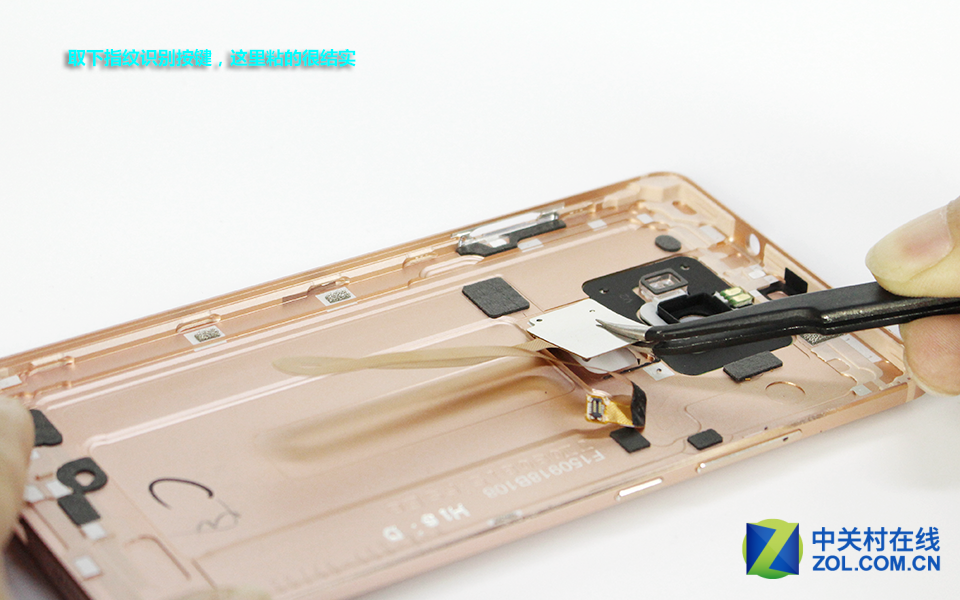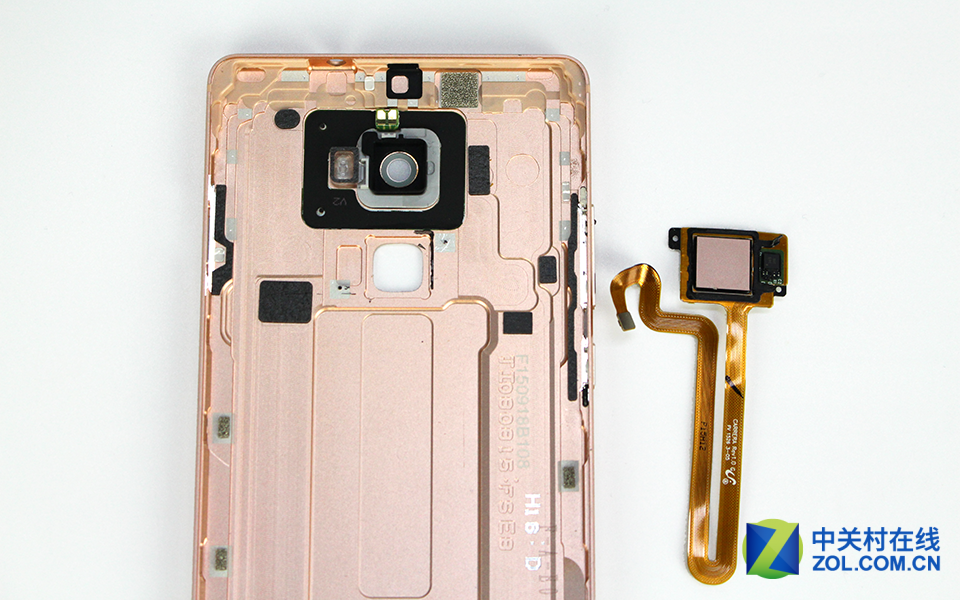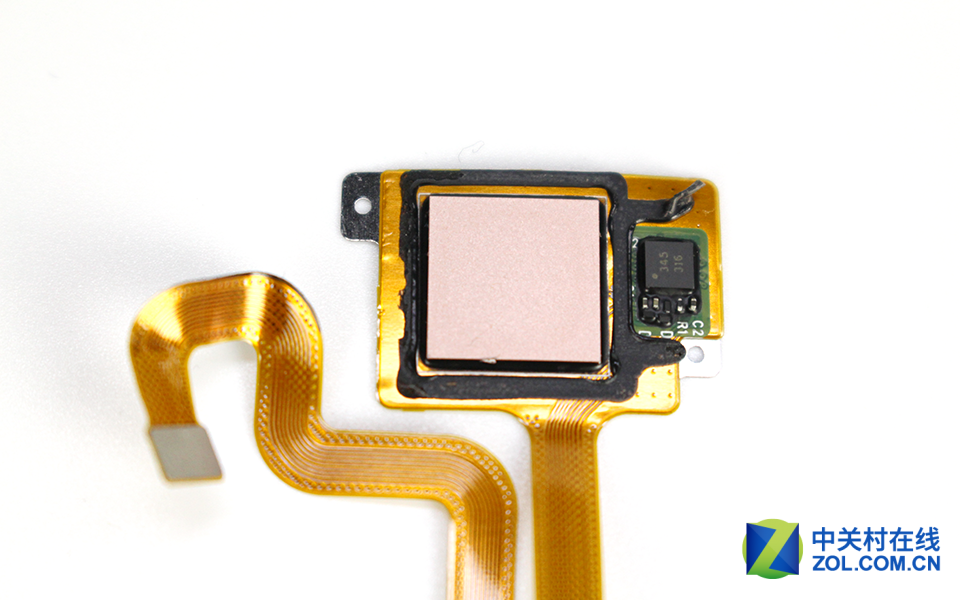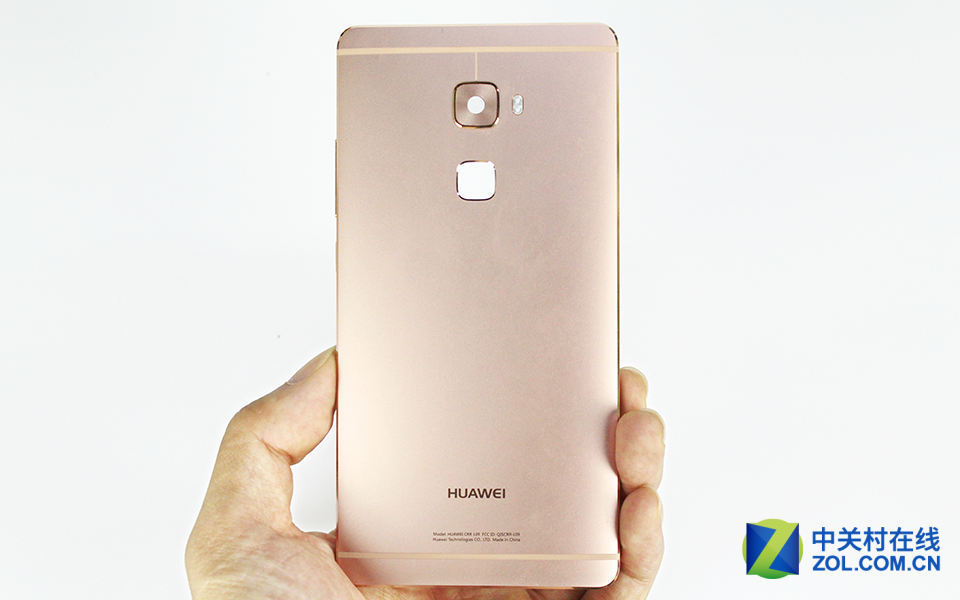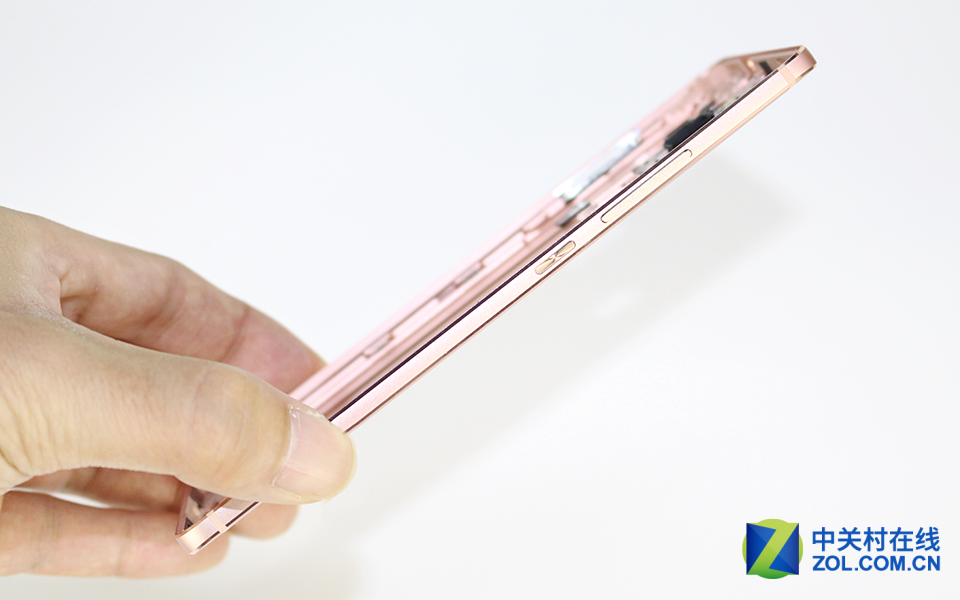 Under the back cover, you can access the battery, motherboard, speaker and rear camera.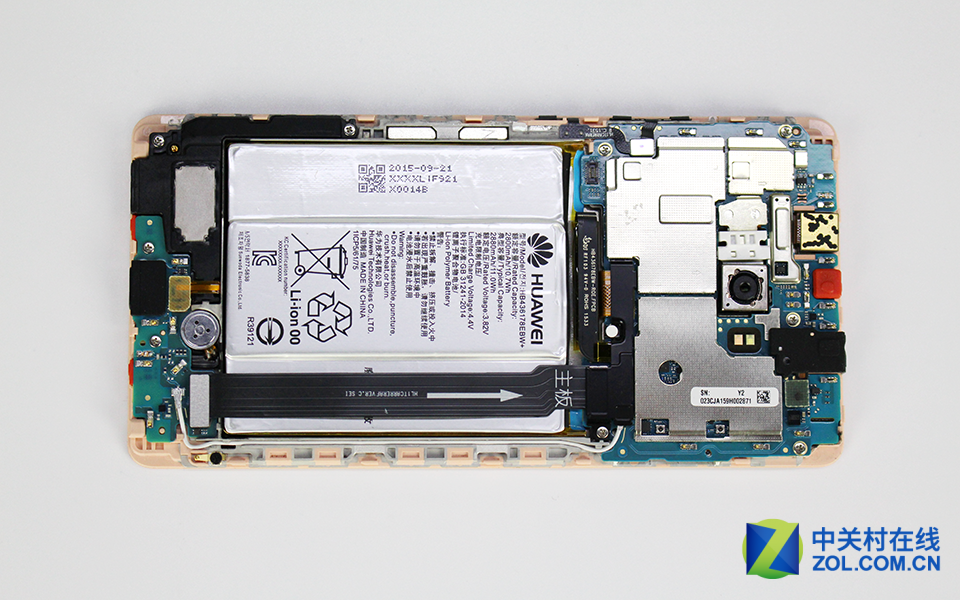 Huawei Mate S comes with a 3.82v, 2800mah, 10.7wh Li-polymer battery, Huawei model: HB436178EBW+.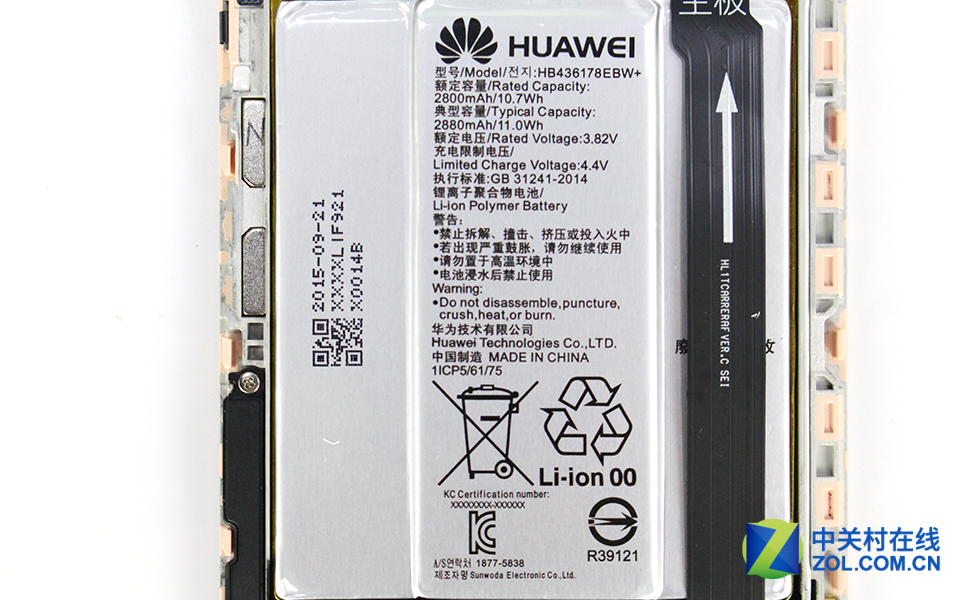 Remove all screws securing the motherboard and speaker module.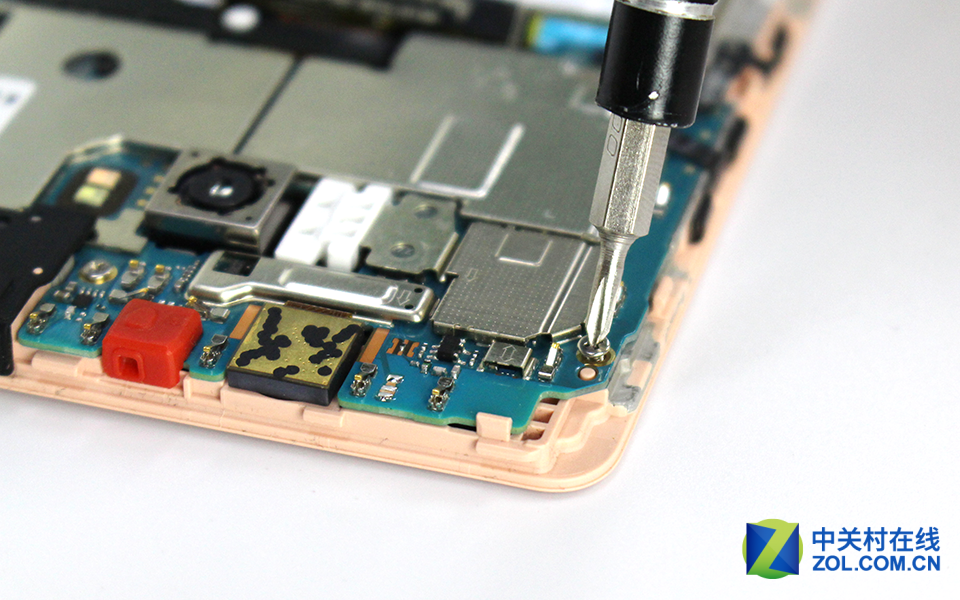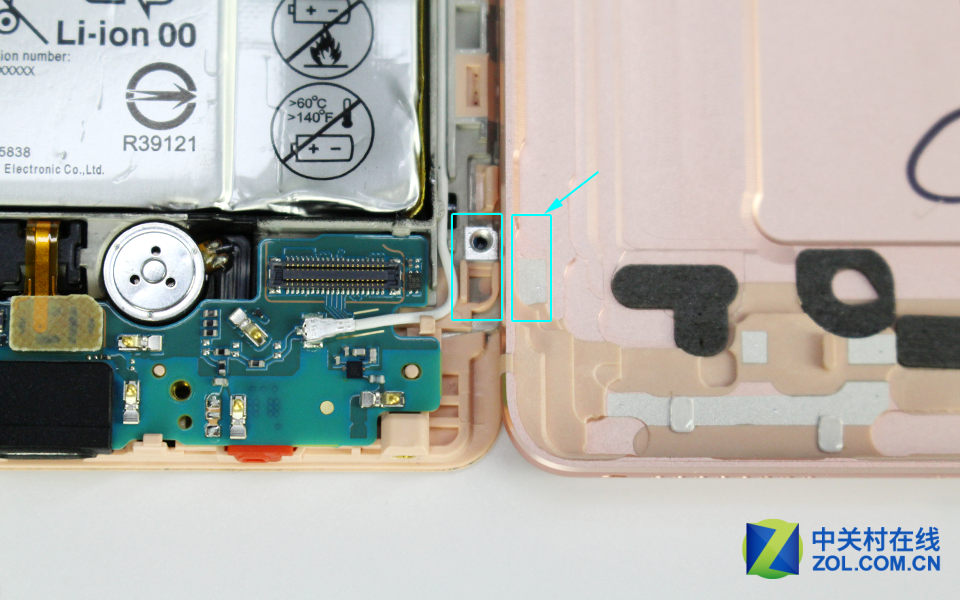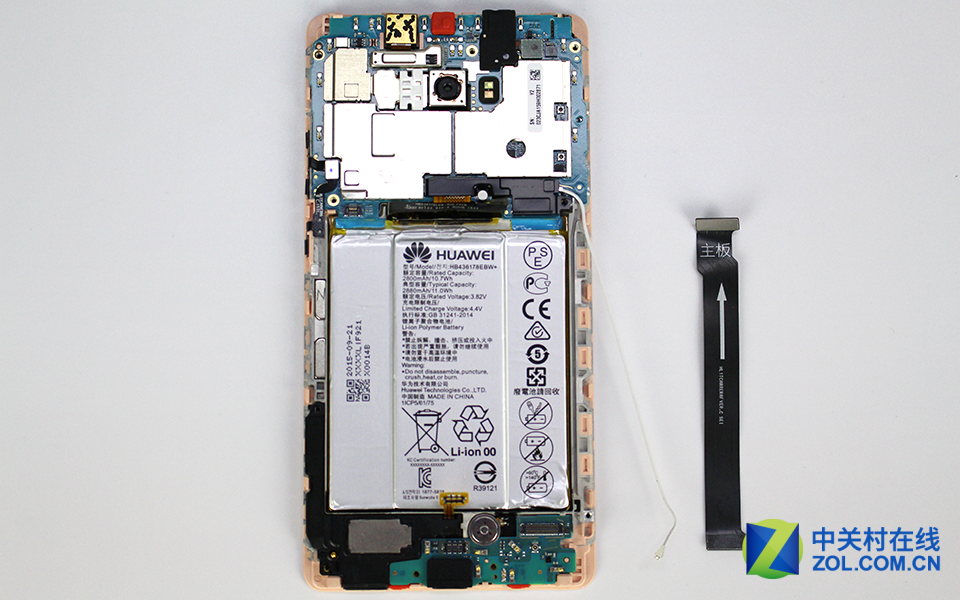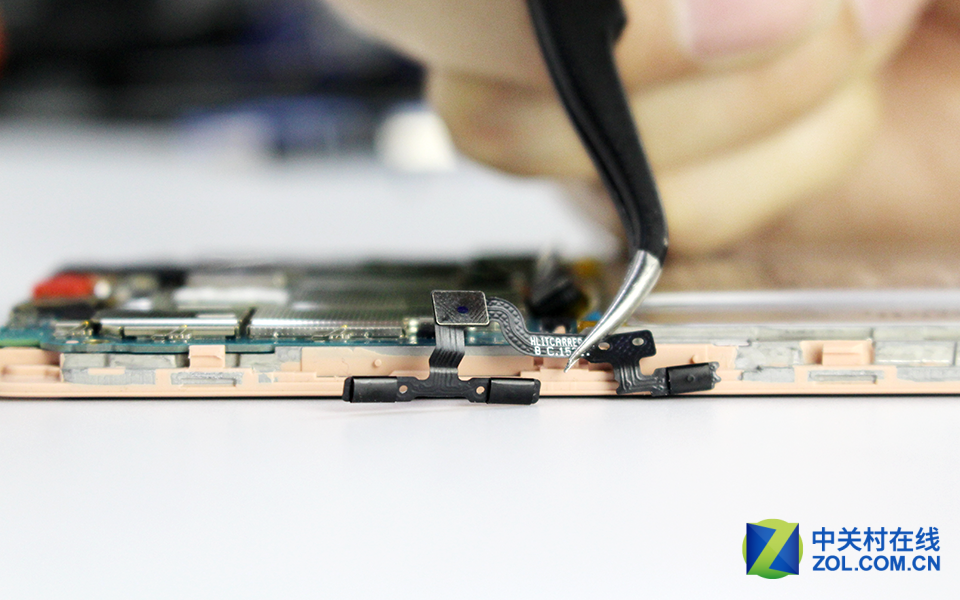 Remove the Micro-USB board.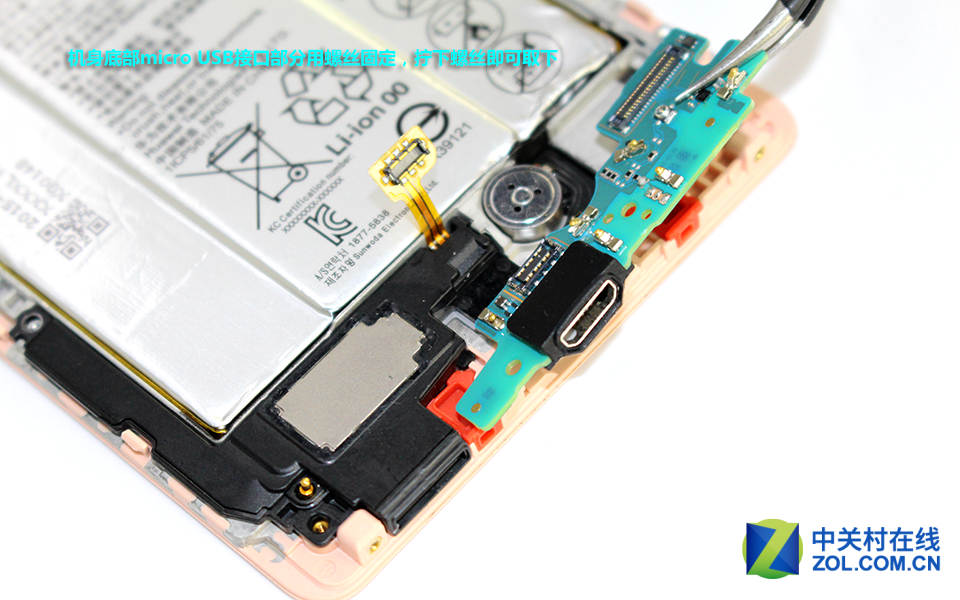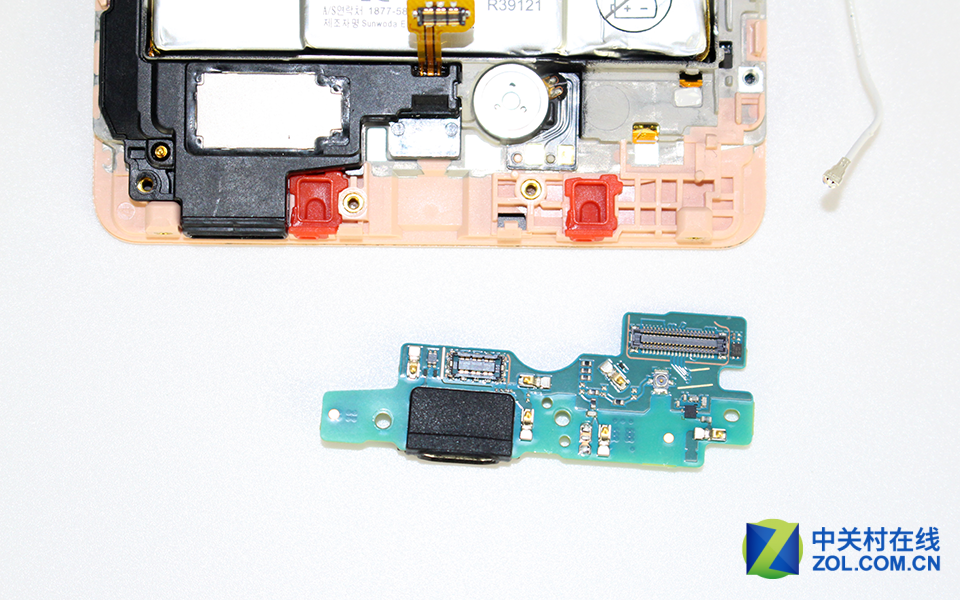 Remove the speaker module.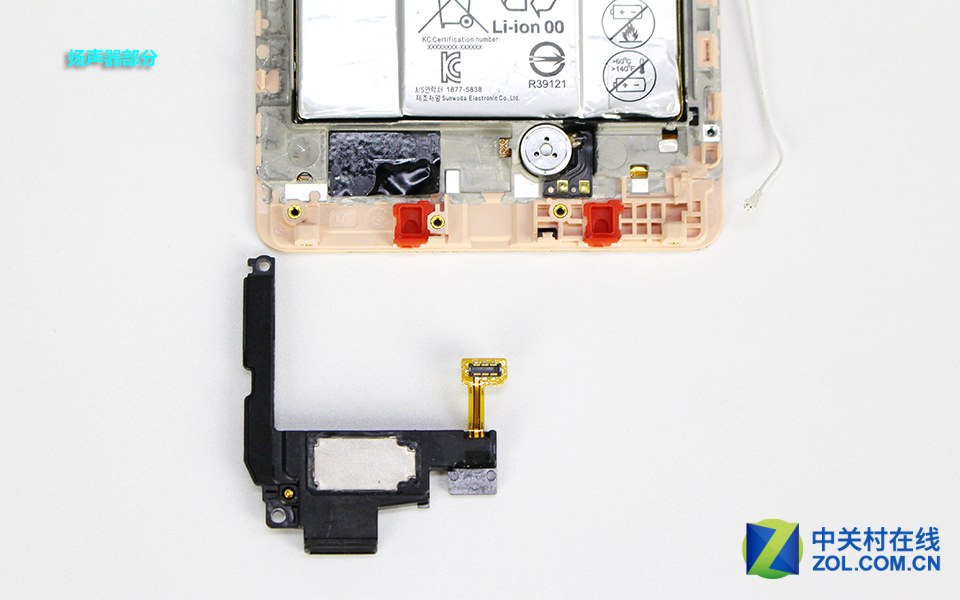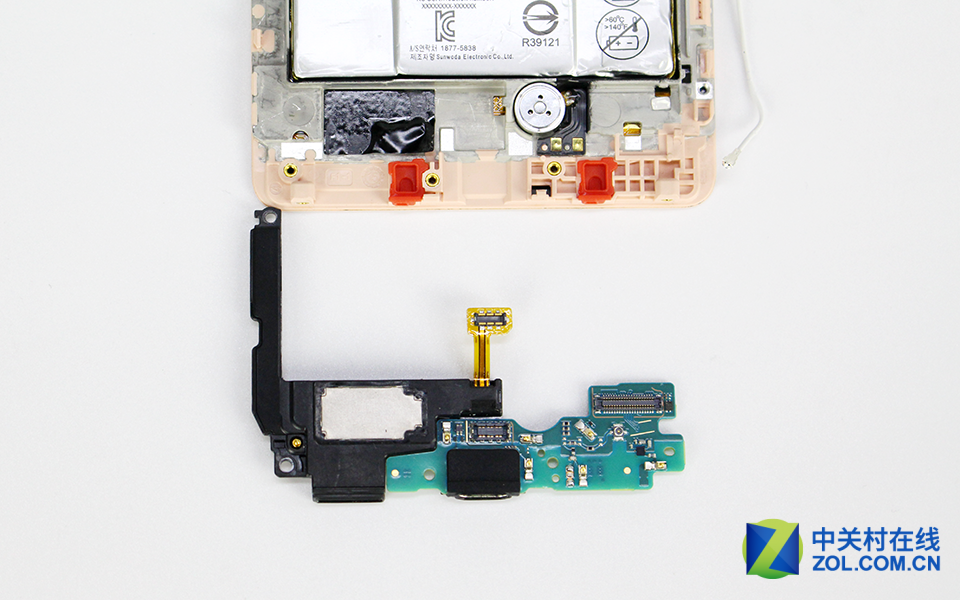 The screw was covered by a fragile sticker, remove it.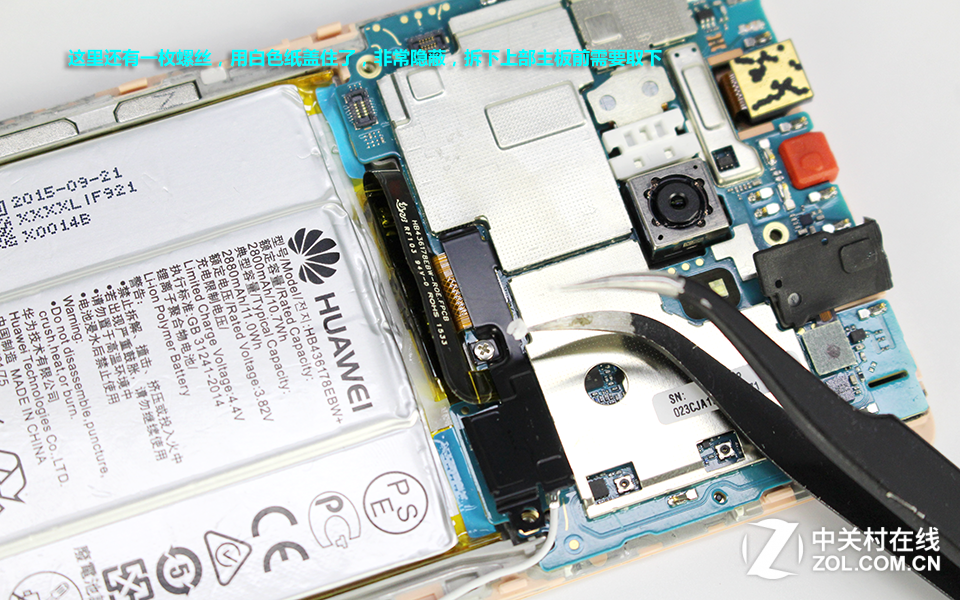 Remove the battery connector protection board.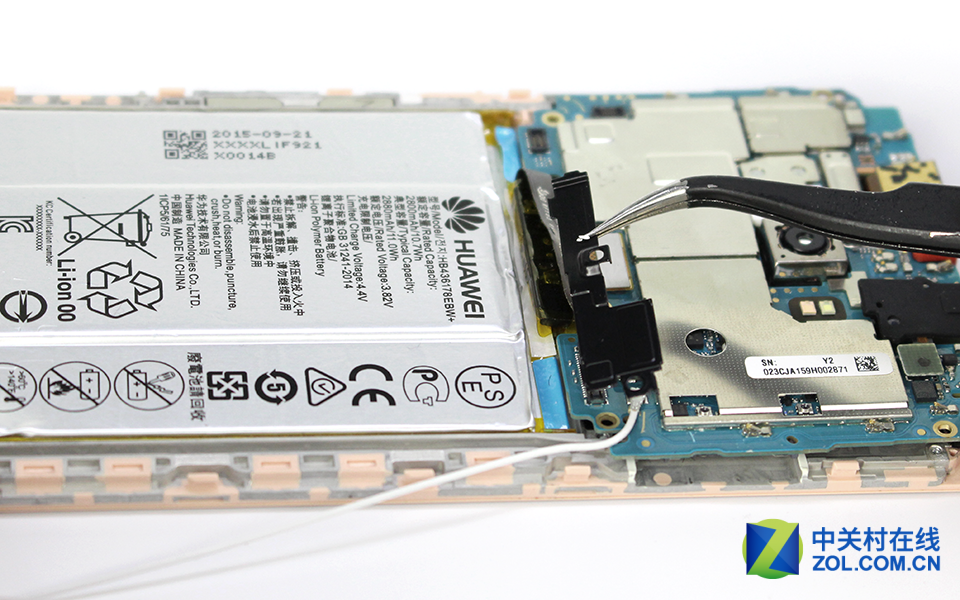 Disconnect battery connector from the motherboard.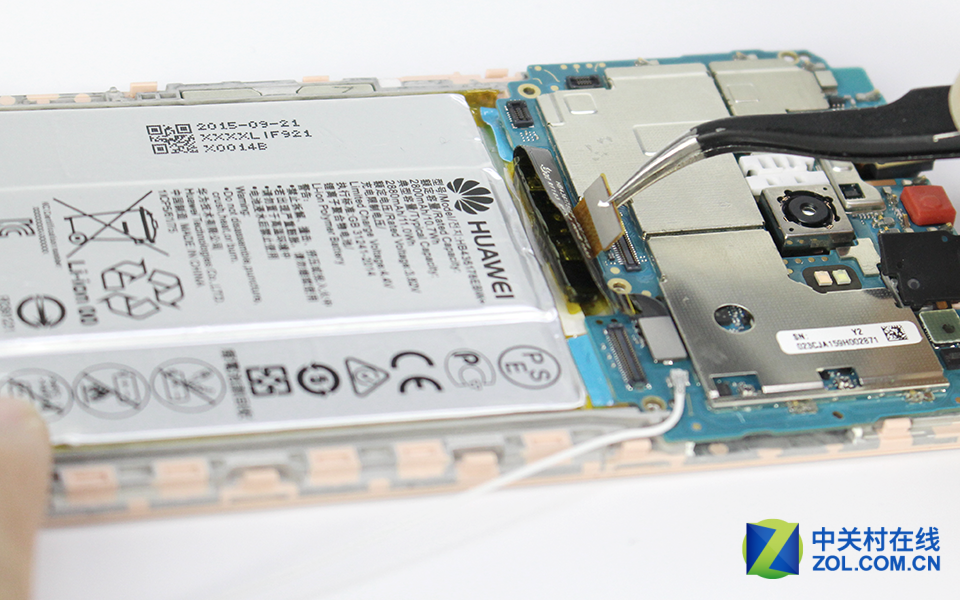 Lift up and remove the motherboard.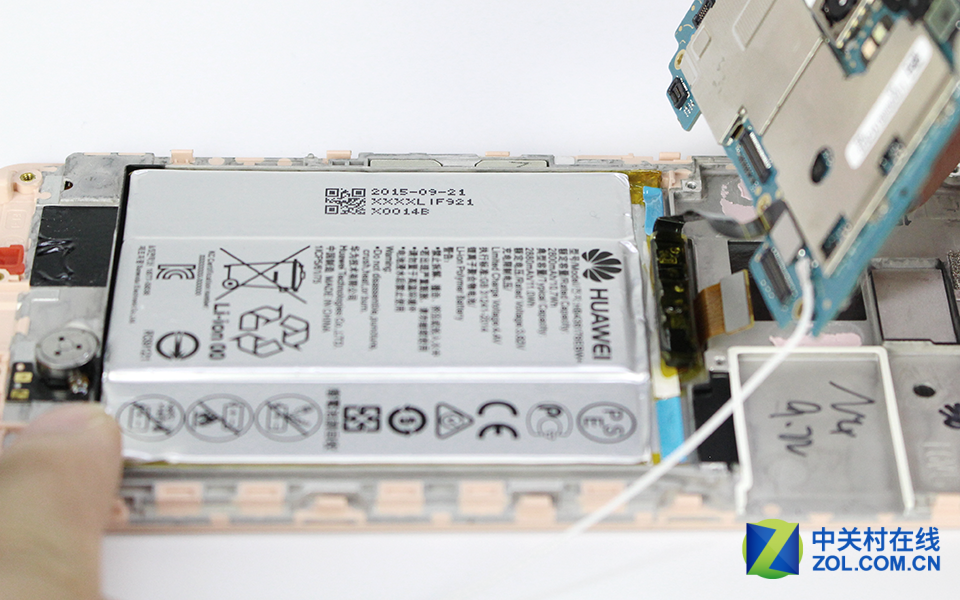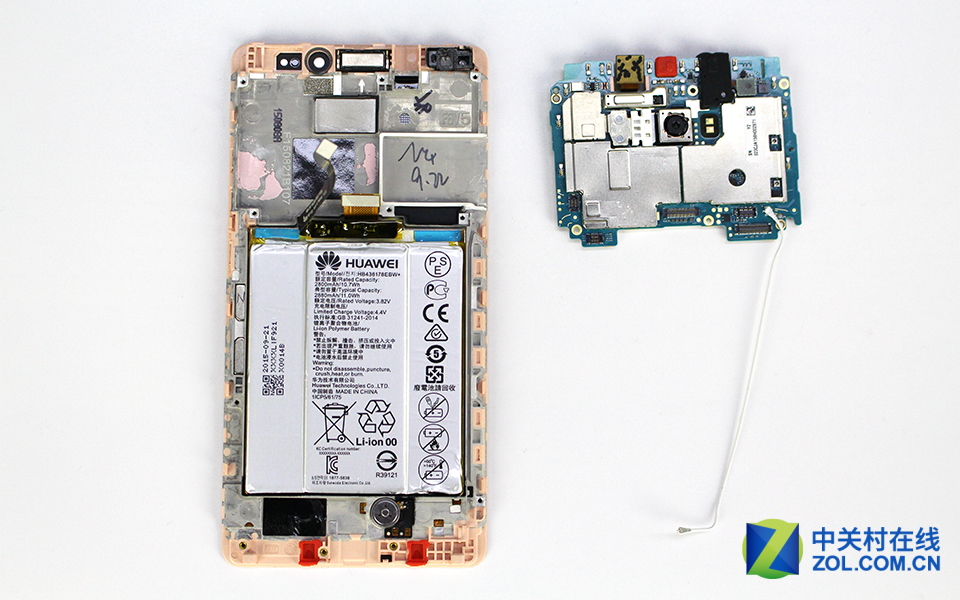 Remove the battery.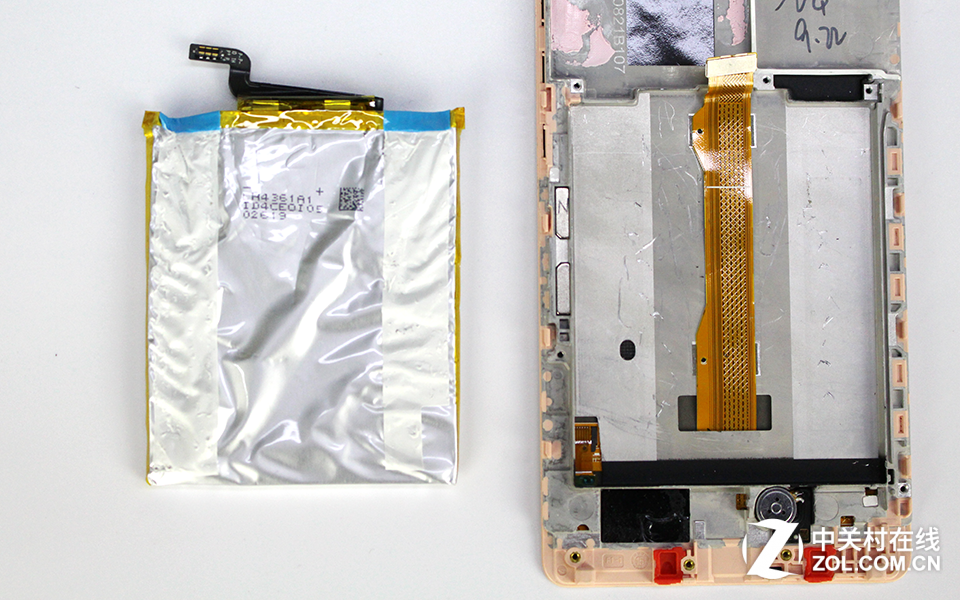 The battery is fixed by the glues. There is a little hard to remove it.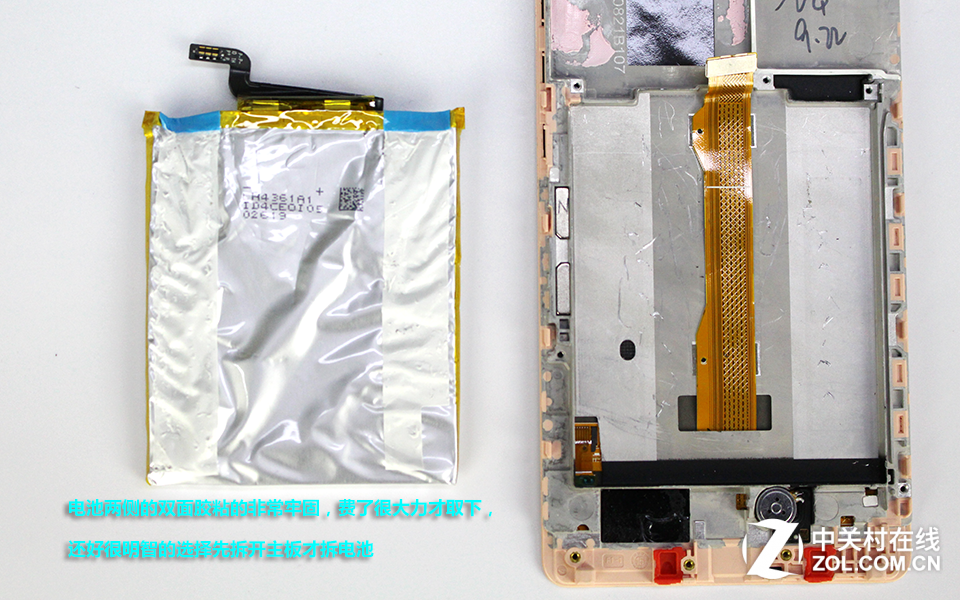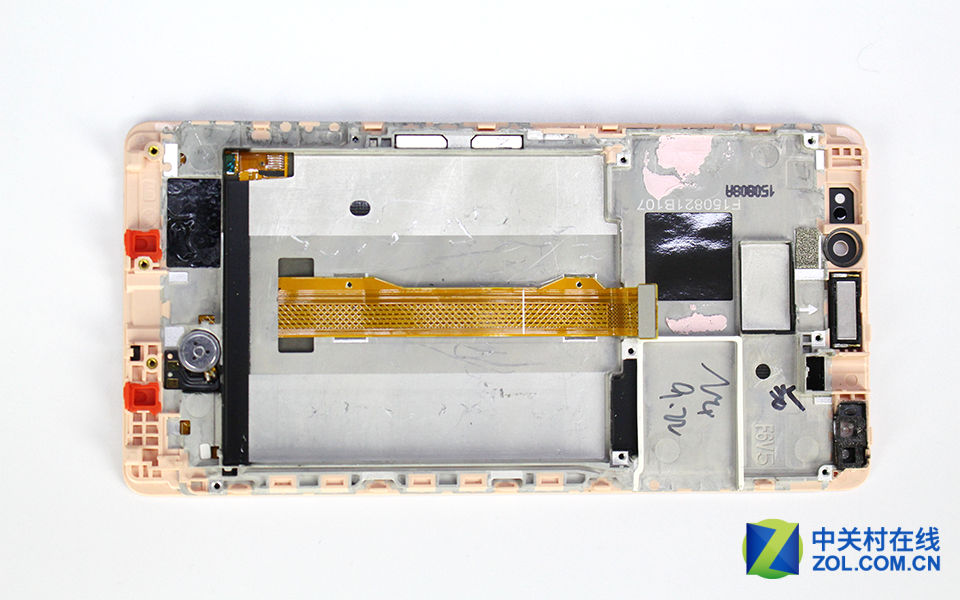 Huawei Mate S motherboard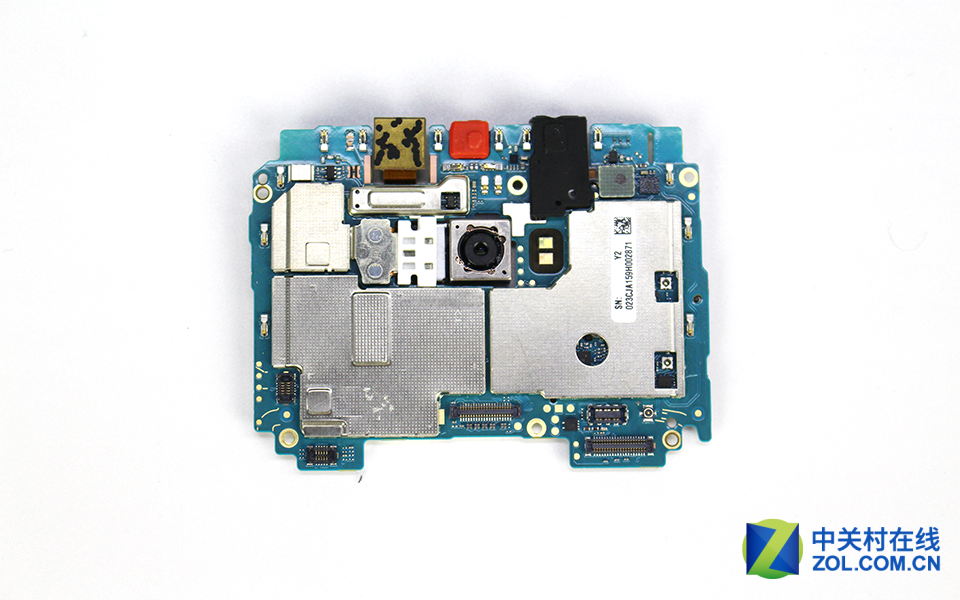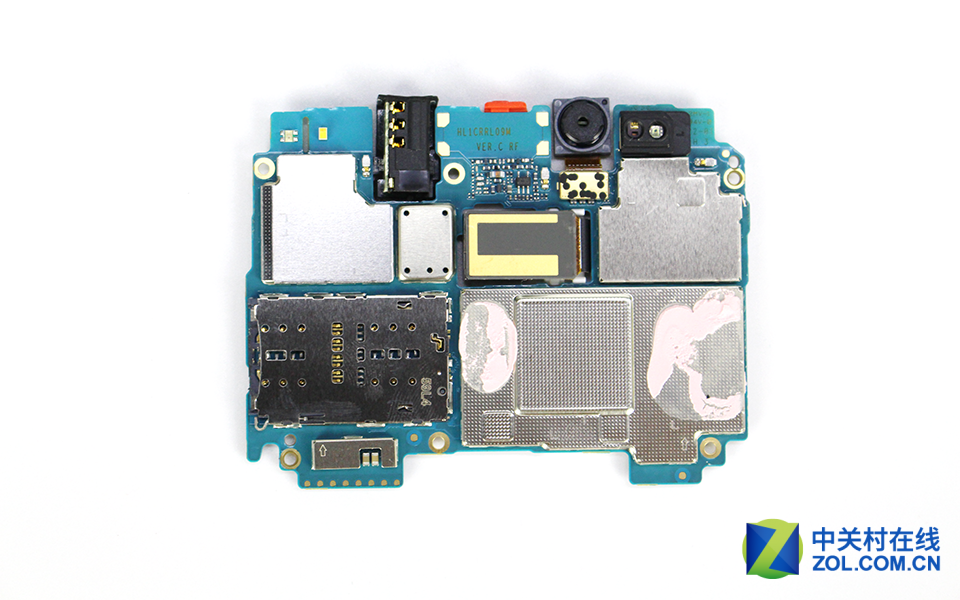 Remove the front camera.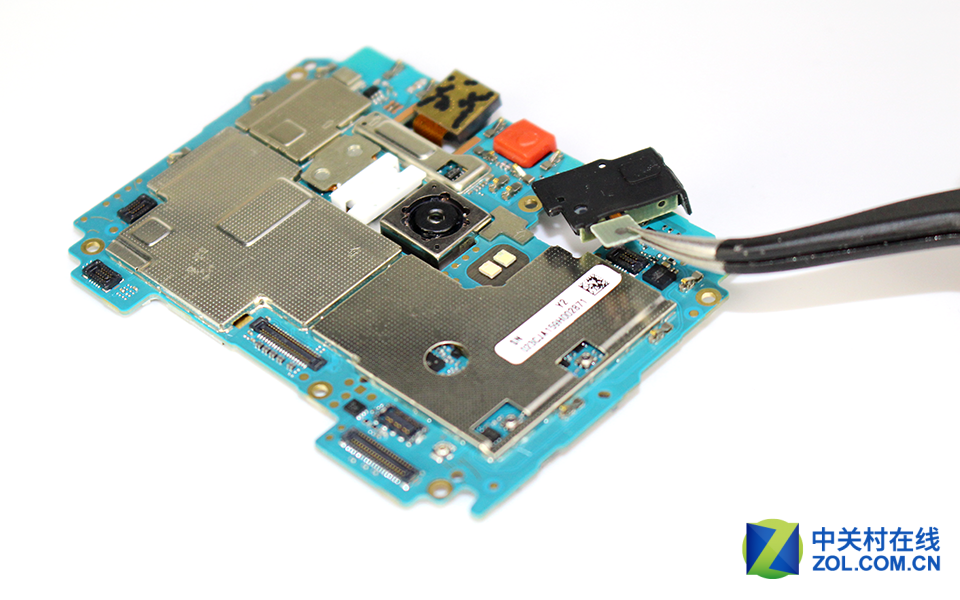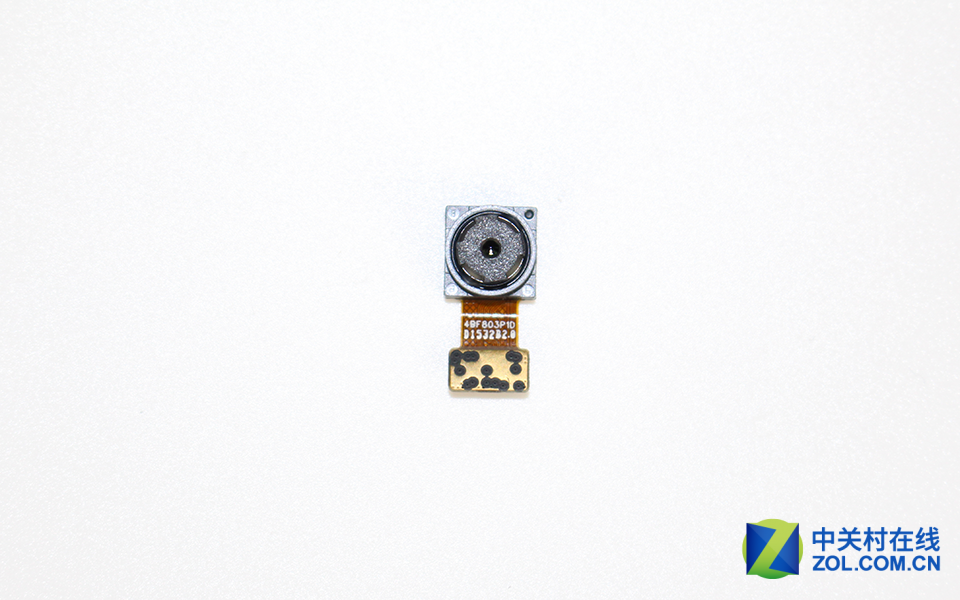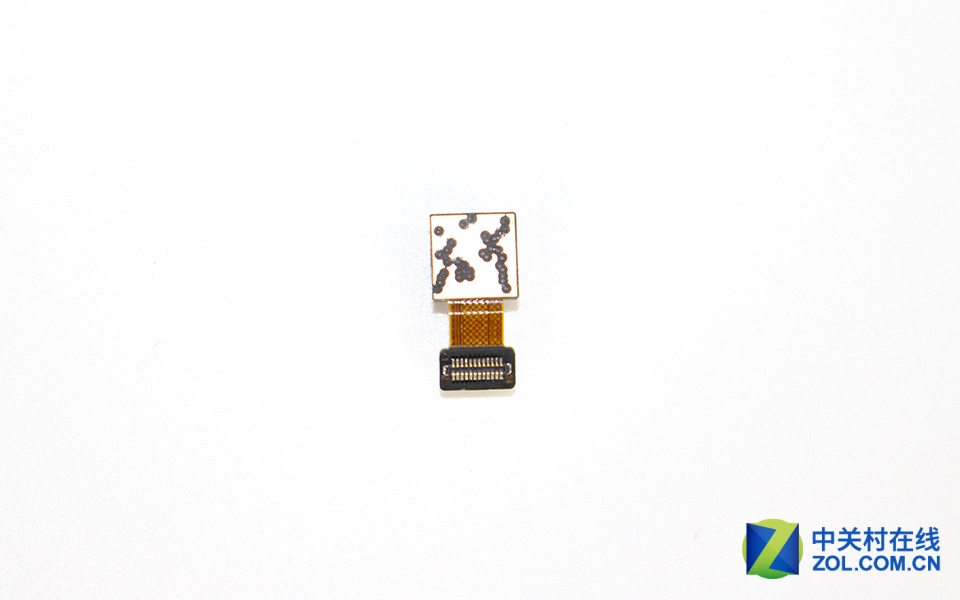 Remove the rear camera.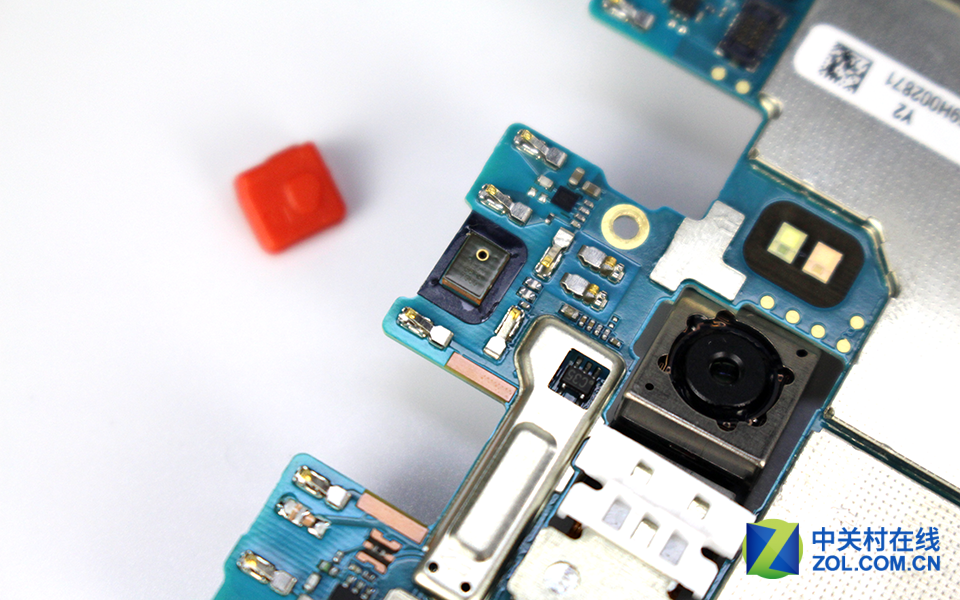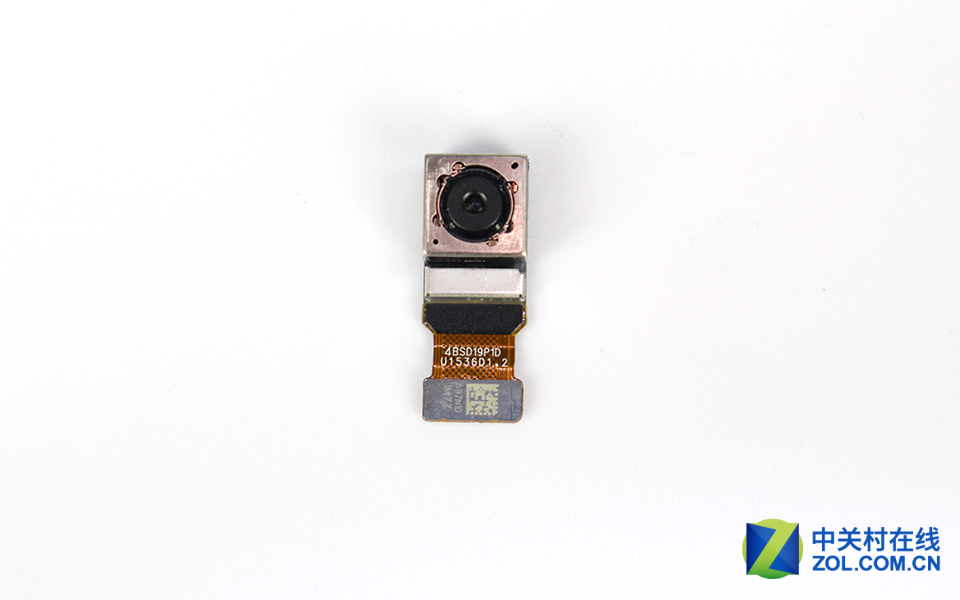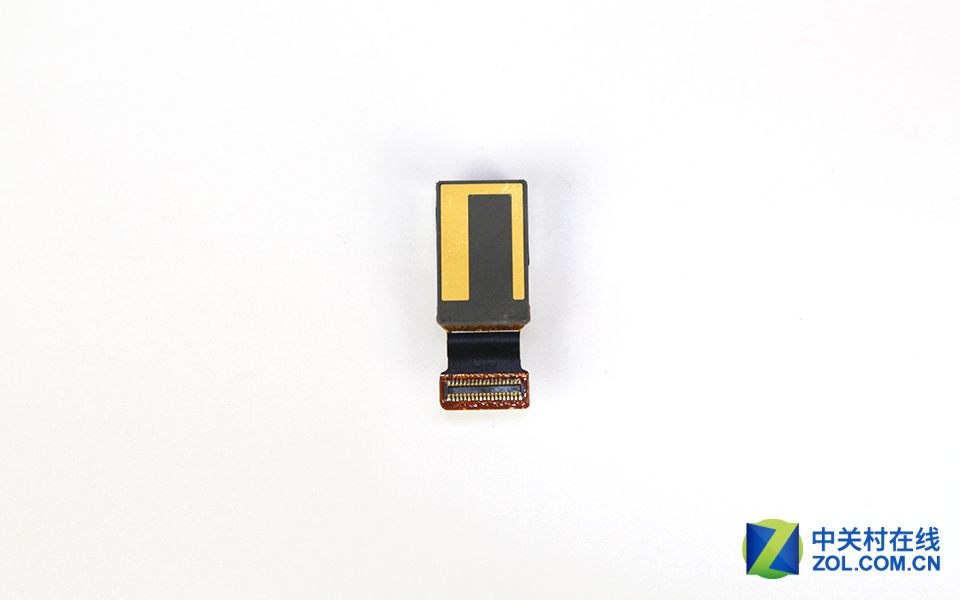 Huawei HiSilicon Hi6361GFC RF chip
Huawei HiSilicon Hi6421 power management chip
Skyworks power amplifier chip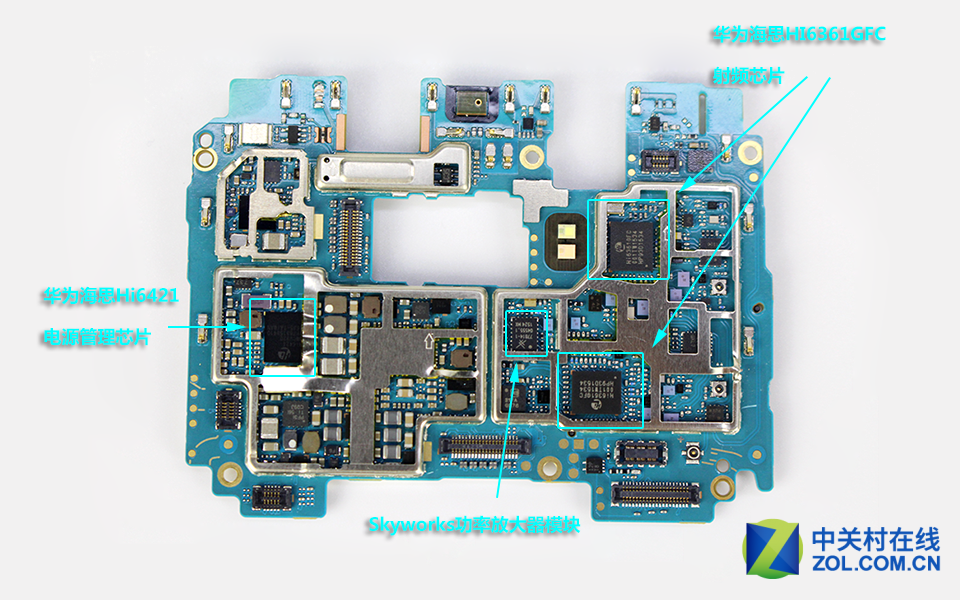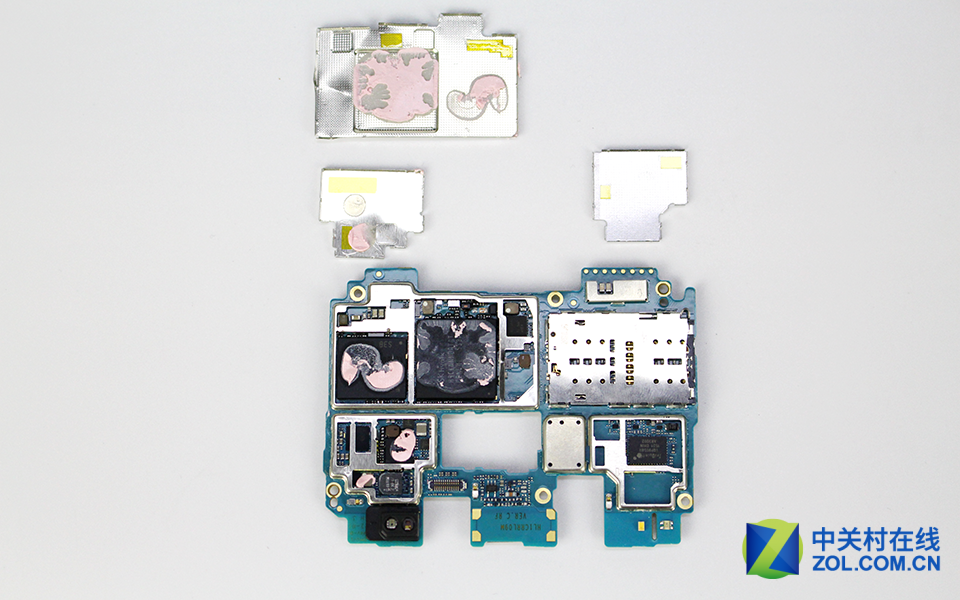 TriQuint TQP9058N power amplifier chip
Hynix 3GB RAM
Samsung 64GB ROM
NXP 66708 chip
Altec chip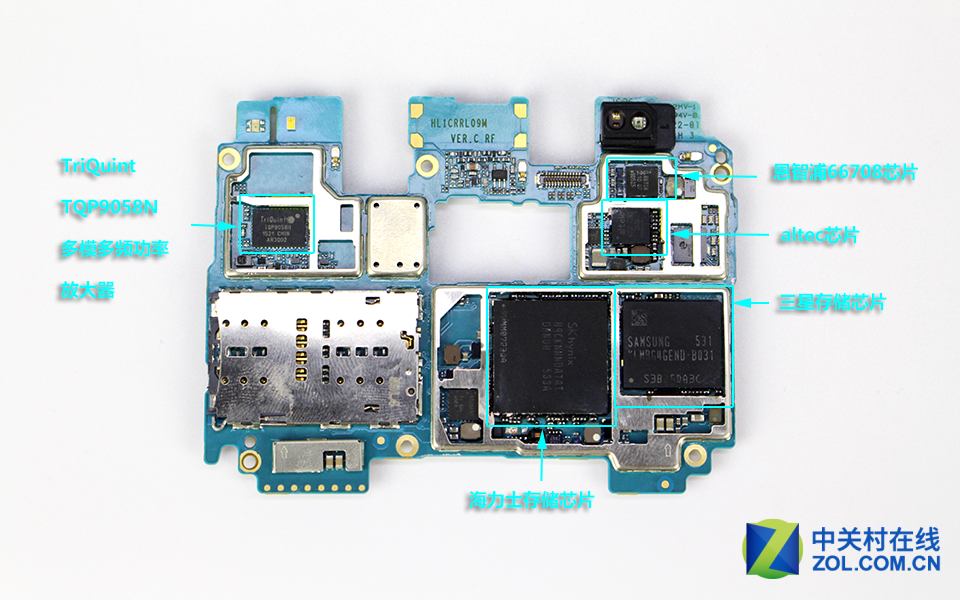 For more guides, check out the Huawei Mate S device page.