Huawei Honor 6 Disassembly
In this guide, I'll explain how to disassemble Huawei Honor 6 to remove the back cover, battery, speakers, rear camera, front camera, and motherboard.
Huawei Honor 6 with HiSilicon Kirin 920 processor, Mali-T628 GPU. It uses a 5.0-inch 1080p touchscreen, built-in 3GB memory, and 16 / 32GB ROM, features a 5 million pixel front camera and a 13 million-pixel rear camera, runs Android 4.4.2 operating system, the battery capacity of 3100mAh.
Want to stay connected to the MyFixGuide.com? Follow us on Facebook to check out the latest teardown news.
Tool needs.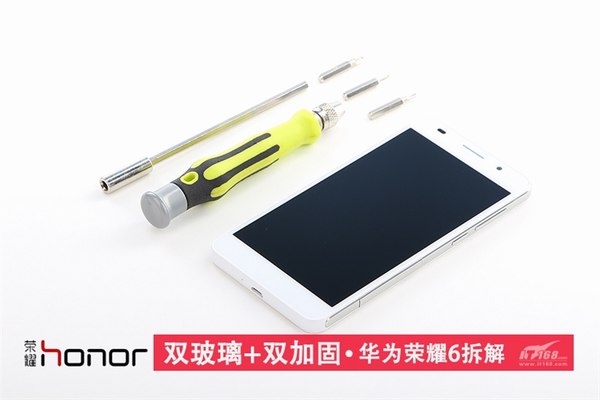 Remove the back cover. To open the back cover, you should heat it up with a heat gun.
Huawei Honor 6 back cover made of space composites and covered with a layer of graphite.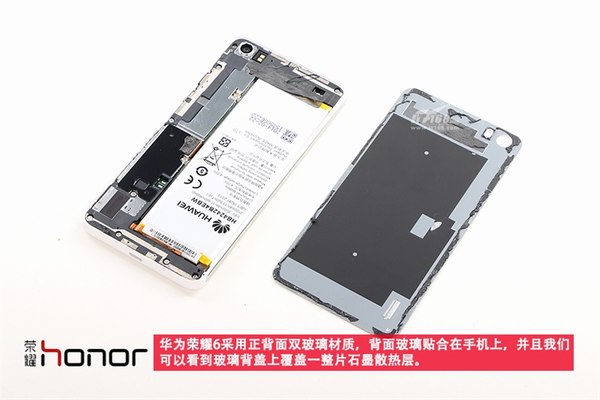 The back cover has good toughness.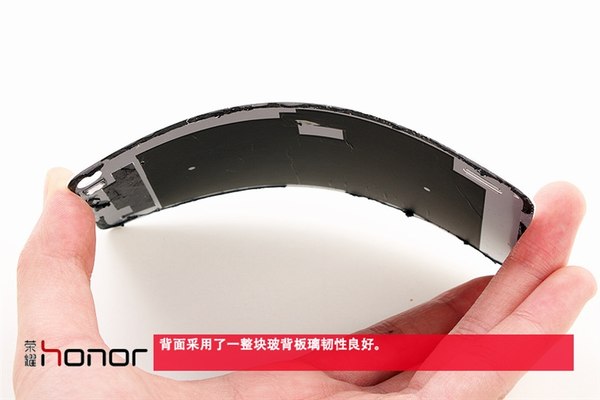 The motherboard also covered a block of the metal shield.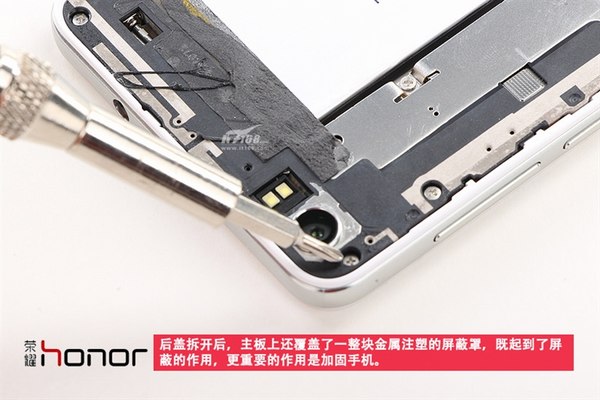 Remove the metal shield. You can get access to the motherboard.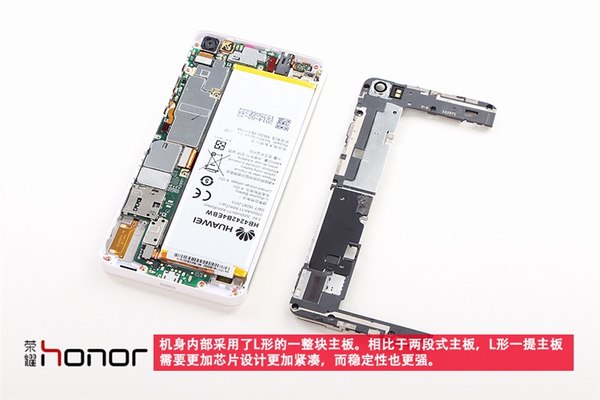 Flash and speaker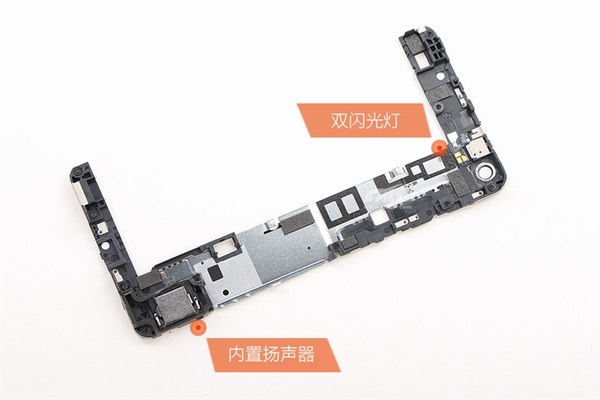 Metal shield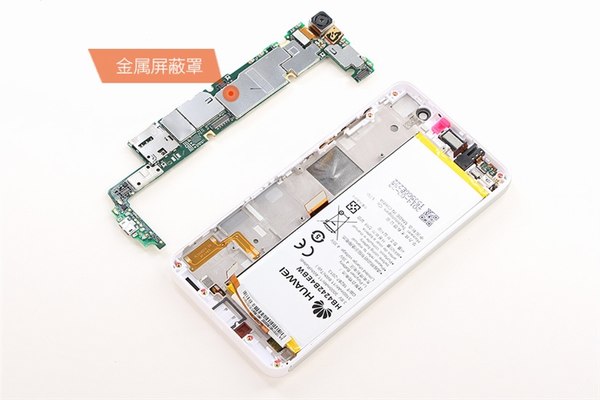 Magnesium aluminum frame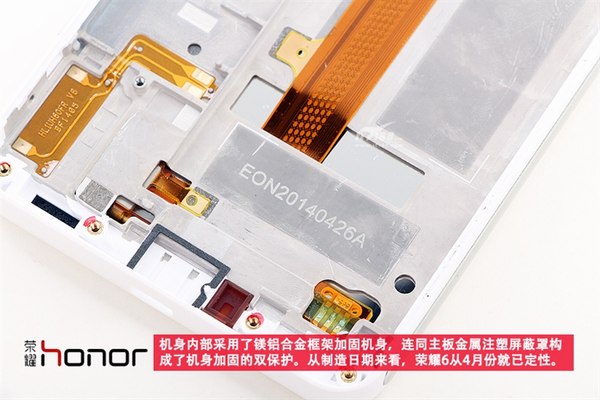 It comes with a 3100mah Li-polymer battery.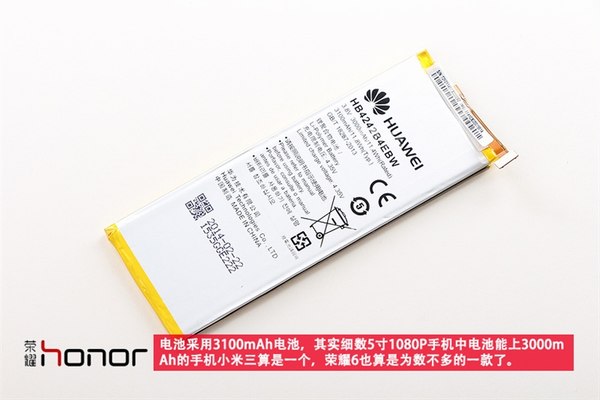 Earpiece speaker, vibration module and headphone jack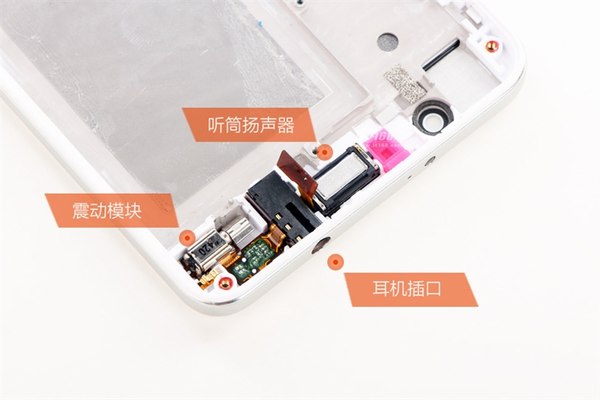 Two cameras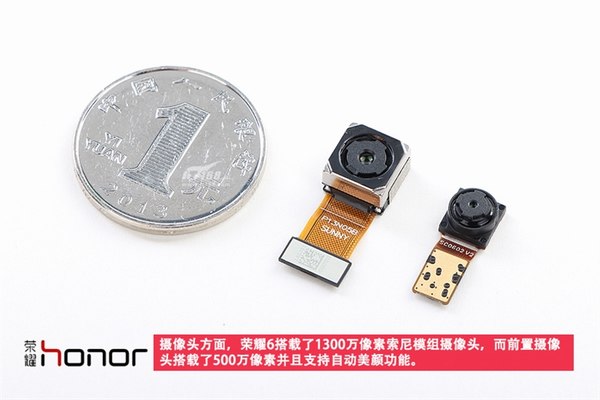 Microphones and infrared transmitter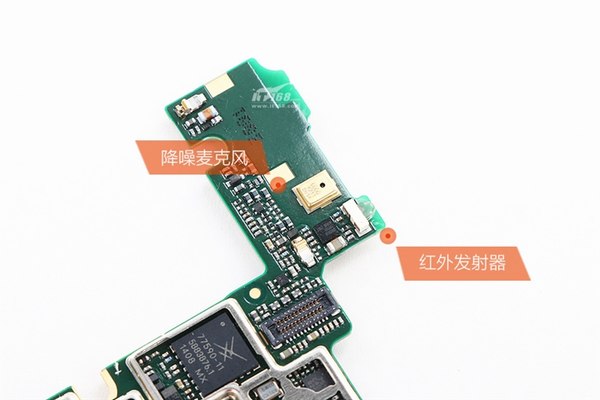 Skyworks 77590-11 GSM/GPRS/EDGE Power amplifier chip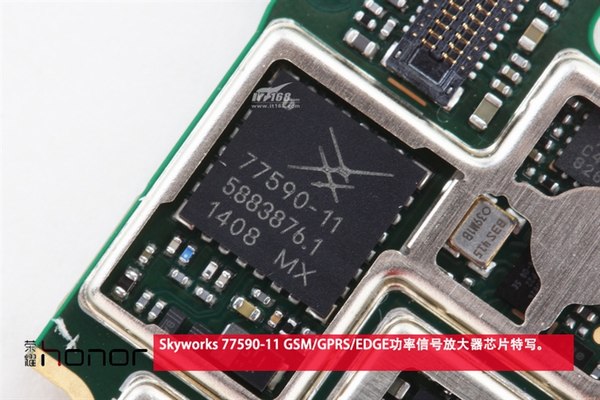 HiSilicon Hi6401 audio decoder chip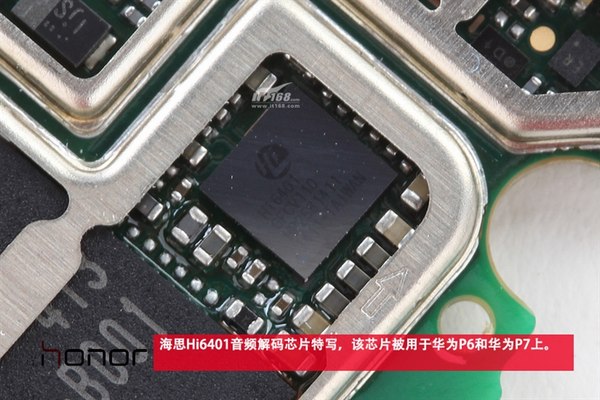 Huawei Kirin 920 processor + Samsung 3GB RAM

Samsung 16GB memory chip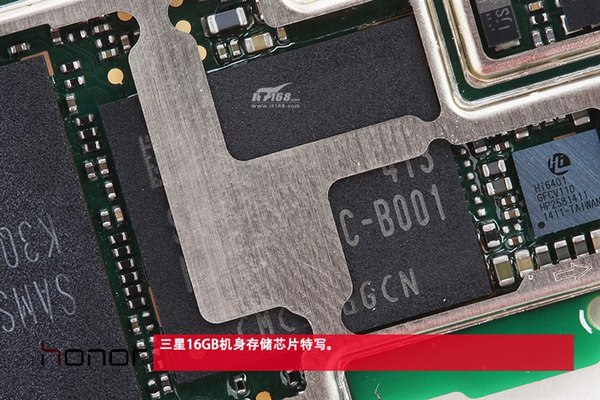 HiSilicon Hi6561 power management chip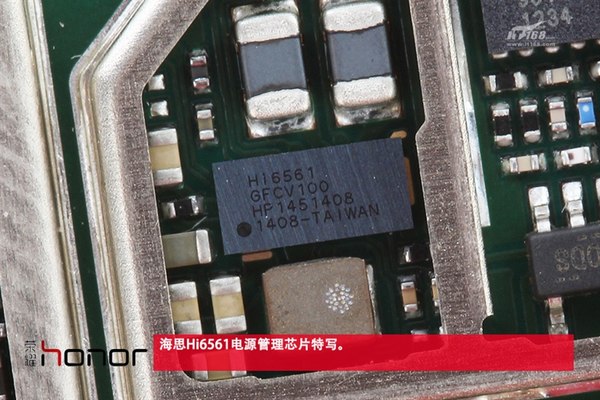 micro USB data cable port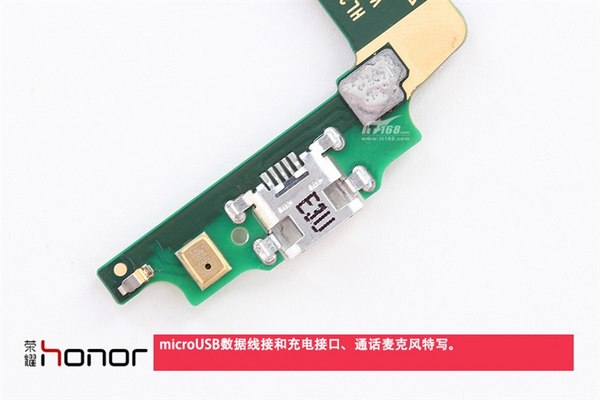 Broadcom Wi-Fi, Bluetooth chip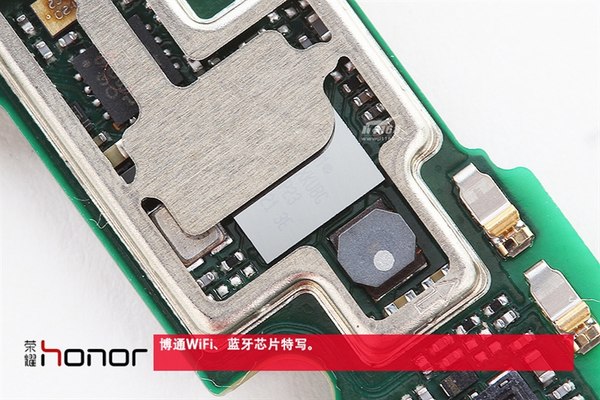 HiSilicon Hi6361 RF module chip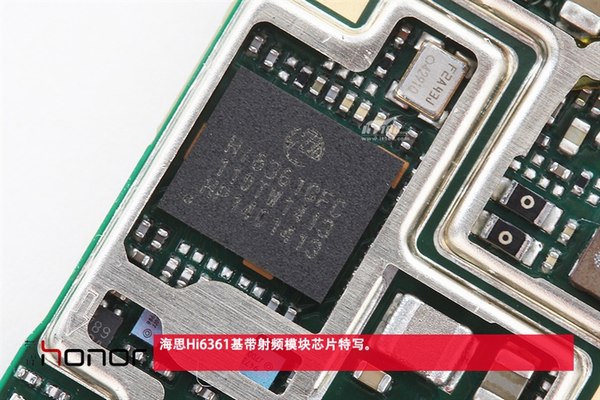 HiSilicon power management chip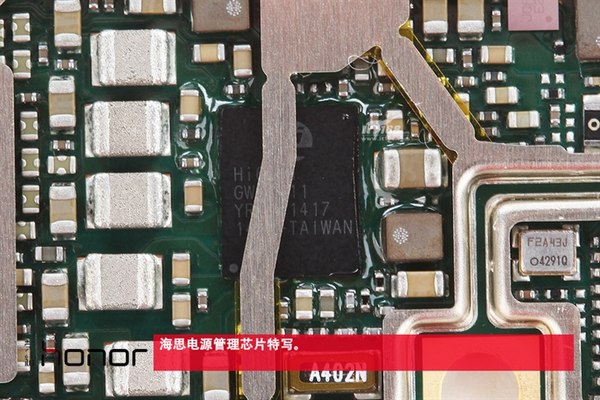 TriQuint TQP9058H power amplifier chip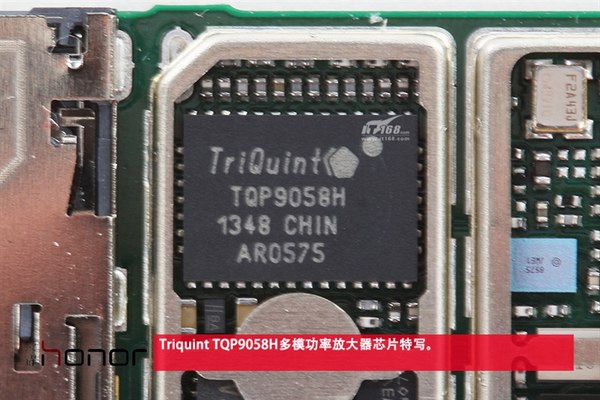 For more guides, check out the Huawei Honor 6 device page.
Source: it168