In this guide, I'll explain how to disassemble Huawei P8 to remove the back cover, battery, camera and motherboard. Refer to the guides. You can repair your Huawei P8. This guide should work for Huawei P8 lite too.
For the freshest produce, find us on Facebook for the latest teardown news.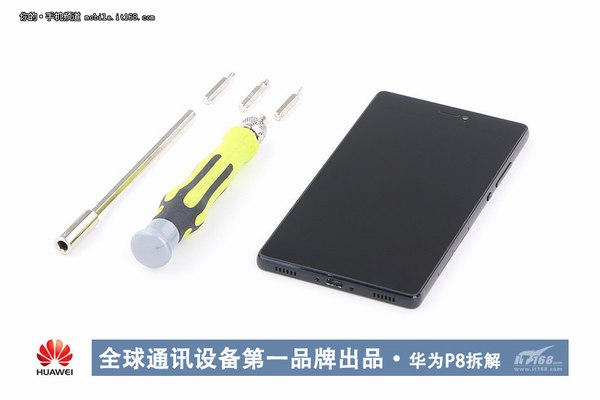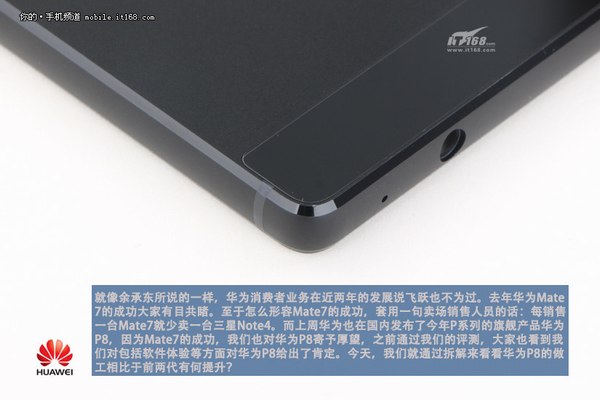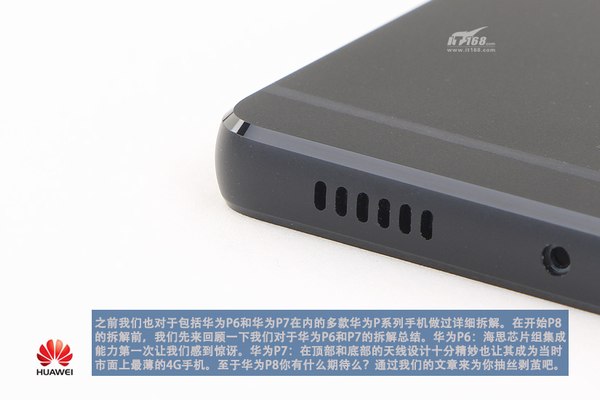 Remove the two screws on both sides of Micro USB.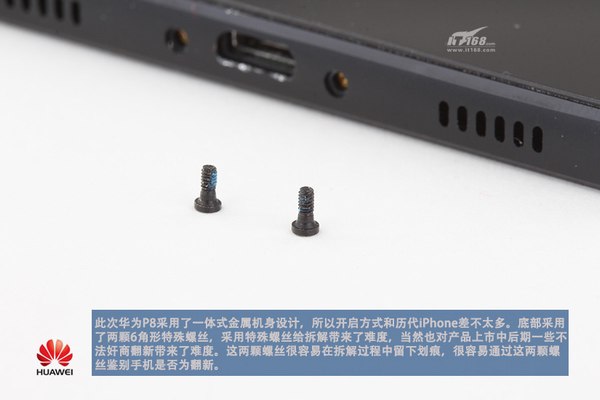 After the back cover was removed, you can access the internal structure. The battery takes up most of the space.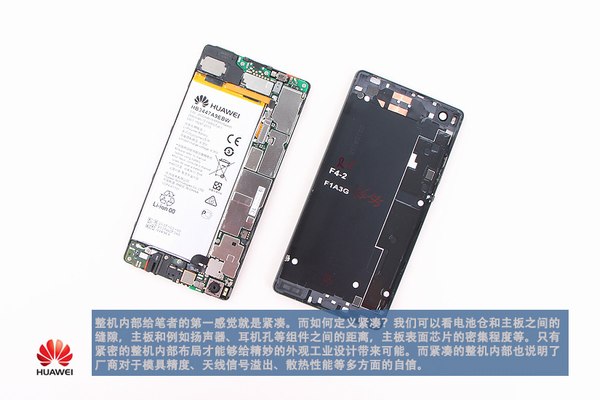 The top and bottom of the fuselage have done NMT nanoscale injection, headphone jack and micro USB holes are made insulated.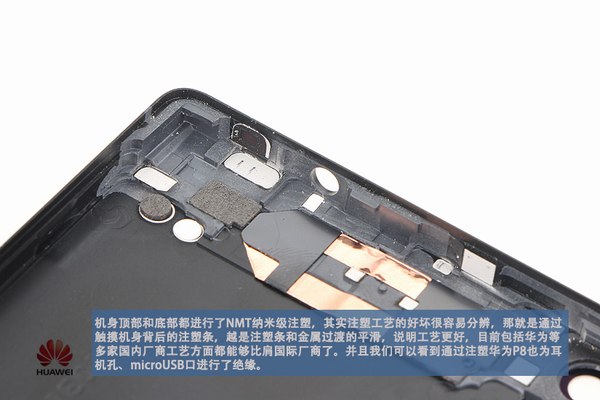 Remove the screw. Disconnect the battery power cable from the motherboard.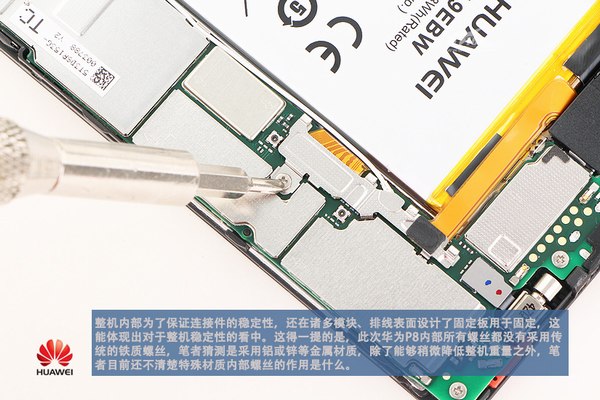 Remove the battery.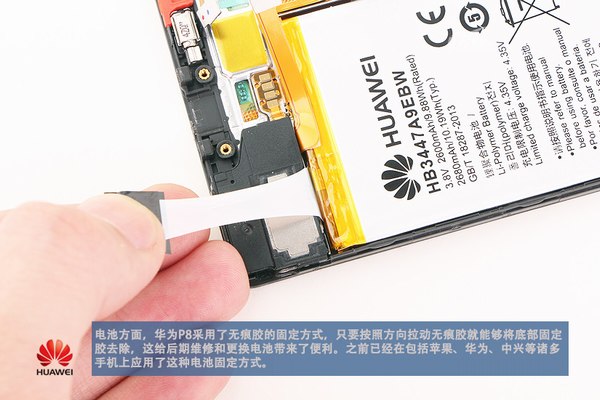 Huawei P8 comes with a 3.8v, 2600mah Li-polymer battery. Huawei model: HB3447A9EBW.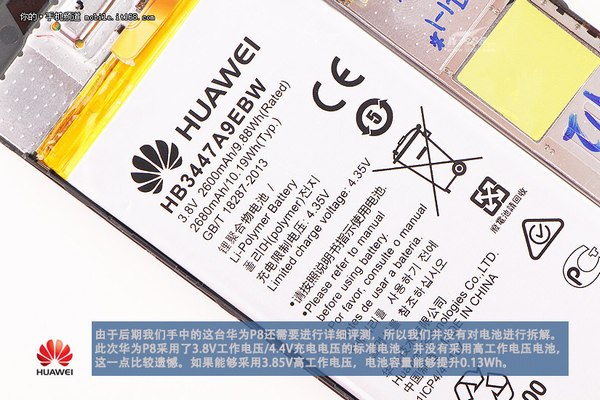 Huawei P8 speaker module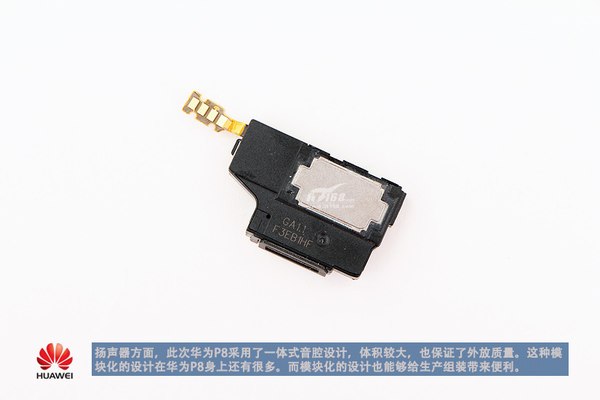 Rear-facing camera and front-facing camera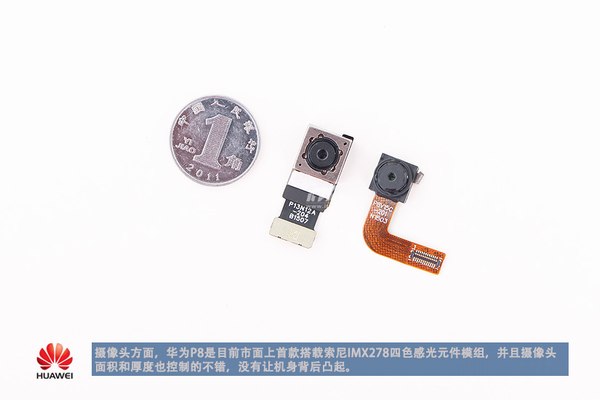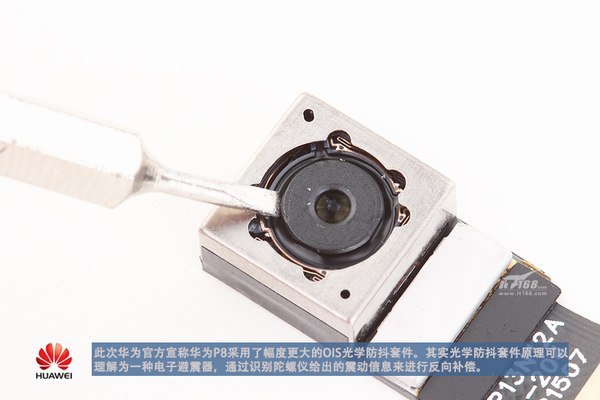 The camera integrated a discrete ISP chip.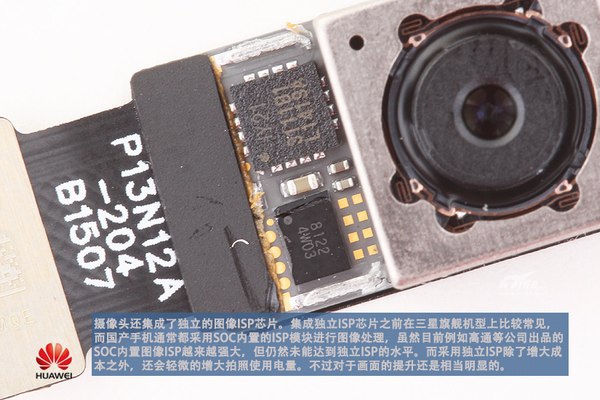 Light distance sensor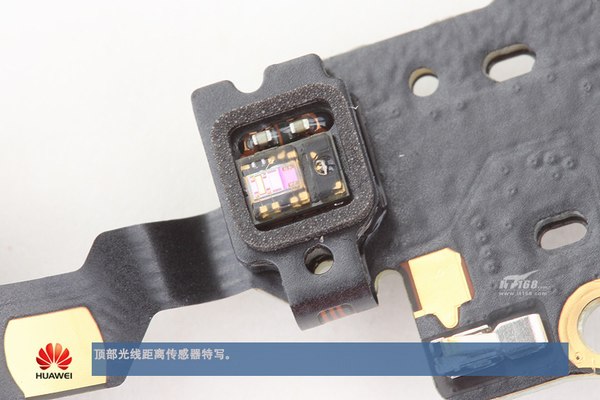 3.5mm headphone jack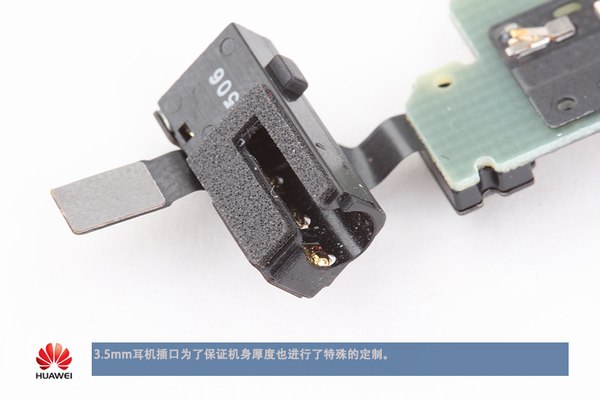 Huawei P8 motherboard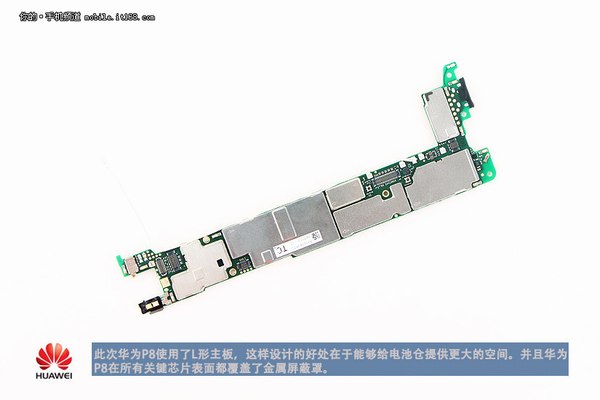 HiSilicon Kirin 935 processor
Toshiba 64GB ROM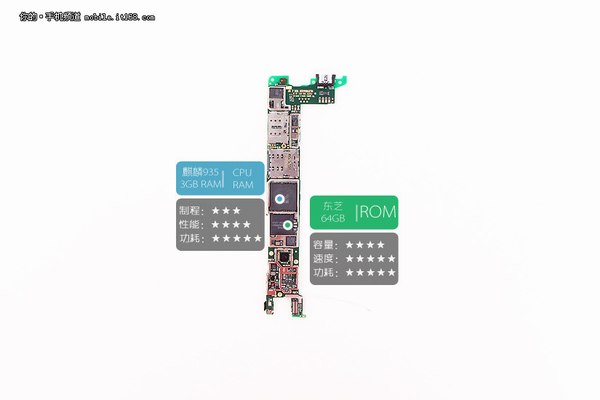 RF7465H power amplifier chip
Skyworks 77814 RF chip
HiSilicon Hi6402 Audio decoder chip
ALTEK6010 ISP chip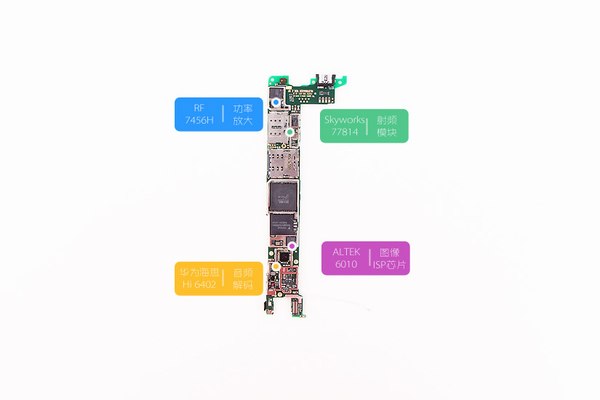 HiSilicon Hi6421 power management chip
HiSilicon Hi6361 RF chip
HiSilicon Hi6561 power management chip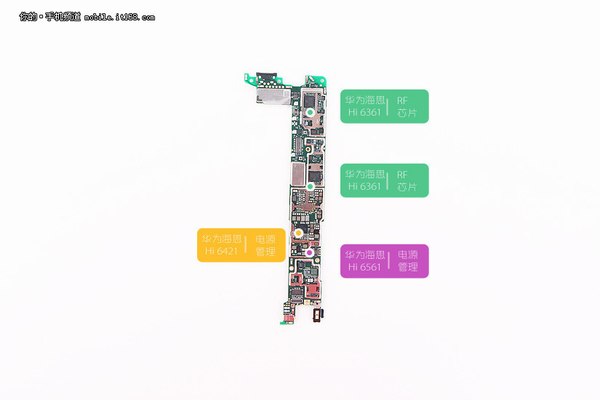 ALTEK 6010 ISP chip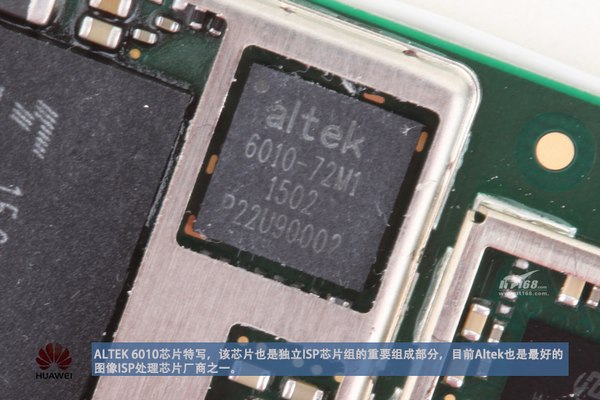 Kirin 935 processor + ELPIDA 3GB RAM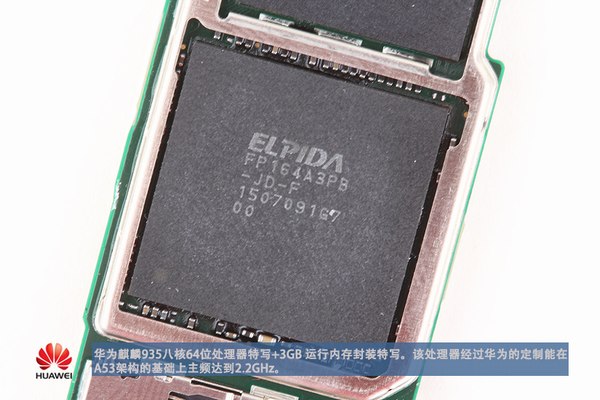 HiSilicon Hi6402 audio decoder chip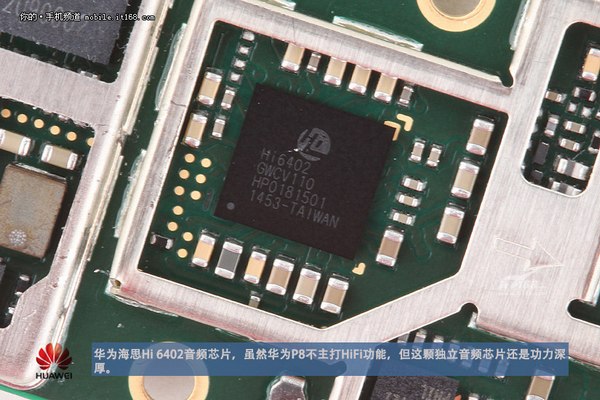 For more guides, check out the Huawei P8 device page.
Source: it168