Acer Aspire S7-191 Disassembly
In this guide, I'll explain how to disassemble Acer Aspire S7-191 to remove and replace the battery, SSD, heat sink, cooling fan, and motherboard.
Want to be the first to see inside of the latest smartphone and laptop? Follow us on Facebook for the latest teardown news.
Remove all screws from the bottom case.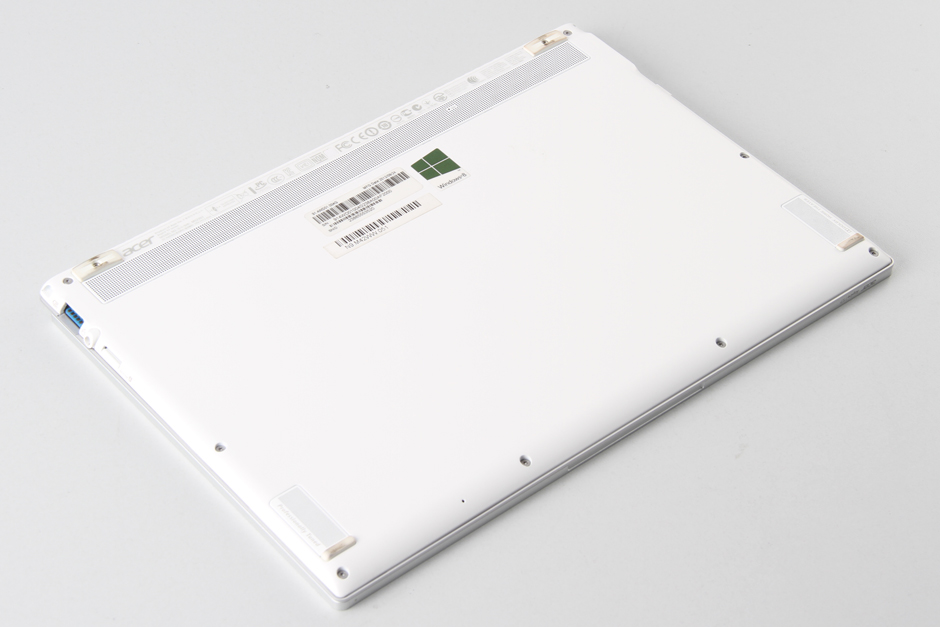 There is one screw under the rubber mat.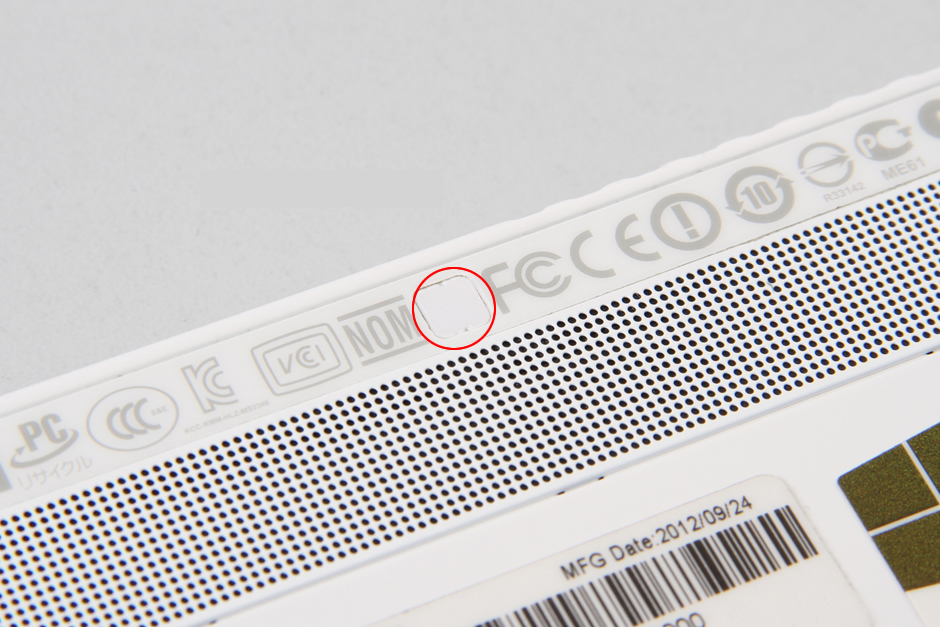 Remove the rubber mat.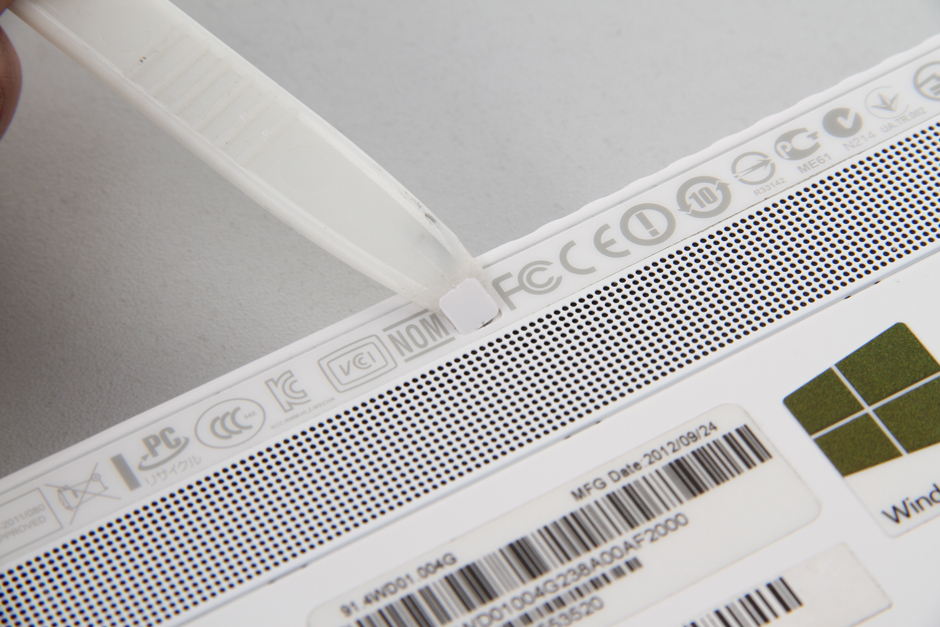 Remove the screw.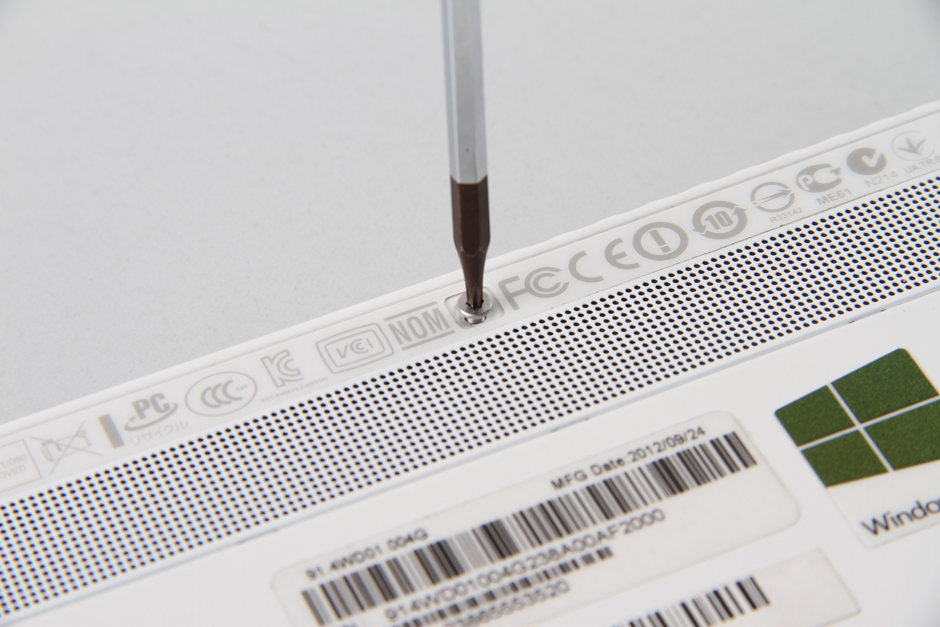 Loosen TF card baffle. The bottom case can be removed.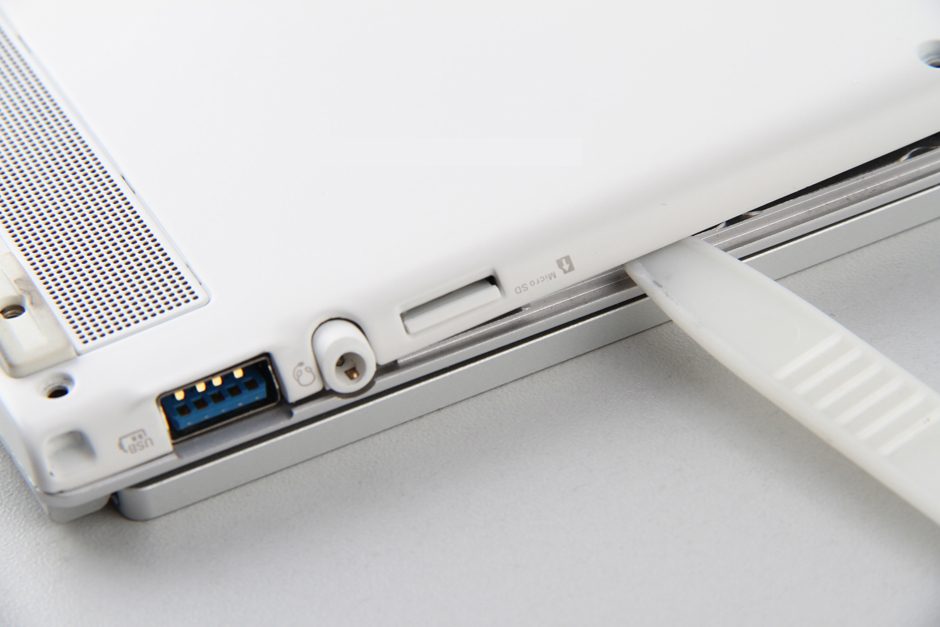 When the bottom case removed, you can get access to the battery, heat sink, cooling fan, SSD, and speakers.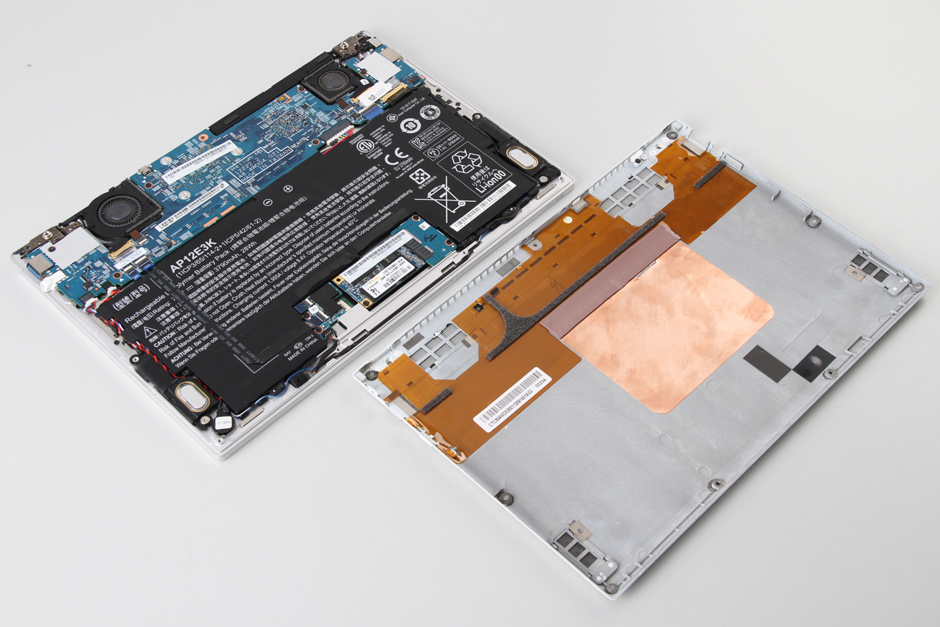 Before removing the battery, we need to disconnect the black cable on the battery.
Remove four screws securing the battery and disconnect the battery connector. You can remove the battery.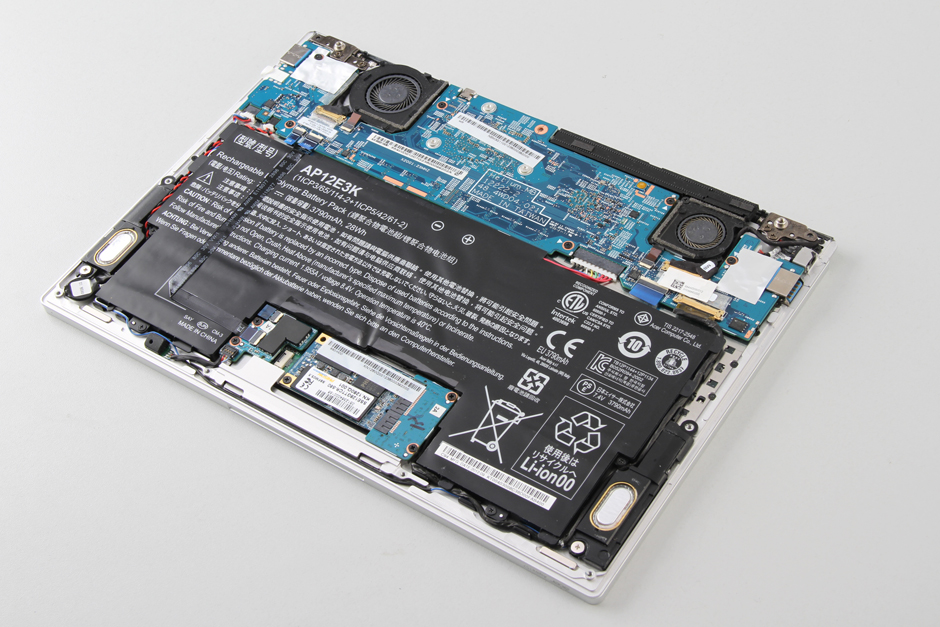 The laptop comes with a 3790mah, 28wh Li-polymer battery. Acer P/N: AP12E3K.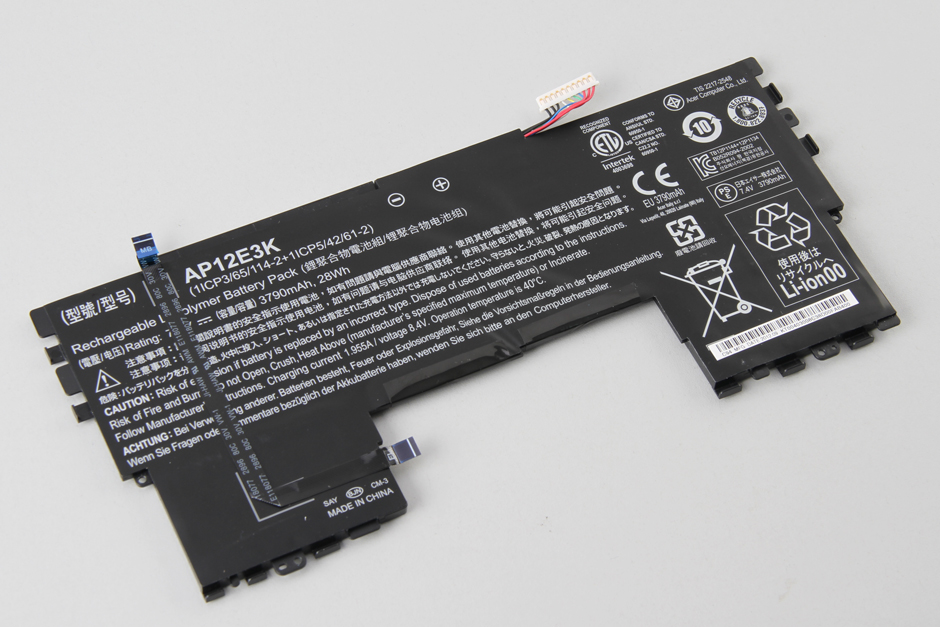 Remove one screw securing the SSD and take it out from mSATA slot.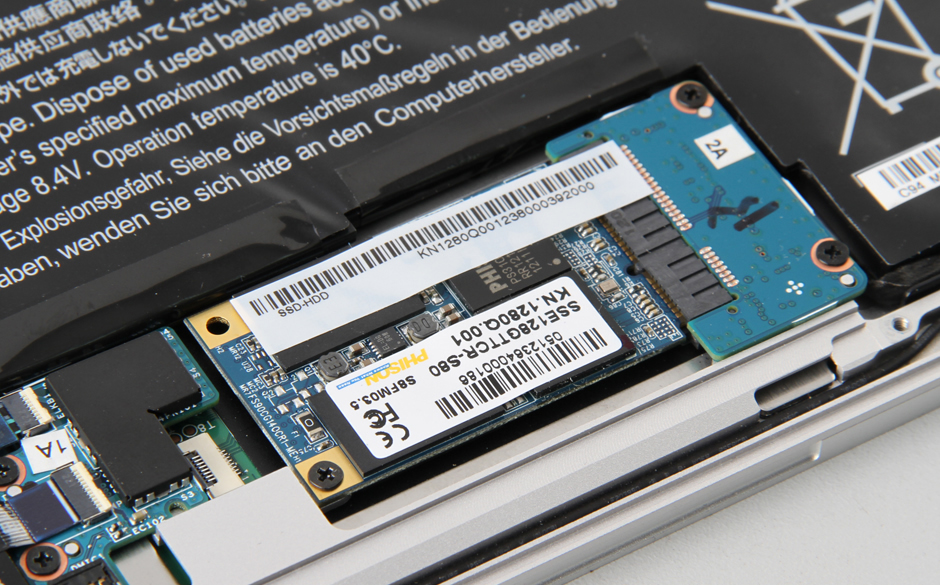 The S7-191 features a Toshiba 128GB SSD.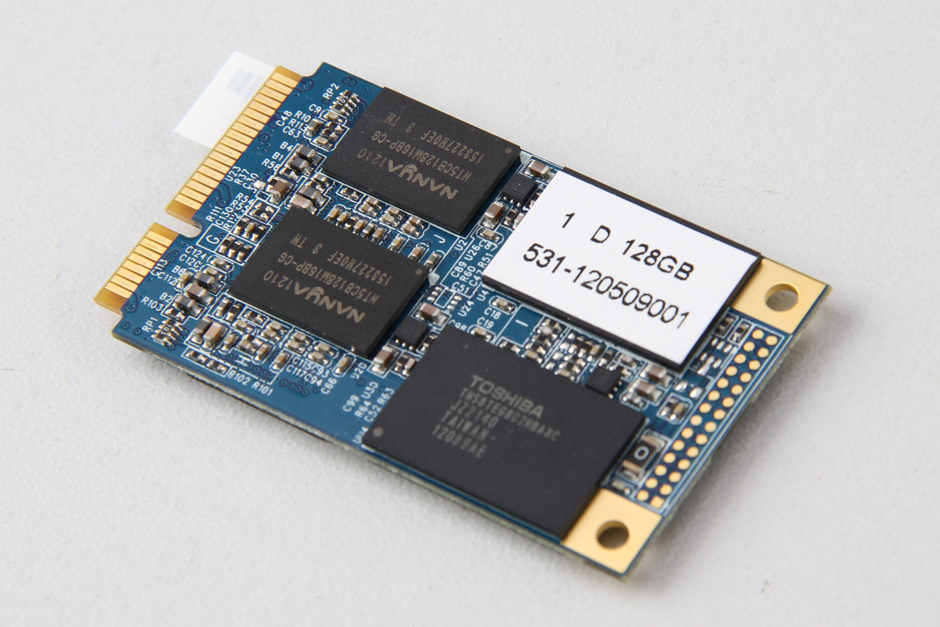 Remove two screws securing the SSD connector module.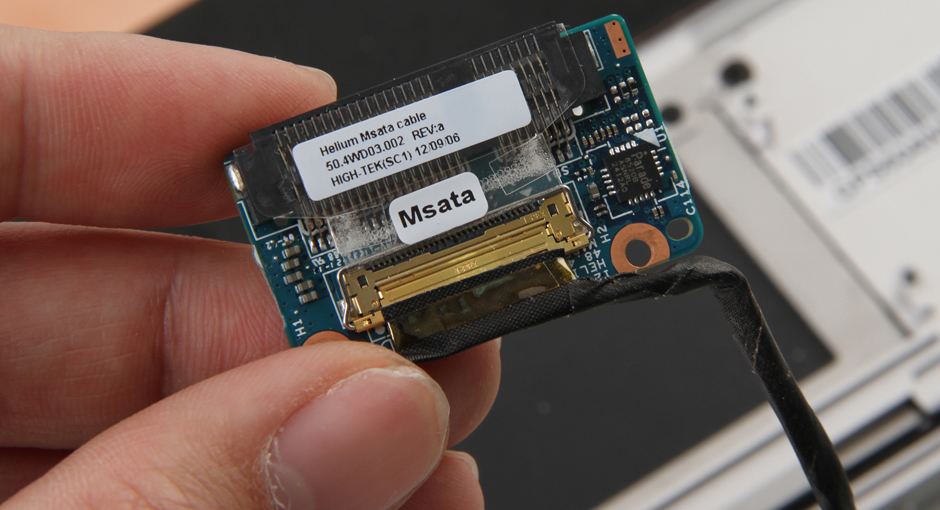 Helium mSATA cable. P/N: 50.4WD03.002.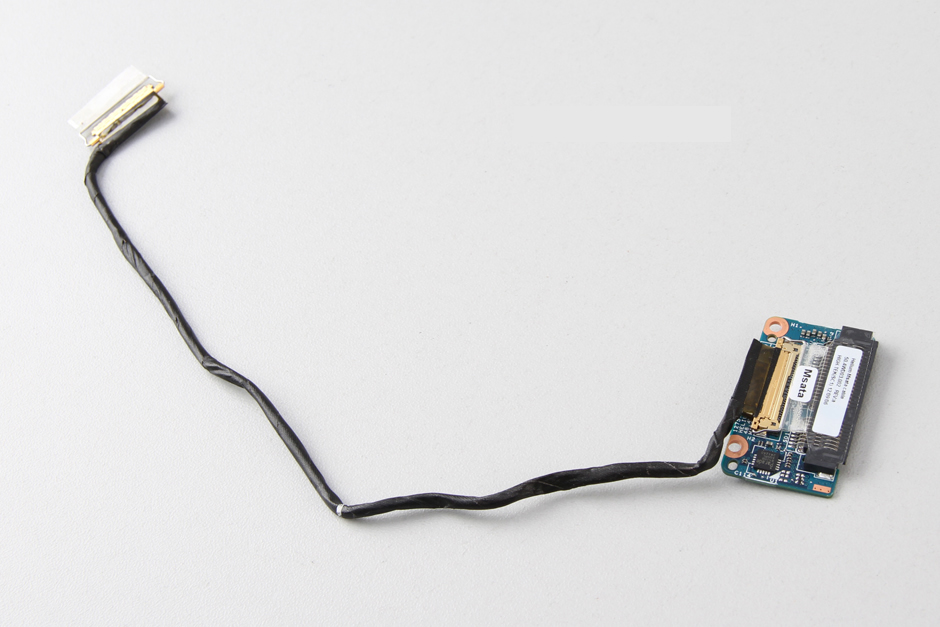 Remove two screws and remove the cooling fan.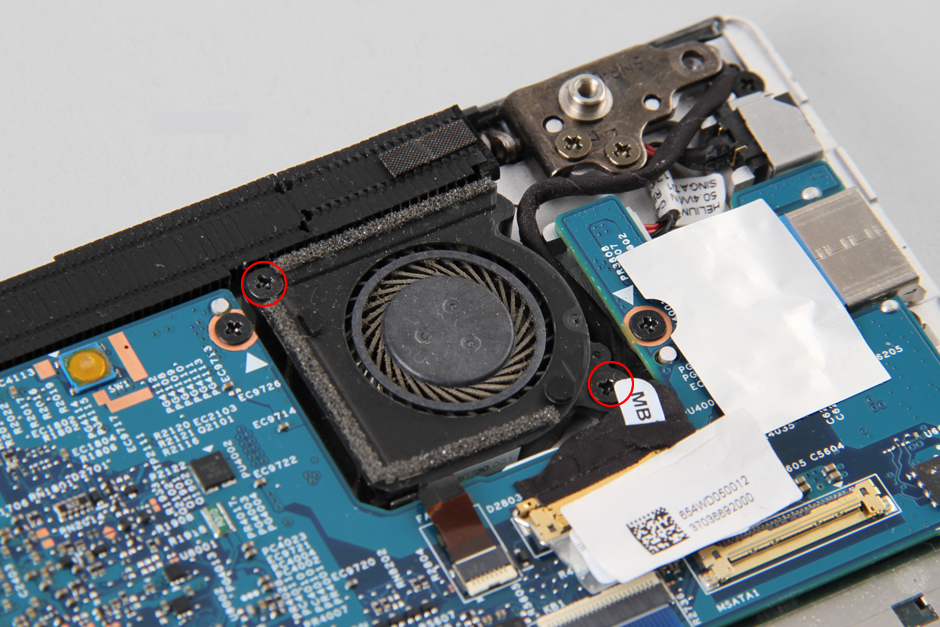 Remove two screws.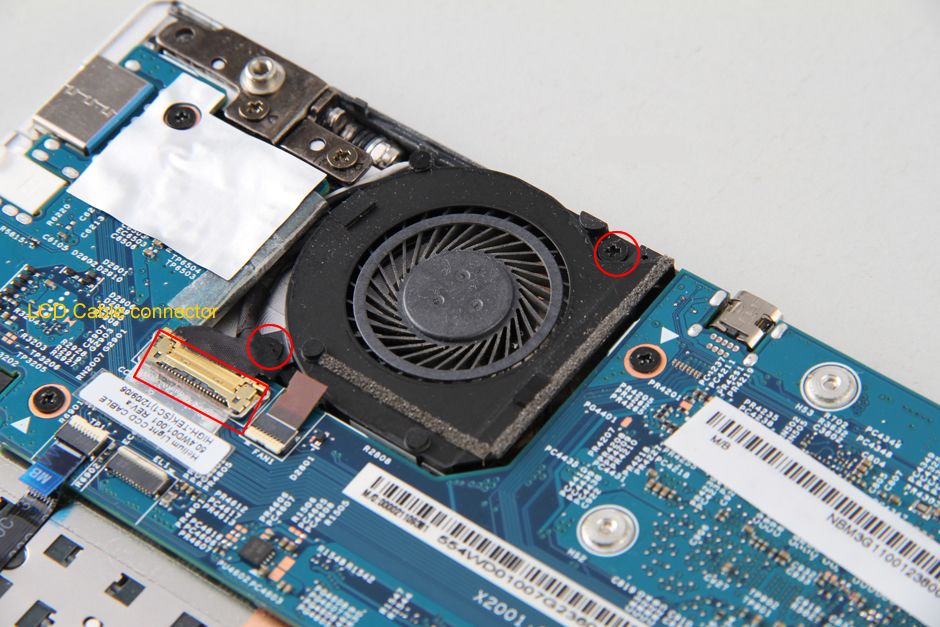 Left and right cooling fan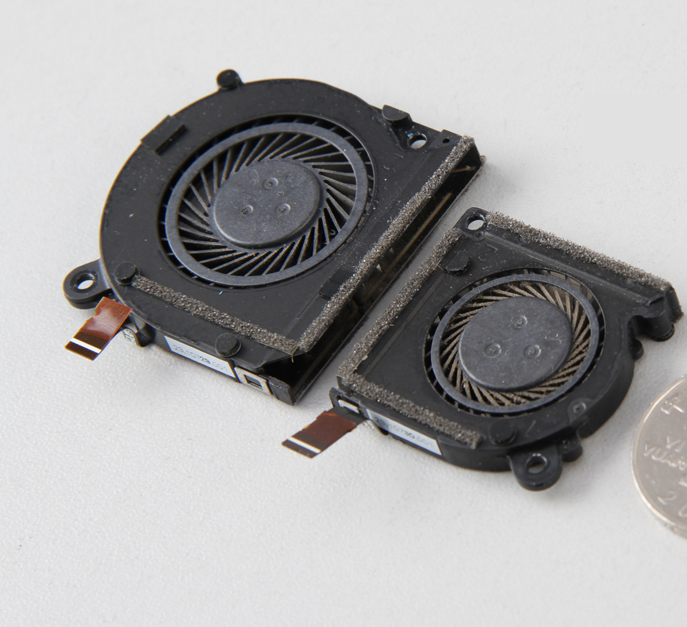 Motherboard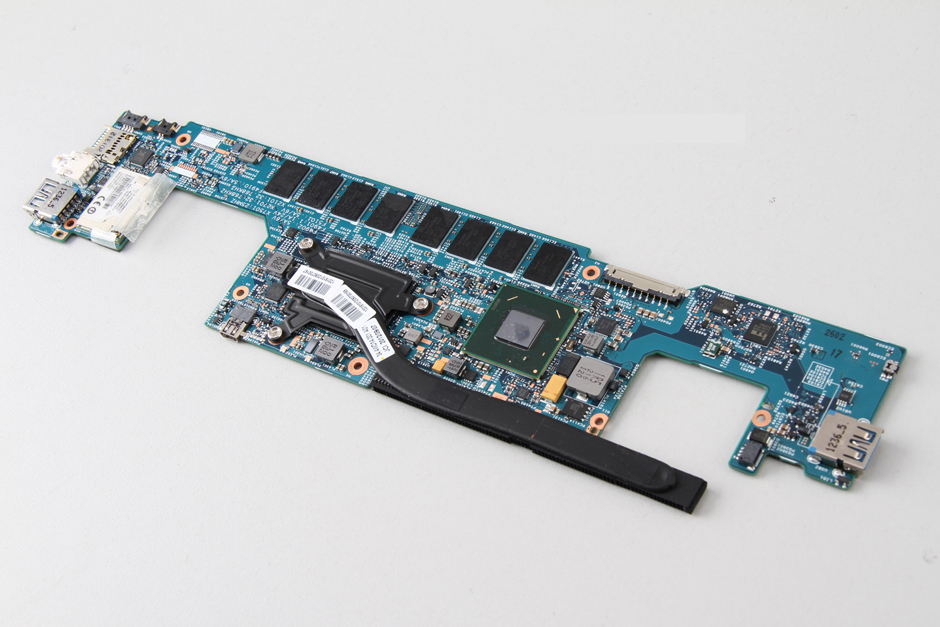 Onboard memory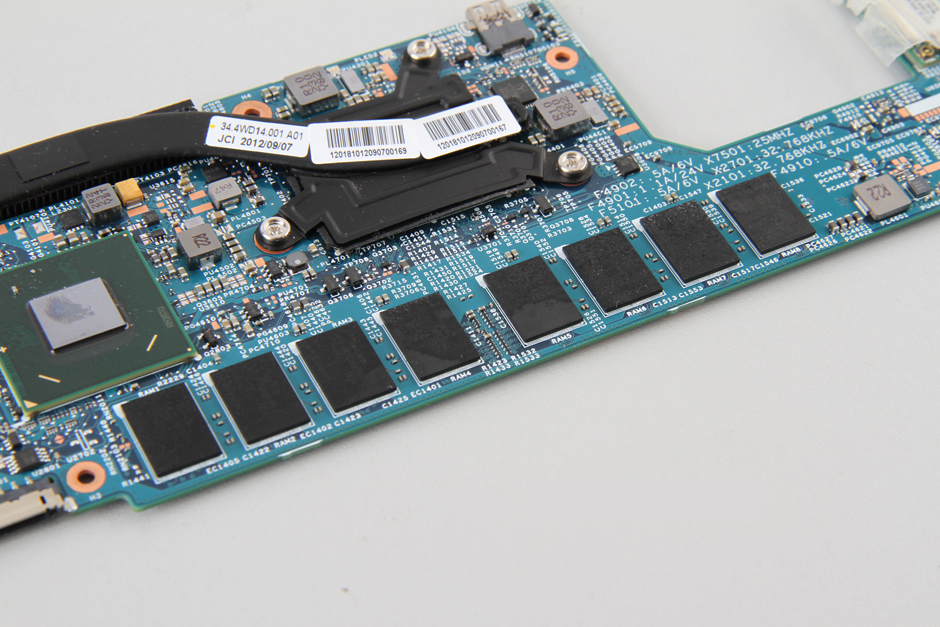 Wireless card soldered to the motherboard.