Xiaomi Redmi Note Disassembly
In this guide, I'll explain how to disassemble Xiaomi Redmi Note to remove the back cover, battery, rear camera, front camera, middle frame and motherboard. Refer to this guide. You can repair your Redmi Note.
Looking for more funny teardown? Follow us on Facebook for all the latest repair news.
Pry up the back cover from the Micro USB port.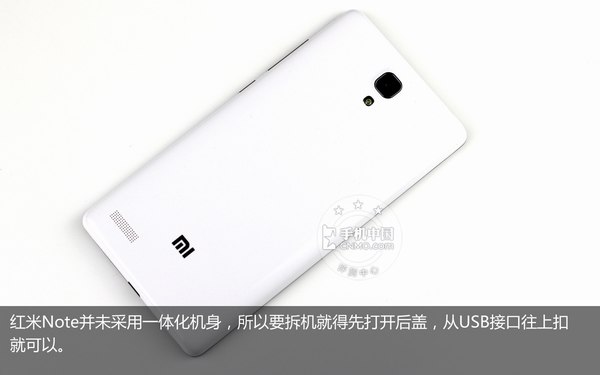 Remove the battery, SIM card and TF card.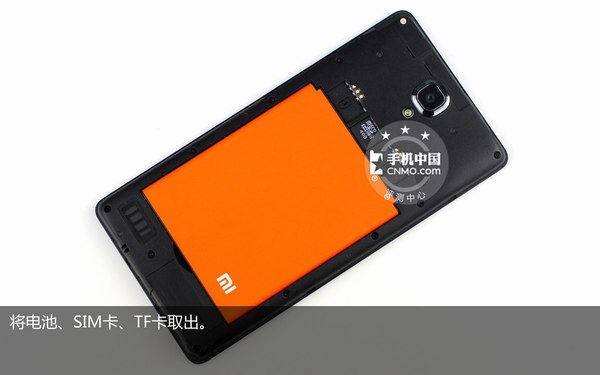 Remove twelve screws securing the middle frame to the motherboard.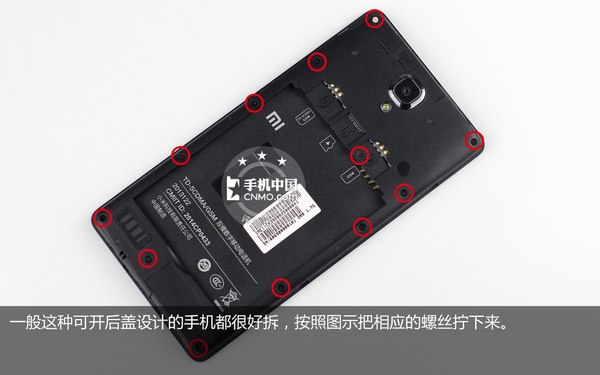 Pry up and remove the middle frame.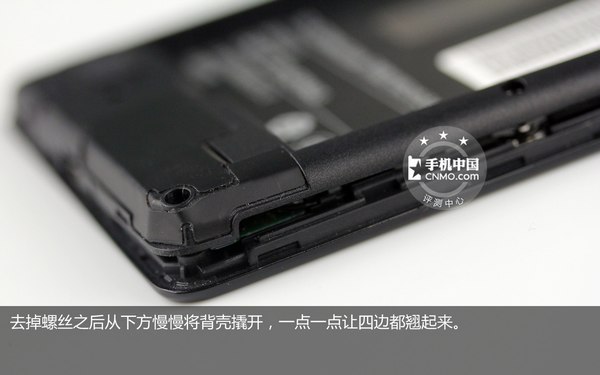 Xiaomi Redmi Note's middle frame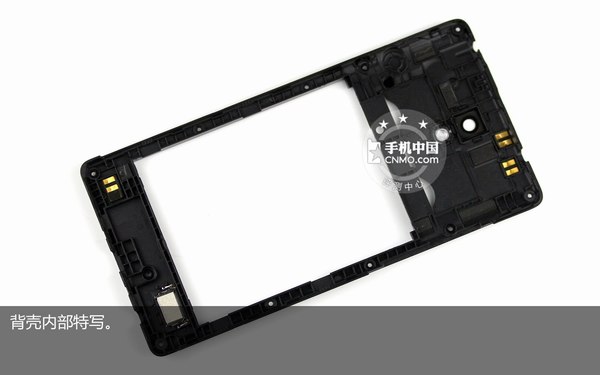 Xiaomi Redmi Note's speaker on the middle frame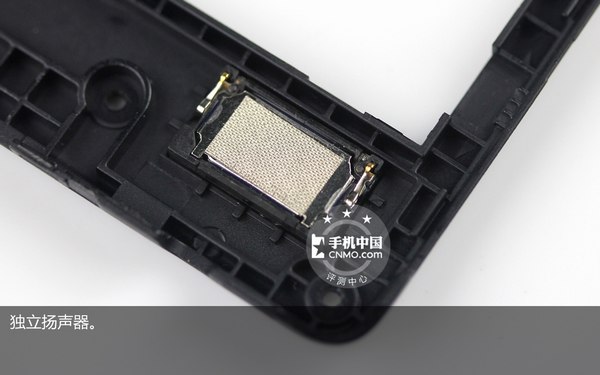 Under the middle frame, you can see two boards – motherboard and bottom board.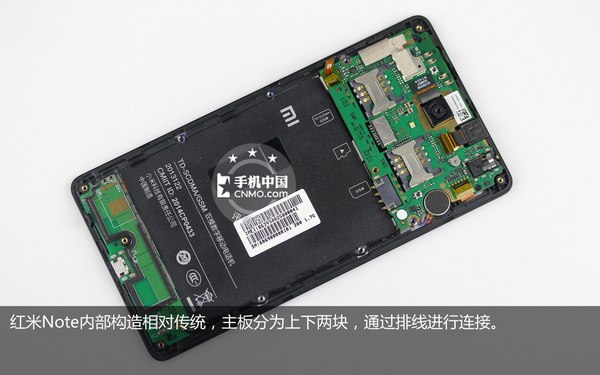 Remove two securing the motherboard.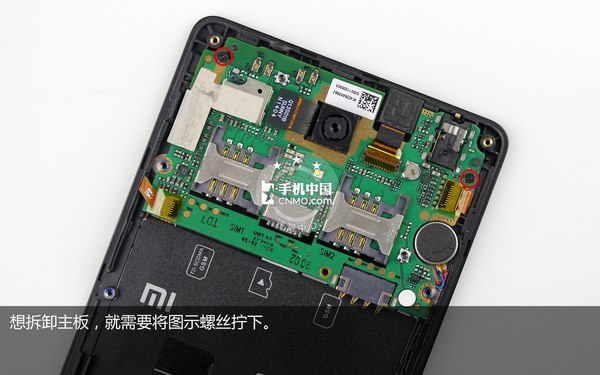 Disconnect the power cable and volume button cable.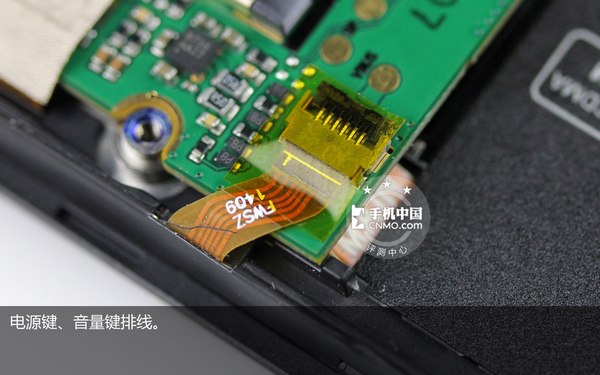 Disconnect the touch cable.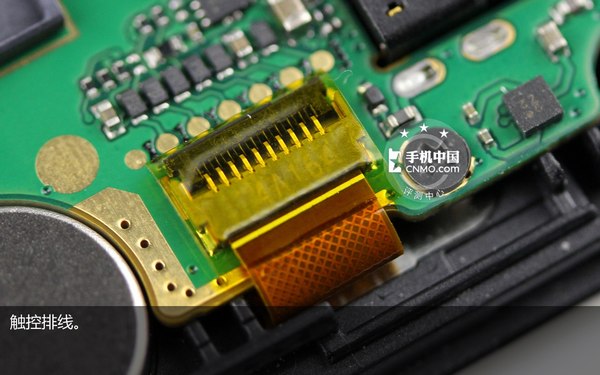 Disconnect the LCD cable.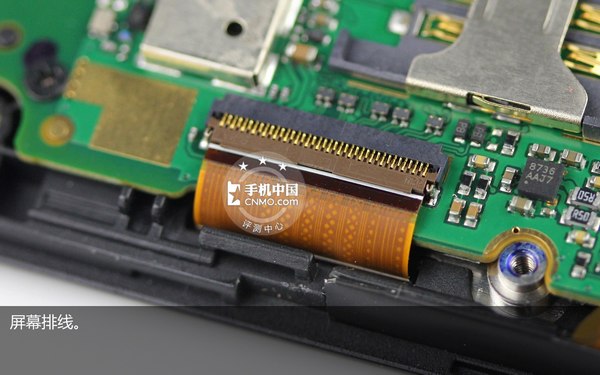 Disconnect the rear camera cable and remove the rear camera.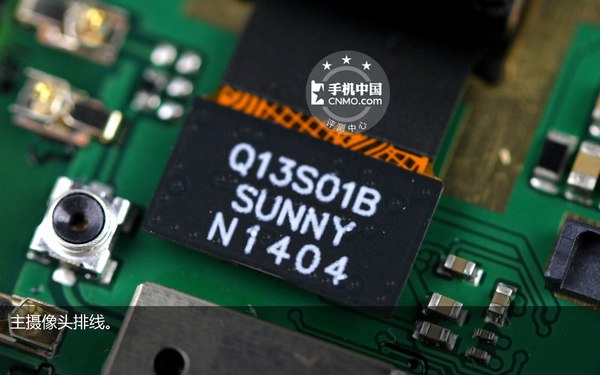 Disconnect the front camera cable and remove the front camera.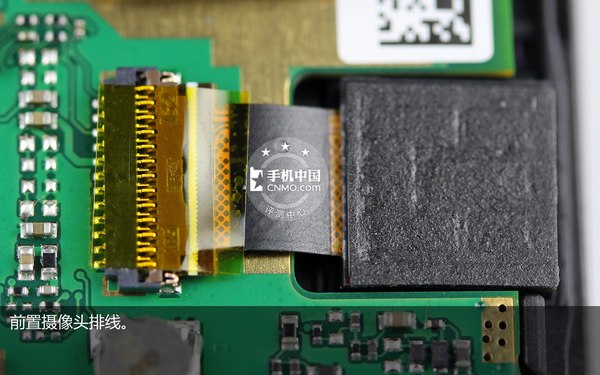 Redmi Note vibrator module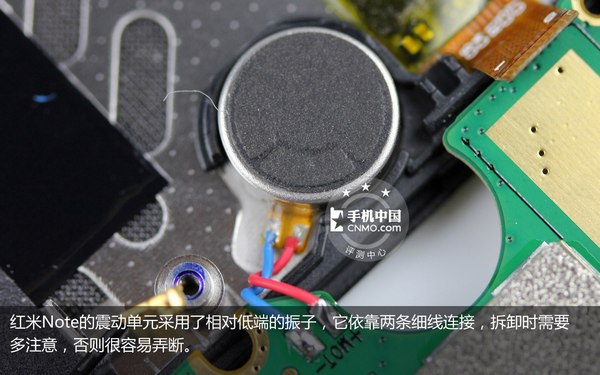 ATMEL MXT336S touch chip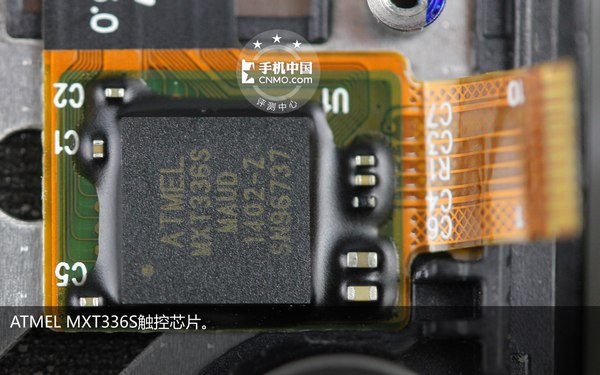 All the chips are covered by metal shields.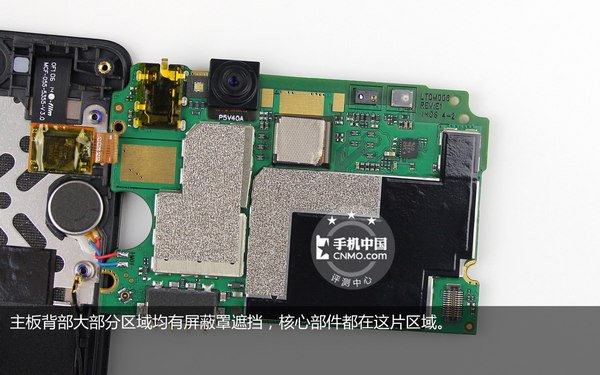 Front camera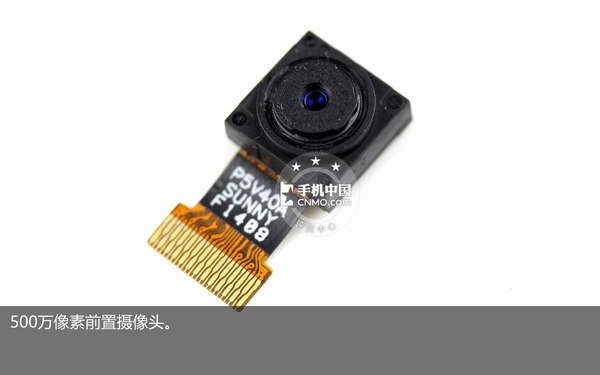 Rear camera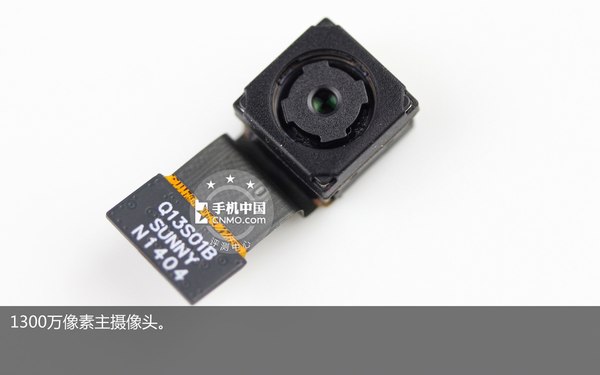 Redmi Note has two SIM card slots and a TF card slot.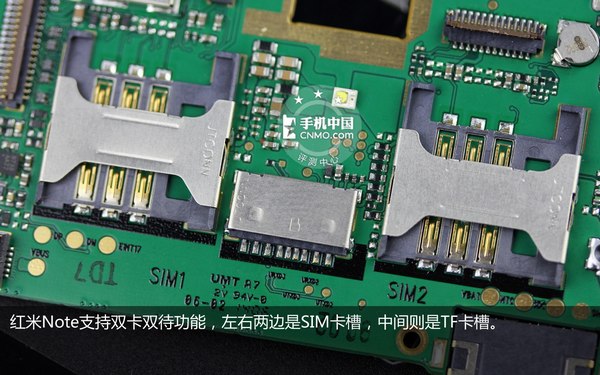 3.5mm headphone jack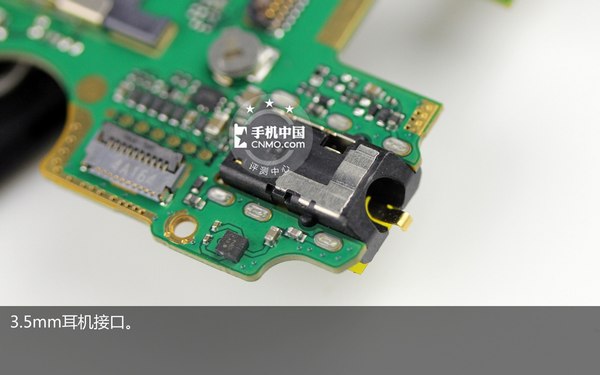 Sensor (left), microphone (right)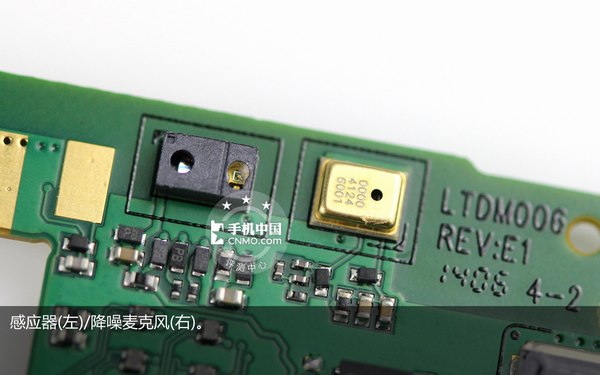 Remove the biggest metal shield.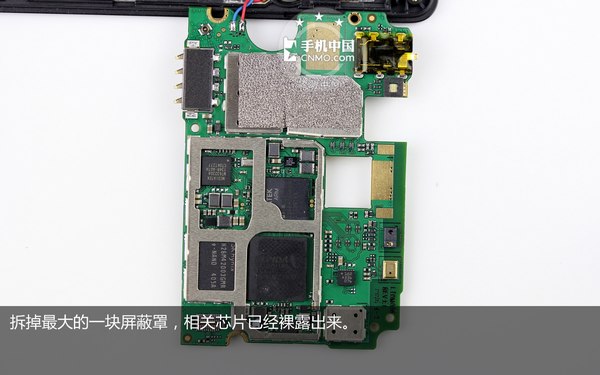 SK Hynix 8GB ROM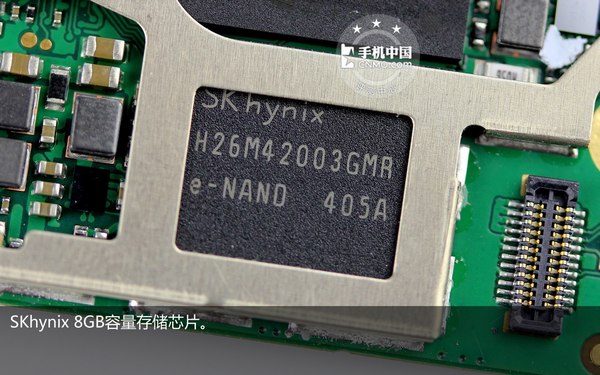 Elpida 2GB RAM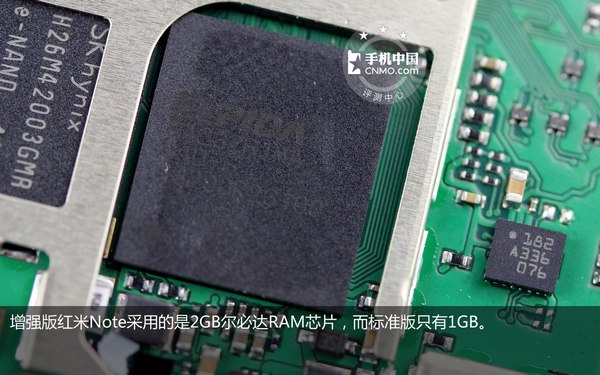 MediaTek MT6592V 1.7GHz processor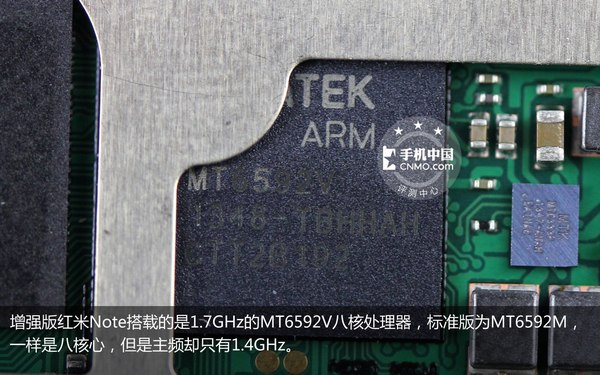 MediaTek MT6322GA power management chip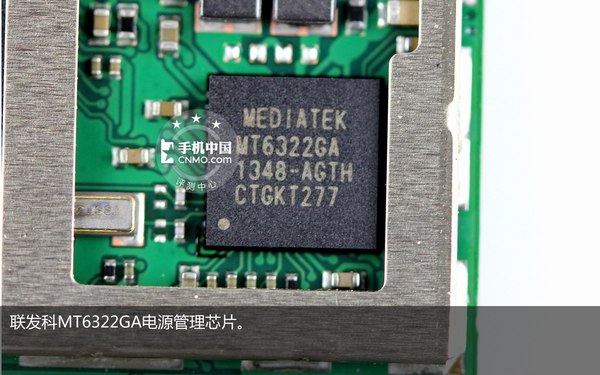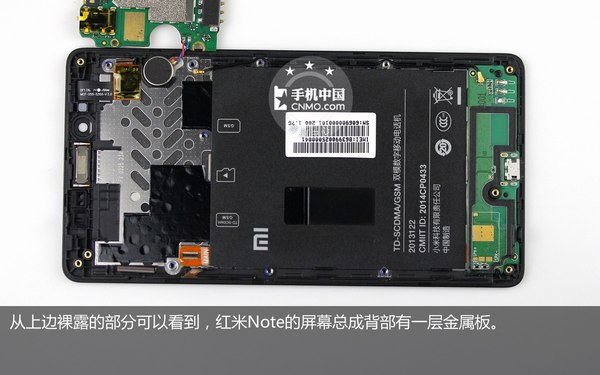 Handset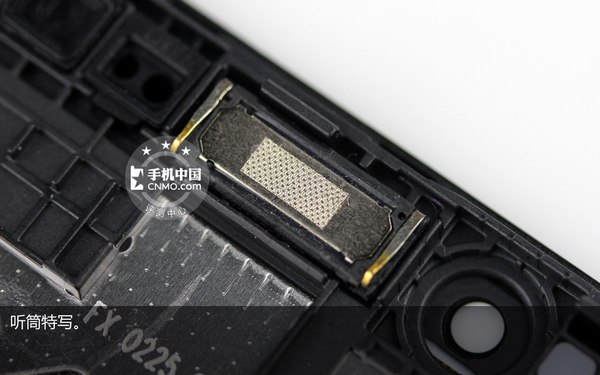 Remove two screws. You can remove the little board.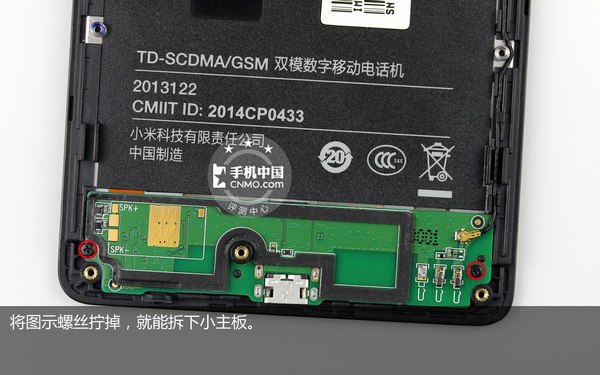 RF cable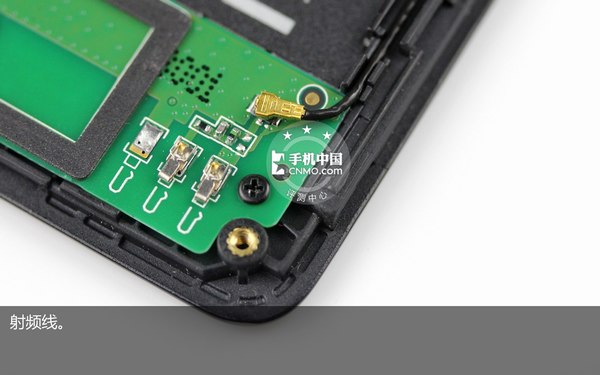 The little board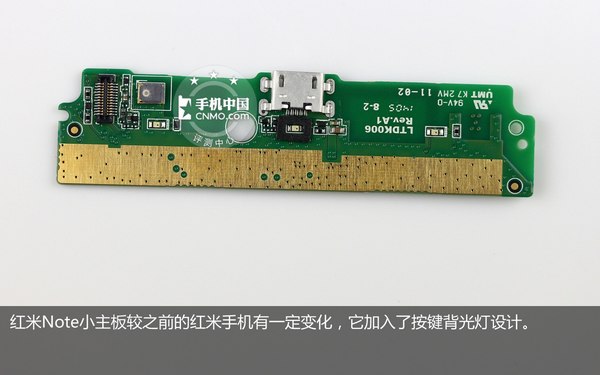 Microphone module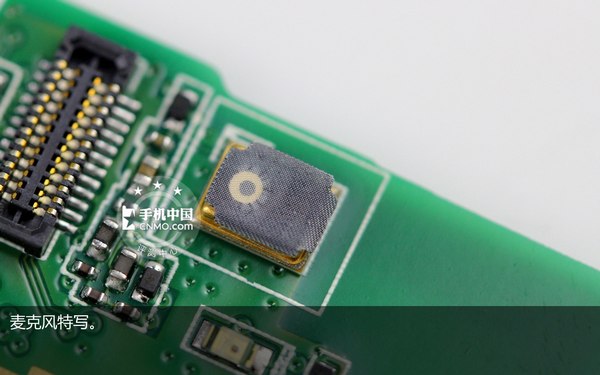 USB port, support for OTG function.