Nokia Lumia 525 Disassembly
In this guide, I'll explain how to disassemble Nokia Lumia 525 to remove the back cover, battery, Speaker, middle frame and motherboard. Refer to this guide. You can repair your Lumia 525.
Looking for more funny teardown? Follow us on Facebook for all the latest repair news.
Remove the back cover is a little difficult because the Nokia Lumia 525 no disassemble slot, so we need to use a fingernail or a professional tool to pry up the back cover.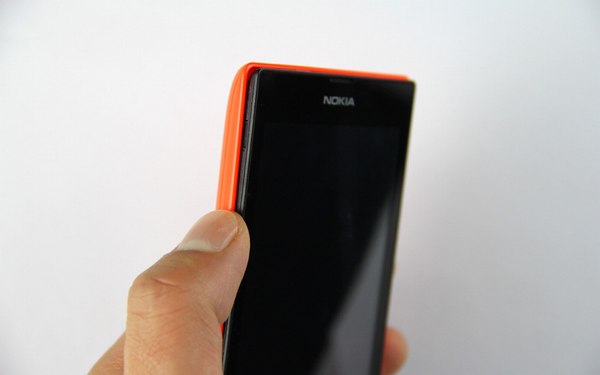 After removing the back cover, you can see the battery, MicroSIM slot, MicroSD slot and eight screws.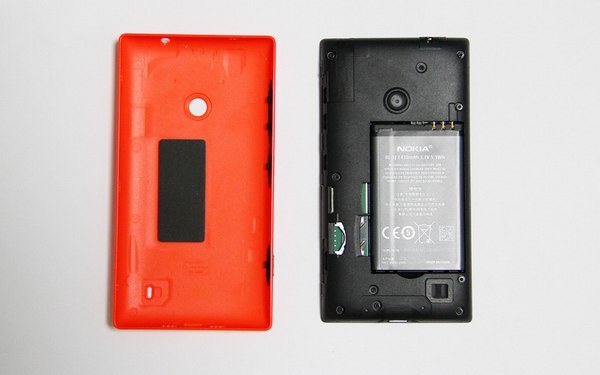 Lumia 525 with a 3.7v, 5.3wh, 1430mah Li-ion battery, Nokia model: BL-5J.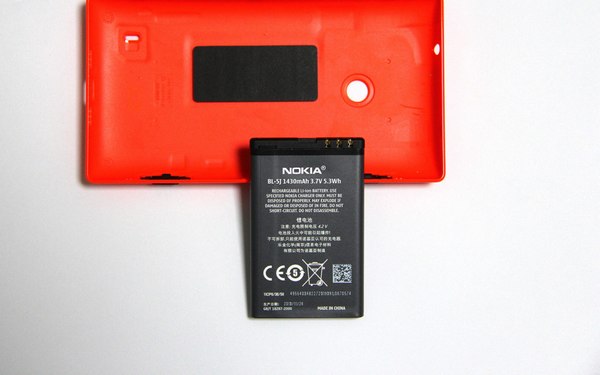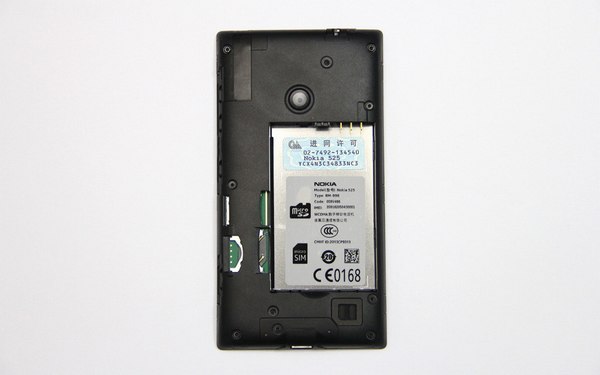 Remove eight screws securing the middle frame.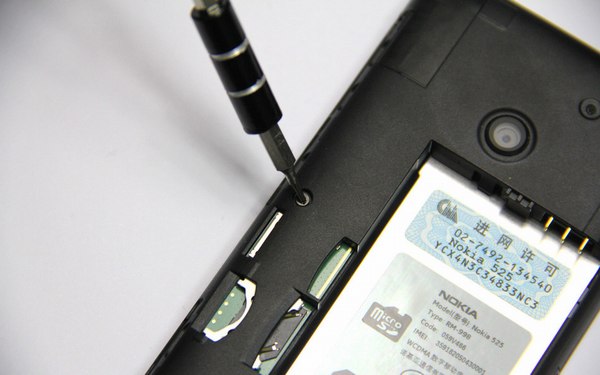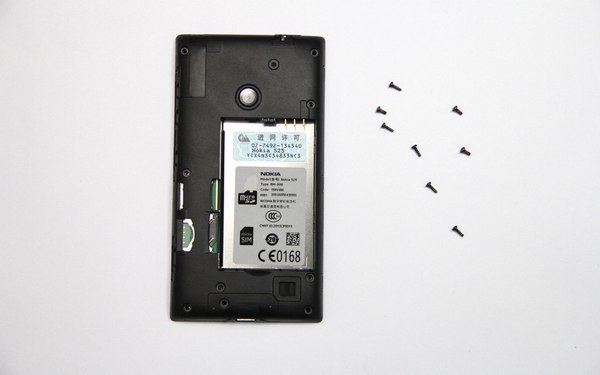 Pry up the middle frame with a pry bar.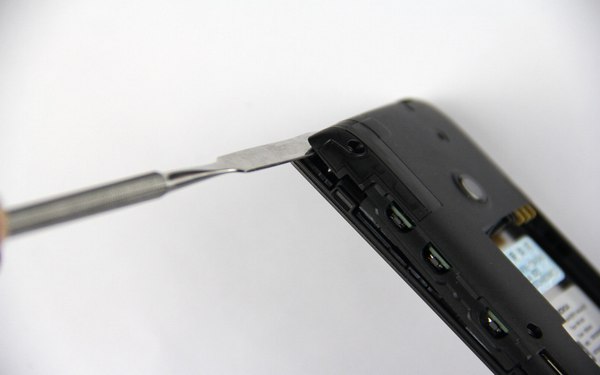 It should be noted that there are ten snaps on the middle frame. Be careful, do not damage the snaps.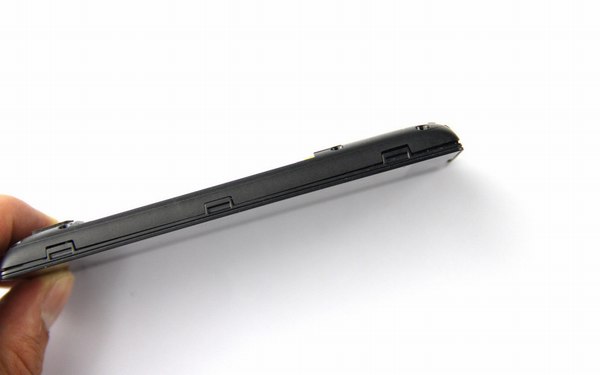 Lumia 525 internal structure is very simple, in addition to the bottom of the built-in one speaker. It has no other parts.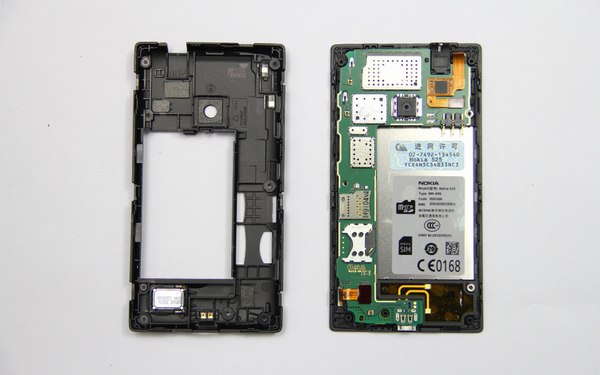 Speaker module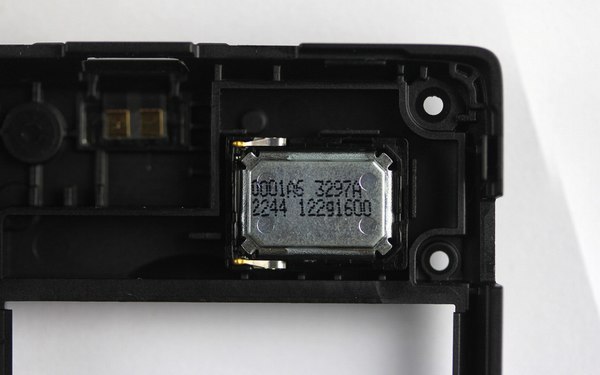 We can more clearly see the rear camera, MicroSIM card slot, MicroSD card slot. Other parts are covered by metal shields. The metal shield is welded on the motherboard, so unable to disassemble.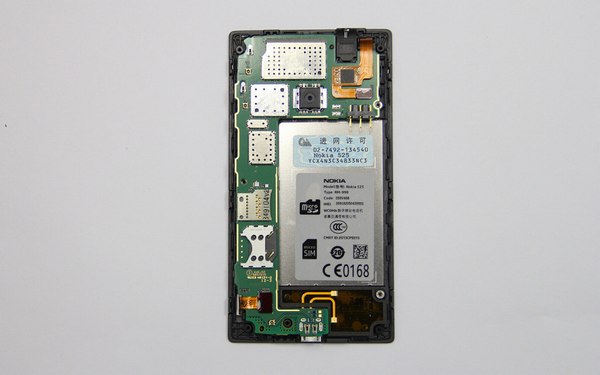 Rear camera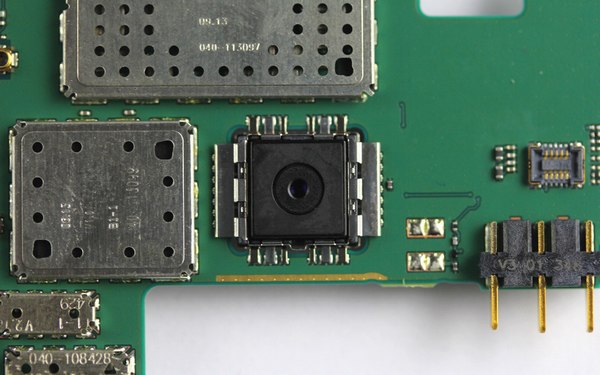 Disconnect the touchscreen cable.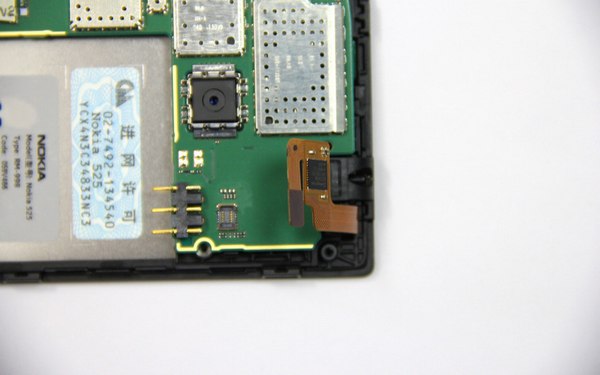 Disconnect the touch keyboard cable.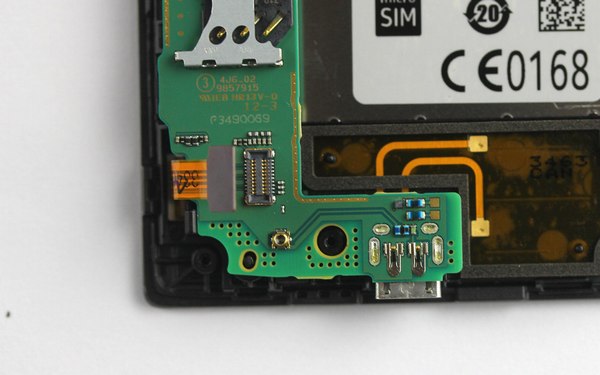 Lumia 525 motherboard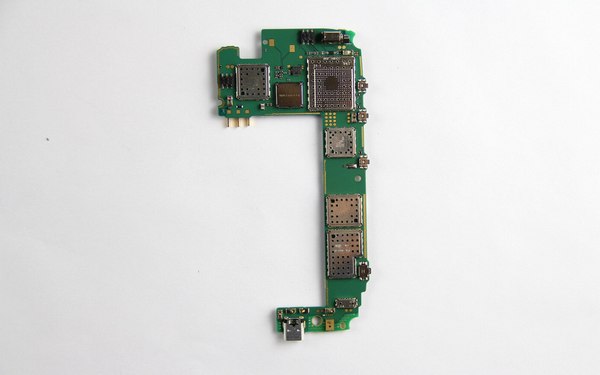 MicroSIM card slot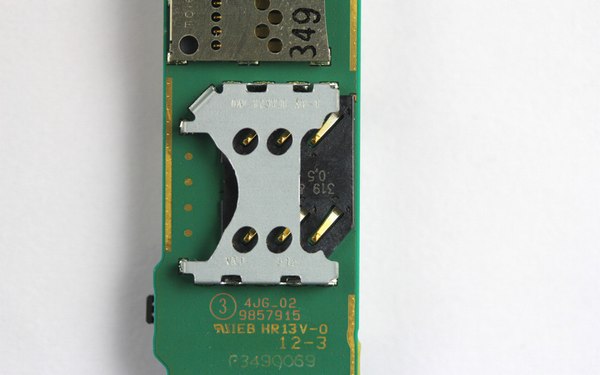 MicroSD card slot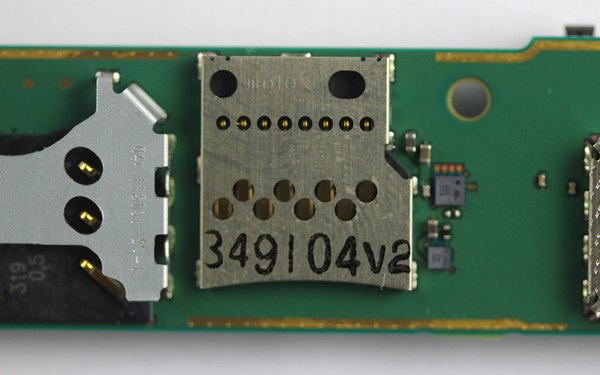 USB port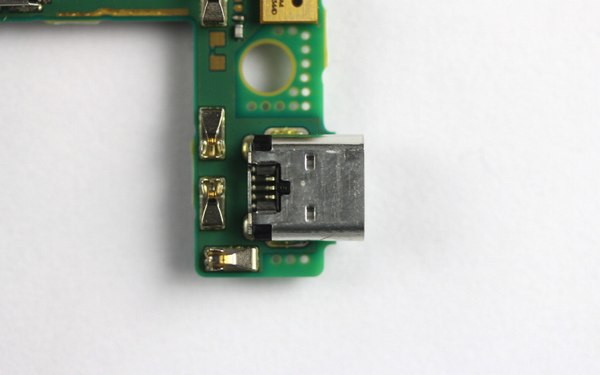 Vibrator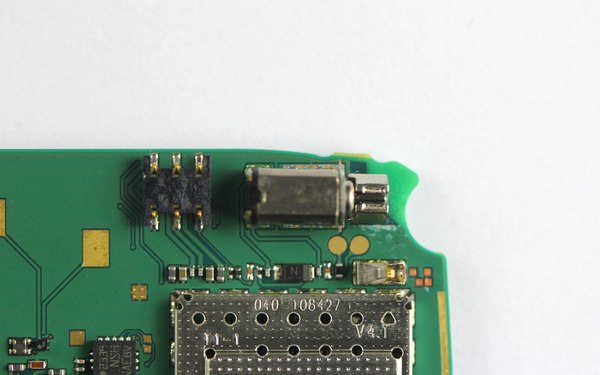 Handset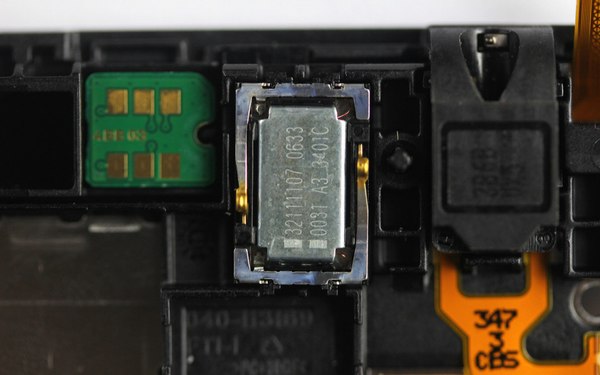 Volume button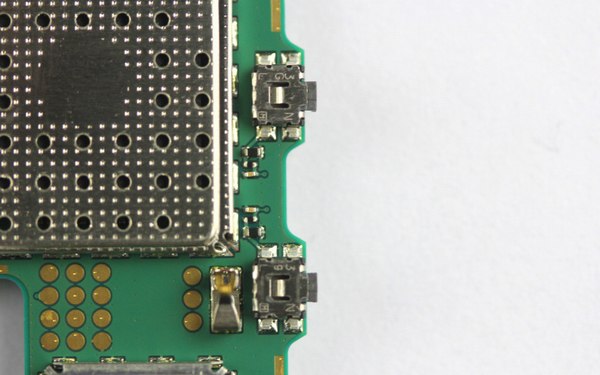 For more guides, check out the Nokia Lumia 525 device page.
Via cnmo.com