In this guide, I'll explain how to disassemble Sony Duo 13 to remove the battery, SSD, card reader, heat sink, cooling fan and motherboard. Refer to the guides, you can repair, upgrade and clean your Sony Duo 13.
Want to keep in touch with us? Follow us on Facebook for more repair news.
You can see, we only find one screw in the bottom case, remove the screw.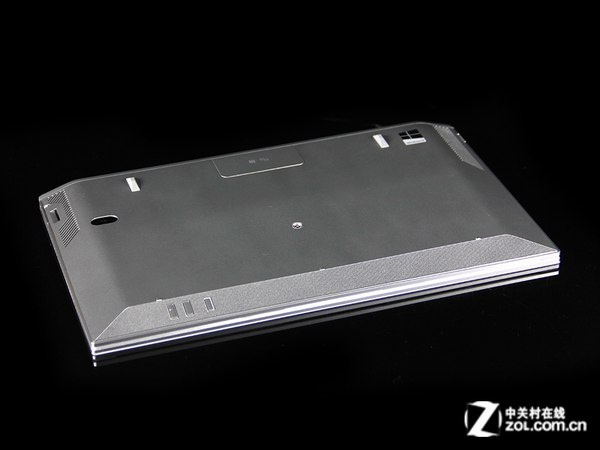 There are two screws on the bottom of the screen.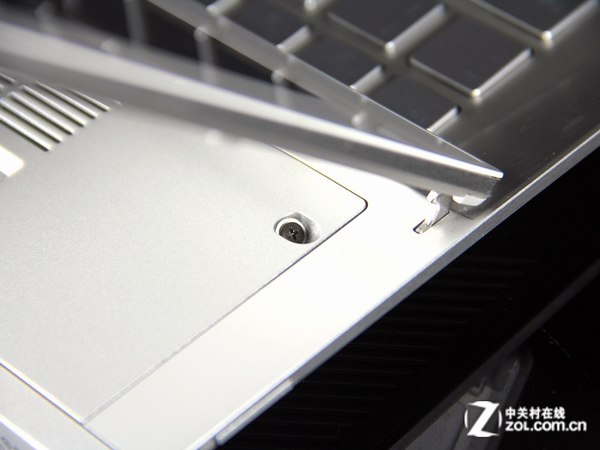 The rear cover is fixed by snaps.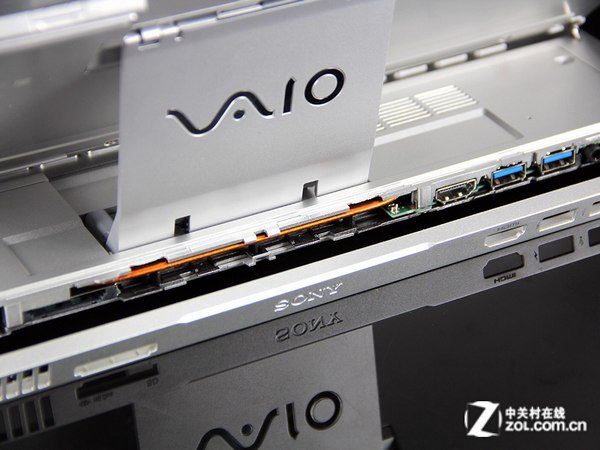 Remove this screw.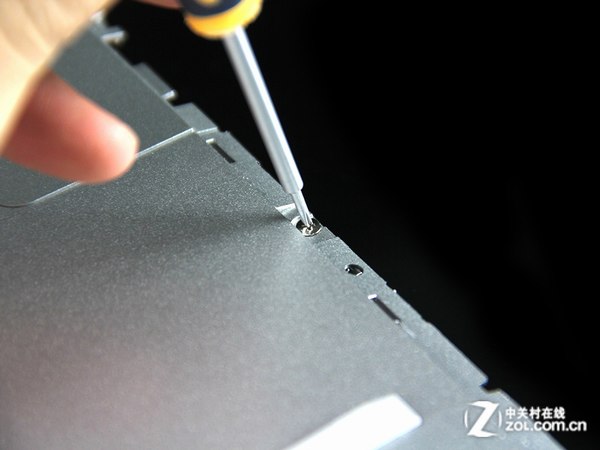 Remove the cover. You can find four screws. Remove these screws.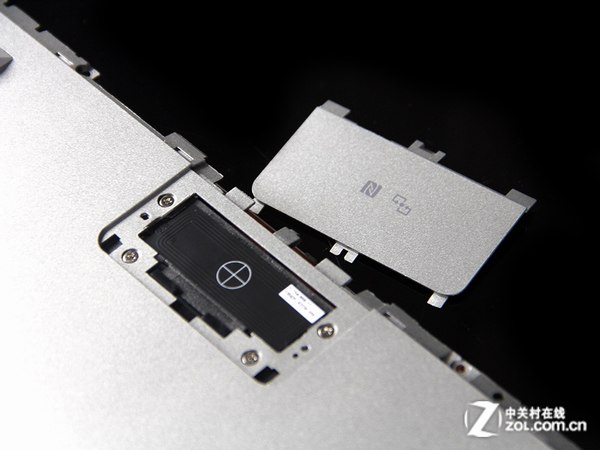 Hidden screws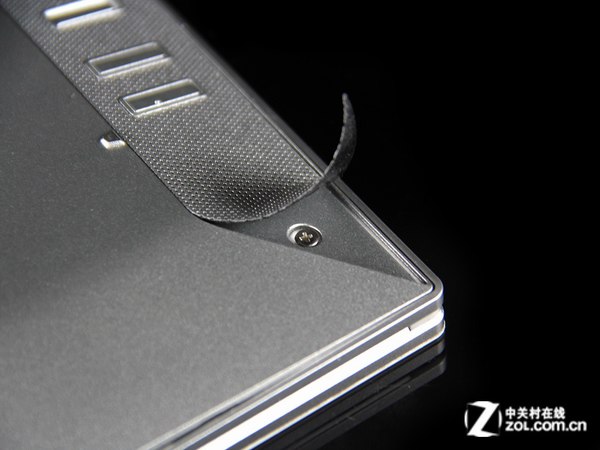 Once all screws were removed. Pry up the back cover.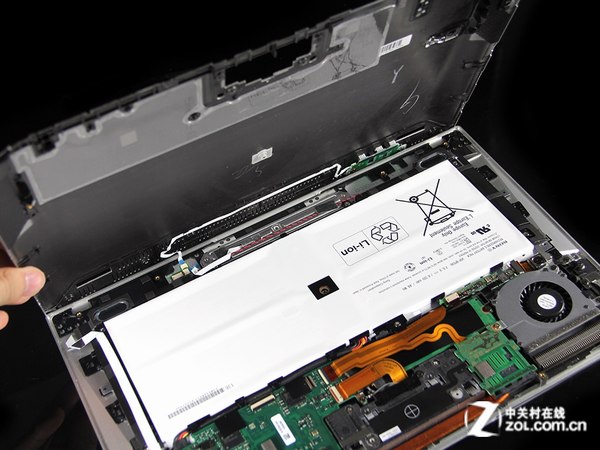 Now you can access the battery, cooling fan, speakers, SSD and motherboard.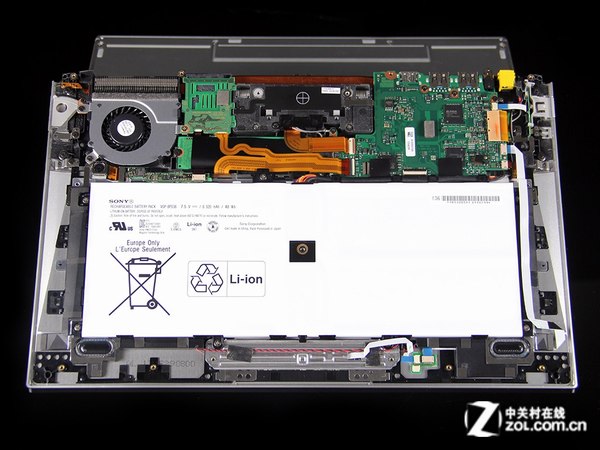 Sony Duo 13 cooling fan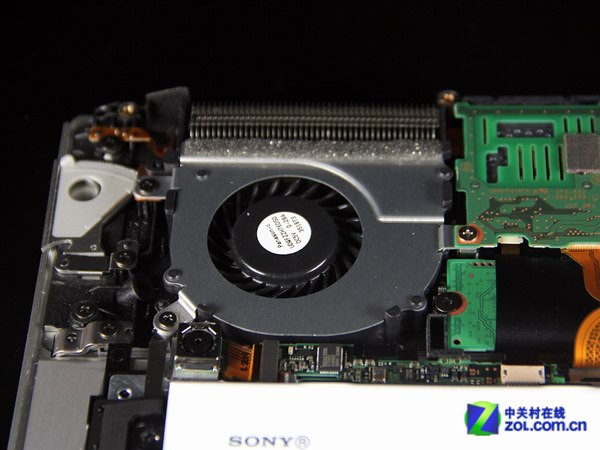 NFC sensor area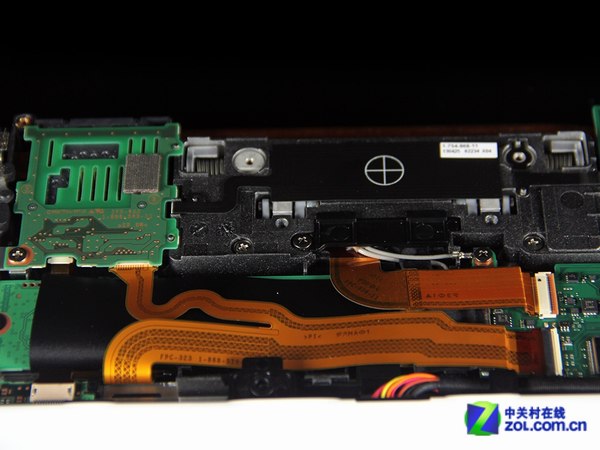 Motherboard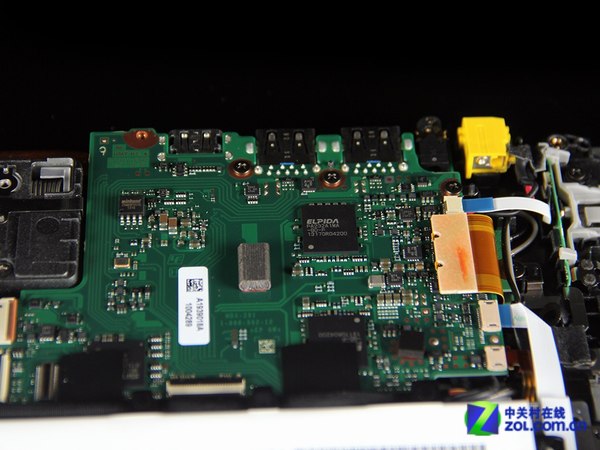 Sony Duo 13 comes with a 7.5v, 48wh Li-ion battery, Sony model: VGP-BPS36.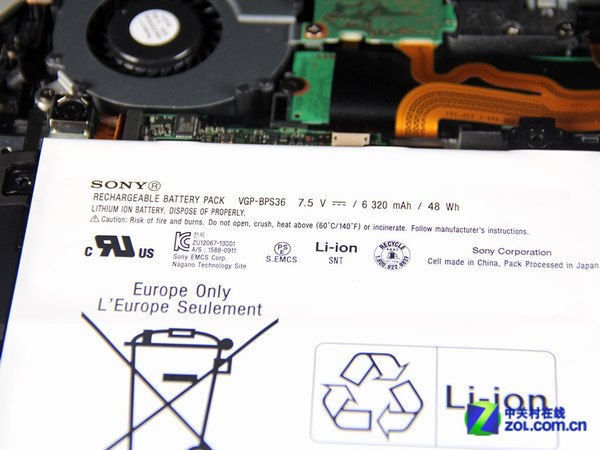 Left speaker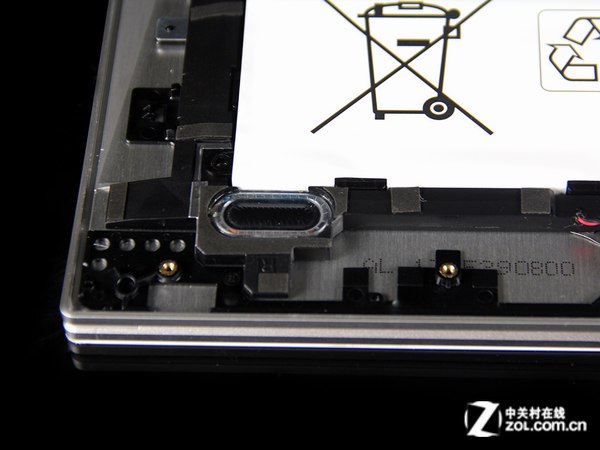 Touchpad module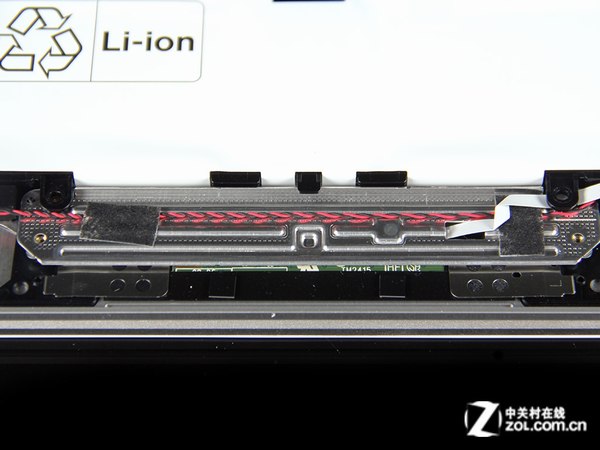 Right speaker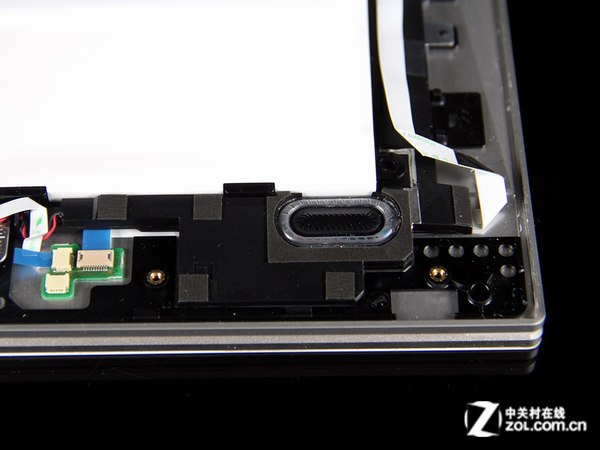 Remove the screws securing the battery. Disconnect the battery power cable from the motherboard.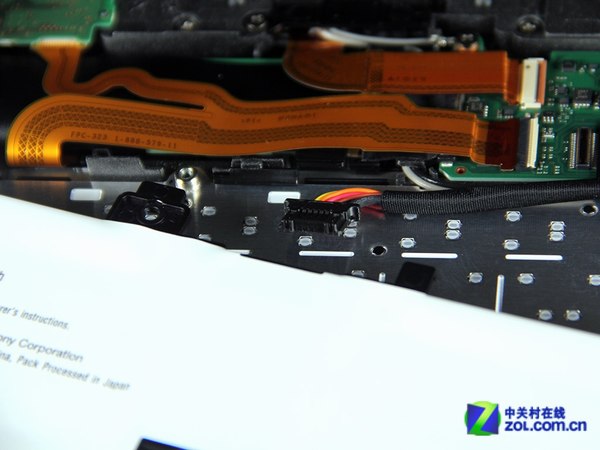 Duo 13 Li-ion battery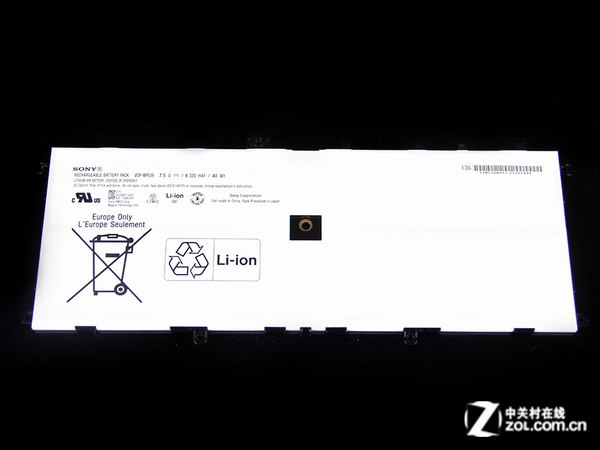 Remove the screws securing the card reader.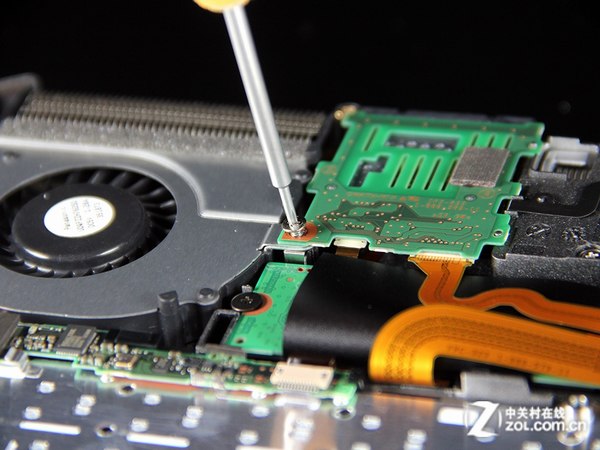 SD card reader module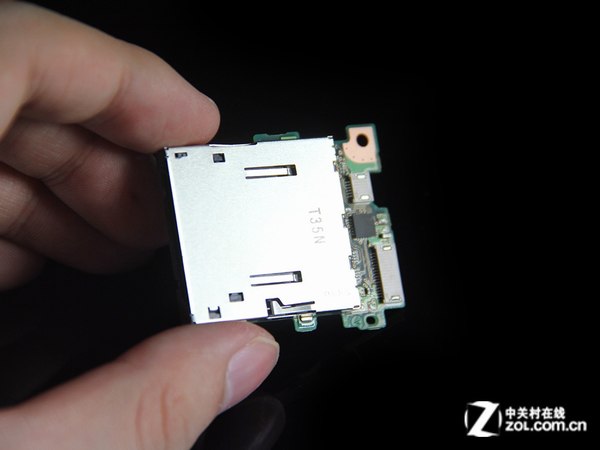 Remove the screw securing the SSD.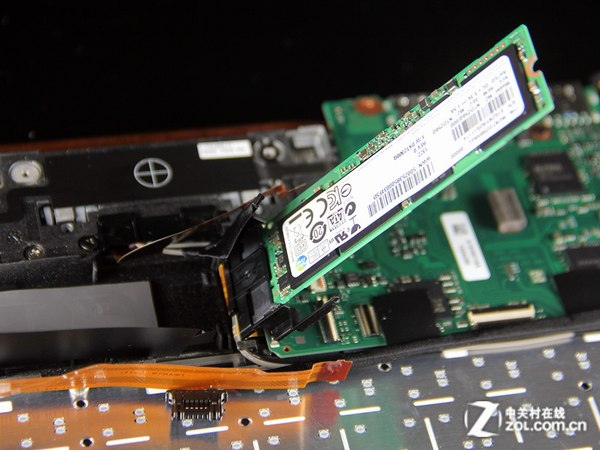 Sony Duo 13 features Samsung 256GB NGFF SSD.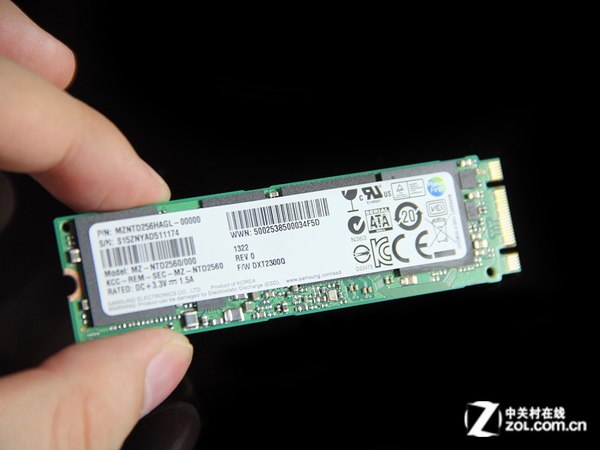 NFC chip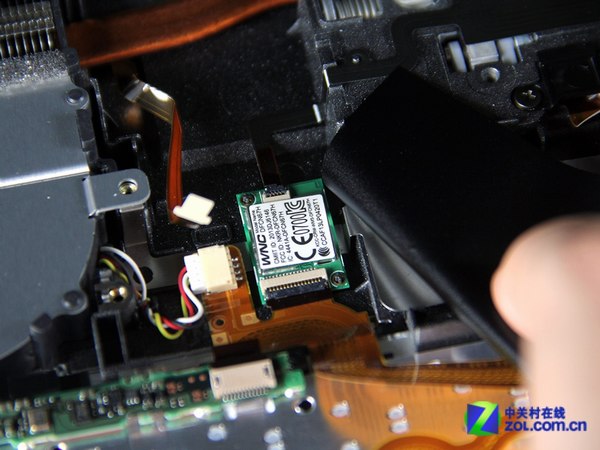 The cooling fan coming from Panasonic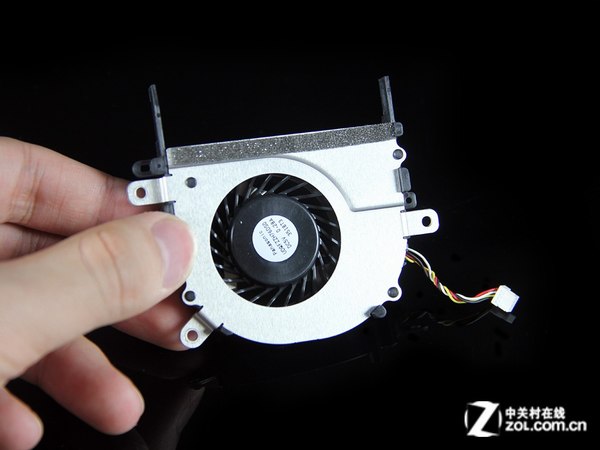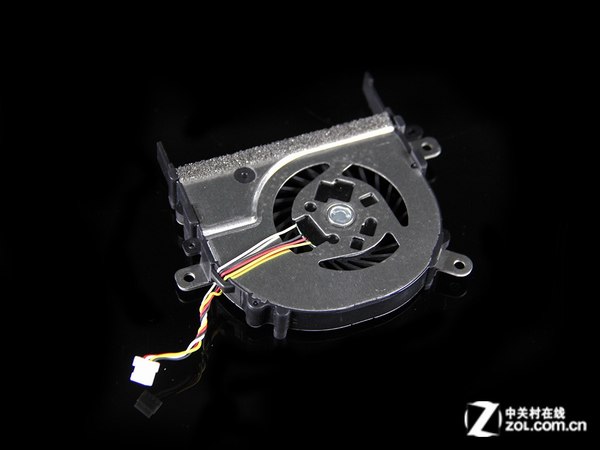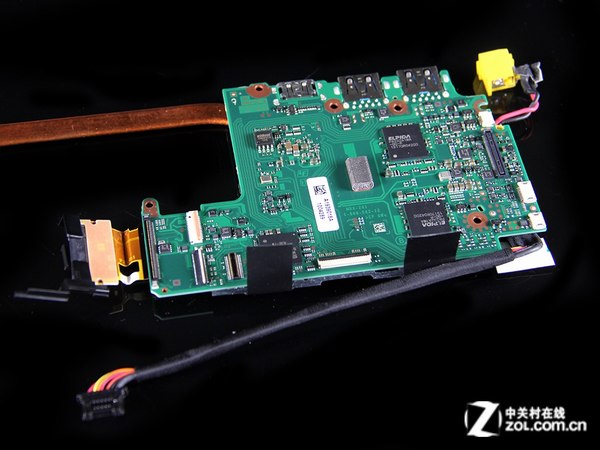 The camera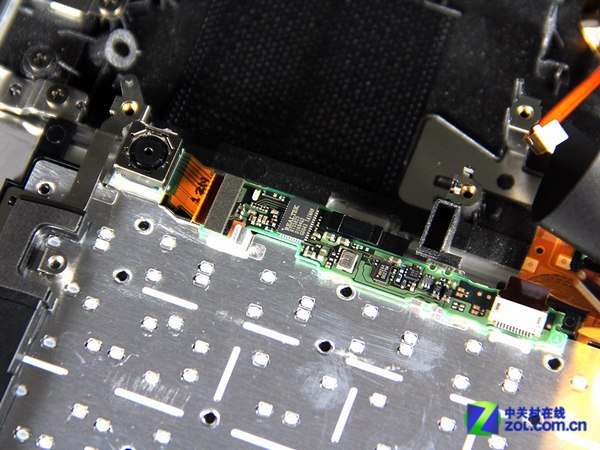 Sony duo 13 heat sink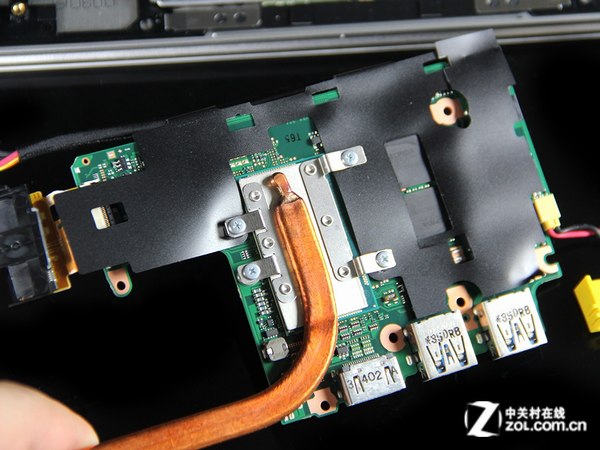 Source: zol.com.cn