After BOE, another exclusive news has been revealed in the smartphone industry. According to Taiwan's Media "Economic Daily," MediaTek has successfully entered the Beats supply chain of Apple's 100%-owned headset factory.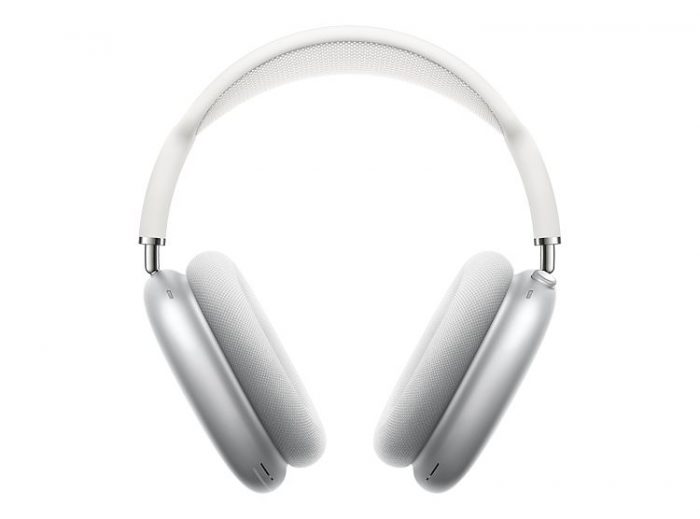 The shipping is expected to start between February and March (2021). This happened for the first time that MediaTek has entered the Apple-related supply chain. In response to this, MediaTek said: "Cannot comment."
According to industry analysis, Apple has canceled the included earphones from the iPhone 12 series box. Apple simultaneously launched the latest Beats neck-mounted Bluetooth headset, "Beats Flex," at the new product launch, hoping to attract Apple's fans to purchase additional earphones through parity strategy.
Taiwan media expects that considering the iPhone's annual shipments of more than 200 million units, it is highly likely that Apple's fans will purchase headphones separately. There are substantial business opportunities, which will bring new growth momentum to MediaTek's performance.
Previously, we have also seen that another (Smartphone Equipment Manufacturing) Chinese company, "BOE," is now supplying the OLED panels to Apple for iPhone 12 series. This may cost less to Apple with Apple's Standard Quality.