Today, OPPO announced that it will announce a new interactive charging technology at MWC Shanghai, which does not rule out the possibility of showing some interesting new technologies, such as air charging. In addition, OPPO also said that it will announce more content on the flash charging ecosystem.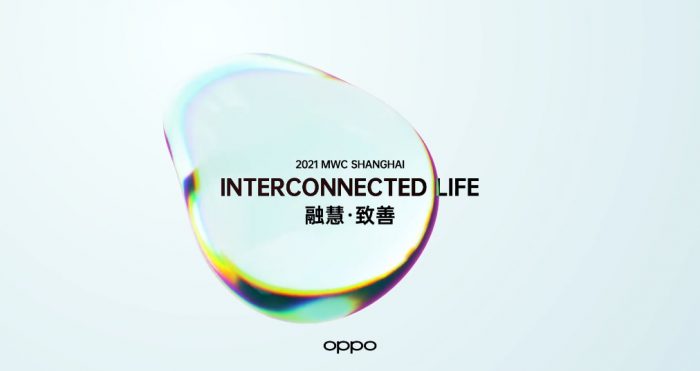 When OPPO officially announced this information, it also released a short video in which there are many colorful water drops colliding and changing with each other. In this short video, OPPO also showed that the theme of this conference is "Integrating Wisdom and Goodness", which inevitably reminds people of technologies such as smart charging.

As we all know, OPPO flash charging technology is currently one of the representatives of the first echelon in this field in China, and even Realme will launch models that support 125W fast charging. In addition, OPPO has almost popularized 65W fast charging technology to all its mobile phones at all price points. Even the OPPO Find X3 series, which has passed the 3C certification before, will also be equipped with a 65W charger.
It is worth mentioning that some sources said that OPPO and car companies have in-depth cooperation, do not rule out the possibility of launching new car charger products. But there is not much news about OPPO interactive charging technology.