In the past, there were many rumors that Samsung is working on the new generation of its Galaxy Buds series. But, no suggested name was revealed until now. Today, it gets unofficially confirmed that the new generation of Galaxy Buds is on the way.
Recently, a new model number of Galaxy Buds series "SM-R177" has been listed on the FCC Certification site along with the images. As per reports, these new Buds will be named Galaxy Buds 2. The leaked images have revealed the first look of new buds.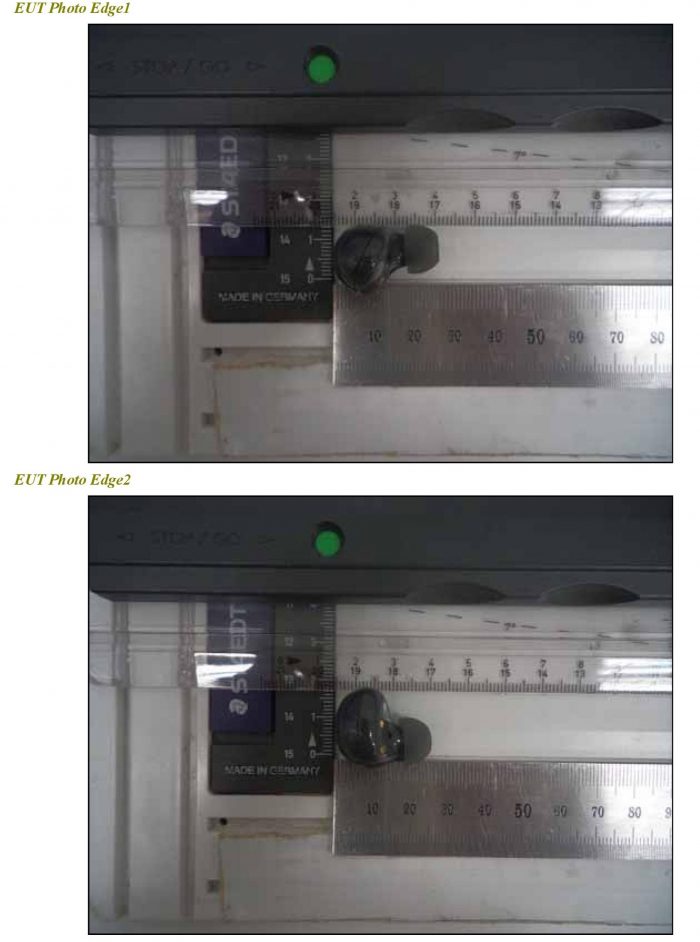 As can be seen, the whole design of Galaxy Buds 2 is almost the same as the old models (includes Galaxy Buds Live and Galaxy Buds Pro). It can also be concluded that these new Buds can easily be fit into the cradle (charging case) of previous models as its design is also the same.

In the labeling image, the battery capacities of Galaxy Buds 2 and its cradle are also mentioned. Both EarBuds have a 120mAh battery capacity, while the charging case is equipped with a 500mAh Battery. It is observed that the battery capacities of both things are smaller than the previous model Galaxy Buds+.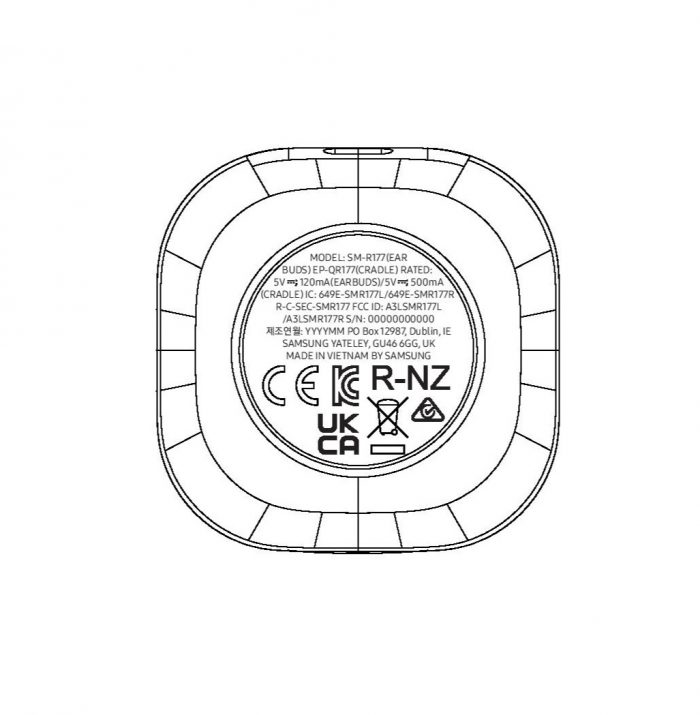 That's why we can expect a shorter music play/call time in the new Buds 2 compared to Galaxy Buds+. Moreover, the famous Chinese leakster @IceUniverse claims that the new Buds will have a better sound quality and still features active noise reduction.
The launch of Samsung's new Galaxy Buds 2 is expected in the same event in which the company will launch its Galaxy Z Fold3 and Flip3 (expected on August 3).