Acer Aspire E11 E3-111 Disassembly
In this guide, I'll explain how to disassemble Acer Aspire E11 E3-111 to remove and replace the battery, hard drive, WALN, RAM, heat sink and motherboard. Refer to this guide, you can upgrade, repair your Aspire E3-111.
Looking for more guides? Follow us on Facebook for all the latest repair news.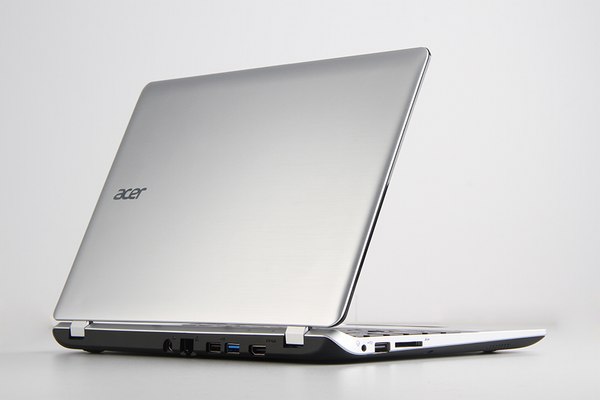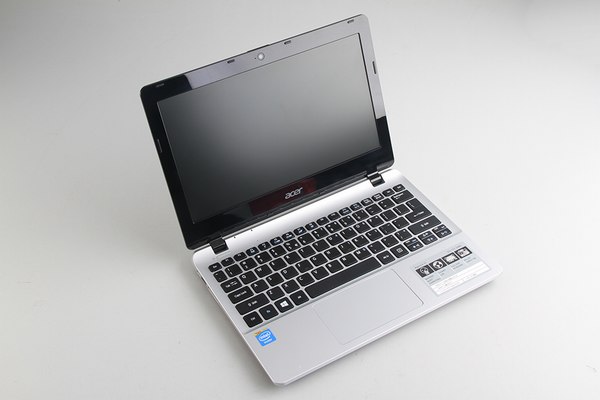 Step 1: Remove the bottom case.
Step 2: Remove the battery.
Step 3: Remove the hard drive.
Step 4: Remove the wireless card.
Step 5: Remove the motherboard.
Step 7: Remove the heat sink.
For more guides, check out the Acer Aspire E3-111 device page.