Colorful iGame GTX 1050 Ti Teardown
Just a few days ago, we got the Colorful's iGame GTX 1050 TI, at the same time, we brought out the unboxing of the graphics card, in order to let you further understand the internal structure of this GTX 1050TI, we pick up the screwdriver and bring you the dismantling tour. Before the disassembly process, we take a look at this Rainbow iGame GTX1050TI, the appearance of the classic red and black color, with two 9cm fans, the whole is very beautiful.
Teardown is what we do! Follow us on Facebook for the latest repair news.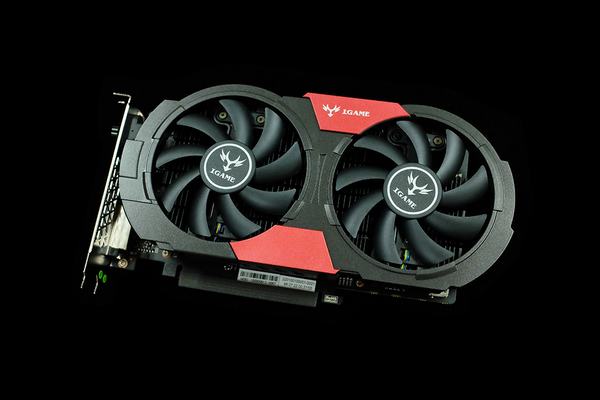 The metal backplane printed with explosive debris patterns.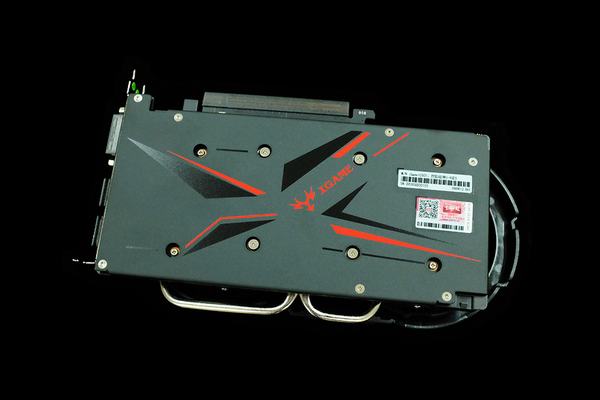 After unscrewing the screws, the graphics card is broken down into four parts: fan, PCB, heat sink and metal plane.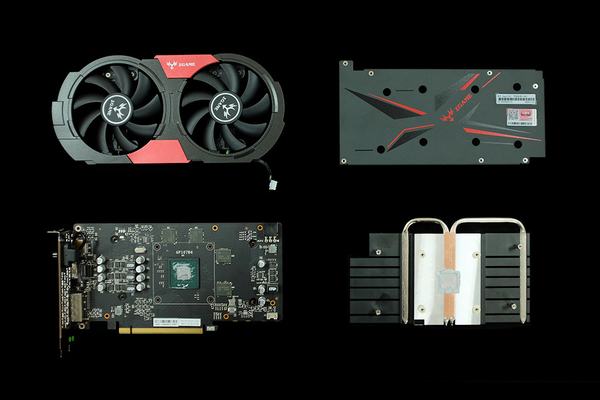 Let's take a look at the radiator. The front has a lot of neatly arranged heat sink.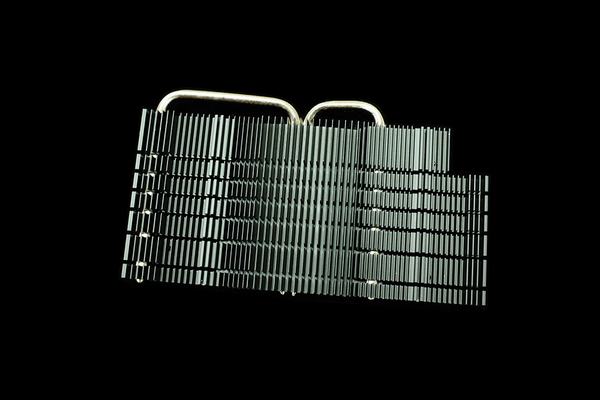 Heat sink details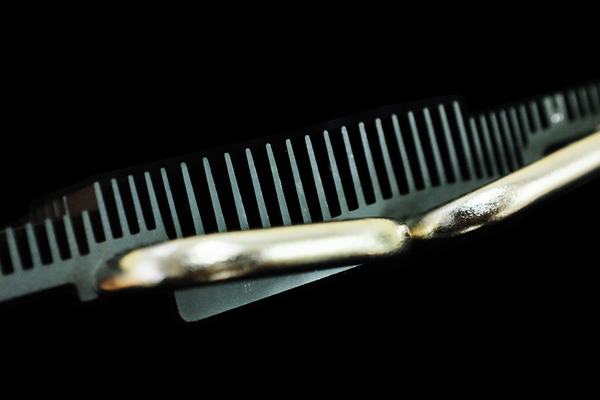 The bottom of the radiator is using two U-type tubes, a U-type tube through the base and heat sink for heat conduction.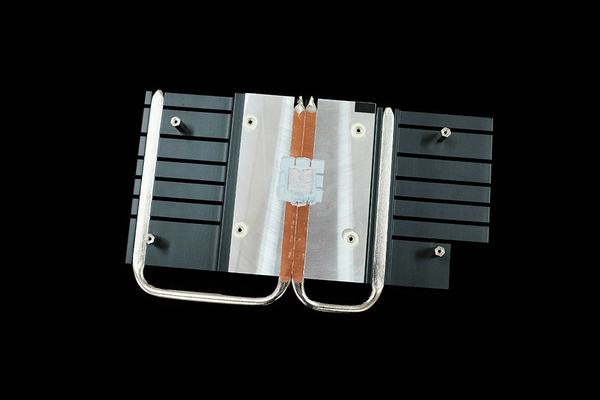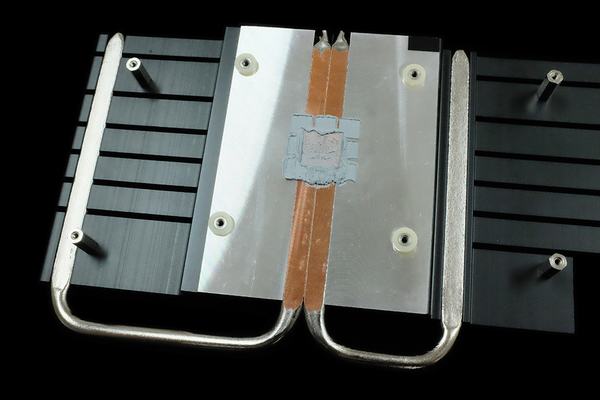 The width of a single heat pipe is 6mm.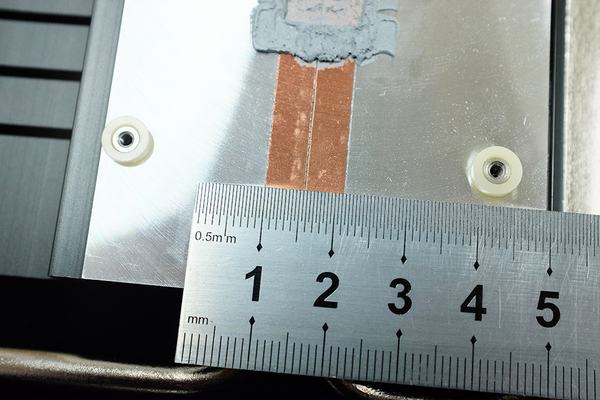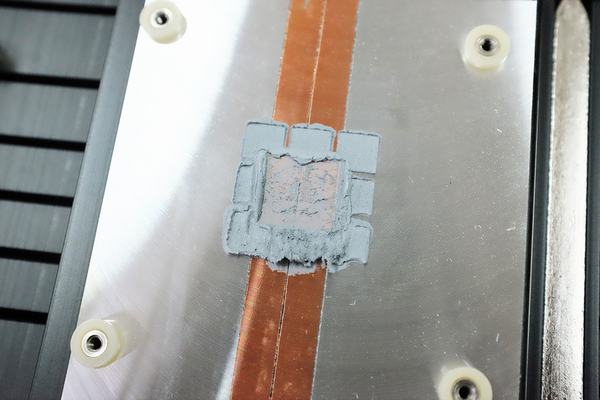 U-type tube bends and longitudinal radiators are nickel-plated, and this design helps to prevent heat pipe oxidation.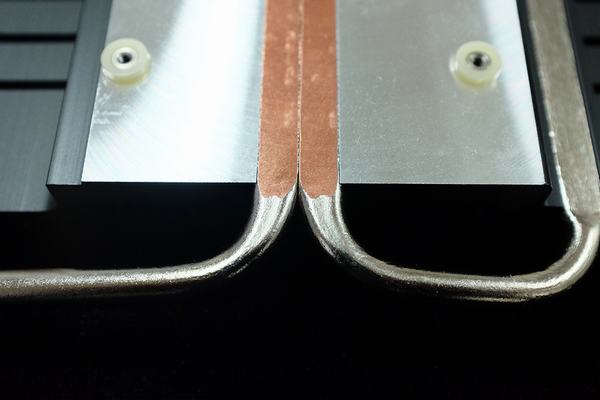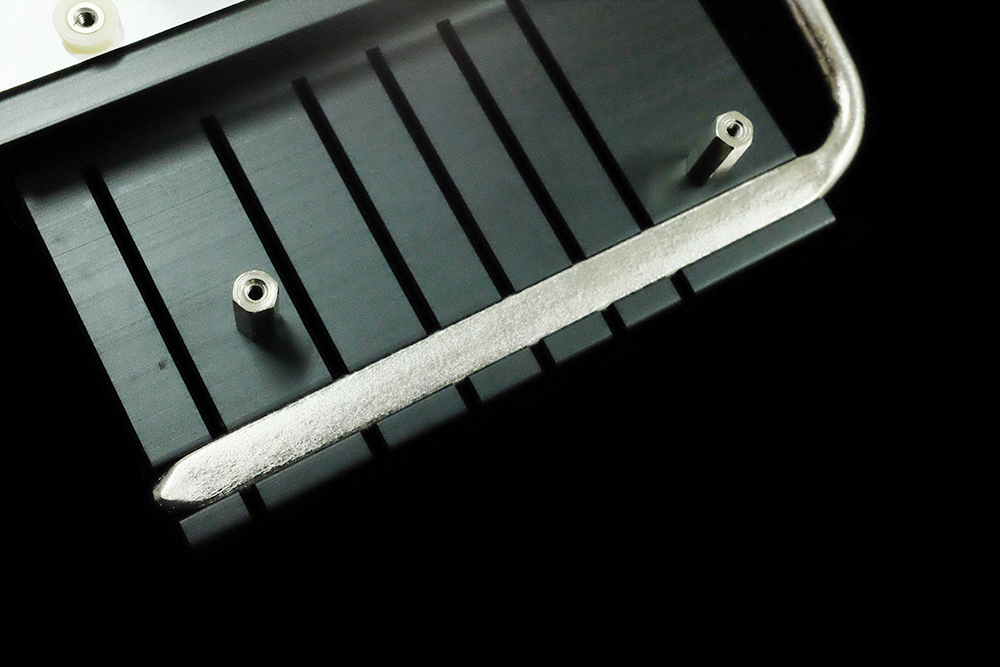 Let us look at the PCB board, the PCB uses a black board, and the overall work is more solid.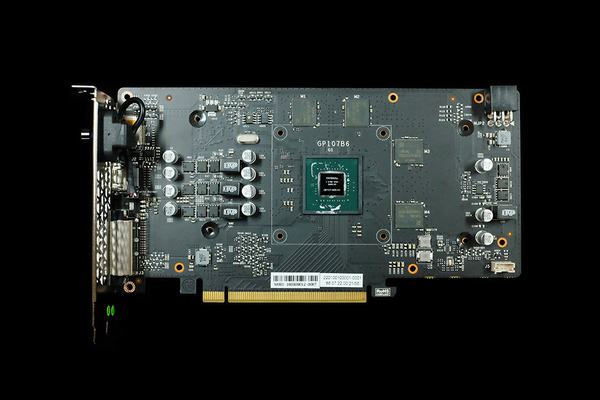 The back side of the PCB board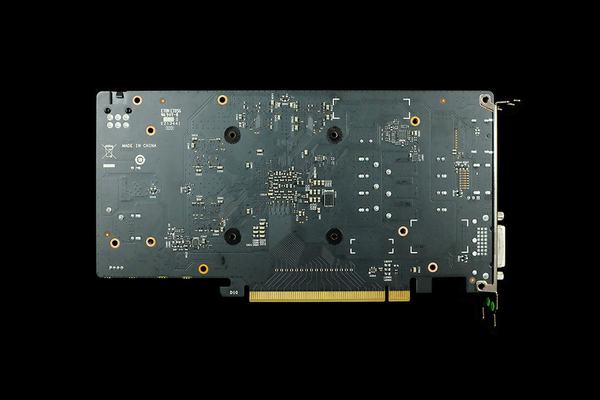 This is the GTX 1050 TI chip, code-named is GP107-400-A1, it seems GTX 1050 TI with a new GP107 core. You can see the GPU substrate is also surrounded by a reinforced frame.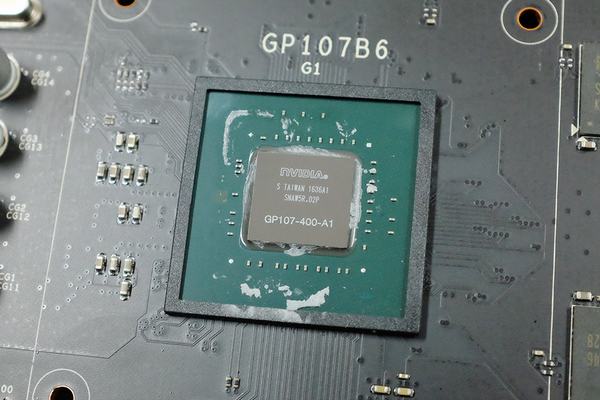 There are four memory chips around the GPU.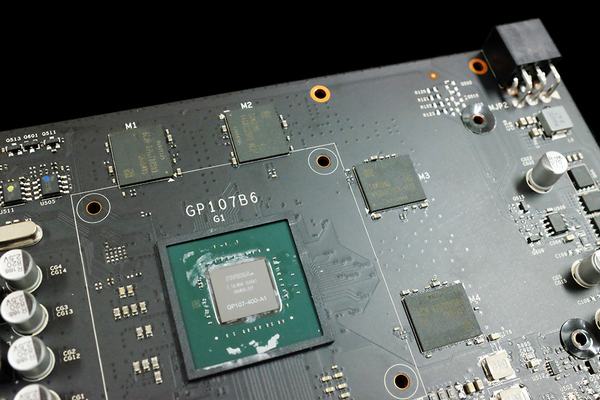 The memory chips come from Samsung GDDR5 SDRAM with a model of K4G80325FB-HC28, a single capacity of 1GB (256M×32bit/8), four memory chips composed of 4GB/128bit, the equivalent memory frequency of 7000MHz.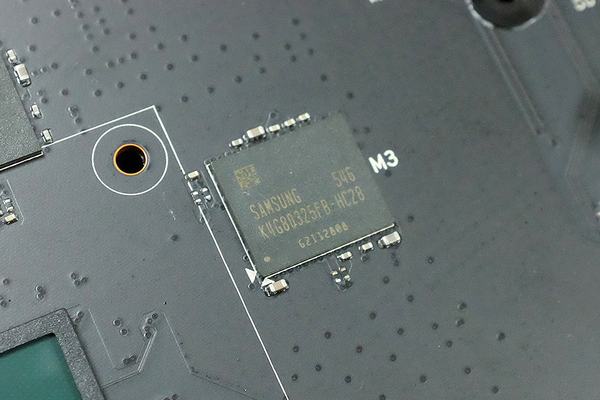 The following look at the power supply part, the GTX 1050 TI with a 3 +1 phase power supply design, the core power supply for the 3-phase.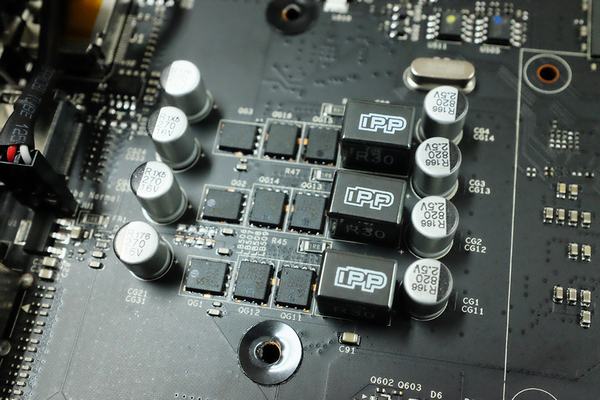 The video memory with 1-phase power supply