HP Envy 15-j000 disassembly and RAM, HDD upgrade options
In this guide, I'll explain how to disassemble HP Envy 15-j000 to remove and replace the battery, hard drive, wireless card, RAM, heat sink, cooling fan, and motherboard.
Looking for more guides? Follow us on Facebook for all the latest repair news.
Note: Please make sure turn off your laptop and remove the ac adapter.
Step 1: Remove the battery
Unlock and remove the battery.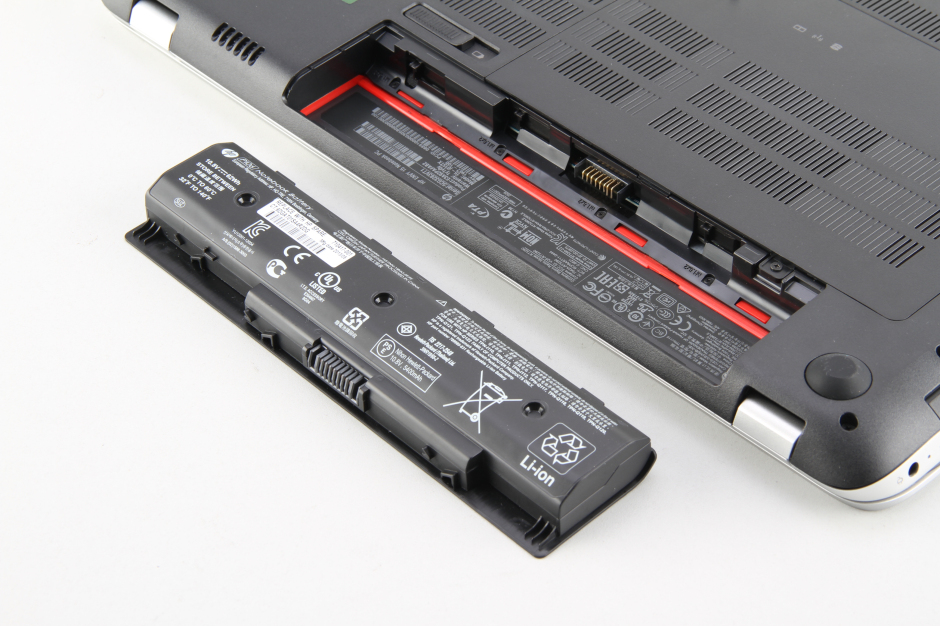 Step 2: Remove the service cover.
Remove one screw securing the service cover. You remove the service cover.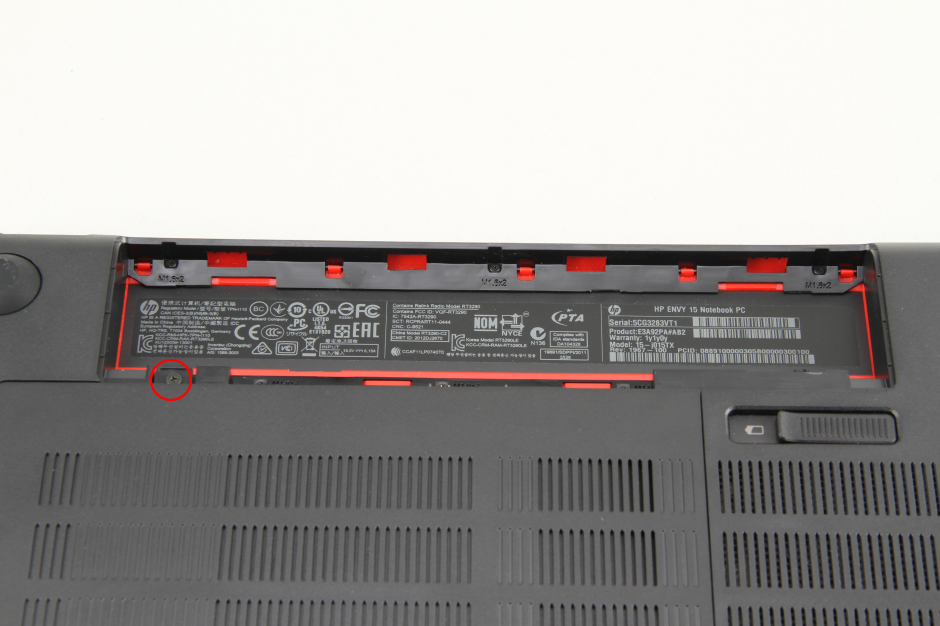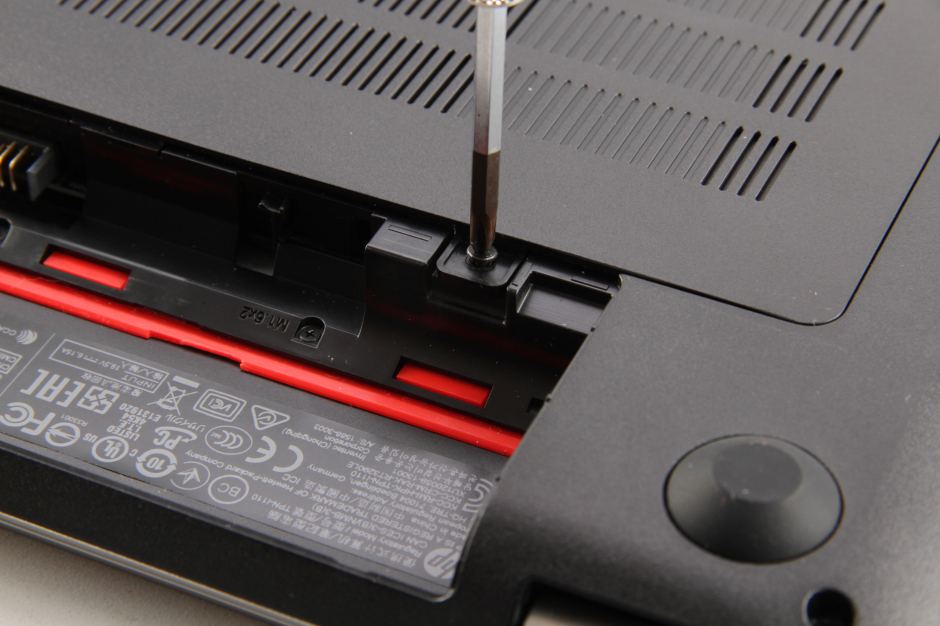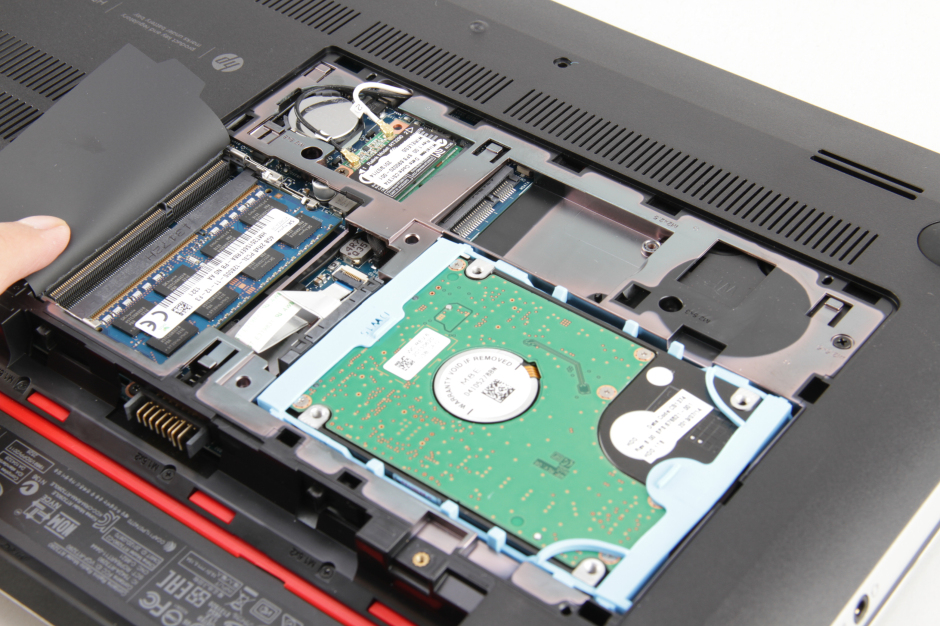 The laptop comes with an Sk Hynix 4GB PC3L-12800S memory.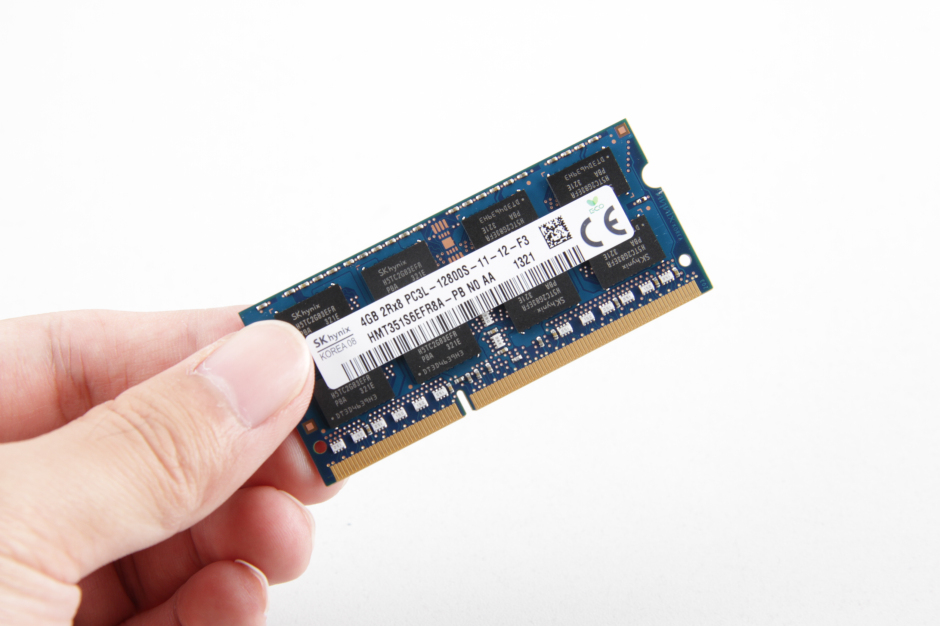 Step 4: Remove the wireless card.
Disconnect two antenna cables. Remove one screw securing the wireless card.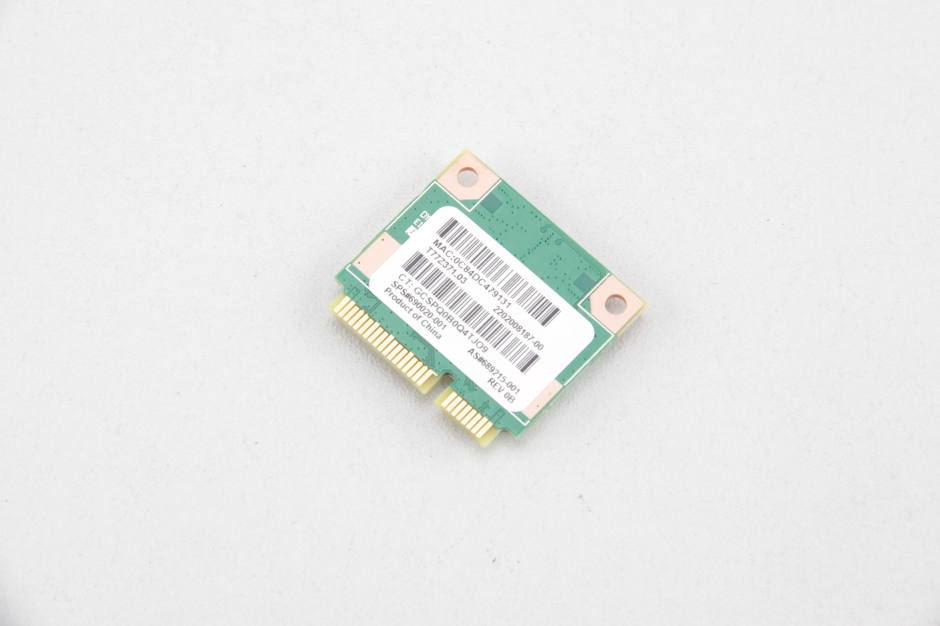 Step 5: Remove the hard drive.
There is no screw securing the hard drive, lift up the hard drive and disconnect the SATA cable.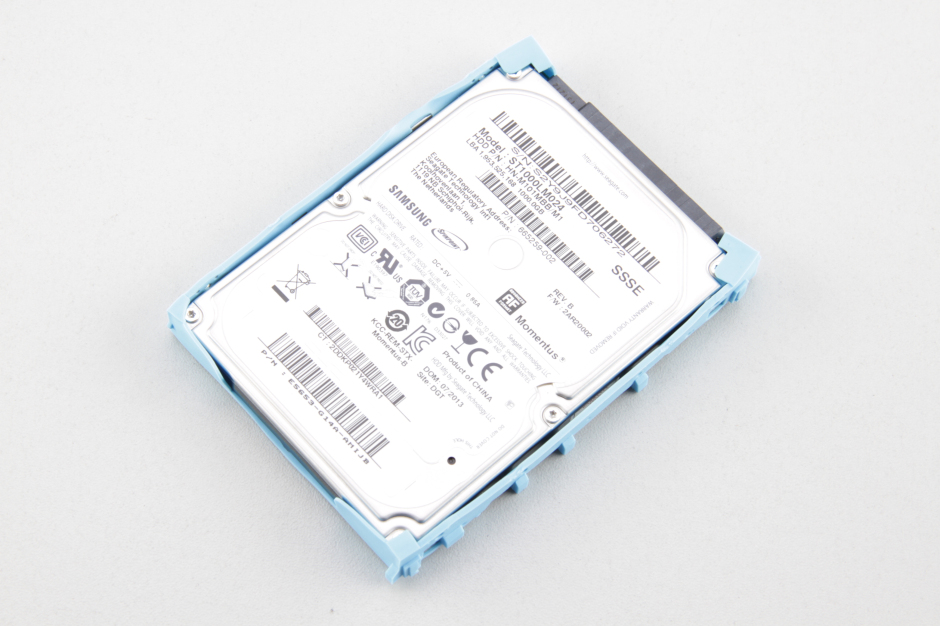 Step 6: Remove the bottom case.
Remove all screws from the bottom case. Remove the plastic caps. Under the plastic caps, you will find the hidden screws.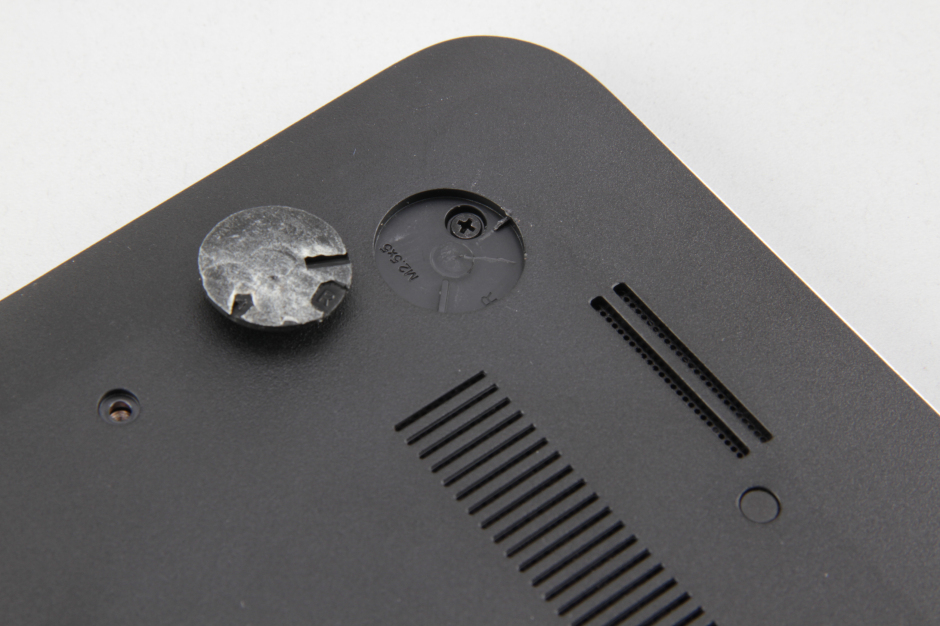 Remove the Hidden screws.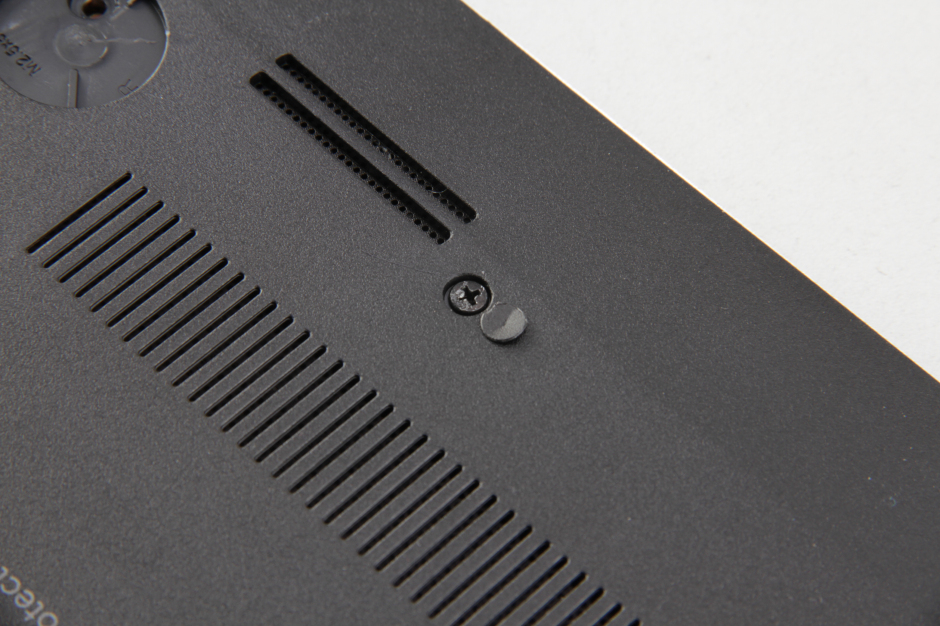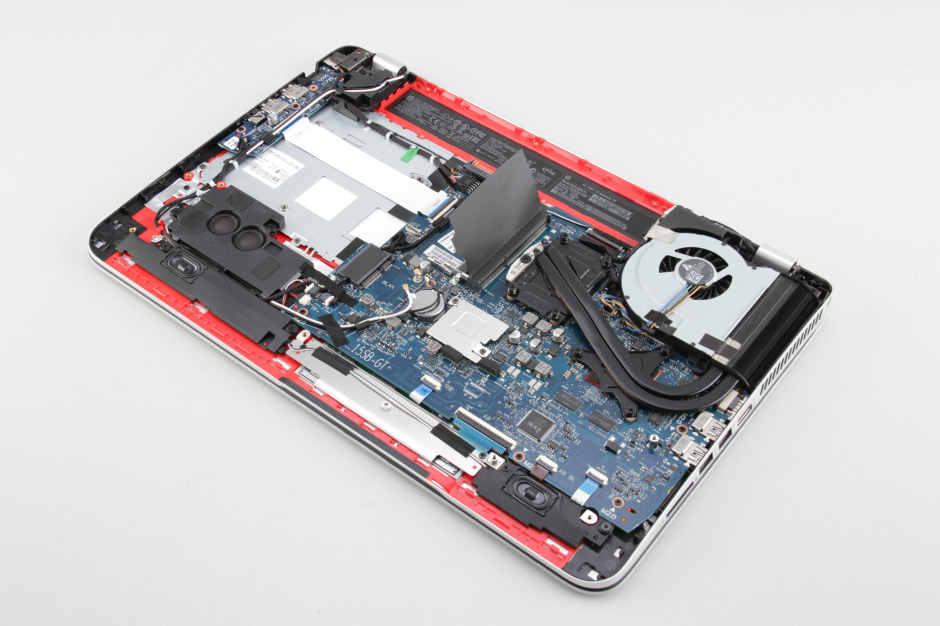 Step 7: Remove the cooling fan and heat sink.
Remove three screws securing the cooling fan. Disconnect the cooling fan cable.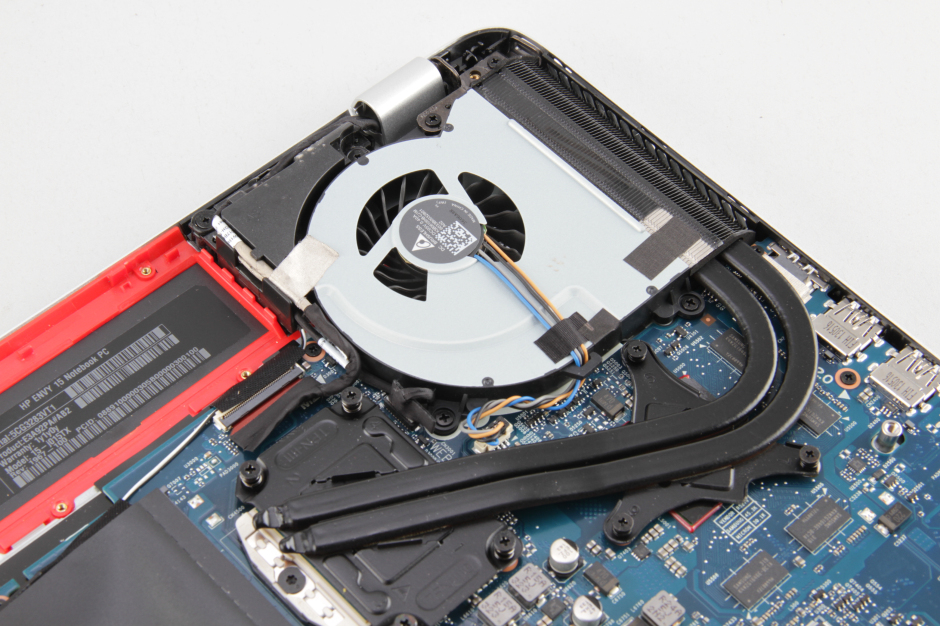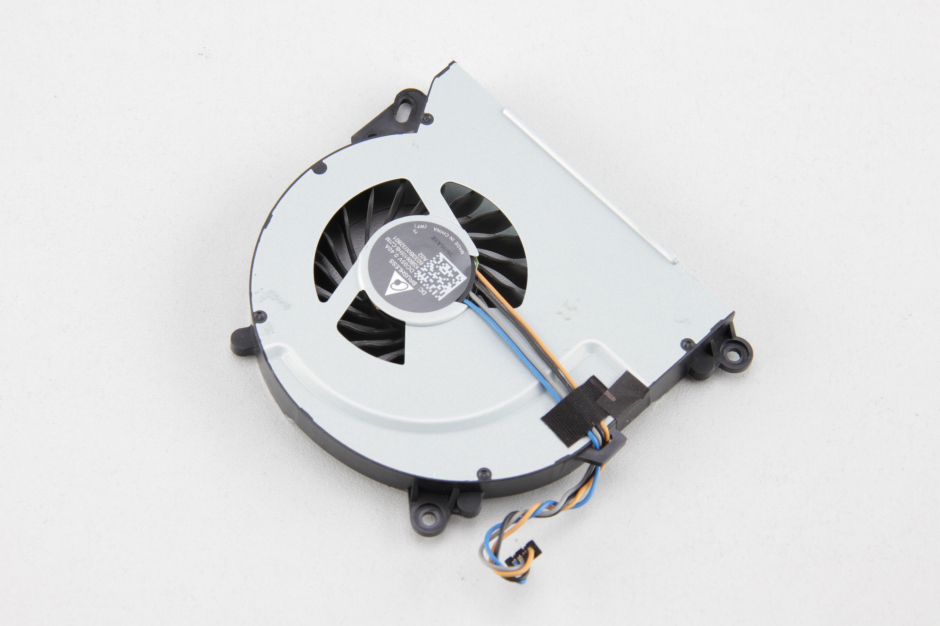 Loosen seven screws securing the heat sink and remove it.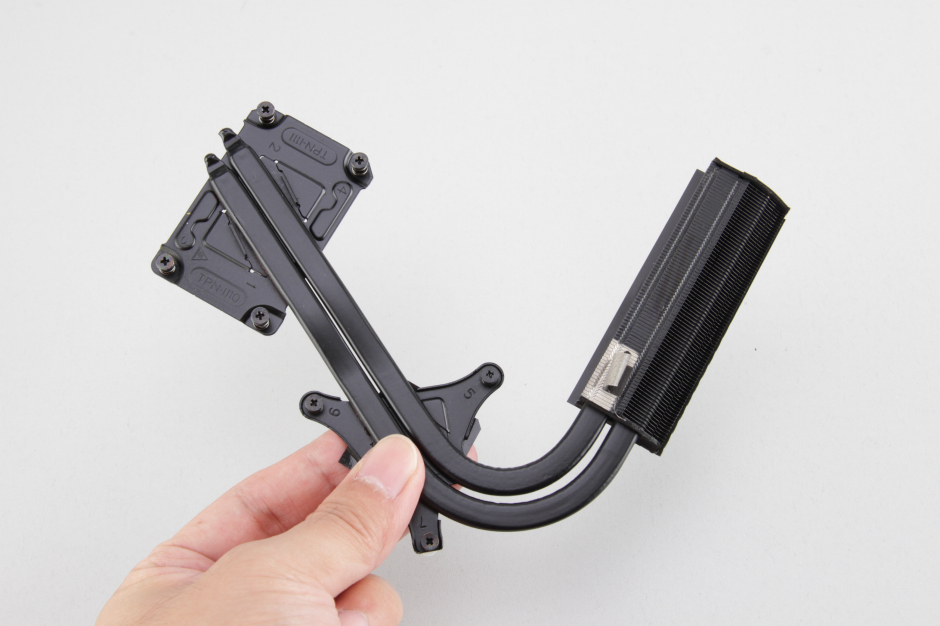 Step 8: Remove the motherboard.
Disconnect the LCD cable, dc jack cable and other cables. Remove all screws securing the motherboard.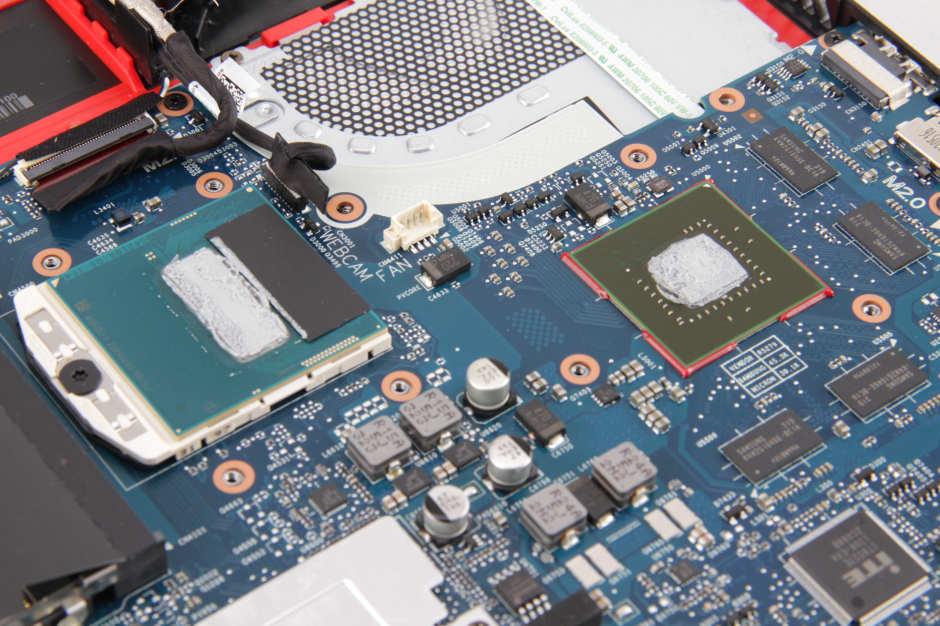 HP Envy 15-j000 motherboard