Alienware Aurora R5 Disassembly
In the ChinaJoy 2016 show last month, Dell officially released a new Alienware Aurora R5 gaming desktop. The Alienware desktop products include the top Area-51, Aurora, small size X51 and mini-type Alpha. Today, we will bring you the latest Alienware Aurora R5 gaming desktop disassembly.
In fact, Alienware Aurora R5 is designed for VR equipment. We all know that Oculus Rift and other VR head device often require a higher hardware configuration, so the Aurora R5 is equipped with the overclocking processor i7-6700K and dual GTX 1070 SLI graphics card, the performance enough to meet the VR equipment and most of the game needs.
Perhaps you are not very understanding of the Aurora series, because it's this update interval is indeed a long time, from the previous generation R4 products have been in the past four years time, so this machine will give us what surprises?
The specific Alienware Aurora R5 model is alws-d1838, its features an Intel i7-6700K processor, 16GB of memory, 256GB SSD + 2 TB mechanical hard drive, NVIDIA GTX 1070 graphics card, while pre-installed Windows 10 family Version with Office Home Edition and Student Edition 2016, the overall performance is very strong.
In the back of the fuselage has a large number of ports: SPDIF (TOSLINK), SPDIF (coaxial), 6xUSB 2.0, 3xUSB 3.0, 1xUSB 3.1 (10Gbps), 1xUSB Type C 3.1, RJ-45, 4xDisplayPort, 1xHDMI, 1xDVI and 6xgroups audio ports.
Alienware Aurora R5 support quick disassembly, the back of the fuselage has two snap switches, unlock the switch, the left side panel can be opened, then you can open the built-in rotating arm power bracket, and then you can replace the parts, the advantage of the tool-free dismantling design is quite obviously.
Teardown is what we do! Follow us on Facebook for the latest repair news.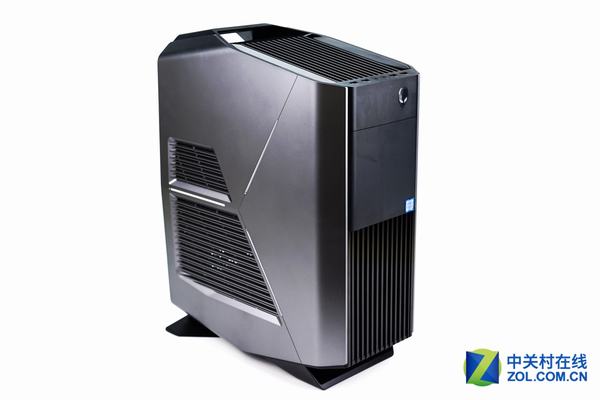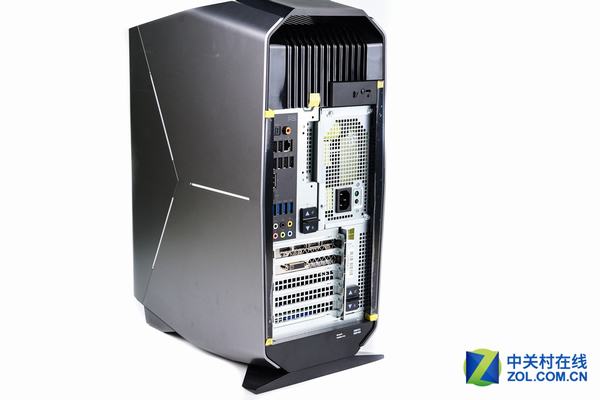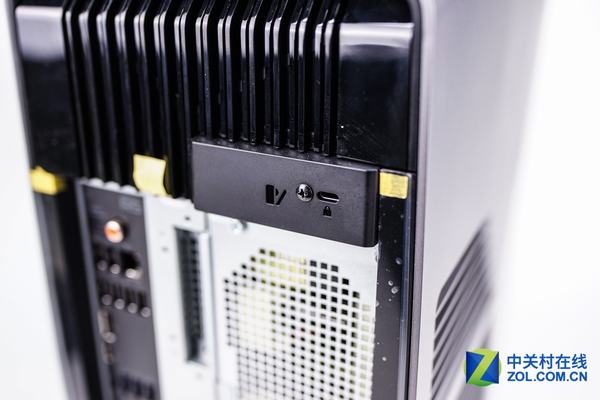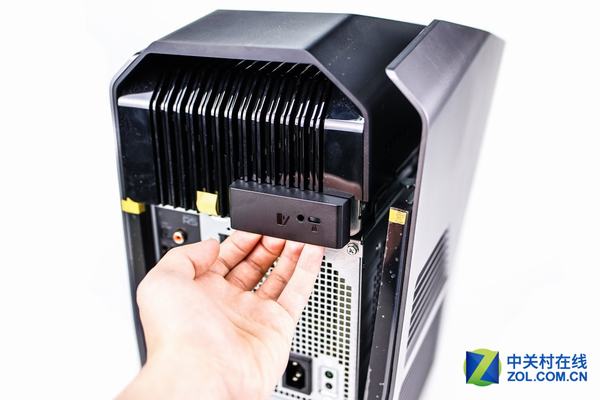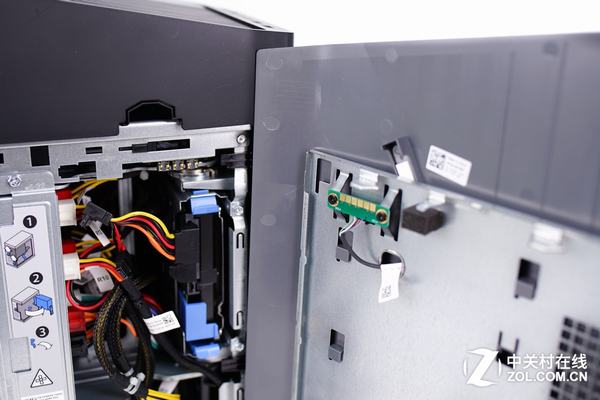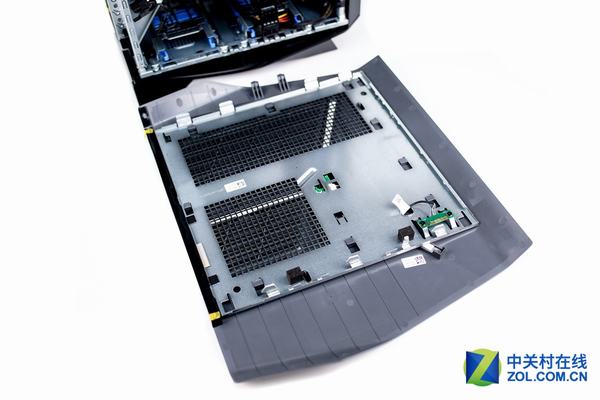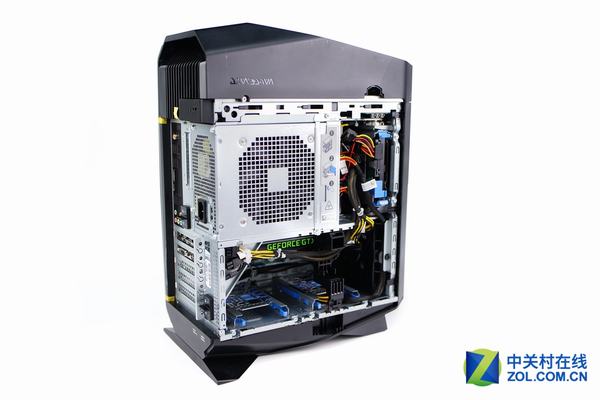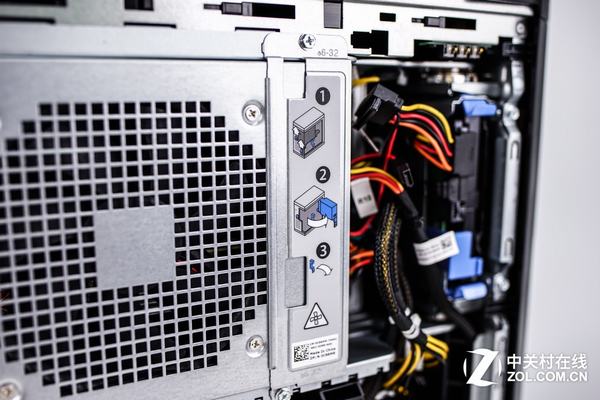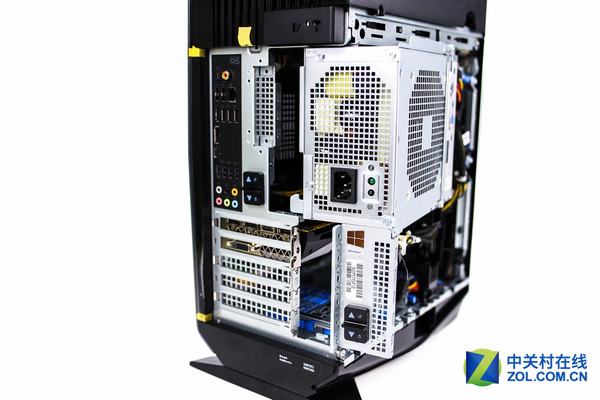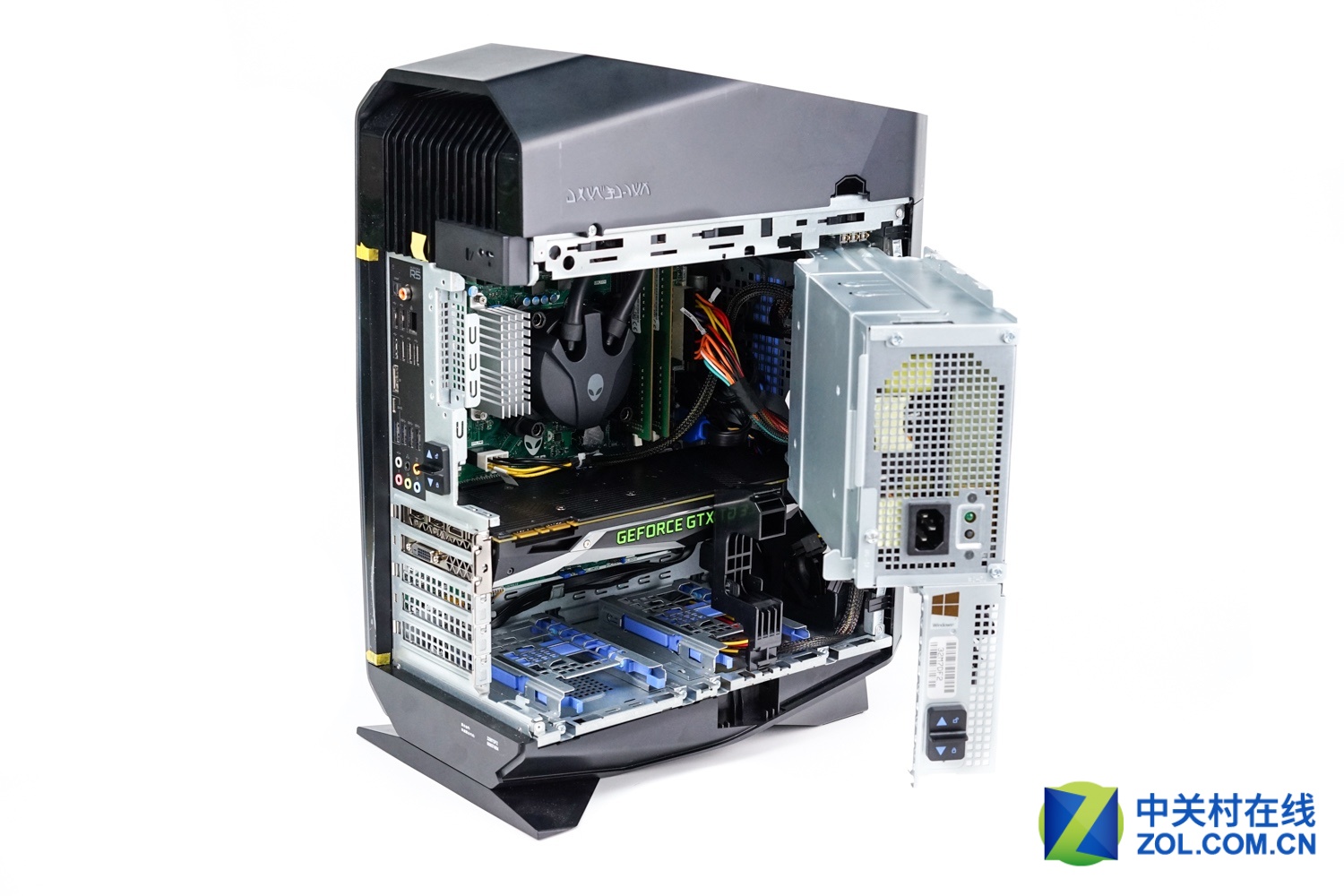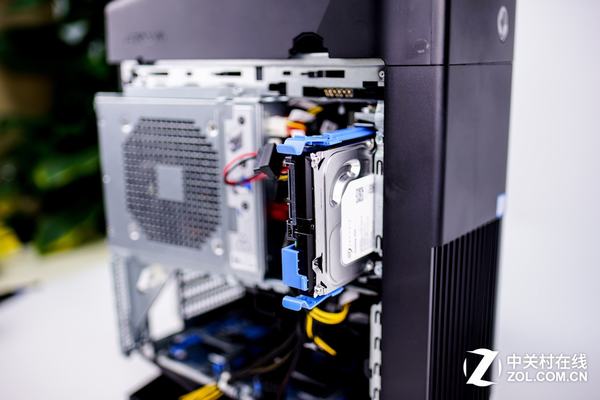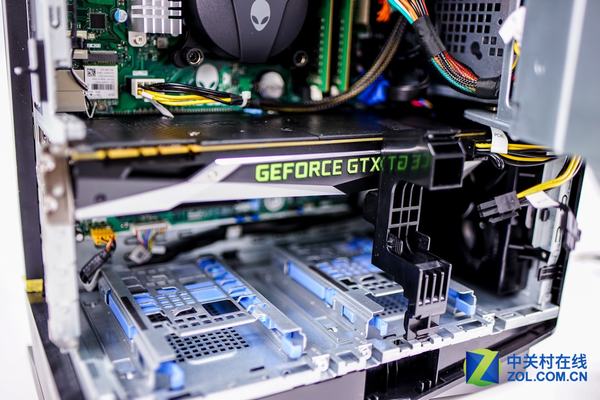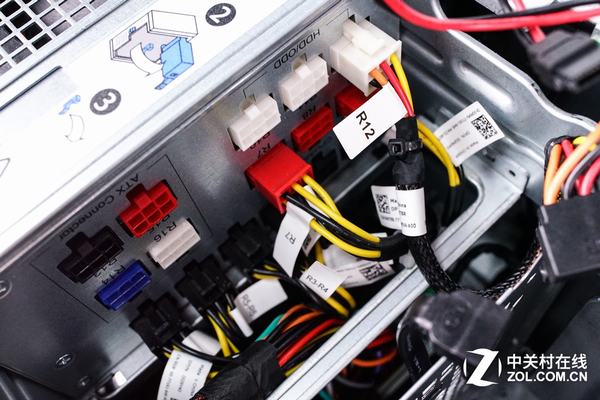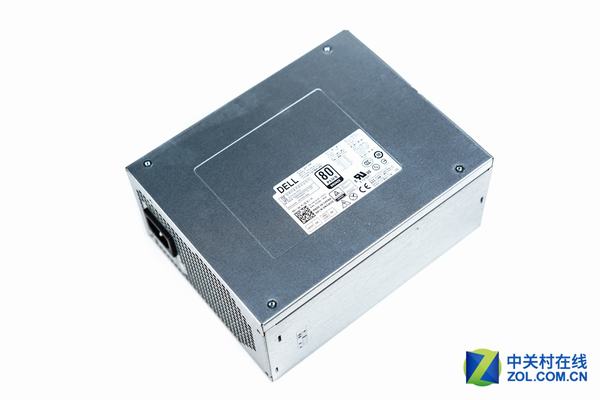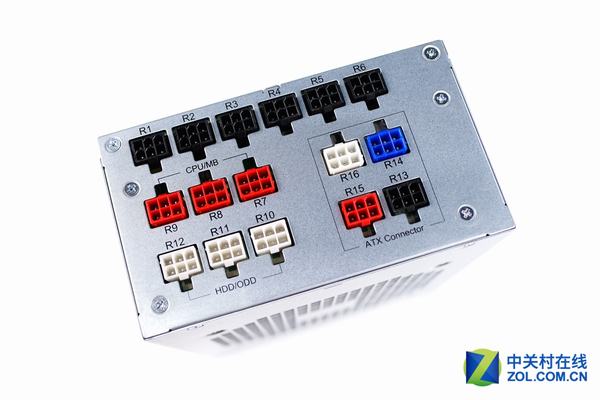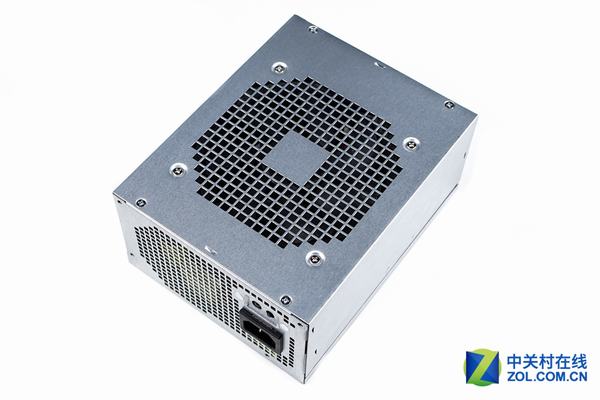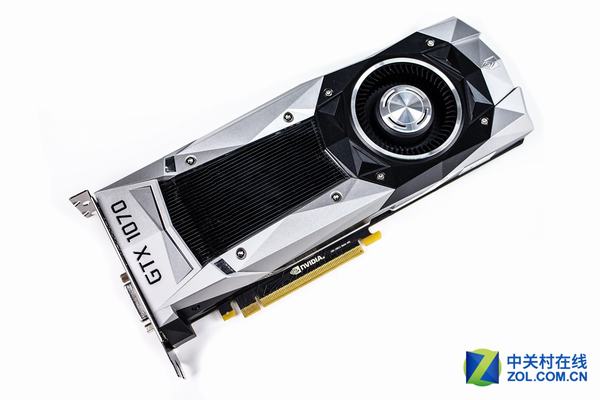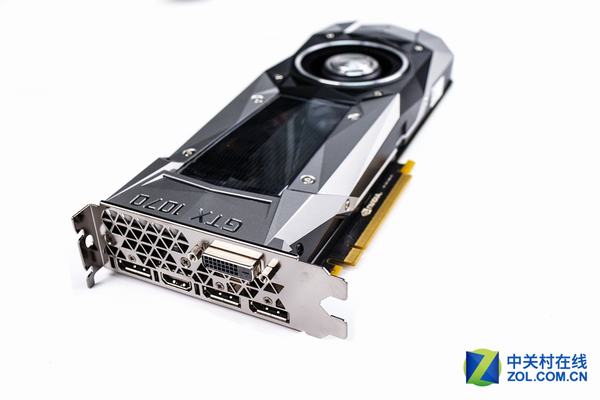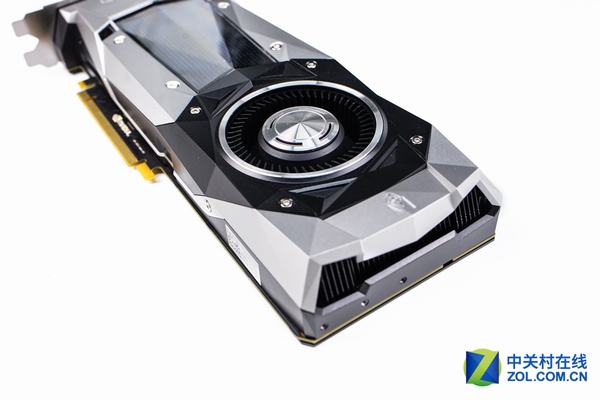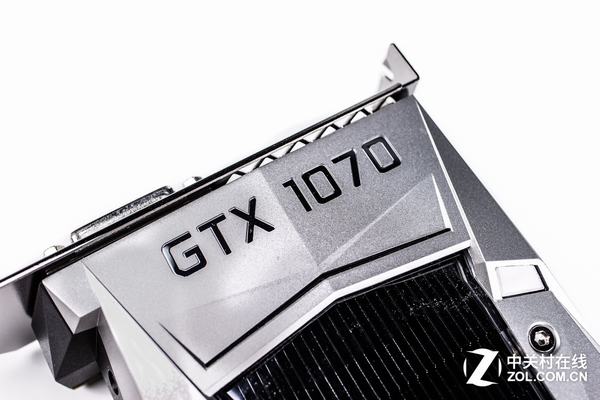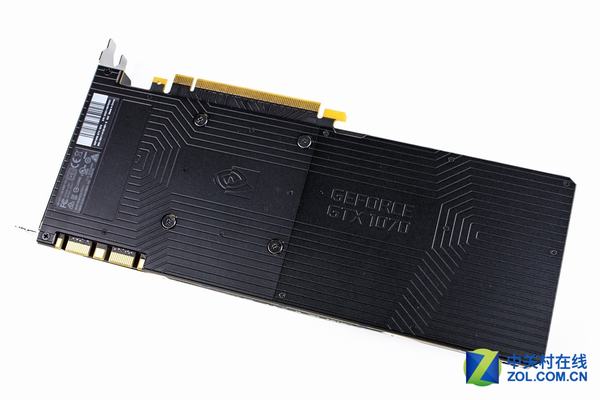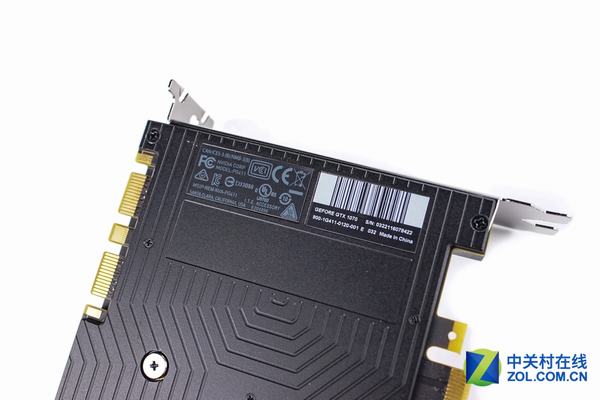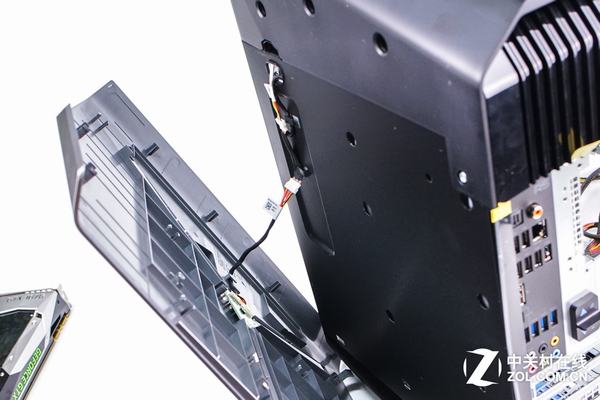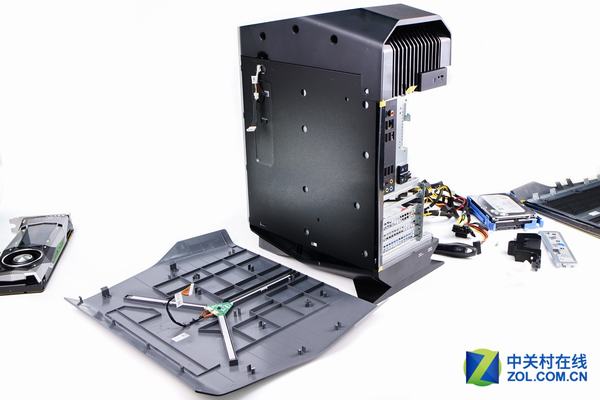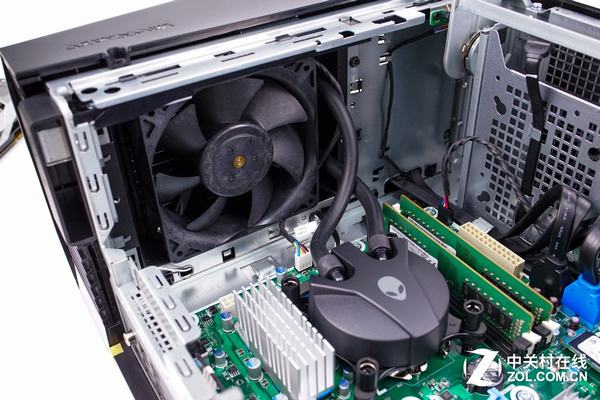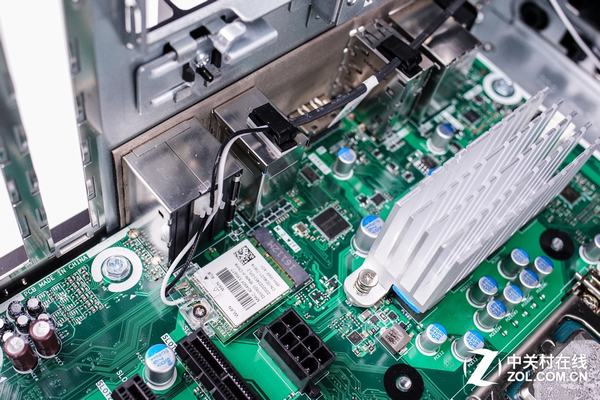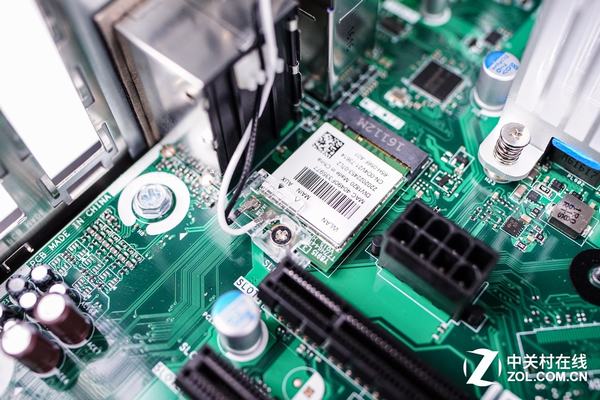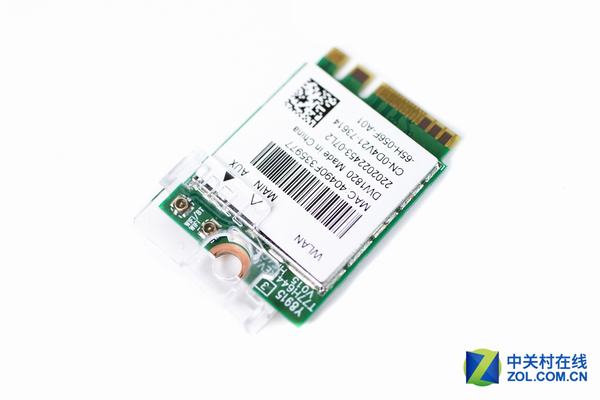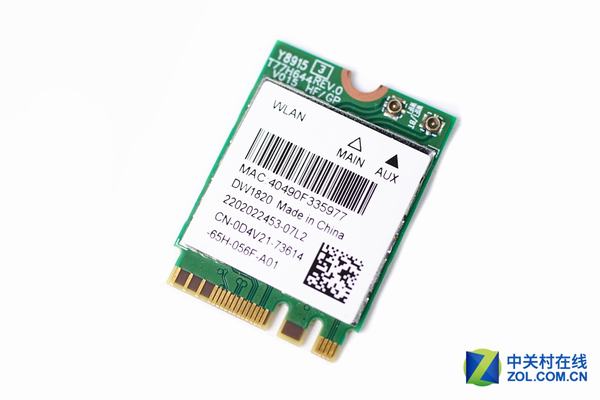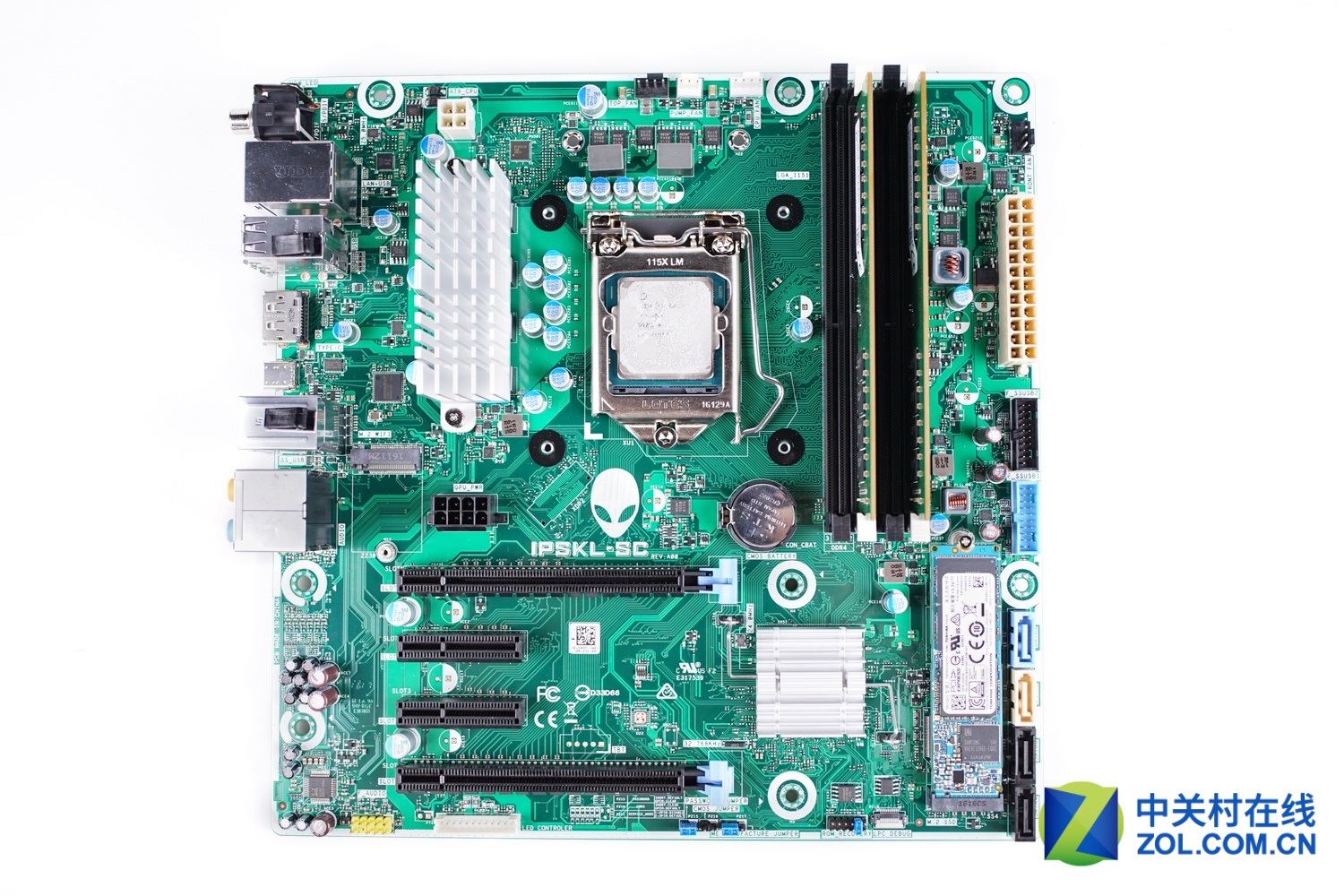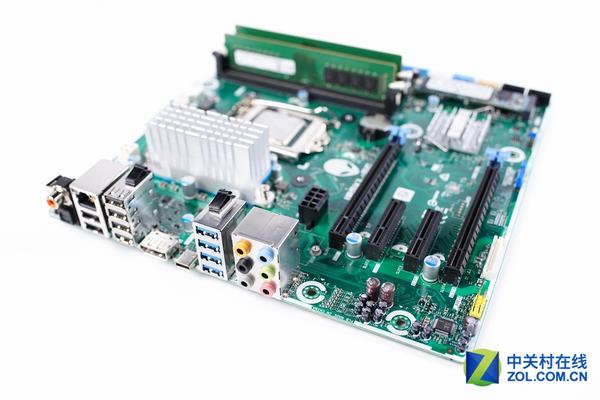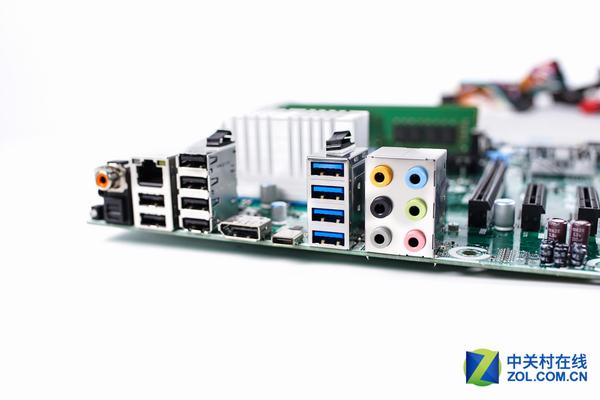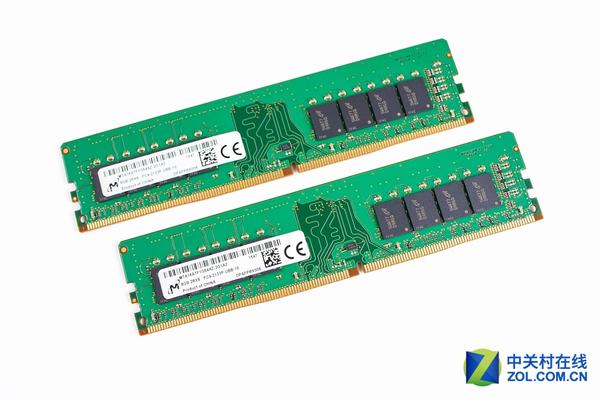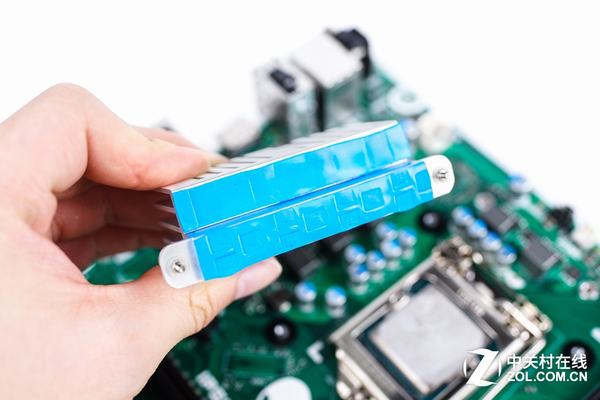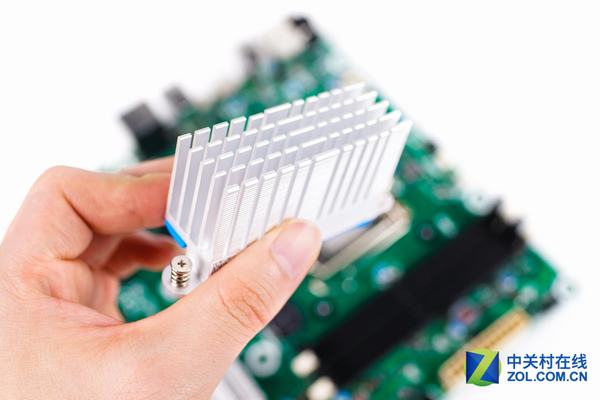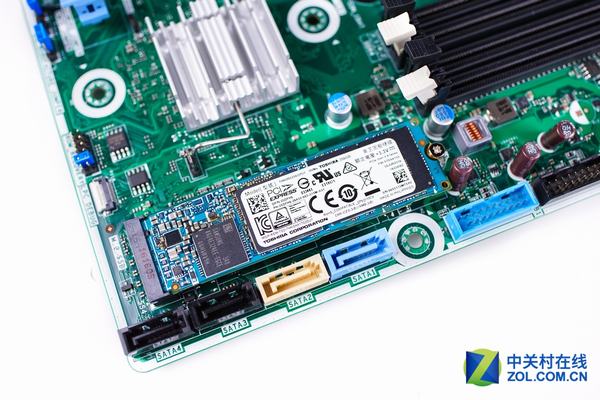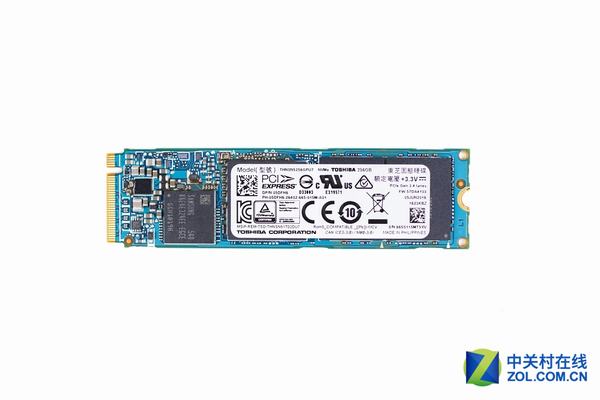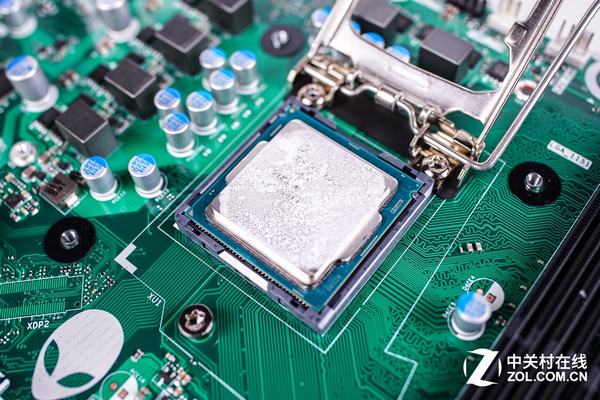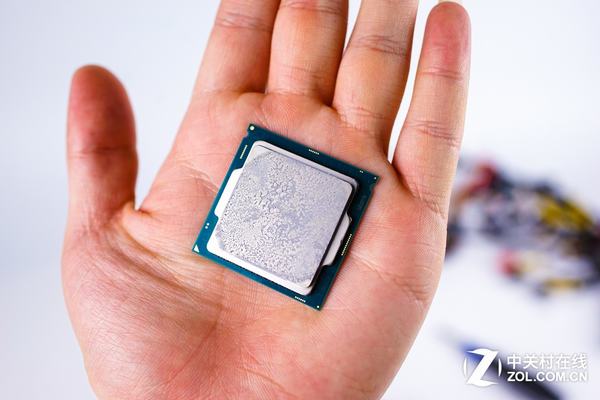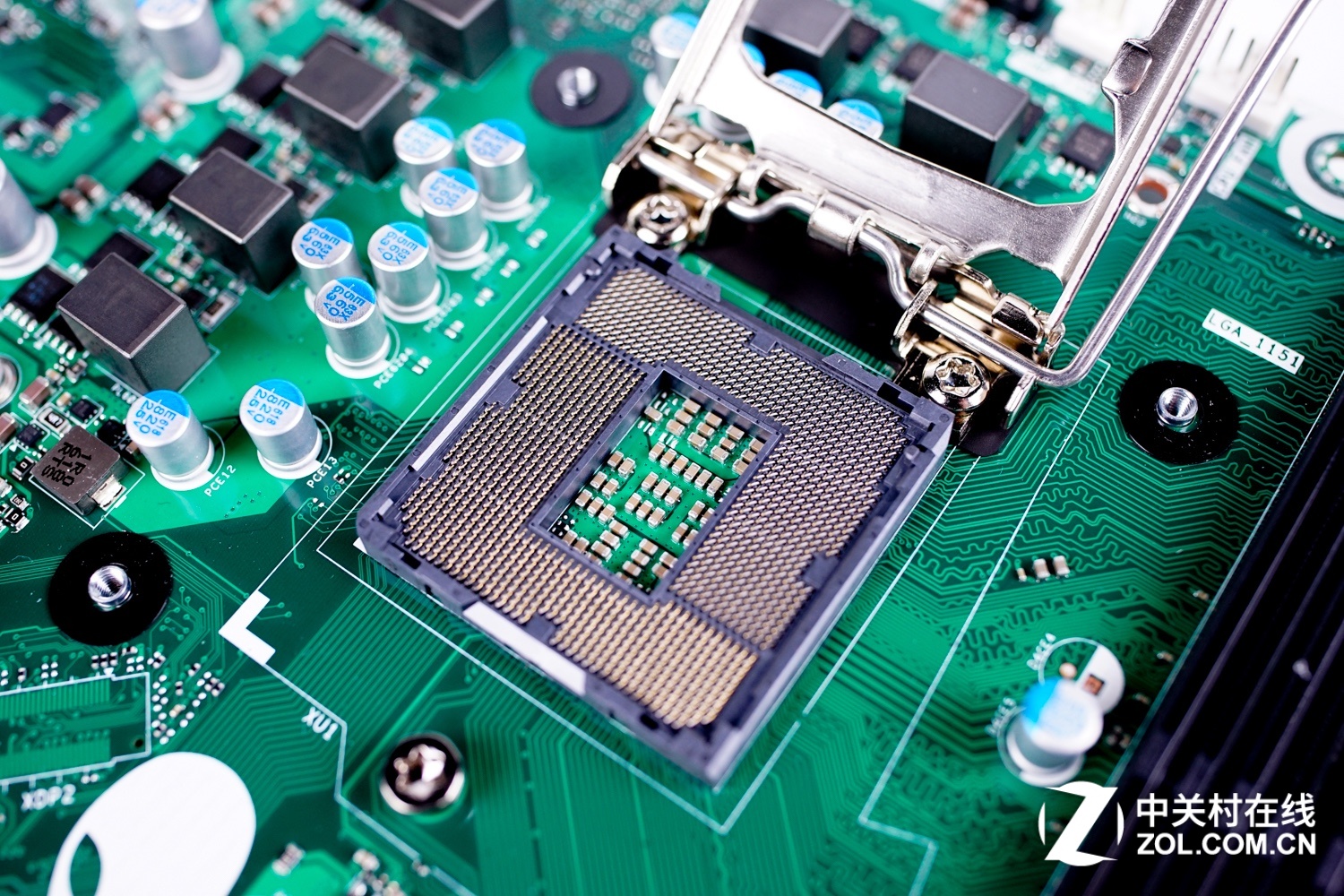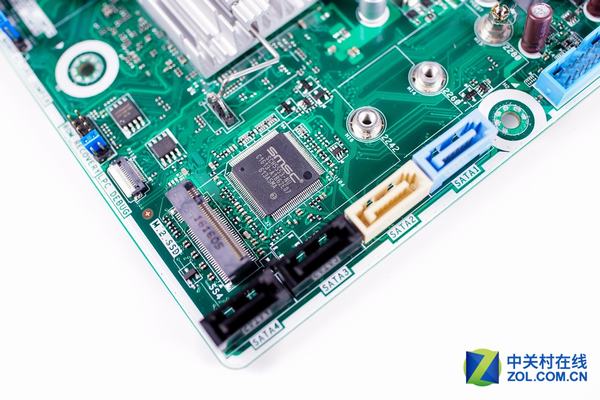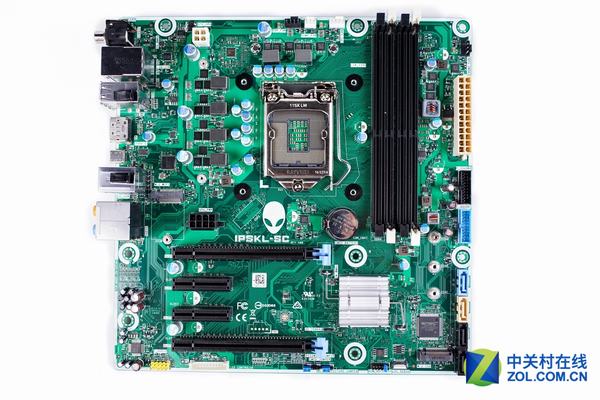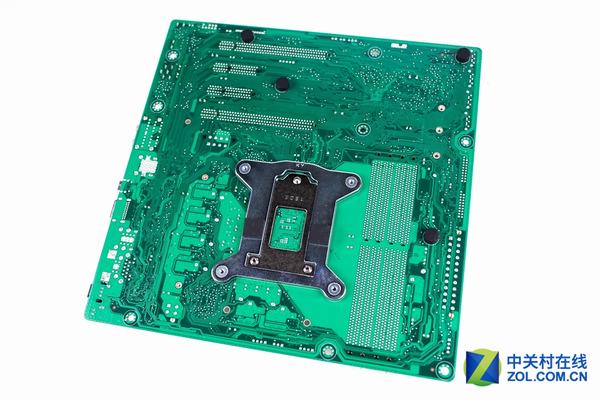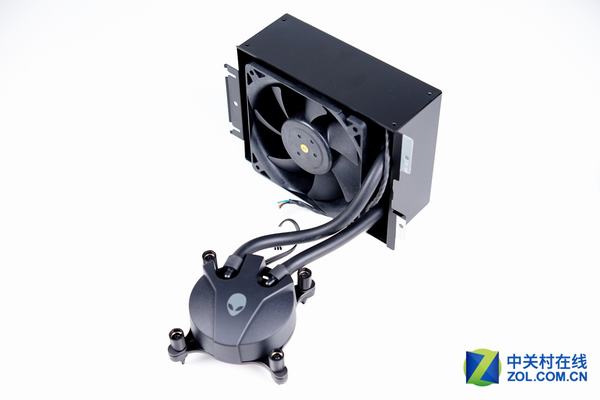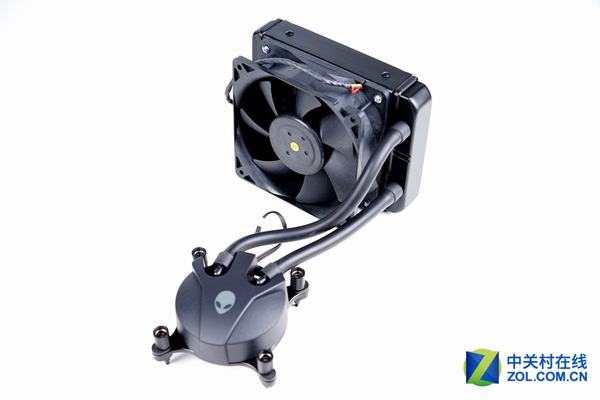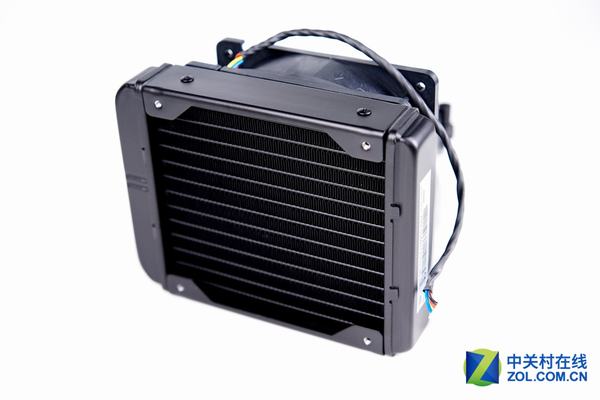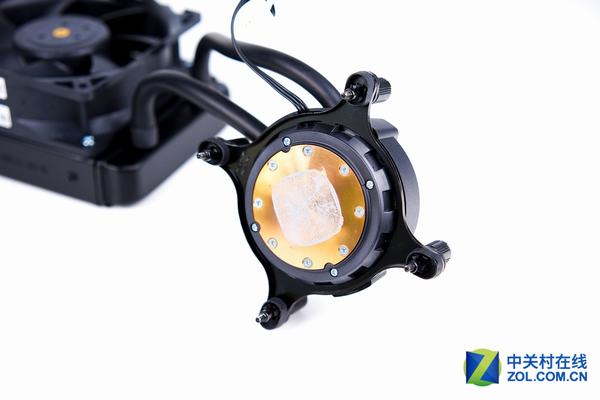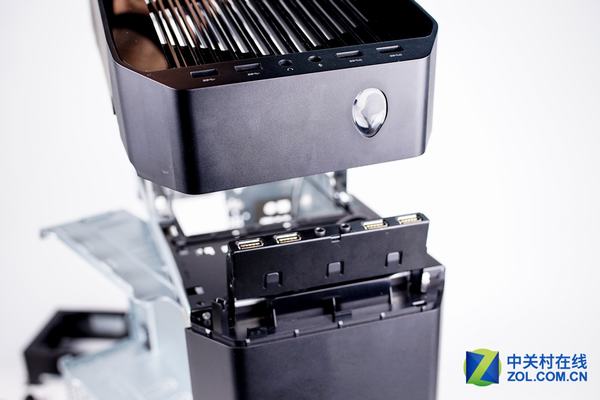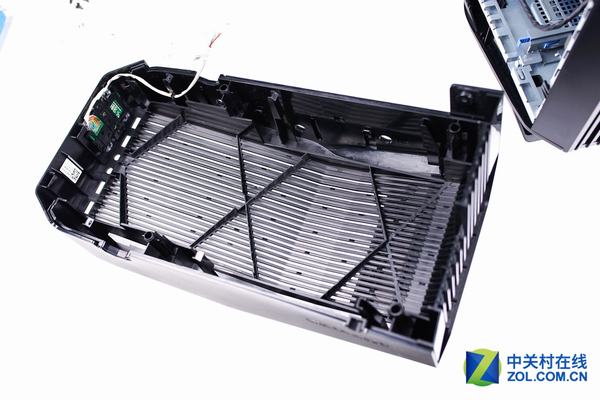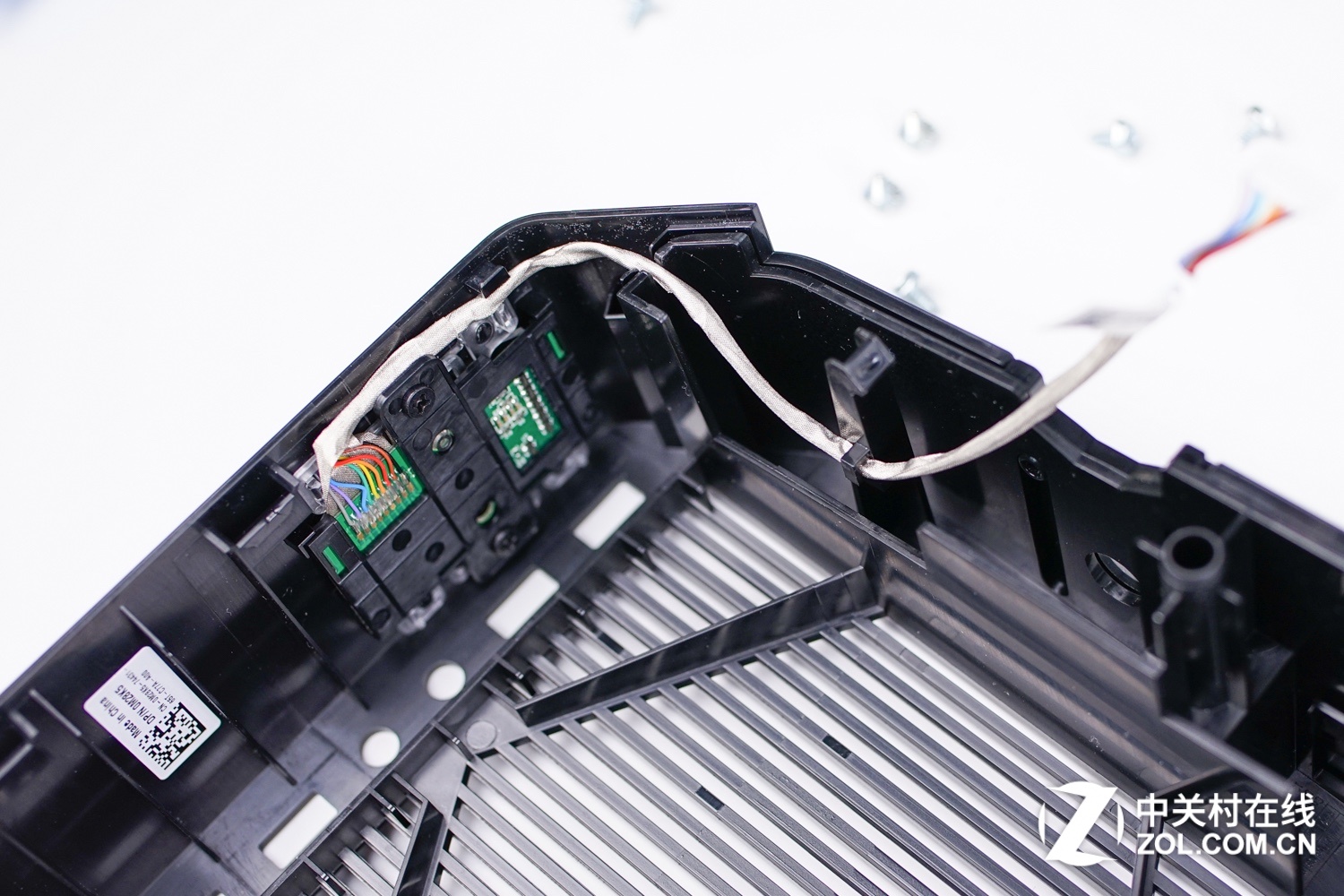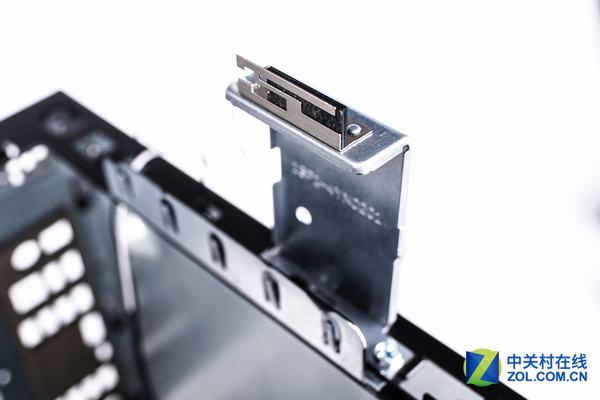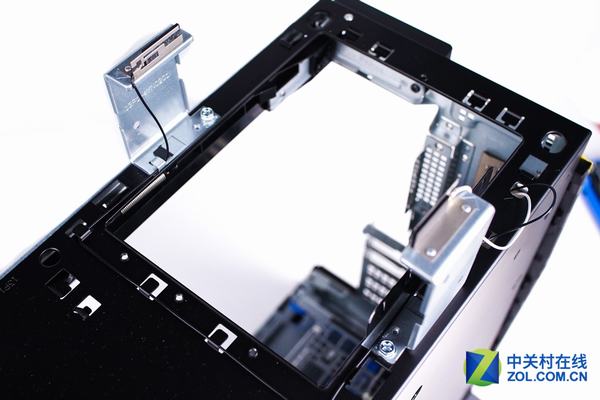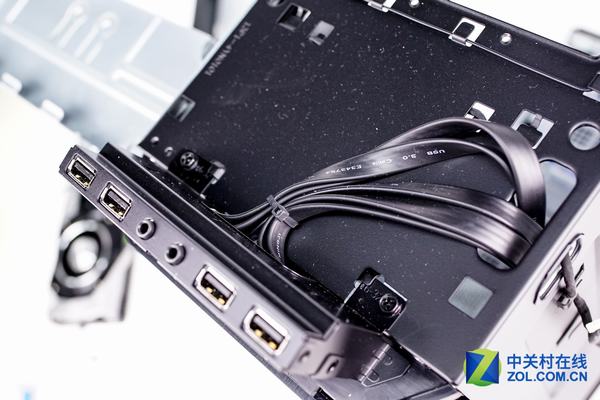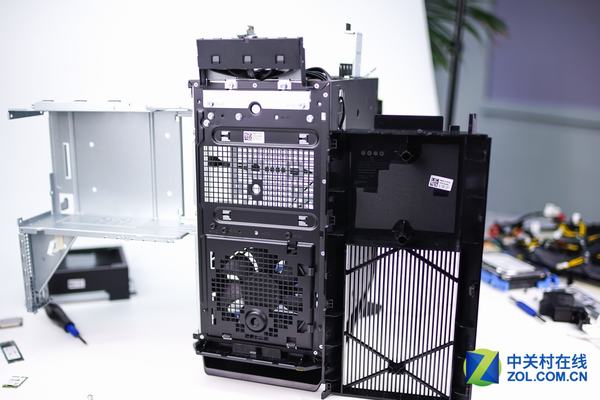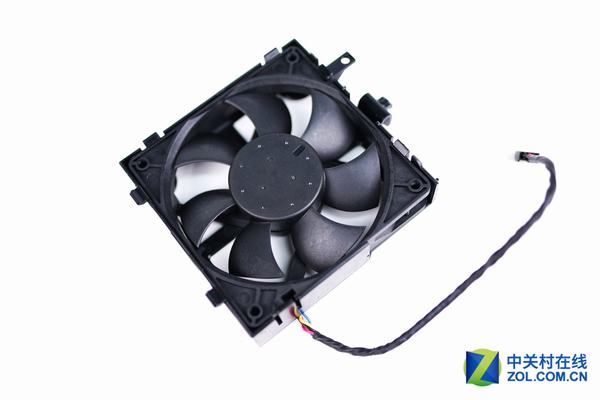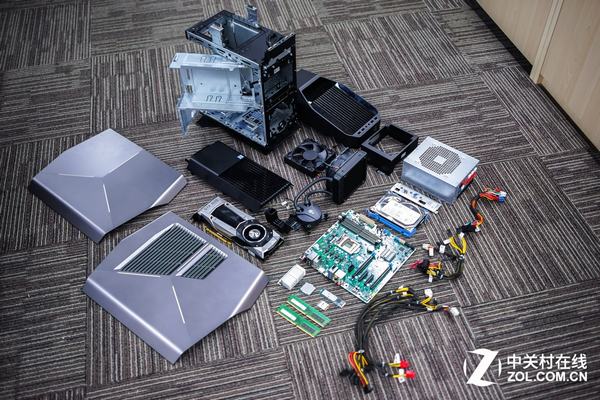 Source: zol.com.cn