It was previously reported that Apple iPhone 12 will be mass-produced in batches in October. According to the latest news from the blogger @ Mobile chip master, Apple will get 10 million A14 chips for Q3 and 70 million A14 chips for Q4. But Since the production will be several weeks behind the chip, it is expected that Apple will be able to produce about 70 million iPhone 12 series this year.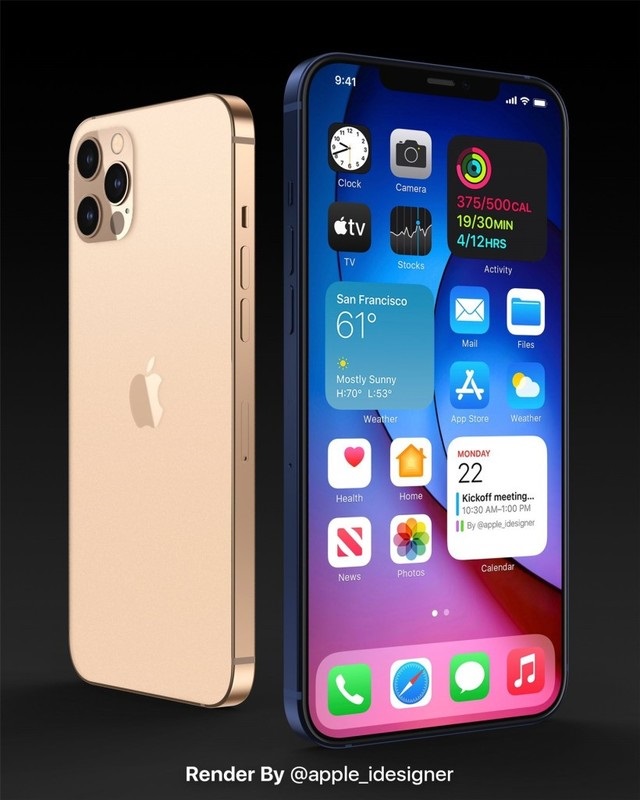 Chip foundry company TSMC plans to deliver 80 million A14 processors to Apple for the production of the iPhone 12 this year. Judging from the suspected iPhone 12 Pro Max Antutu running scores, the A14 carried by the iPhone 12 will not increase significantly compared with the A13.
At the same time, there are reports that the material cost of the iPhone 12 series has increased by $50. Even if the charger is not included, it still faces the risk of the price increase. Therefore, the future sales of the iPhone 12 remain to be seen.