The well-known Apple analyst Ming-Chi Kuo released the latest report today, which pointed out that the shipment growth of iPad and MacBook equipped with mini LED display is expected to be higher than expected. This means that Apple will accelerate the adoption of mini LED display on iPad and MacBook.
The latest report expects that the cost of mini LED dies in 2021 will be drastically reduced due to Sanan Optoelectronics becoming Apple's new supplier, and Apple's Mini LED device shipment will increase.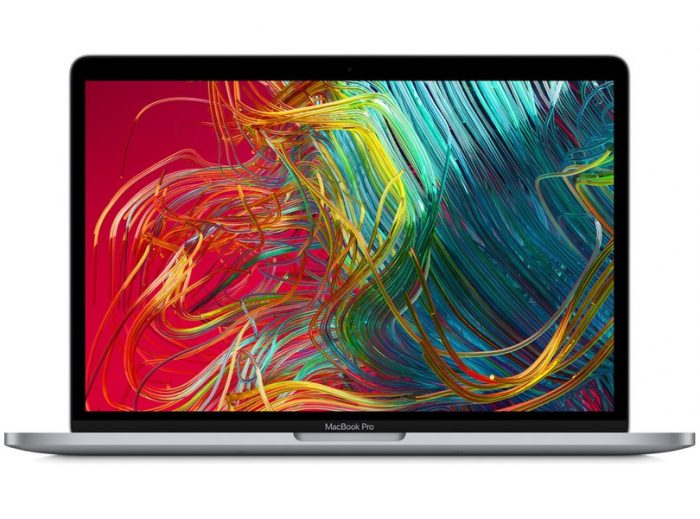 The latest report pointed out that Sanan Optoelectronics will begin to ship a large number of mini LED display dies for iPad and MacBook from 2021. This shipment schedule is early than our previous estimate (shipping in 2022 at the earliest). Although Epistar has met Apple's mass production requirements, we believe that Apple continues to look for new suppliers in order to reduce supply risks and costs.
The report predicts that Sanan Optoelectronics will have 20–30% and 45–55% of Apple's mini LED market share in 2021 and 2022, respectively (vs. previous estimates of 0% and 10–20%), plus non-Apple demand for mini LEDs in China has grown, so we believe that Sanan Optoelectronics will significantly benefit from the mini LED business in the next 3-5 years.
Ming-Chi Kuo previously expected the total cost of the mini LED display die (about 10,000 dies) for iPad and MacBook to be US$75-85, but the addition of Sanan Optoelectronics will greatly reduce the cost to less than US$45.
Benefiting from the significant reduction in costs and supply risks, shipments of iPad and MacBook equipped with mini LED displays are expected to grow higher than expected. We expect that the penetration rate of mini LED display iPad and MacBook will reach 30-40% and 20-30% respectively in 2021 (vs. our previous forecasts are both 10-20%). We believe that the mini LED display will be the key innovation and competitive advantage of iPad and MacBook.
As early as March of this year, Ming-Chi Kuo predicted that Apple will launch 6 mini-LED products, including 12.9-inch iPad Pro, 27-inch iMac Pro, 14.1-inch MacBook Pro, 16-inch MacBook Pro, 10.2-inch iPad, and 7.9-inch iPad mini.