As we all know, new iPhone' teardown is always first finished by foreign players and the teardown process is always first appeared on the foreign website, the famous iFixit in particular. But now, Chinese players' speed on phone's teardown becomes faster and faster, and these players have first finished the teardown on the iPhone 7 and iPhone 8 series. Now, they even first take apart the iPhone X which is estimated to be officially on sale today.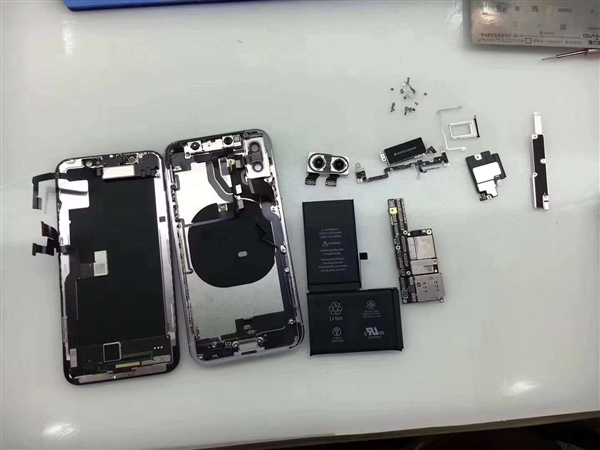 Now, a teardown video on the iPhone X from China has been spread on the Internet. The teardown video only lasts 10 seconds, and it just shows the phone's internal overview after the removal of the front plate. But many details of the phone's internal design have been exposed. Besides, a Chinese player has also released many clearer pictures and does specific analysis on it. From the picture, we can see that the whole layout of its internal components is quite similar to the last generations of iPhone. But there are some obvious changes. It adopts two batteries (total capacity is 2,716mAh) not only to provide longer battery life but also fit OLED touchscreen. In the meantime, PCB motherboard's area becomes smaller, and it is approximately the half size of the iPhone 8 Plus'. In this way, more space can be left for other components. That's also the reason for the L-shaped battery. The smaller motherboard's integration is quite high, and other intensive capacitors and other components can be seen.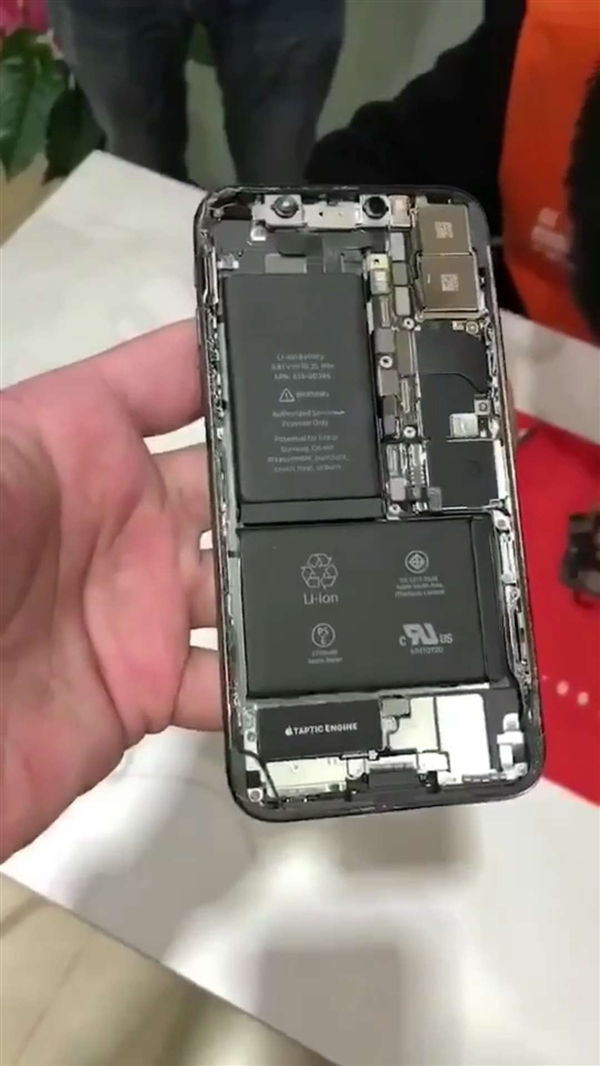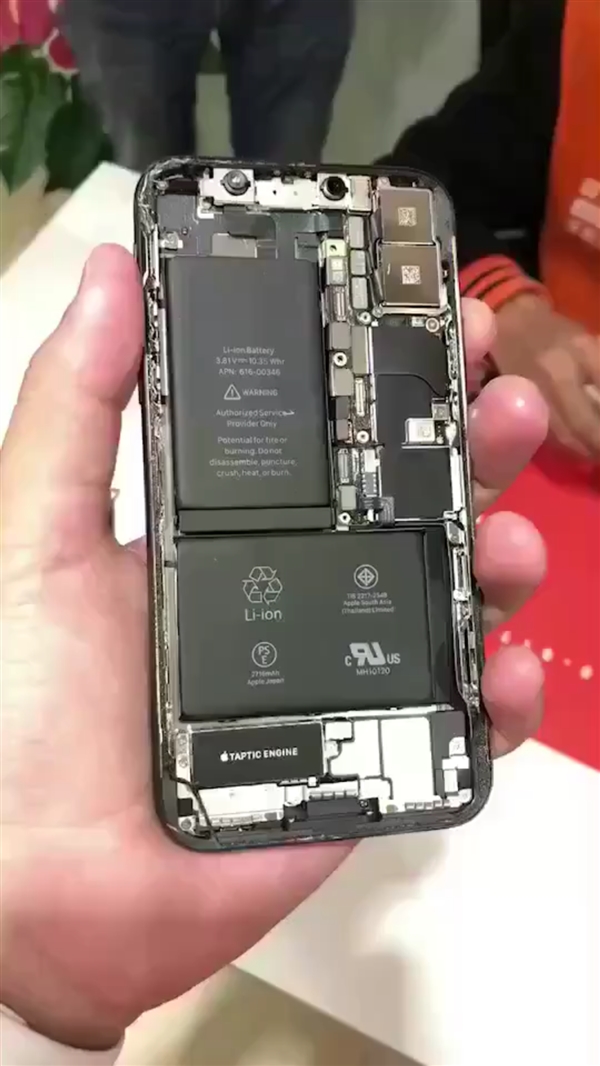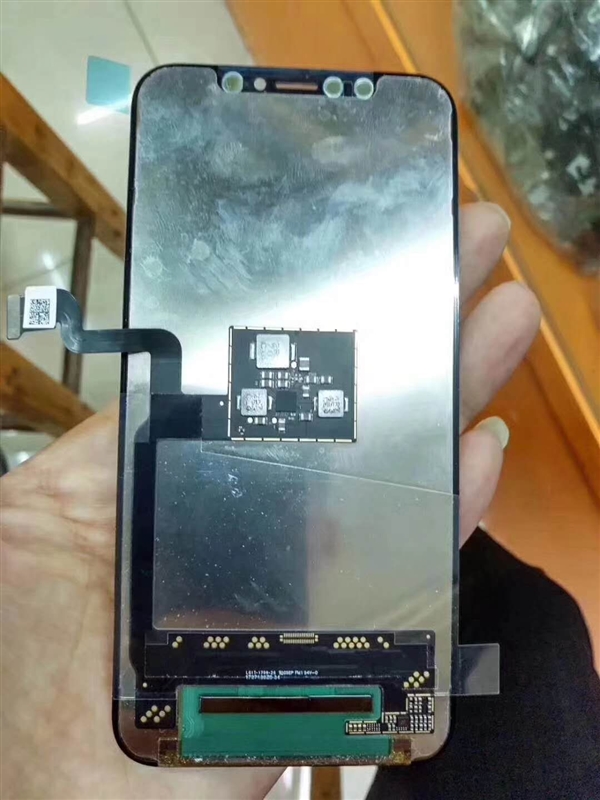 Besides, the frameworks are surrounded by lots of foam rubbers. The iPhone X's dispense quantities are evidently higher than the iPhone 8 Plus'. That means that the iPhone X boosts of better waterproof performance than the iPhone 8 Plus does.