With the approaching to the end of the first half of 2017, Vivo finally gets its new full-screen phone make its official appearance, and the new phone is rumored to be the Vivo X11.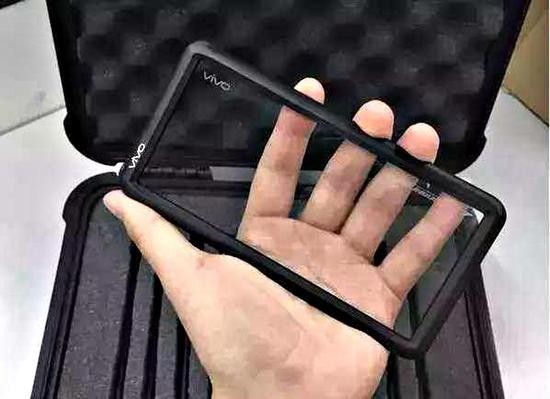 From the leaked pictures, the new phone, which is rumored to be the Vivo X11, adopts the full screen with a pretty high screen ratio. For specification, it is rumored to be powered by mid-range Qualcomm Snapdragon 660, whose performance has been greatly improved. Besides, it will be available in 4GB and 6GB of RAM storage variants, which aims to meet different consumer's requirements. The phone is even likely to come with four cameras.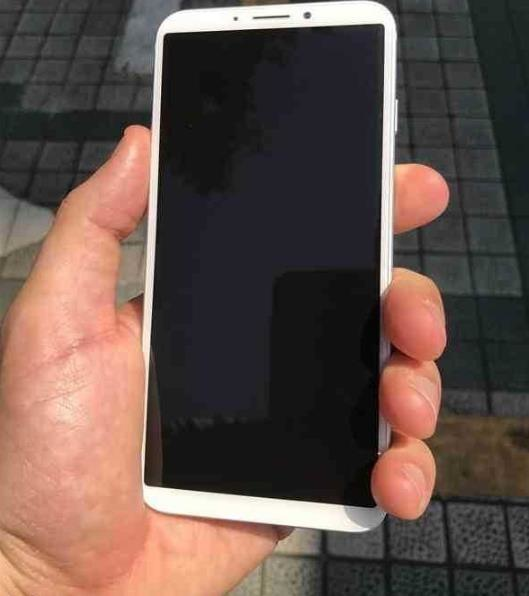 At present, Vivo's under-screen fingerprint-sensing technology, which is based on Qualcomm next-generation ultrasonic fingerprint resolution scheme- Qualcomm fingerprint sensors, has made its debut on the MWCS. No button appears on the phone's front, which has contributed to phone's appearance innovation. However, currently, the under-screen fingerprint-sensing technology can't achieve mass production. We expect that Vivo can be applied this technology to its new phones as soon as possible.