Qualcomm has launched the Snapdragon 450 at the Shanghai MWC 2017. The processor adopts an octa-core ARM Cortex A53 CPU and Adreno 506 GPU. Qualcomm Snapdragon 450 uses the leading-edge 14nm FinFET process. Higher performing octa-core ARM A53 CPU results in 25 percent increase in compute performance compared to its predecessor. Additionally, the integrated Adreno 506 GPU delivers a 25 percent increase in graphics performance over the Snapdragon 435.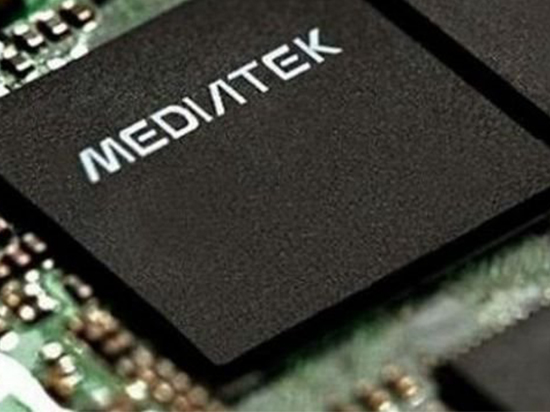 Undoubtedly Qualcomm's Snapdragon 450 processor of high performance has put much pressure on MediaTek in the second half of this year. But now MediaTek has been preparing for its Heilo P23. It is said that MediaTek has sent the newest P23 samples to OPPO, vivo and Gionee manufacturer, which means the three brand phones may first be powered by this chip.
Although MediaTek has not launched the Heilo P23 processor yet, previous leaks have suggested that the MediaTek Helio P23 processor is expected to use ARM Cortex A53 CPU and PowerVR 7XT GPU. The P23 processor is said to support LPDDR4X flash storage and the 2K touchscreen as well as dual cameras. Compared with the P20, the P23 can support LTE Cat 7, which is the biggest improvement on the P23.
The MediaTek Helio P23 is likely to be adopted by upcoming the smartphones whose price will be ranging from 1000 yuan to 3000 yuan (from $150 to $448) in the second half of this year.