A few days ago, it was reported that Huawei is actively ordering parts for 4G smartphones and related terminals from suppliers. Some component manufacturers have been notified that Huawei will resume buying motherboards and other components this month.
According to a report from yicai, a Huawei supplier who did not want to be named stated that orders for new 4G mobile phones have begun to stock up. Currently, small batches of rolling orders are placed, and there is no way to estimate the specific order volume.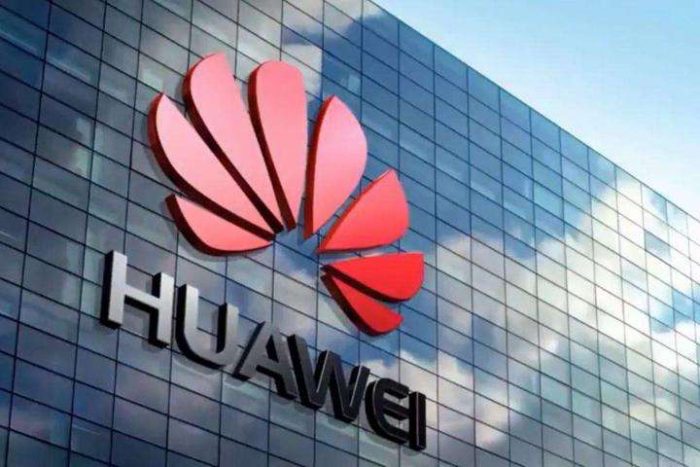 The Huawei supplier said that according to the pace of market order shipments, the current mobile phone orders are expected to be available in the first half of next year. Huawei did not respond to the above news.
Qualcomm has stated that "we have obtained (to Huawei) licenses for some products, including some 4G products", which means that Qualcomm has obtained an export license to supply 4G chips to Huawei.
The report also mentioned that Huawei's internal employees said that the supply of 4G chips can meet the demand for mobile phones and tablets in most regions overseas, so as to maintain sales channels in major overseas regions. "At present, Eastern Europe, Russia, Asia Pacific, Middle East, Africa, and Latin America are still 4G markets. Some areas only provide 4G networks, and 4G products are still competitive."