As the latest generation of Huawei's annual flagship, we are looking forward to Huawei Mate 10 performance. The phones with a 5.9-inch 2K display and biaxial 3D curved glass back cover, dual cameras area also specially designed unique texture, and vacuum Plating process polished horizontal stripes.
So what's inside? Now, the imobile.com bring the Huawei Mate 10 teardown.
Teardown is what we do! Follow us on Facebook for the latest repair news.
Power off the phone and remove the SIM card tray.
Huawei Mate 10 supports dual SIM card dual standby and supports microSD card extensions (up to 256GB).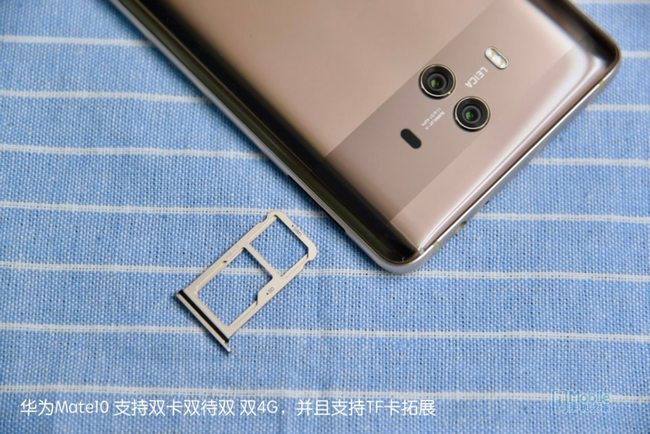 After removing the rear cover, we found that the inside of the phone has made a perfect waterproof treatment, the motherboard is covered by the protective plate, and the battery is covered with a layer of graphite sticker.
We first unscrew the eight screws securing the motherboard protective plate. Uncover the graphite sticker on the battery.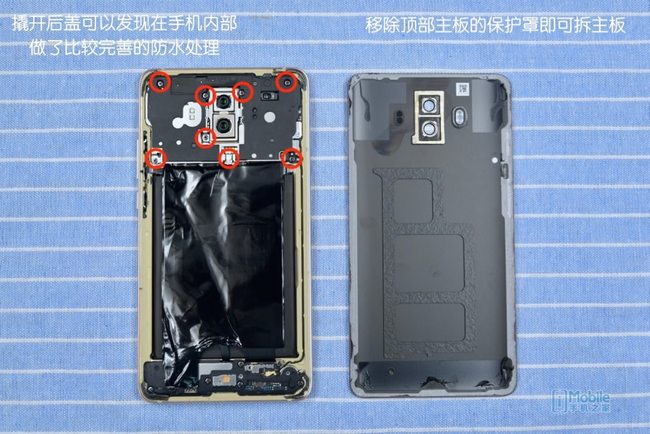 You can see the back of the motherboard protection plate also has a graphite sticker, and it can be said that Mate 10 has done enough work in the heat dissipation.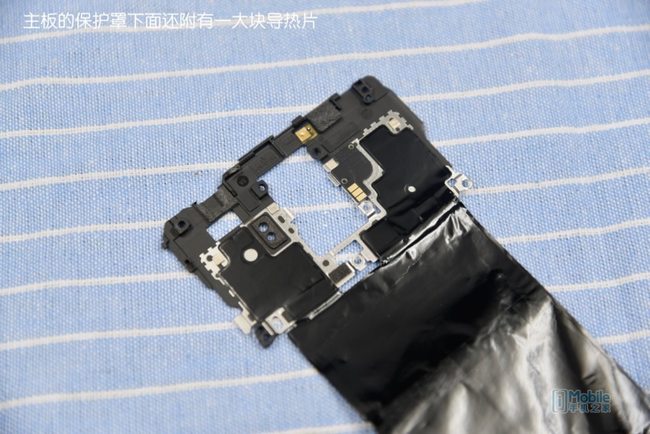 Next, we disconnect the battery connector and then disconnect all the BTB and RF connector.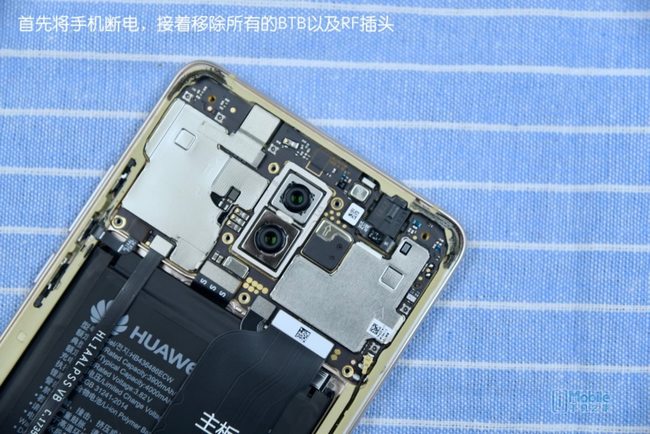 In order to prevent interference between chips, all the chips are covered with metal shields.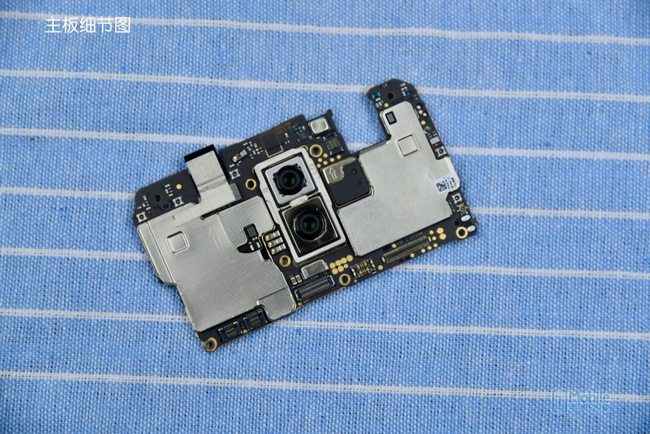 The chips on the back of the motherboard also covered with a metal shield, and the metal shield is covering by a layer of thermal grease.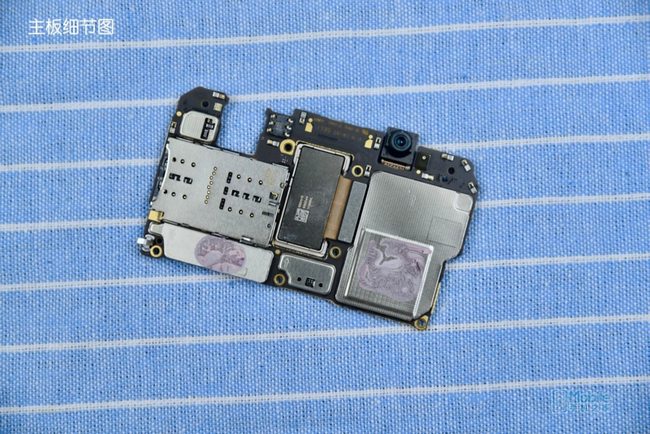 From left to right is the 3.5mm headphone jack, rear camera, and front camera.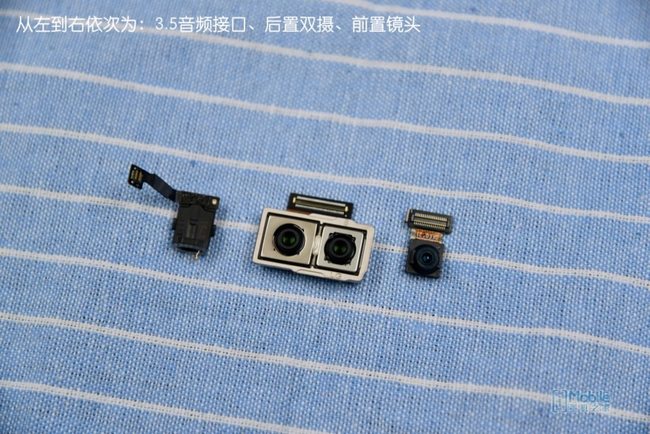 Huawei Mate 10 comes with a 3.82V, 4000mAh, 15.3Wh Li-polymer battery. It supports 4.5V/5A low voltage fast charging technology.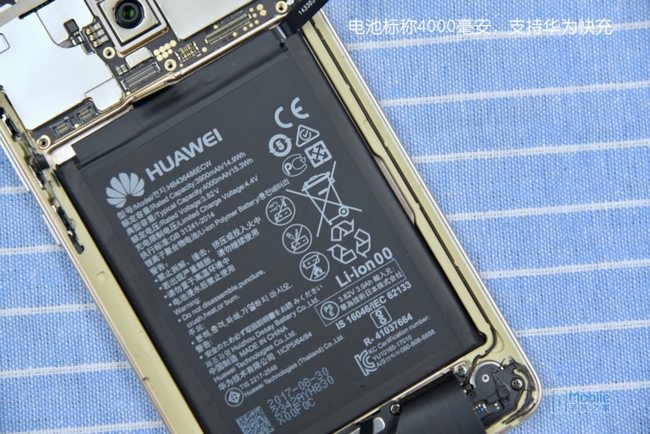 Remove six screws securing the loudspeaker and take out the loudspeaker and bottom board.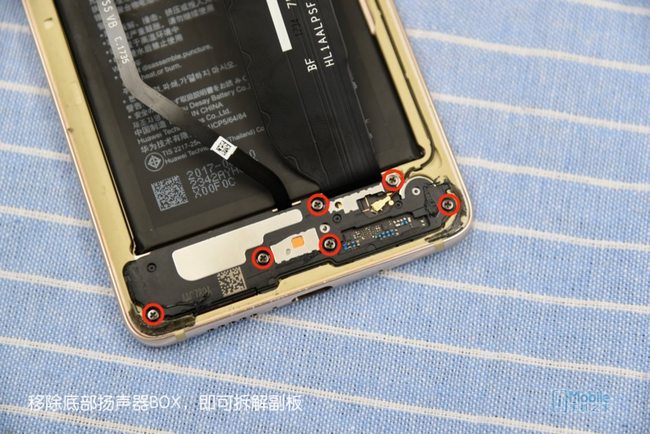 A USB Type-C interface and many metal contacts are integrated on the bottom board.