Today, a Chinese weibo user has exposed a set of leaked pictures of the so-called Huawei P11 Plus engineering model on weibo.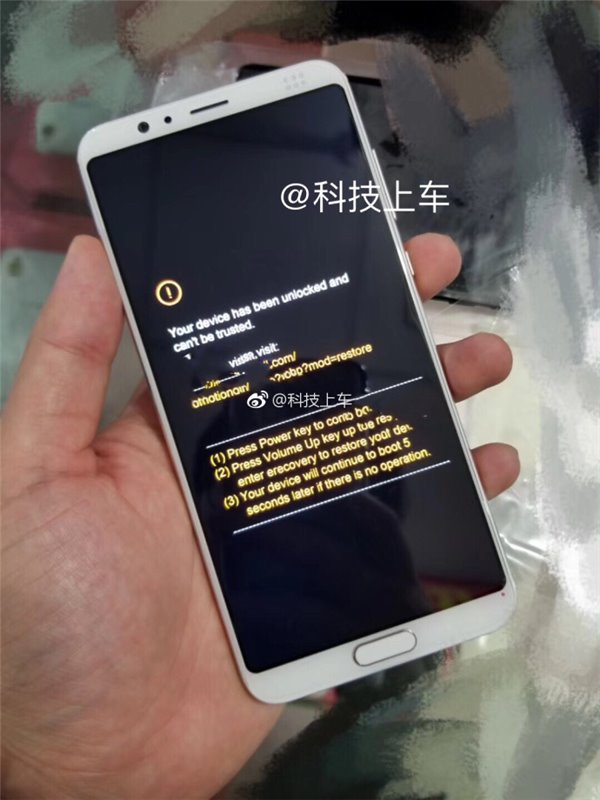 From the leaked picture, the P11 Plus adopts the 18:9 screen design and with high screen ratio. It comes with a fingerprint reader on the front and features the parallel dual camera setup on the rear. It remains the 3,5mm earphone port. But according to the leaked picture, the phone hasn't adopted the LDAF module, and many netizens assume that it is less likely to be the P11 Plus. The phone is also unlikely to be the Honor V10 which is scheduled to be launched next month since the V10 is supposed to come with LDAF module.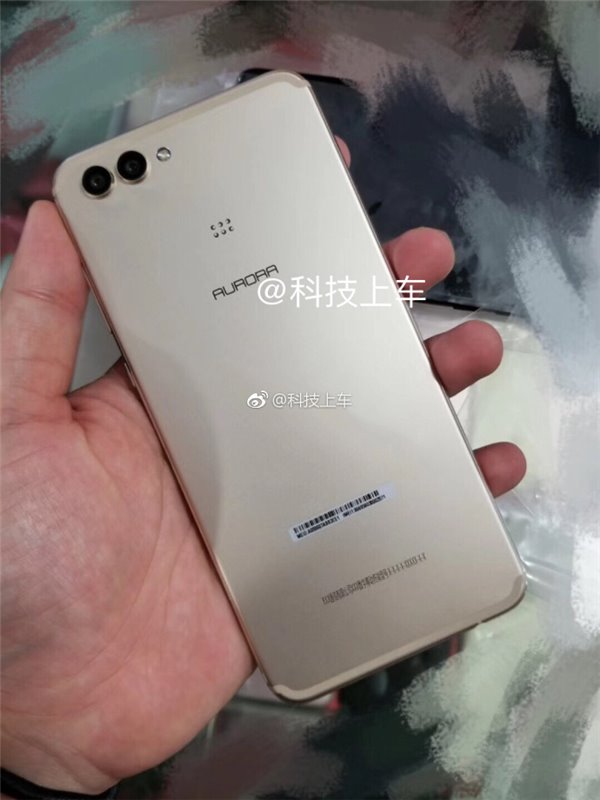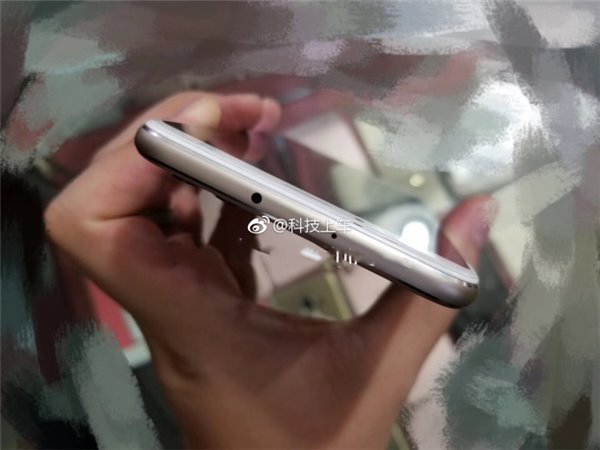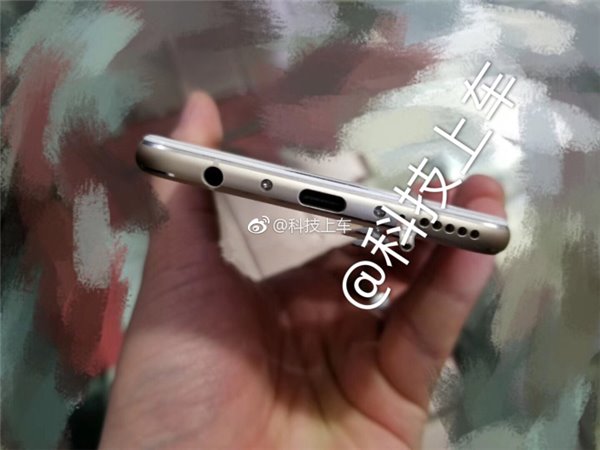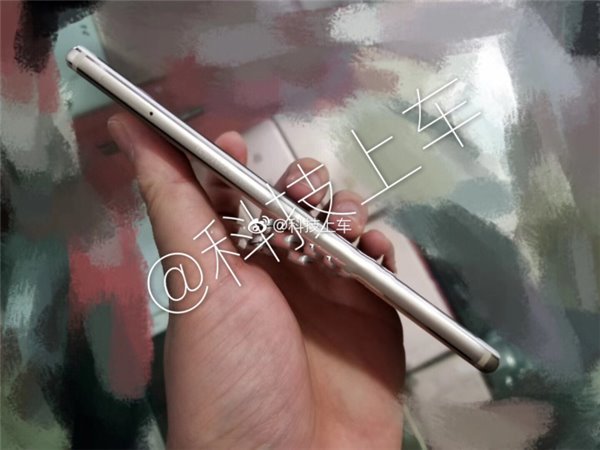 According to Huawei's product line, it is likely to be the Nova 3 Plus with regard to name method and size.