Lenovo ThinkPad X270 is released at the CES show held earlier this year, it is inherited the ThinkPad's many iconic designs and concepts, but also to find changes in the original basis, making the notebook can provide the better experience to meet the needs of today's business people.
Teardown is what we do! Follow us on Facebook for the latest repair news.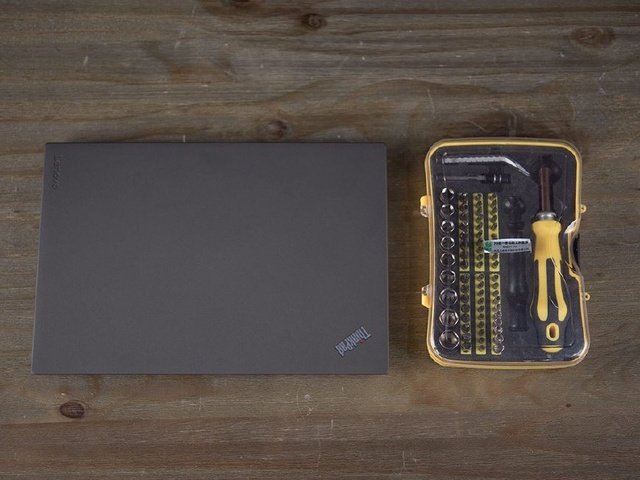 Unlock and remove the battery.
Remove 8 screws securing the bottom case to the laptop.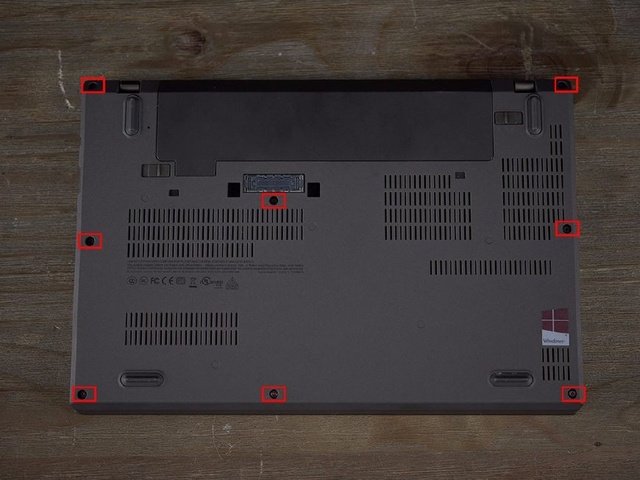 Pry up the bottom case from the corner of the notebook, and then slowly release all the snaps, you can remove the bottom case.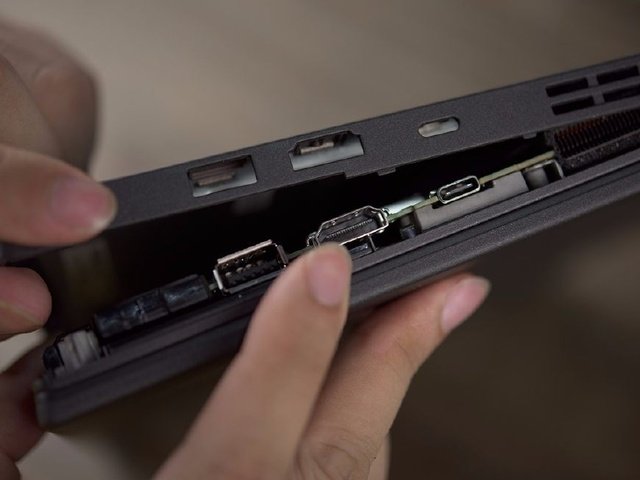 After removing the bottom case, you can get access to the internal battery, RAM, SSD, Wi-Fi card, HDD, speaker, cooling fan module and motherboard.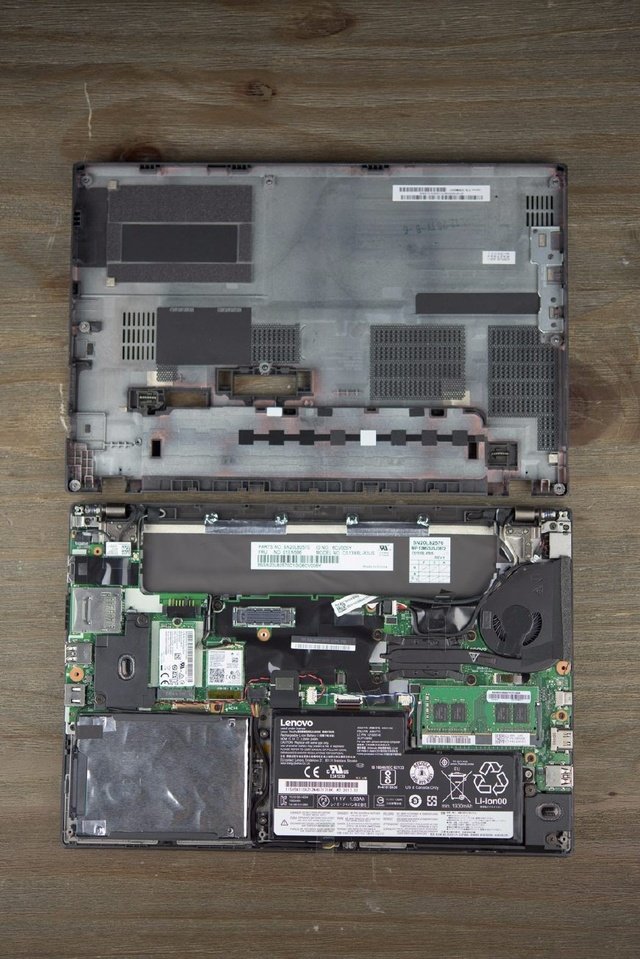 In the lower left corner is Seagate's 1TB hard disk, while the ThinkPad X270 uses dual hard disk designs, respectively, 128G SSD and 1TB mechanical hard drive.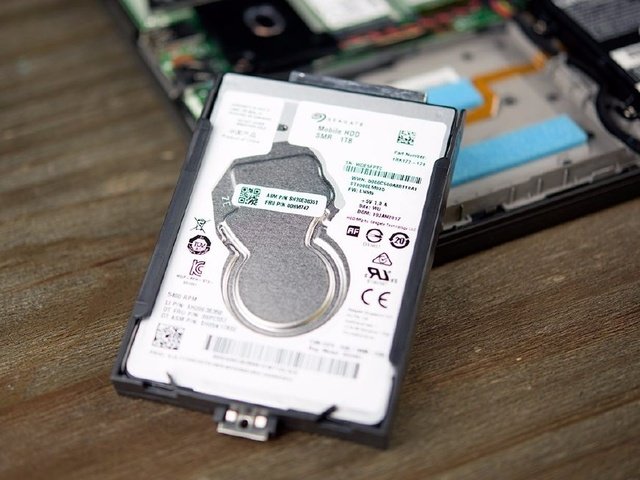 HDD's SATA cable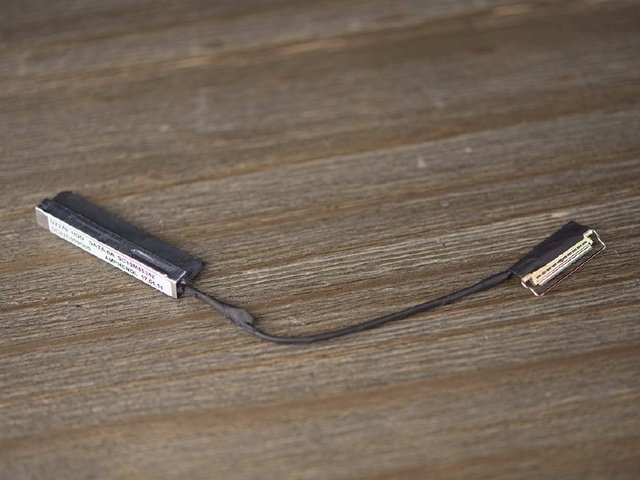 This is a built-in lithium battery, it is a 1930mAh lithium battery manufactured by Sanyo Energy, the output voltage is 11.1V, and the power is 24Wh.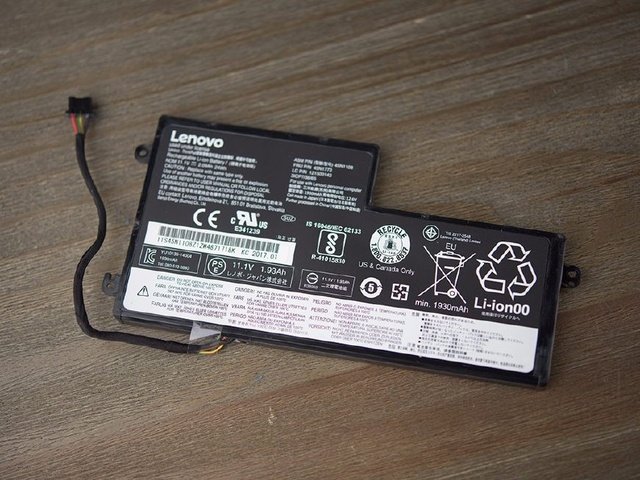 Lenovo ThinkPad X270 only has one memory slot, if you need to upgrade the memory, you only need to replace it with a larger memory.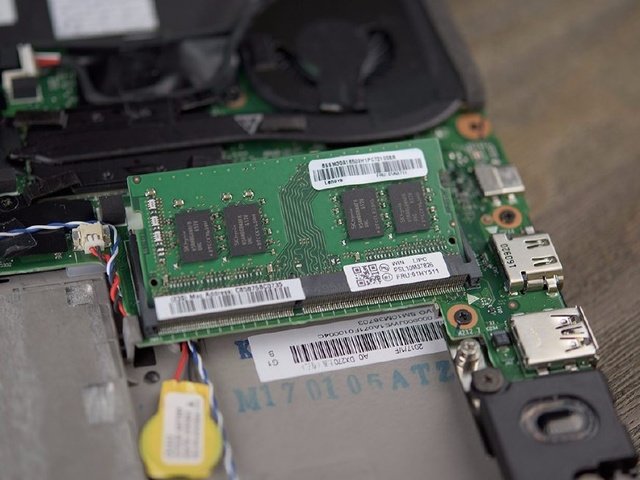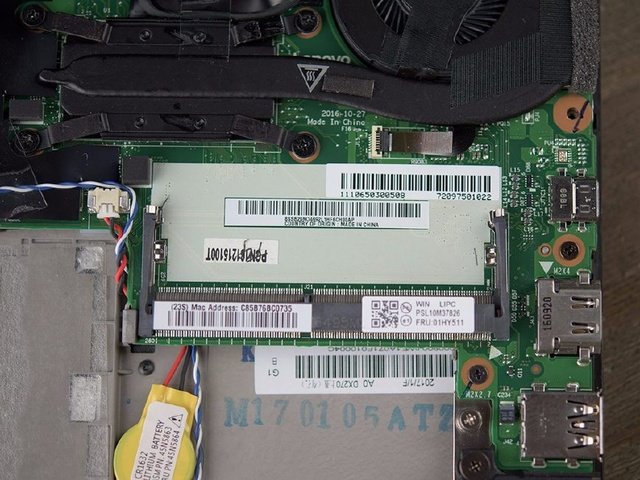 SK Hynix 8GB DDR4-2400MHz RAM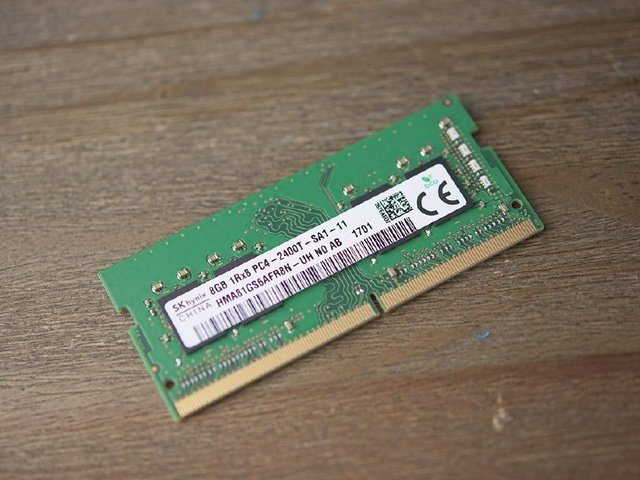 On the left side of the laptop motherboard, the SSD and the wireless network card are installed, and we see that the speakers are next to the SSD slot.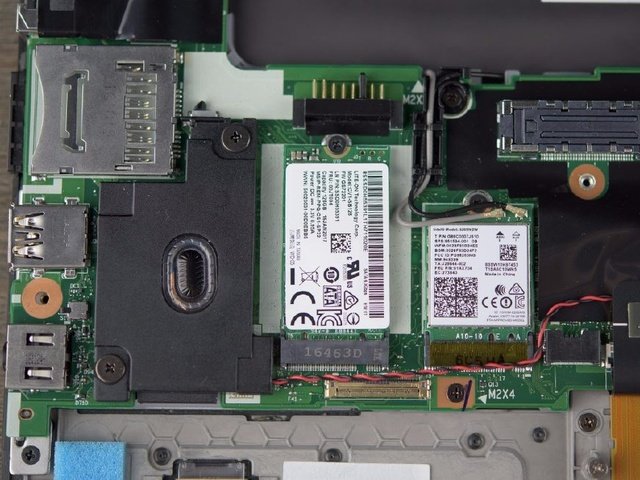 LITE-ON CV1-SB128 128GB SATA3 M.2 SSD, Lenovo P/N: 00JT094.

Intel Wireless-AC 8265NGW NGFF Dual Band 802.11AC 867Mbps MU-MIMO Wi-Fi Card with BT 4.2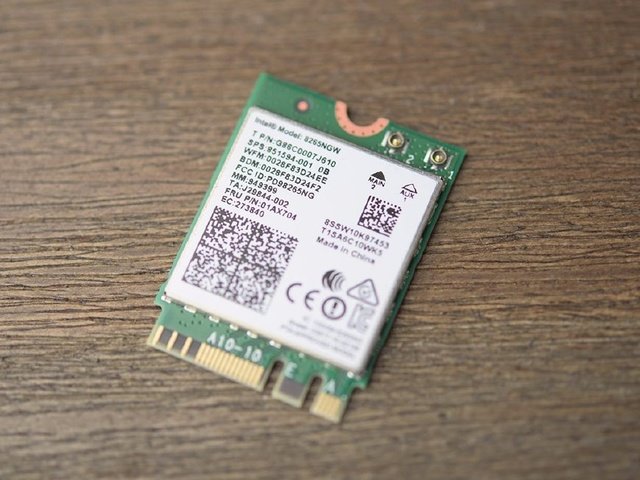 Disconnect the speaker cable from the motherboard.
It is worth noting that the speaker cable is located below the motherboard, so it is necessary to disassemble the fixed screws of the main board first when disconnecting the cable.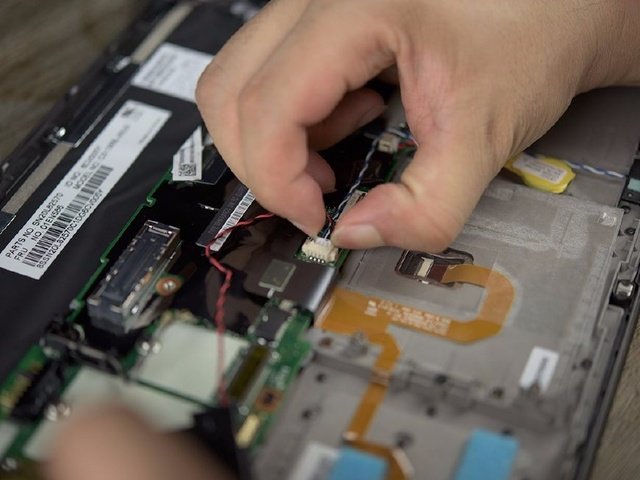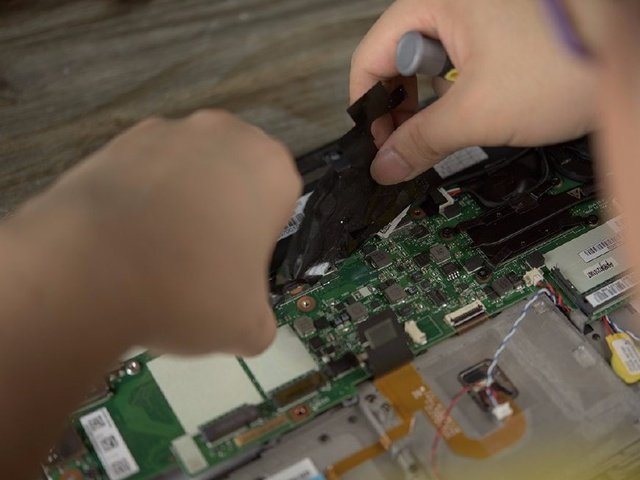 Its speaker uses an oval-shaped diaphragm sounding unit, the sound source reflection of the vocal mode.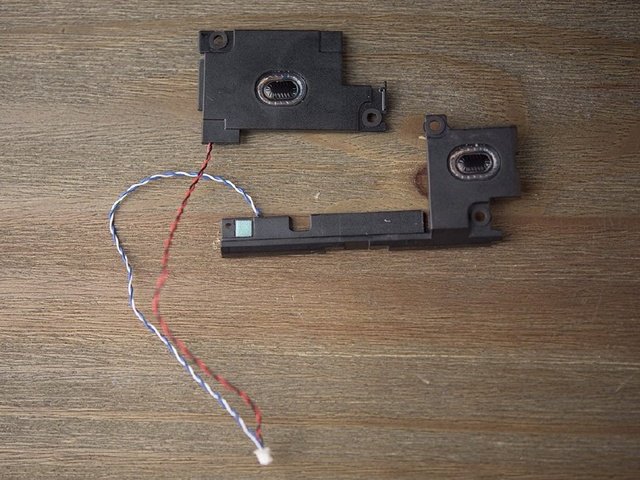 Lenovo ThinkPad X270 motherboard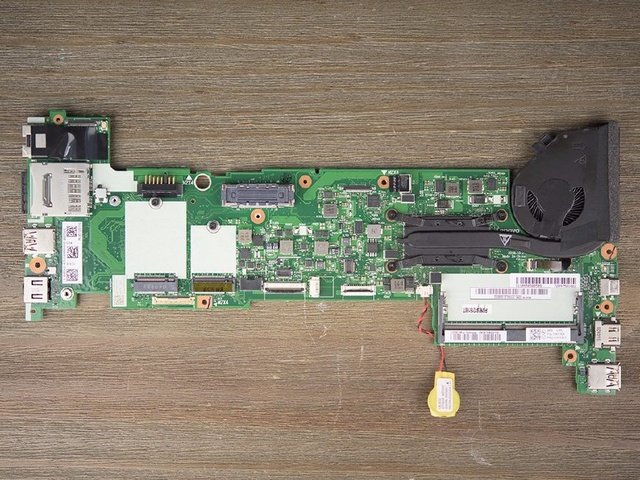 On the back of the motherboard is covered with a black protective film.