A few months ago, reports claimed that Huawei is working on a newer generation of its smartwatch. But until now, there was no official confirmation regarding the existence of a watch. Today, it went official that a new watch from Huawei is on the way.
This morning, Hua Hegang (Huawei's president of mobile consumer business) has officially announced the Watch 3 to be launched at the Harmony OS conference on June 2. He further revealed some essential highlights of the watch. Later, Huawei's terminal official Weibo also announced this news.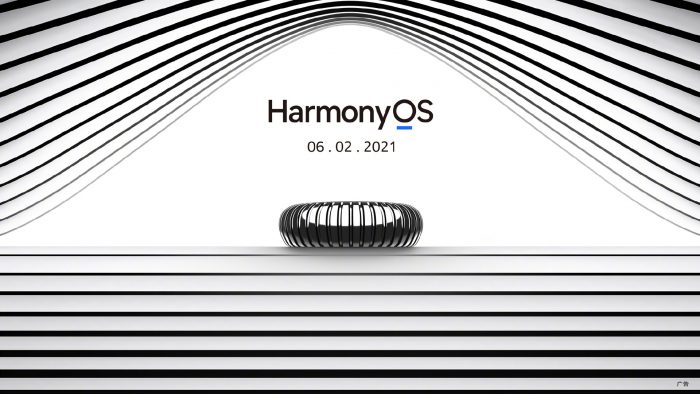 As he said, the new Watch 3 will run on the latest Harmony OS from the company, the watch can sense our temperature, breath, and many other things.
It was previously reported that Huawei Watch 3 has not changed much in terms of appearance. It still uses a round dial design. It comes in 42mm and 46mm versions. Watch 3 will be equipped with a silicone strap suitable for sports and a more fashionable leather strap, which can be used in different scenes.
Huawei Watch 3 is equipped with a brand-new Harmony OS system, which not only has a new UI design, but also brings a more powerful application market, supports the installation of third-party apps, and expands more abundant functions for the watch.
At present, the Watch 3 and Watch 3 Pro have passed China's 3C certification, and both of them will support 10W charging.

On May 25, Huawei officially announced that it would hold Harmony OS and Huawei's full-scene new product launch conference on June 2 (at 8 PM, Chinese Timing) and further mentioned that the Harmony OS can also cover mobile terminals such as mobile phones.