Many websites have revealed the CAD Renders of Apple's upcoming iPhone 15 series in the past few days. However, today, instead of renders, we looked at something different but still related to the body design of the iPhone 15 series.
This morning, the famous blogger @Ice Universe (on Weibo) revealed the body dimensions and screen size of Apple's upcoming flagship smartphone, iPhone 15 Pro Max, the expected top-of-the-line variant of Apple's flagship series coming this year.

As per blogger, the new iPhone 15 Pro Max will have the following dimensions: 159.86mm×76.73mm×8.25mm, while if we include the camera bump, the thickness will be 11.84mm denoting that the camera module might be a bit larger than the previous model.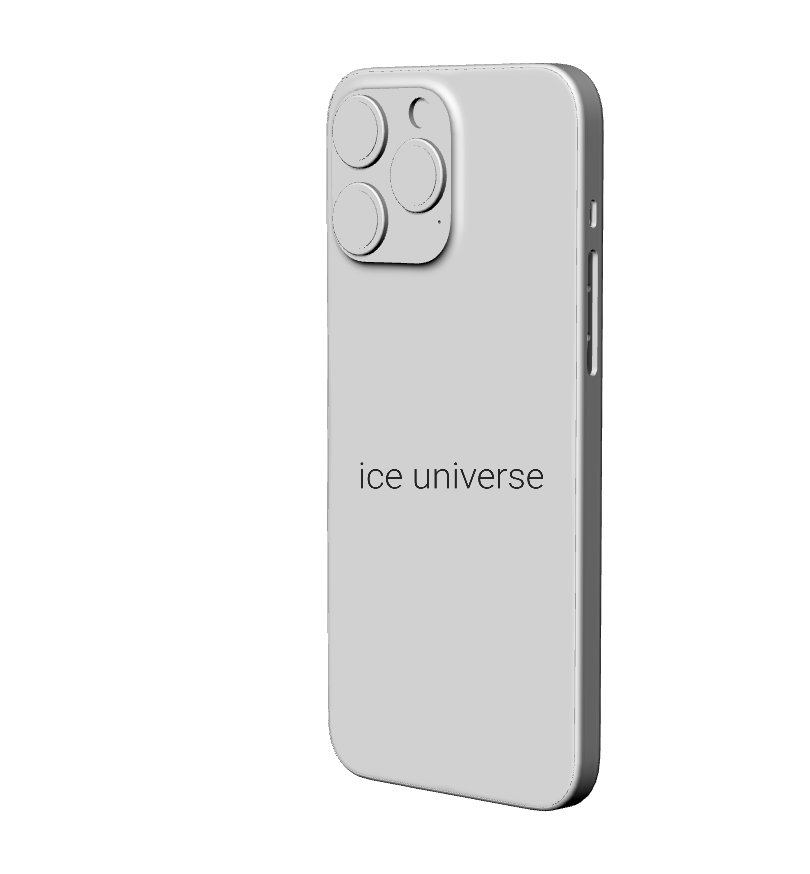 The screen size is still 6.7 inches, just like the previous model. However, compared with the dimensions of iPhone 14 Pro Max, it is observed that the device's thickness is increased a bit while the length and width are almost the same (iPhone 14 Pro Max Dimensions: 160.7×77.6×7.9mm).
As previously reported through rumors, the new iPhone 15 series will have many new features. There are rumors that Apple might use virtual buttons (touch-type) for volume up and down and lock option on its new iPhone 15 series.
Further, it is also reported that standard models, including iPhone 15 and iPhone 15 Plus, will feature the Dynamic Island display just like Pro models. However, they still might lack the 120Hz refresh rate and AOD option. The overall physical appearance of the iPhone 15 series isn't expected to change much.
The new iPhone 15 series is expected to launch in September 2023.