This morning, OPPO has officially announced a strategic cooperation with Hasselblad (on their official Weibo page). It is worth mentioning that Hasselblad is a global professional camera manufacturing company that previously collaborated with OnePlus and is now the parent company "OPPO."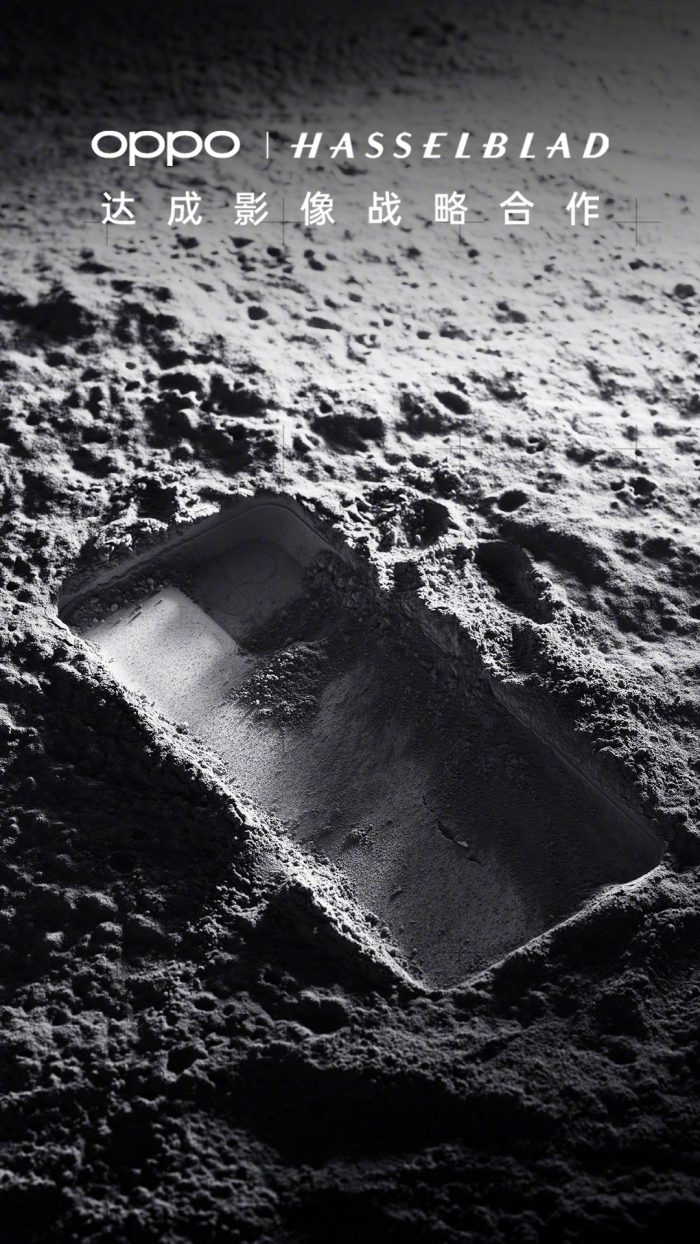 It is expected that OPPO will manufacture new camera lenses through the two major technological innovations of Hasselblad: Computational Color and Computational Optics, in addition to the joint research and development of Hasselblad focus color.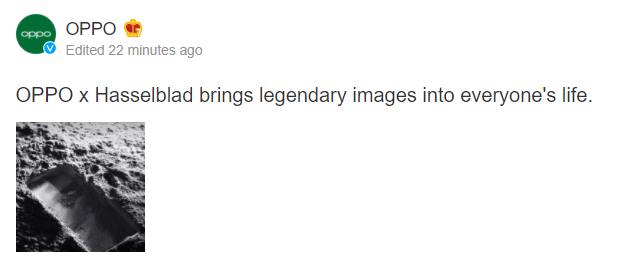 It is also reported that the OPPO Find X5 series will feature the new camera lenses manufactured from the results of this strategic cooperation. After the return of OnePlus to OPPO, the sharing of research and development platform can help maximize efficient utilization of resources so the consumers can get the proper advantage of Hasselblad's mobile imaging system in the Find X series and OnePlus main flagship lineup.
With the OPPO's self-developed image-specific NPU chip (MariSilicon X), the collaboration of Hasselblade would take the imaging system to another level.
As per the official intro, both companies will start from the innovation of color performance and are also committed to establishing the colors standard for smartphone's camera, dealing with and solving all the problems that cause a lack of unified color standard, also using the computational color technology to achieve the full-time, full-scene, full-focus in OPPO's mobile phone camera.
With the help of natural color adjustment of Hasselblad mobile phones, OPPO will also be committed to further breakthroughs in the field of portraiture. Moreover, the results of collaboration between these two brands will be presented in future products.
OPPO and OnePlus have successively cooperated with Hasselblad, and the essence lies in "natural color." Compared with the rich colors of Leica, Hasselblad's natural and authentic colors may be loved by more people.
Smartphone co-branded cameras have become common these days. It is reported that the cooperation period between OPPO and Hasselblad is three years. Hundreds of people have been invested in research and development, and the cooperation scope ranges from optics to color.