iQOO officially announced that it will hold a new product launch conference on March 16 to officially launch iQOO Neo5.
According to previous news, iQOO Neo5 will be equipped with an independent display chip, which can greatly share the operating pressure of the GPU, bring continuous high-frame games, reduce power consumption, and bring better display effects.
This morning, the official Weibo of the iQOO mobile phone officially announced the screen specifications of the phone. The official said that the phone will be equipped with a 120Hz OLED display. Before leaving the factory, each screen will be color calibrated and consistently calibrated, so that the color display of each screen can be more accurate.
At the same time, iQOO Neo5 also supports 1000Hz instant touch sampling rate, bringing an extremely smooth gaming experience, with a maximum brightness of 1300 nits, a contrast ratio of 6000000:1. It also has HDR 10 + display certification, reaching the top display level in the industry.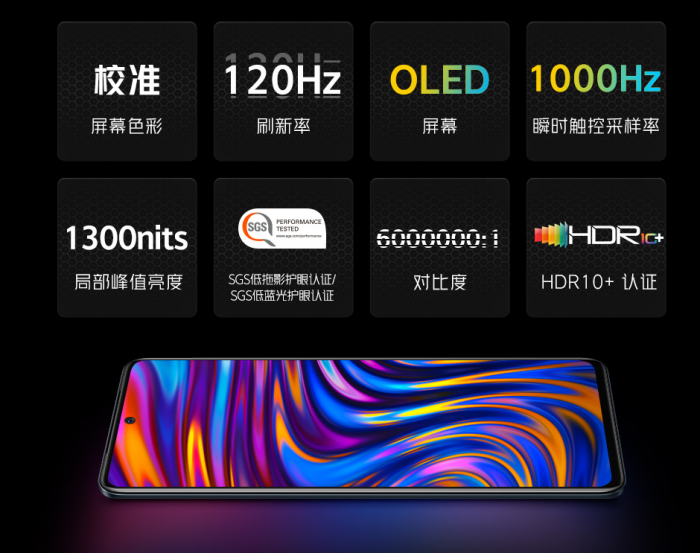 In addition, in view of the problem of insufficient adaptation to high frame rates in some games, iQOO also uses an independent display chip to implement MEMC motion calculation and compensation technology, which can calculate the transition frame between the two frames of the game through powerful computing power. Increase the game frame rate to 90 or even 120 frames.
It is worth mentioning that in addition to the high-quality screen and strong core performance, iQOO Neo5 also comes with 66W fast charging, which can be fully charged in only 30 minutes.