Digital blogger @PengPengJun broke the news that the Honor Tablet 7 may be released soon. One of its highlights is the "parallel horizon" function.
In fact, the previous generation of Honor Tablet V6 has been equipped with the parallel horizon function, which is different from the split-screen provided by the Android system, which is a split-screen between two applications. It provides the function of two windows in the application that can be displayed on the screen at the same time, so that the Android tablet experience has a revolutionary breakthrough.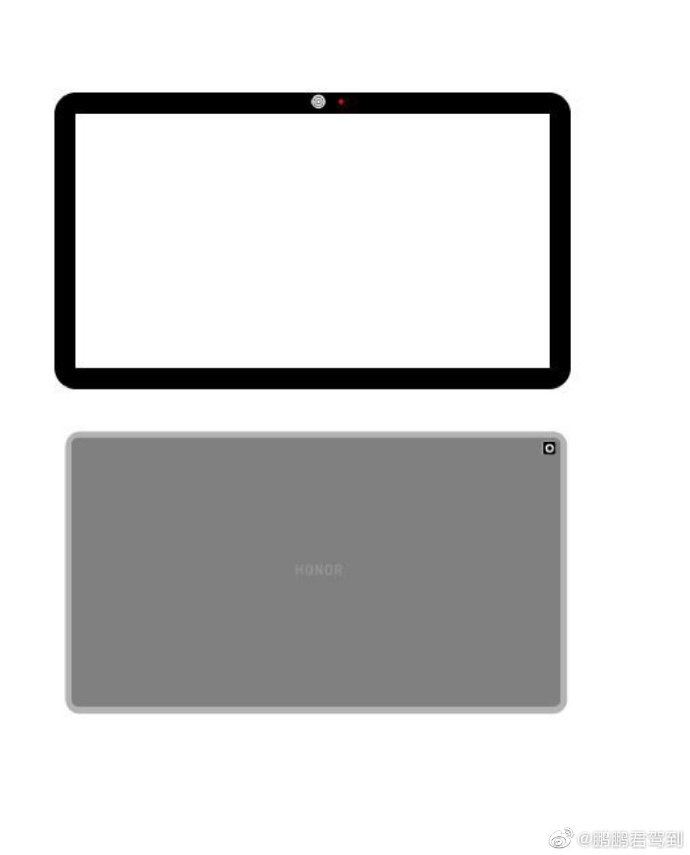 The blogger said that Honor is stepping up to sort out its product line. In addition to mobile phones that have received much attention, there are also tablet products. Thanks to the growth of demand in the tablet market, the Honor tablet plan should also be accelerating.
According to its disclosure, the Honor Tablet 7 adopts a similar design to last year's Honor Tablet V6, and there will be some new highlights. The Honor tablet with the "parallel horizon" function can better handle the horizontal screen mode of Android applications, and the Android tablet is no longer just a "big phone".


Honor Tablet V6 was released on May 18, 2020, featuring Kirin 985 chip, 10.4-inch 2K full screen, parallel vision, smart split-screen, multi-screen collaboration, Magic-Pencil smart stylus, etc.
The Honor Tablet V6 is equipped with a 10.4-inch 2K screen, a 7.9mm micro bezel, and a screen-to-body ratio of up to 84%, covering 100% sRGB color gamut, 470 nits brightness.